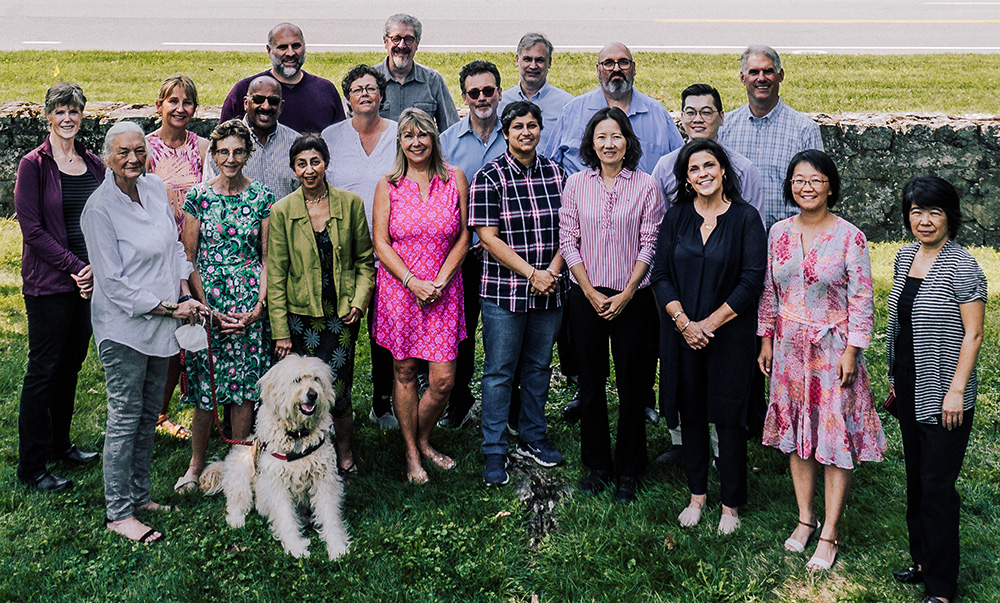 Our program is unique in that we provide a first-rate management and business curriculum in conjunction with Skidmore's quintessential liberal arts tradition. Thus, our majors and minors enjoy the richness of a broad-based, traditional liberal arts education while also being immersed deeply in the functional areas of business such as accounting, marketing, finance, and organizational behavior. We can think of no better educational combination to prepare students for the complex, multidisciplinary challenges facing our societies today. So please explore our site to gain a better sense of who we are and what we are about, and feel free to contact us with any questions you may have.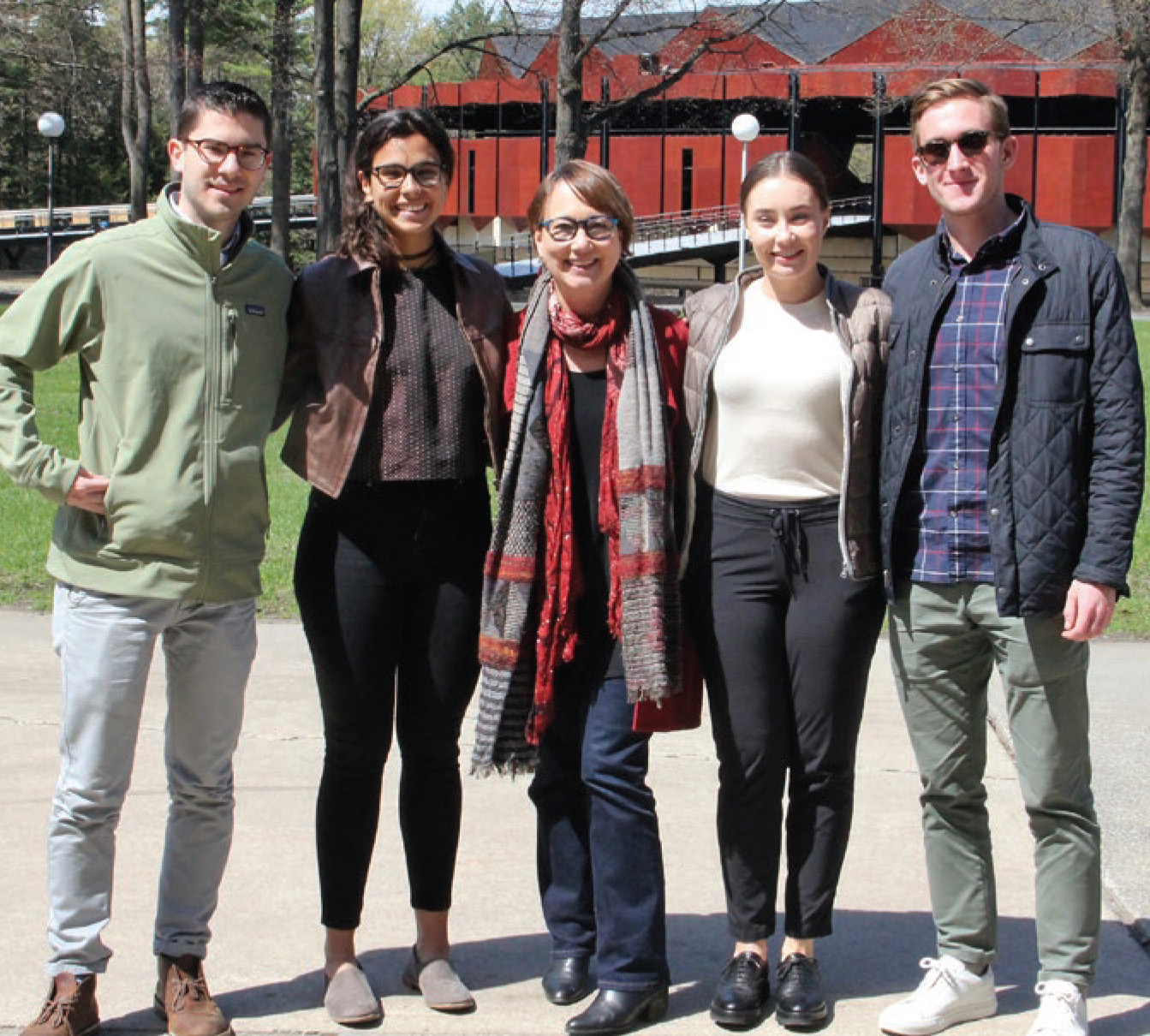 For more than 20 years, the Skidmore-Saratoga Consulting Partnership has generated fresh, impactful ideas for local nonprofit, for-profit, and arts organizations, an important example of how Skidmore courses are making a difference in the local community. READ More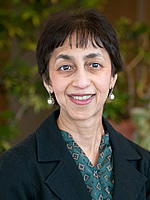 Zankel Chair in Management for Liberal Arts Students, participated on a panel analyzing current job market trends and offering advice to recent graduates entering the job market. READ More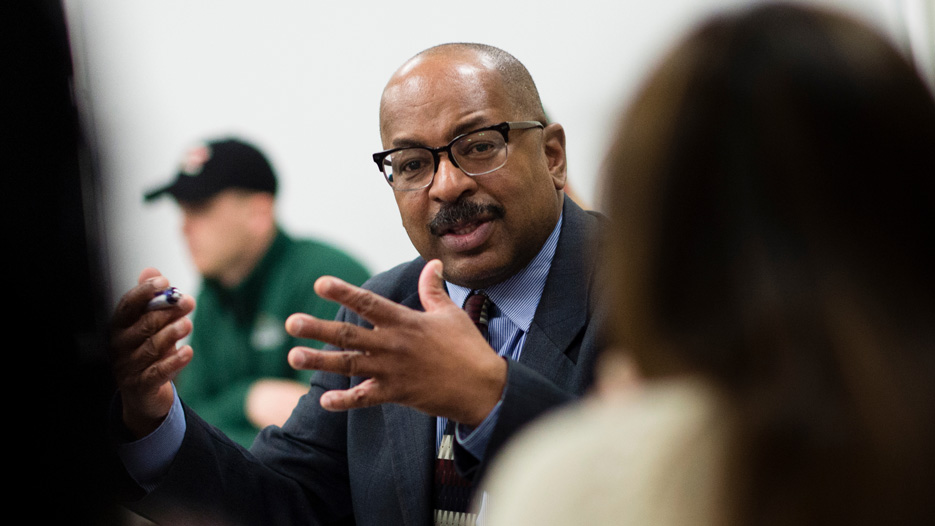 What will tomorrow's business leaders be like? Thanks to conscious teaching practices and honest conversations, first-year students taking the Scribner Seminar, Industry and Innovation, have learned how to balance economics and business principles with ethics and inclusion. READ More
WHY MANAGEMENT AND BUSINESS AT SKIDMORE?
Small classes
Committed and distinguished faculty mentors
A strong foundation in the functional areas of business
Rooted in the liberal arts
A global, multiculturally, inclusive and diverse perspective
Curricular breadth and depth
An extraordinary liberal arts environment
Hands-on learning
Collaborative Research opportunities
Meaningful, relevant internships
Student Awards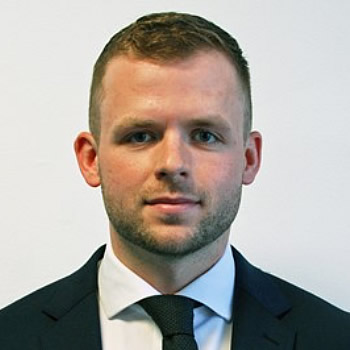 Austin Warren Rook '22
Linda G. Tanenbaum Memorial Prize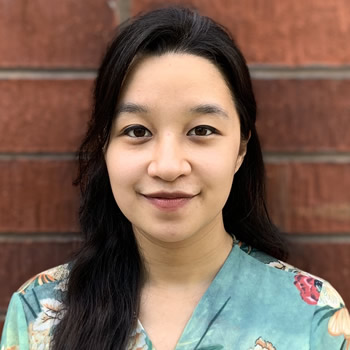 Muskaan Shrestha '22
The Faculty in Management & Business Award
Amelia A. Boyle '22
The Jefferson Huff '88 Prize in Business
Gabriela Isabel Gil '22
Gail Moran Morton '60 Prize
Skidmore's MB107
Skidmore's popular introductory-level business course, MB 107 "Business and Organization Management," is known for its Executive Presentation. Student teams, mentored by upper-level student coaches, develop detailed strategic plans for actual companies and present them to real-life executives, whose critiques of the 20-25 minute presentations account for 25% of each MB 107 student's grade