June 23 – July 20, 2024
THE INSTITUTE
Since 1987, the Summer Writers Institute has been offering students the opportunity to learn from an extraordinary faculty of distinguished writers led by director Robert Boyers. The program is an offshoot of the New York State Writers Institute created by Albany native and Pulitzer Prize-winning author William Kennedy. The curriculum is designed for college-aged students and adults and features:
Creative writing workshops in poetry, fiction and non-fiction
Small classes that offer individualized attention and workshop student writings
An award-winning faculty of writers, among them recipients of such major honors as the Pulitzer Prize and the PEN/Faulkner Award

Evening public readings with faculty and Writers-in-Residence

Student readings and social gatherings

Private tutorial sessions for student fiction manuscripts, book-length poetry, or non-fiction (available for an additional fee)
Option to enroll for one-week, two-week, or four-week sessions
Student-led panel discussions with Writers-in-Residence
Merit Scholarships for tuition
Undergraduate credit for eligible students enrolled in one genre for four weeks (optional)
Furnished, air-conditioned apartment housing available
All on the idyllic campus of Skidmore College, just minutes away from the Saratoga Performing Arts Center, the historic Saratoga Race Course, and Saratoga Battlefield. The Adirondacks, Berkshires, and Green Mountains are all within driving distance.
I enjoyed every aspect of the program from the workshop experience to the craft sessions and readings.

– 2019 PARTICIPANT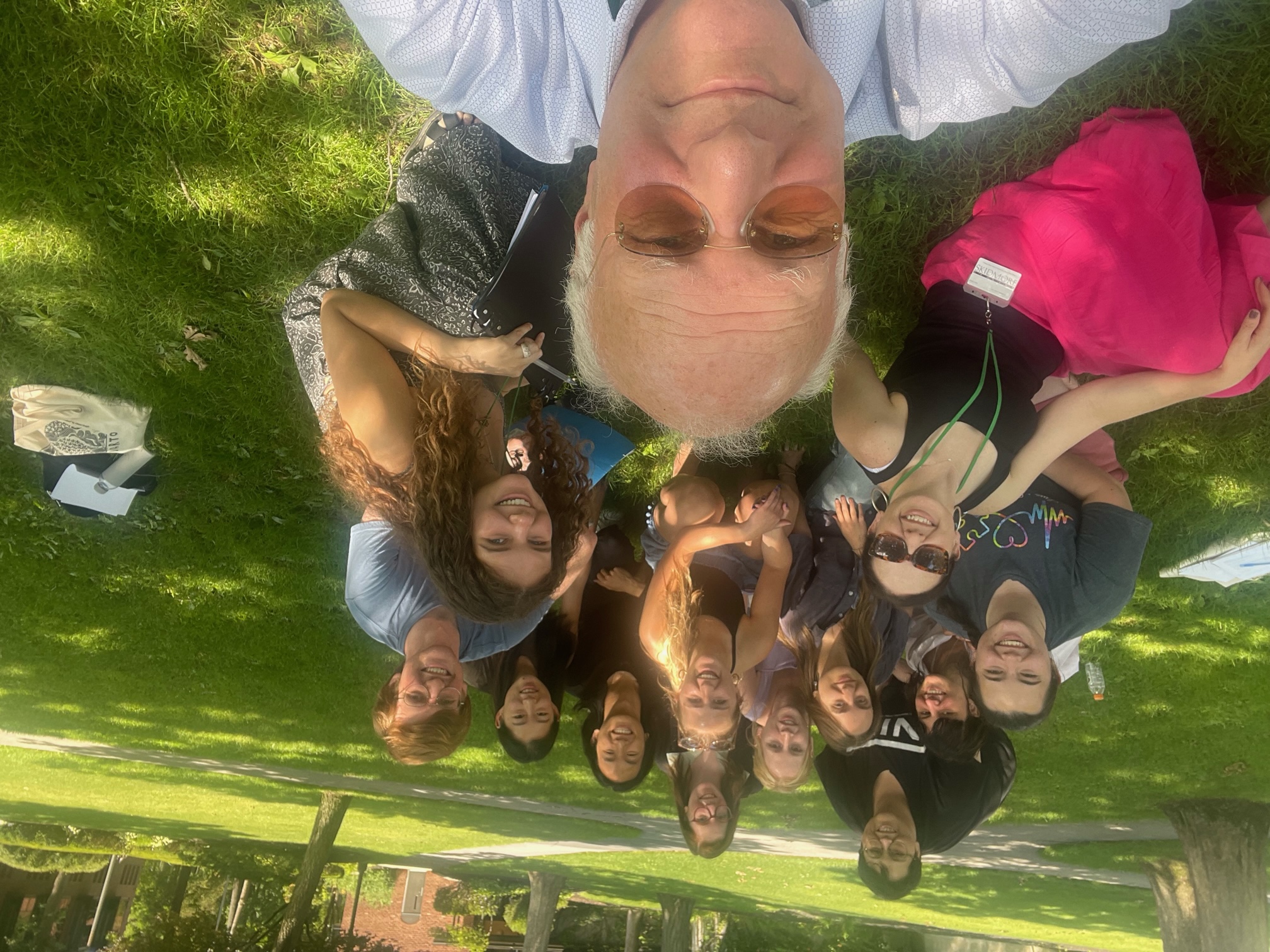 Henri Cole's 2023 Workshop, photo by participant Christie Gardiner