Writers-in-Residence and Public Readings
Public Readings 2023
(Readings for 2024 available in spring)
The New York State Summer Writers Institute will offer evening readings by an extraordinary line-up of distinguished writers this June and July. Except where noted, the readings, which are free and welcome the public, will begin at 8 pm in Gannett Auditorium, Palamountain Hall on the Skidmore College campus. For a printable copy of this schedule, click here.
June 26: Poet Vijay Seshadri (Pulitzer Prize, 3 Sections) & Novelist Steve Stern (Guggenheim Fellow; The Village Idiot)
June 27: Novelist Garth Greenwell (What Belongs to You; Cleanness) & Poet Carl Dennis (Practical Gods)
June 28, 7 PM: Going to the Movies with Phillip Lopate (Screening of Rohmer's "The Marquise of O" followed by discussion)
June 29: Novelist Claire Messud (The Woman Upstairs; The Emperor's Children) & Memoirist Honor Moore (Our Revolution: A Mother and Daughter at Mid-Century)
June 30: Poet Gregory Pardlo (Pulitzer Prize, Digest) & Novelist and Memorist Elizabeth Benedict (Rewriting Illness: A View of My Own)
July 3: Memoirist Phillip Lopate (Portrait Inside My Head: Essays) & Poet Campbell McGrath (Nouns & Verbs: New and Selected Poems)
July 4: Novelist and Memoirist Mary Gordon (Pearl; Payback) & Poet Rosanna Warren (So Forth: Poems)
July 5: Poet Katha Pollitt (Learning to Drive and Other Life Stories) Panel with Writers Institute Students: The Writer & The Culture of Censorship
July 6: Novelist Mary Gaitskill (The Mare; Veronica) & Novelist Calvin Baker (A More Perfect Reunion: Race, Integration, and The Future of America)
July 7: Poetry & Jazz²: An Evening with former US Poet Laureate Robert Pinsky and Grammy Award-winning musicians Todd Coolman (bass) & Bill Cunliffe (piano) at Caffe Lena (tickets available here)
July 10: Fictionist Amy Hempel (Sing to It: New Stories) & Poet Chase Twichell (Things as It Is)
July 11: Novelist Binnie Kirshenbaum (Rabbits for Food) & Poet Peg Boyers (To Forget Venice; Hard Bread; Honey With Tobacco)
July 12, 6 PM: A Film Night: Screening of "TAR" (with Kate Blanchett) followed by discussion with Susan Kress, Edward J. Delaney and Robert Boyers
July 13: American linguist John McWhorter (Woke Racism: How a New Religion Has Betrayed Black America) & Author Thomas Chatterton Williams (contributing writer The Atlantic; Self-Portrait in Black and White) followed by audience Q & A.
July 14: Novelist Rick Moody (The Ice Storm; Hotels of North America) & Novelist Adam Braver (November 22, 1963; Rejoice the Head of Paul McCartney ) at Caffe Lena (tickets available here)
July 17: Fictionist Francine Prose (The Vixen)
July 18: Novelist Joyce Carol Oates (Zombie; Blonde; The (Other) You: Stories) & Poet April Bernard (The World Behind the World: Poems)
July 19:
Remembering Novelist Russell Banks
(
Foregone; Affliction; The Lost Memory of Skin
) with
Joyce Carol Oates
,
Nicholas Delbanco
(
It is Enough
;
What Remains
),
Tom Healy
(What the Right Hand Knows; Velvet; Animal Spirits)
,
Adam Braver
and
Robert Boyers
, Payne Room, Tang Museum, Skidmore College
July 20: Novelist Marilynne Robinson (Pulitzer Prize, Gilead) and Poet Henri Cole (Blizzard: Poems, Nothing To Declare)
July 21: Pulitzer Prize-winning Novelist William Kennedy (Very Old Bones; Legs; Ironweed) & Novelist-memoirist Danzy Senna (Caucasia; Where Did You Sleep Last Night)
2024 Writers-in-Residence: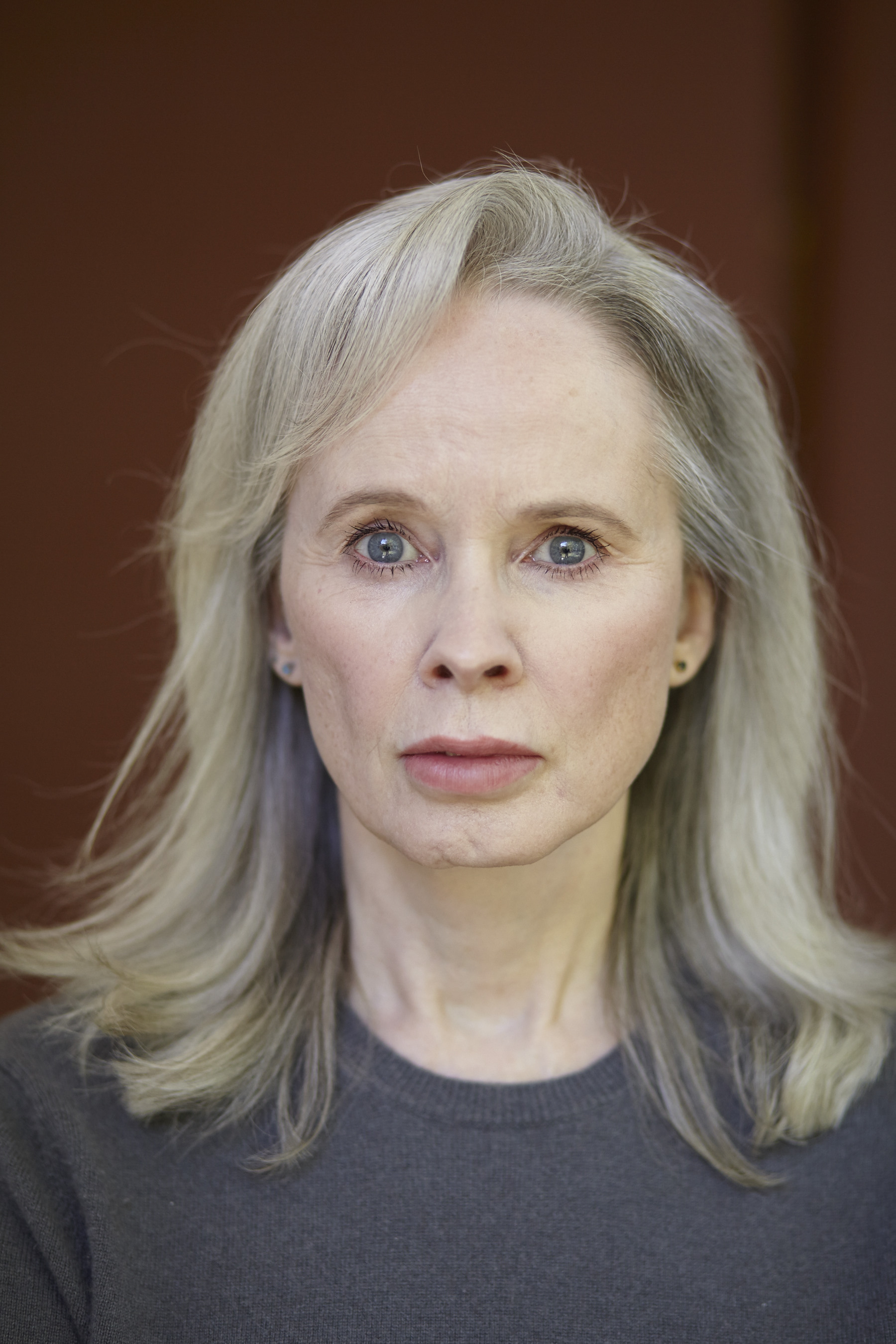 Mary Gaitskill is the author of three novels (The Mare, Veronica and Two Girls, Fat and Thin) and three collections of short stories (Bad Behavior, Don't Cry and Because They Wanted To), Mary Gaitskill is one of the most celebrated writers in the country. Her most recent books include a collection of essays (Somebody With A Little Hammer) and a controversial novella called This Is Pleasure which appeared in a summer 2019 issue of The New Yorker Magazine. Stacey D'Erasmo wrote of her in The NY Times Book Review that "Ambiguity—the inseparability of light and darkness, love and pain, nurture and destruction, progress and regress—is her métier. The question she seems to ask again and again, and with astonishing force…is how to feel, how we do feel." She has taught at the summer writers institute for seventeen years.
Elisa Gonzalez, a recipient of a 2020 Rona Jaffe Foundation Writer's Award, has had work appear in the New Yorker, New York Times Magazine, Paris Review and elsewhere. Of Gonzalez's 2023 debut poetry collection, Grand Tour, Louise Glück described poems that "make me feel as if poems have never before been written."
Paul Harding is the author of the Pulitzer Prize–winning Tinkers, and Enon. His third novel, This Other Eden was shortlisted for the 2023 Booker Prize and the 2023 National Book Award for Fiction. He is director of the MFA in Creative Writing & Literature at Stony Brook University
Jamaica Kincaid is the author of many books, including Mr. Potter (described by Robert Boyers as "a perfect, perfectly heartbreaking novel"), Lucy, At The Bottom of the River, Annie John, My Brother, A Small Place, Autobiography of My Mother, and other books. Her most recent novel is See Now Then. Kincaid is described as follows in The New York Times: "She has the gift of endowing common experience with a mythic ferocity... She is one of our most scouringly vivid writers."
Sandra Lim
is the author of three poetry collections, most recently
The Curious Thing
. Her writing has appeared in a range of literary journals, including
The New York Review of Books, Poetry, The New Republic
, and
The New York Times Magazine
. "In her hands," writes Ocean Vuong, "percision and audacity meld into a performance of quiet, implacable force."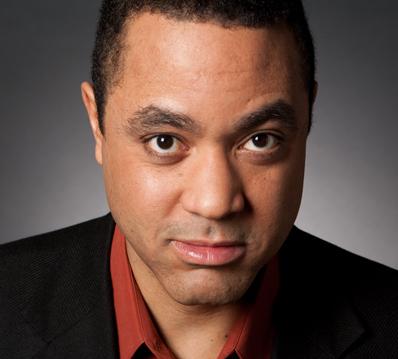 John McWhorter is a regular columnist for The New York Times whose most recent book is WOKE RACISM: How a New Religion Has Betrayed Black America. He has taught linguistics, American Studies, and classes in the Core Curriculum program at Columbia University, since 2008 where he is currently an Associate Professor in the English and Comparative Literature department. He was Contributing Editor at The New Republic from 2001 to 2014. From 2006 to 2008 he was a columnist for the New York Sun and he has written columns regularly for The Root, The New York Daily News, The Daily Beast, CNN and Time Ideas. He has published a number of books on linguistics and on race relations, of which the better known are Power of Babel: A Natural History of Language, Our Magnificent Bastard Tongue: The Untold History of English, Doing Our Own Thing: The Degradation of Language and Music and Why You Should, Like, Care, and Losing the Race: Self-Sabotage in Black America. He makes regular public radio and television appearances on related subjects.
Joyce Carol Oates won the National Book Award for her novel them and has since written dozens of novels and short story collections that have made her one of the most celebrated writers of her generation. Among her best known works are Blonde, We Were The Mulvaneys, Zombie and The Gravedigger's Daughter. The Falls won the 2005 Prix Femina as the best novel in France. John Updike wrote of her in The New Yorker: "If the phrase 'woman of letters' existed, Joyce Carol Oates would be, foremost in this country, entitled to it." Apart from her many works of fiction, Oates has also written acclaimed books of poetry and a number of books of non-fiction and memoir, the best known of which are On Boxing and A Widow's Tale.
Caryl Phillips began writing for the theatre and his plays include Strange Fruit, Where There is Darkness, The Shelter, and The Wasted Years. He has written many dramas and documentaries for radio and television, including the three-hour film of his own novel The Final Passage. His other novels include A State of Independence, Higher Ground, Cambridge, Crossing the River, The Nature of Blood, A Distant Shore, Dancing in the Dark, Foreigners, In the Falling Snow, The Lost Child, and A View of the Empire at Sunset. His non-fiction: The European Tribe, The Atlantic Sound, A New World Order, and Colour Me English. He is the editor of two anthologies: Extravagant Strangers: A Literature of Belonging and The Right Set: An Anthology of Writing on Tennis. His literary awards include the Martin Luther King Memorial Prize, a Guggenheim Fellowship, a British Council Fellowship, a Lannan Foundation Fellowship, and Britain's oldest literary award, the James Tait Black Memorial Prize, for Crossing the River which was also shortlisted for the 1993 Booker Prize. A Distant Shore was longlisted for the 2003 Booker Prize, and won the 2004 Commonwealth Writers Prize; Dancing in the Dark won the 2006 PEN/Open Book Award. He is presently Professor of English at Yale University.
Robert Pinsky was the Poet-Laureate of the United States from 1997 to 2002, and is the author of many books of poetry and prose. His books of poetry include The Figured Wheel, Jersey Rain, The Want Bone, Gulf Music and others. His translation of Dante's Inferno was a national best-seller, and his latest book, a memoir, is called Jersey Breaks: Becoming an American Poet. He teaches at Boston University.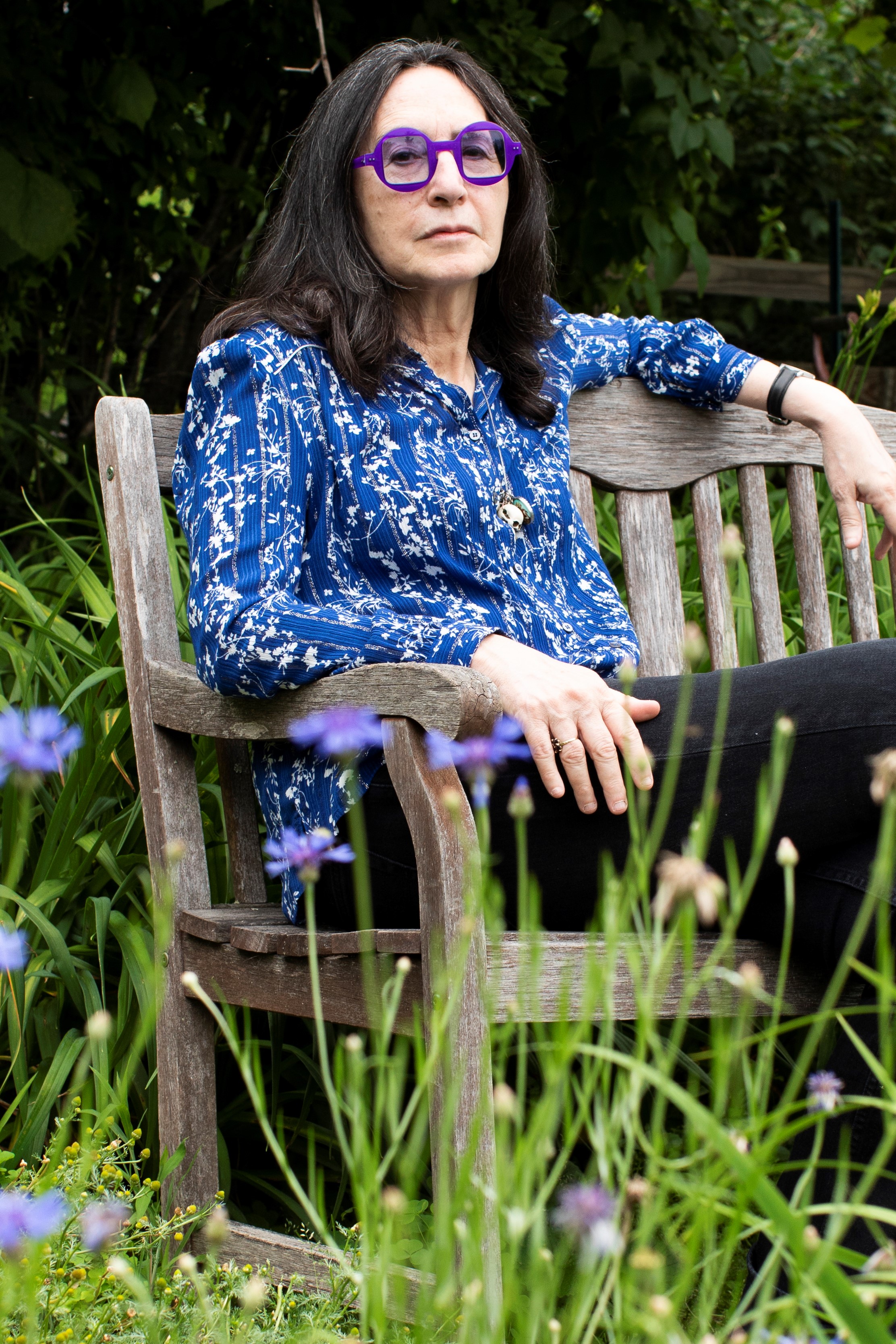 Francine Prose is the author of many acclaimed works of fiction, including Guided Tours of Hell, Primitive People, and BigfootDreams. Her novel, Blue Angel, was hailed in Publishers Weekly as "a peerlessly accomplished performance…timelessly funny," and in Mademoiselle as a "funny yet devastating novel that will rock literary and academic worlds alike." Prose is a contributing editor of Harper's and writes for The New Yorker, Gentleman's Quarterly, and AtlanticMonthly. Recent books include The Lives of the Muses: Nine Women& The Artists They Inspired, Caravaggio, and A Changed Man. Other recent titles include the novels Goldengrove and Lovers At TheChameleon Club. Her recent non-fiction books include Reading Like A Writer, and Anne Frank. (Photo by Frances F. Denny.)
Daniel Torday is the author of The 12th Commandment, The Last Flight of Poxl West, and Boomer1. A two-time winner of the National Jewish Book Award for fiction and the Sami Rohr Choice Prize, Torday's stories and essays have appeared in Tin House, The Paris Review, The Kenyon Review, and n+1, and have been honored by the Best American Short Stories and Best American Essays series. Torday is a Professor of Creative Writing at Bryn Mawr College.


JeraldWalker's collection How to Make a Slave and Other Essays was a Finalist for the 2020 National Book Award in Nonfiction, in which the judges noted how it "shows us something knotty, fraught, and unforgettable, not just about race and the commonplace, 'living while black,' but about living while human. Walker is furious and funny. He is talking to himself about his life and allows us to listen in." Also the winner of the 2020 Massachusetts Book Award in Nonfiction, Walker is the author of two previous books of nonfiction.
Previous visiting writers include Russell Banks, Louise Glück, Mary Gordon, Tom Healy, Margo Jefferson, William Kennedy, Binnie Kirshenbaum, James Miller, Michael Ondaatje, Katha Pollitt, and Victoria Redel.
Faculty bios can be found here: