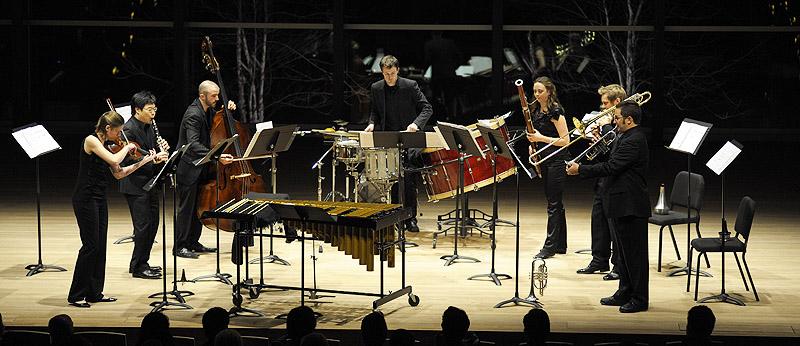 Skidmore College benefits immensely from being located in the vibrant city of Saratoga Springs. As part of its mission, the College seeks to contribute to the quality of life in the city, through its positive impact in such areas as the economy, cultural life, and volunteerism. Since its founding in 1903, Skidmore has been actively engaged in the life of the community, and this tradition continues to be a top priority of the College.
Community News
"Life in a Jar" is the tale of Irena Sendler, Polish Catholic social worker who helped hide more than 2,000 Jewish children during World War II. A group of Kansas high school students are responsible for bringing Sendler's story to ligiht.
Skidmore students bring stories to life for kids and families
Arem, a 2004 Skidmore graduate, and her Magic Shop Studio colleagues will tell how to restore, revive, and re-imagine music in this presentation, which will also include live performances by a number of musical artists.
Although he retired in 1998, Jeffrey Elgin continues to create art. This exhibition will showcase a selection of recently completed paintings and drawings.
Yale scholar Risa Sodi headlines the program, which features a lecture, reception, and film, all scheduled Sunday, March 29.
David Lansing of the University of Maryland, Baltimore County, will discuss "Accounting for Carbon, Valuing Nature in an Era of Climate Change" on Thursday, March 26.