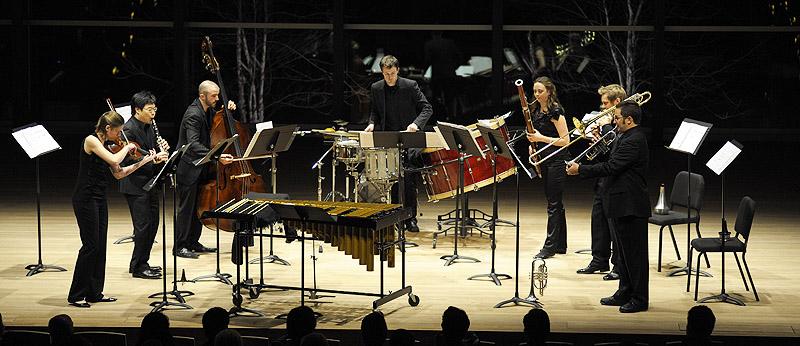 Skidmore College benefits immensely from being located in the vibrant city of Saratoga Springs. As part of its mission, the College seeks to contribute to the quality of life in the city, through its positive impact in such areas as the economy, cultural life, and volunteerism. Since its founding in 1903, Skidmore has been actively engaged in the life of the community, and this tradition continues to be a top priority of the College.
Community News
Catherine King '15 was a key part in four first-place finishes for Skidmore against Utica.
Skidmore's Baseball team and Coach Ron Plourde were among the volunteers preparing Thanksgiving food baskets on behalf of the Saratoga County Economic Opportunity Council on Nov. 22.
The Schick Art Gallery, current home of the "Craft Matters" exhibition, will be closed for just part of the holiday period. The gallery will be open on Saturday and Sunday, Nov. 29 and 30.
Jacqueline Avellar '15 tells how she created the poster that was selected to help publicize Beatlemore Skidmania 2014.
Fall music tradition to celebrate the globalization of the Fab Four.
With the help of a SEE-Beyond grant, Smith spent the summer researching the lives of Philip Schuyler's daughters. She will share her findings at the Nov.18 meeting of the Friends of the Saratoga Battlefield.