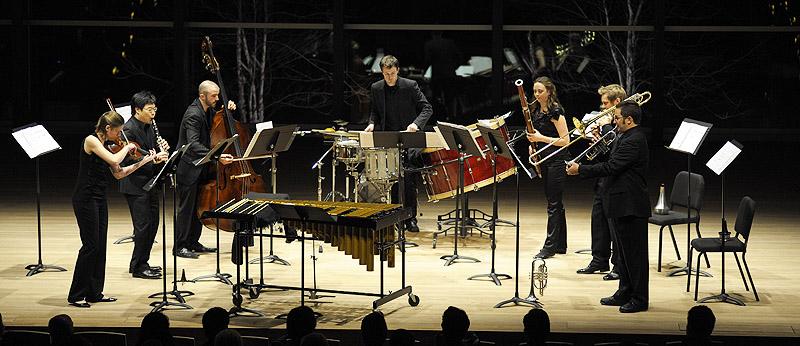 Skidmore College benefits immensely from being located in the vibrant city of Saratoga Springs. As part of its mission, the College seeks to contribute to the quality of life in the city, through its positive impact in such areas as the economy, cultural life, and volunteerism. Since its founding in 1903, Skidmore has been actively engaged in the life of the community, and this tradition continues to be a top priority of the College.
Community News
To some extent, everyone's a kid on Halloween, but nothing beats a child in costume celebrating the fall holiday of sugary excess.
Todd Miller, author of "Border Patrol Nation: Dispatches from the Front Lines of Homeland Security," will give a talk on Nov. 7
The annual focus on energy conservation has a new twist this year--which NY6 school will realize the biggest savings?
The team recognized Sam Skott, Pauline Searles, Sam Revera, Amy Beck, Melanie Webb, Maia Paul, and Sofia San Marco following the game against Vassar Oct. 25.
Six internationally renowned guest artists will perform Beethoven's string quartets over the next two years, in a program made possible through the Music Department's ELM Chamber Music Residency.
The San Francisco Chronicle has called the Klemperer Trio "three brilliant artists who play as one." Don't miss this opportunity to hear them in concert at Skidmore.