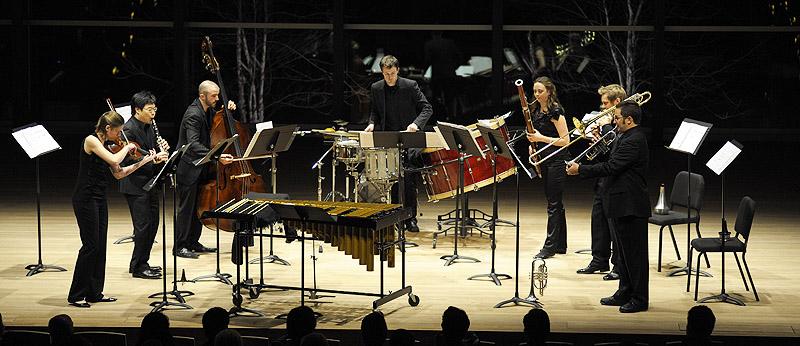 Skidmore College benefits immensely from being located in the vibrant city of Saratoga Springs. As part of its mission, the College seeks to contribute to the quality of life in the city, through its positive impact in such areas as the economy, cultural life, and volunteerism. Since its founding in 1903, Skidmore has been actively engaged in the life of the community, and this tradition continues to be a top priority of the College.
Community News
Brock Bakewell '15 was key to the men's soccer team's first two games.
Event founded seven years ago by Coach Darren Bennett and friend Patrick Swan
Cathy Silber (right), visiting assistant professor of Chinese, with Chen Lixin, proprietor of the Nushu Arts House in Changsha, Hunan, China. Silber, an expert on nüshu, will co-present a talk about the rare music and writing tradition at 7 p.m. Aug. 15 at SPAC.
Professor Denise Smith to lead largest national study investigating precise medical cause of cardiac death in the fire service.
Assistant Professor Corinne Moss-Racusin shared research with the White House Office of Science and Technology Policy (OSTP) in July. It was the third time in 18 months that a Skidmore community member attended a high-profile White House meeting.
Works by cutting-edge contemporary artists draw on race, feminism, Brazilian modernism