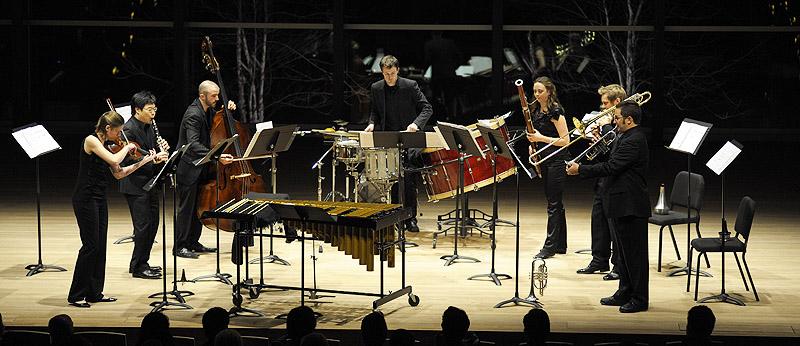 Skidmore College benefits immensely from being located in the vibrant city of Saratoga Springs. As part of its mission, the College seeks to contribute to the quality of life in the city, through its positive impact in such areas as the economy, cultural life, and volunteerism. Since its founding in 1903, Skidmore has been actively engaged in the life of the community, and this tradition continues to be a top priority of the College.
Community News
Trike-a-thon for ages 3-5 raises $3,700 for kids and families
For every 300 donors who make a gift during the month, Skidmore will receive $100,000 for scholarships--up to $1 million--thanks to an anonymous donor. #SkidmoreSprint
Matthew Weale '16 is named Newman Fellow for community service; projects include hunger-relief program.
Proud members of the Skidmore Golf Team with their Liberty League title. From left are Coach Tom Oppedisano, Teddy Badenhausen '17, Mitchell Campbell '17, Mackenzie Nelson '17, Tim Manwaring '16, Zach Grossman '15.
Skidmore students don't limit their environmental and sustainability activism to just one day on the calendar. Their engagement can be seen regularly on campus and in the community.
College partners with energy firm in latest step to tap renewable energy.