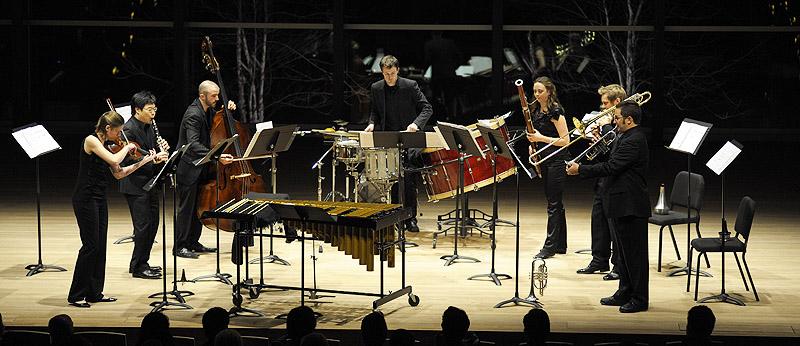 Skidmore College benefits immensely from being located in the vibrant city of Saratoga Springs. As part of its mission, the College seeks to contribute to the quality of life in the city, through its positive impact in such areas as the economy, cultural life, and volunteerism. Since its founding in 1903, Skidmore has been actively engaged in the life of the community, and this tradition continues to be a top priority of the College.
Community News
Cast and crew of "Polaroid Stories," the fall Black Box play directed by Eunice Ferreira, share their knowledge of youth homelessness by "Couch Surfing."
T.H. Reynolds and Jonathan Brestoff Parker have received a patent of use to explore the anti-obesity applications of MnTBAP, an antioxidant compound.
Now in its eighth year, program provides assistance to service agencies and schools.
Travel back in time with the Skidmore Orchestra and Filene Concert Series Artist Jia-Yi He, in a concert featuring music of old Vienna.