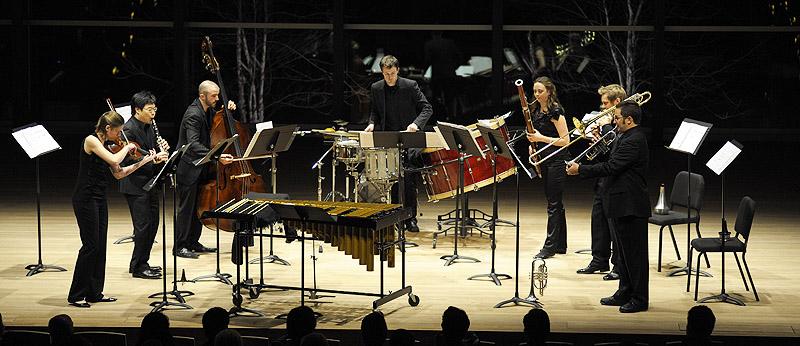 Skidmore College benefits immensely from being located in the vibrant city of Saratoga Springs. As part of its mission, the College seeks to contribute to the quality of life in the city, through its positive impact in such areas as the economy, cultural life, and volunteerism. Since its founding in 1903, Skidmore has been actively engaged in the life of the community, and this tradition continues to be a top priority of the College.
Community News
Men's tennis wasn't the only Liberty League champion that emerged last week. The women's tennis team also brought home a title. Now both are heading to the NCAA Division III playoffs.
Skidmore's HIS 363 course, titled "The Vietnam War in American Memory" offered a unique opportunity to engage in a public history project at a prestigious venue.
The best season of the year offers many options for academic enrichment.
Annual Senior Thesis Art Exhibition opens this week at the Tang Teaching Museum and Art Gallery. Don't miss it!
Trike-a-thon for ages 3-5 raises $3,700 for kids and families
For every 300 donors who make a gift during the month, Skidmore will receive $100,000 for scholarships--up to $1 million--thanks to an anonymous donor. #SkidmoreSprint