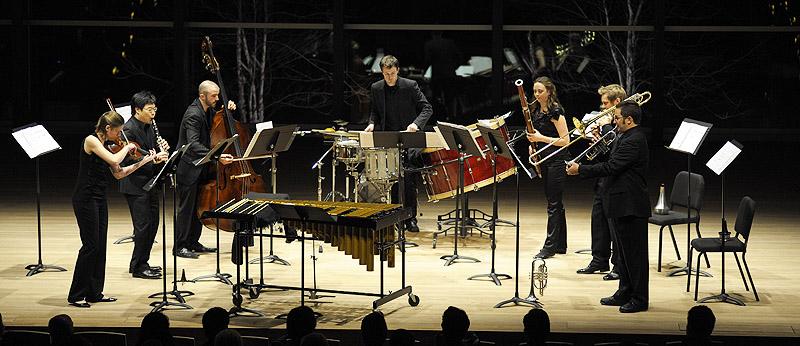 Skidmore College benefits immensely from being located in the vibrant city of Saratoga Springs. As part of its mission, the College seeks to contribute to the quality of life in the city, through its positive impact in such areas as the economy, cultural life, and volunteerism. Since its founding in 1903, Skidmore has been actively engaged in the life of the community, and this tradition continues to be a top priority of the College.
Community News
Tyler Phillips '17 (above) dominated in victory over key conference competitor Rochester.
Guitarist, composer, and educator Kurt Rosenwinkel brings his band New Quartet to the Arthur Zankel Music Center April 16.
Psychology students of Rachel Mann Rosan raise awareness about autism by drawing on a variety of resources.
For the seventh year, Skidmore soccer players will join forces to offer a camp for young Saratoga Springs residents that benefits a charity halfway around the world.