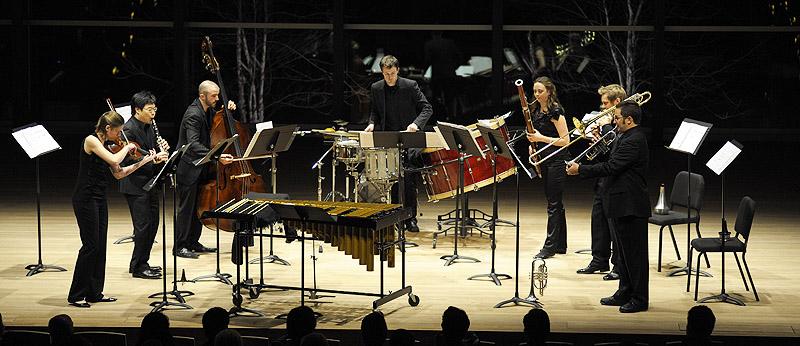 Skidmore College benefits immensely from being located in the vibrant city of Saratoga Springs. As part of its mission, the College seeks to contribute to the quality of life in the city, through its positive impact in such areas as the economy, cultural life, and volunteerism. Since its founding in 1903, Skidmore has been actively engaged in the life of the community, and this tradition continues to be a top priority of the College.
Community News
For her free Oct. 26 performance at Zankel Music Center, distinguished artist-in-residence Pola Baytelman returns to her roots.The family-friendly program features works by Jewish composers.
Jen Hanks '16 nets third goal in three games.
Devoted to performing the rich tradition of guitar music including classical and contemporary the quartet will visit Arthur Zankel Music Center for a music on a fall evening.
Oct. 25 festival in Saratoga Springs to feature family fun, Skidmore talent.
Larry Hott and Diane Garey will share insight about their work as award-winning documentarians, and discuss a film that focuses on the work of Frederick Law Olmsted when they are on campus Oct. 21 and 22.
The Office of Religious and Spiritual Life invites the campus to participate in a celebration of Bali and its culture with a two-week program of events.