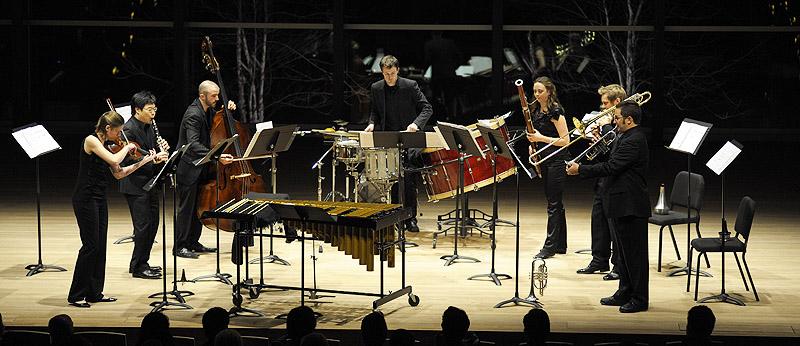 Skidmore College benefits immensely from being located in the vibrant city of Saratoga Springs. As part of its mission, the College seeks to contribute to the quality of life in the city, through its positive impact in such areas as the economy, cultural life, and volunteerism. Since its founding in 1903, Skidmore has been actively engaged in the life of the community, and this tradition continues to be a top priority of the College.
Community News
Author and sustainability expert Auden Schendler will present Skidmore's Environmental Studies keynote address Tuesday, Sept. 23. The public is welcome.
Harland will perform with Voyager in concert as part of Skidmore's Sterne Virtuoso Series.
Chandra Talpade Mohanty of Syracuse University is an internationally known specialist on feminist theory.
Skidmore's Pro-Arts students create pubic art in support of National Museum of Dance
Emily Saliterman '17 helped put the Thoroughbreds on track for their first win of the season.
The Skidmore garden has is nearing the end of its first year at a new location. What better reason for a party? Come see and hear about the growing season, and have a taste of sustainably grown produce.