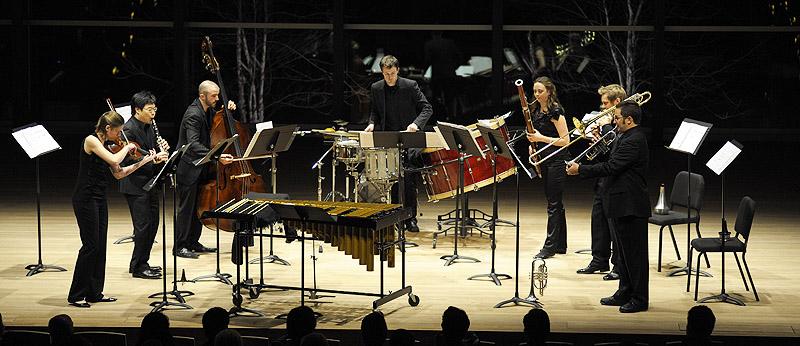 Skidmore College benefits immensely from being located in the vibrant city of Saratoga Springs. As part of its mission, the College seeks to contribute to the quality of life in the city, through its positive impact in such areas as the economy, cultural life, and volunteerism. Since its founding in 1903, Skidmore has been actively engaged in the life of the community, and this tradition continues to be a top priority of the College.
Community News
Event founded seven years ago by Coach Darren Bennett and friend Patrick Swan
The mysteries of plant cell walls are being revealed to Skidmore biologists engaged in summer collaborative research.
An engaging mix of media and styles is on exhibit at the Schick Art Gallery through Aug. 1.
Skidmore's Pre-College Program offers intensive course work and opportunities for artistic expression, such as the July 24 program that will celebrate love through music, dance, and poetry.
The Frances Young Tang Teaching Museum and Art Gallery celebrates "Frances Day" July 19
The acclaimed author was no stranger to Skidmore or to readers of "Salmagundi" magazine.