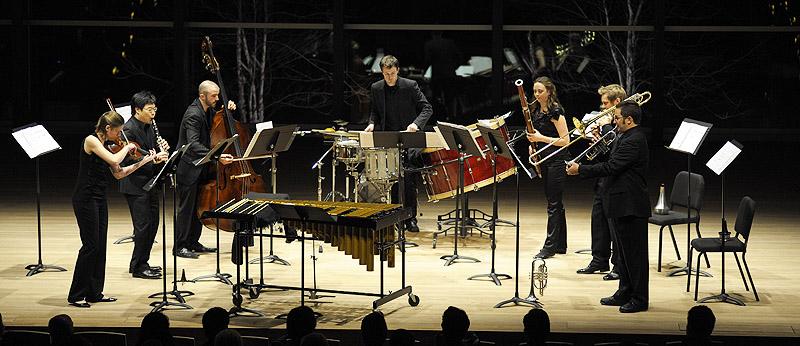 Skidmore College benefits immensely from being located in the vibrant city of Saratoga Springs. As part of its mission, the College seeks to contribute to the quality of life in the city, through its positive impact in such areas as the economy, cultural life, and volunteerism. Since its founding in 1903, Skidmore has been actively engaged in the life of the community, and this tradition continues to be a top priority of the College.
Community News
Travel back in time with the Skidmore Orchestra and Filene Concert Series Artist Jia-Yi He, in a concert featuring music of old Vienna.
The final Filene Concert Artists event of the semester features the Canadian Guitar Quartet, one of the world's finest guitar ensembles.
This weekend at Zankel will be a winner, with two Filene Concert Artists programs. First up is Aaron Parks.
Choreography by faculty and guest artists, performed by student members of the department, will highlight the program.