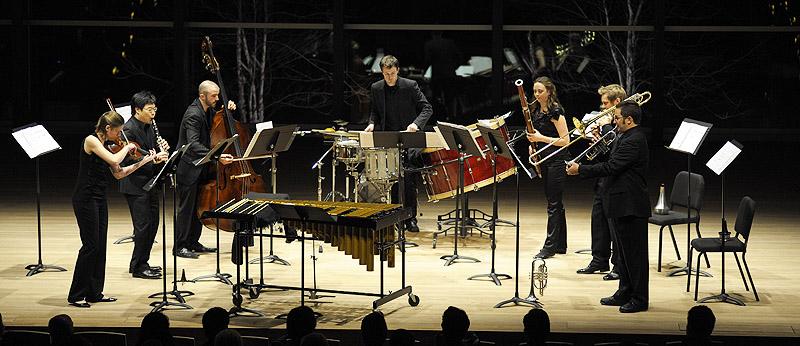 Skidmore College benefits immensely from being located in the vibrant city of Saratoga Springs. As part of its mission, the College seeks to contribute to the quality of life in the city, through its positive impact in such areas as the economy, cultural life, and volunteerism. Since its founding in 1903, Skidmore has been actively engaged in the life of the community, and this tradition continues to be a top priority of the College.
Community News
Inspired by Captain Cook, mermaids, and pirates, Dining Services is pulling out the stops for its April 1 theme dinner.
Brianna Greene '18 was a key to the week's positive outcome.
Human rights attorney Bryan Stevenson, founder of the Equal Justice Initiative and a MacArthur Foundation "Genius" award winner, will talk about defending some of America's most marginalized people.
What are the ethical and ecological implications of hunting for food? Tovar Cerulli, a vegan turned hunter, will explain in his March 30 talk, sponsored by Sustainable Skidmore.
The causes and consequences of the growth in student loan debt will be explored in an April 2 talk by Dartmouth College sociologist Jason Houle.
"Life in a Jar" is the tale of Irena Sendler, Polish Catholic social worker who helped hide more than 2,000 Jewish children during World War II. A group of Kansas high school students are responsible for bringing Sendler's story to ligiht.