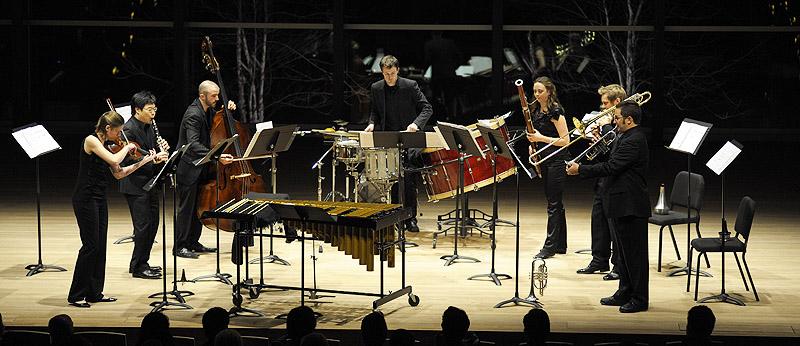 Skidmore College benefits immensely from being located in the vibrant city of Saratoga Springs. As part of its mission, the College seeks to contribute to the quality of life in the city, through its positive impact in such areas as the economy, cultural life, and volunteerism. Since its founding in 1903, Skidmore has been actively engaged in the life of the community, and this tradition continues to be a top priority of the College.
Community News
The story of Solomon Northup, depicted in the film 12 Years a Slave, has special meaning for Saratoga Springs. The annual event in Northup's honor, shown above in 2013, will now be organized by Skidmore.
Income inequality was an agenda item at the recent World Economic Forum annual meeting and has been frequently addressed by Pope Francis. These conversations make the current "Classless Society" exhibition at the Tang more relevant than ever.
Juror Sanford Mirling cites confident voice and upfront attitude of students' submissions to annual art show.
Scheduled from Feb. 28 to March 5, "Middletown" offers a "steady stream of quiet pleasures," according to The New York Times.