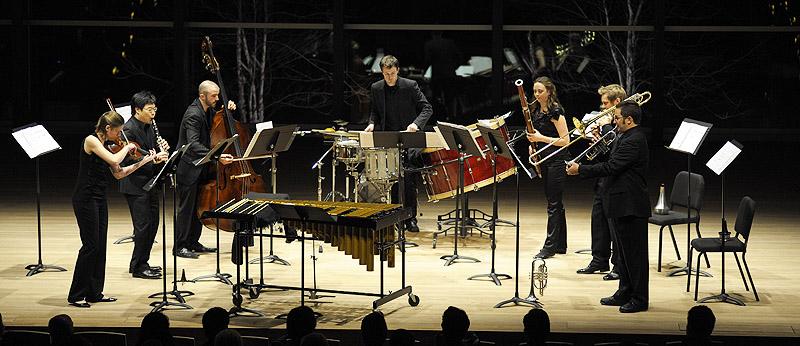 Skidmore College benefits immensely from being located in the vibrant city of Saratoga Springs. As part of its mission, the College seeks to contribute to the quality of life in the city, through its positive impact in such areas as the economy, cultural life, and volunteerism. Since its founding in 1903, Skidmore has been actively engaged in the life of the community, and this tradition continues to be a top priority of the College.
Community News
Jacqueline Avellar '15 tells how she created the poster that was selected to help publicize Beatlemore Skidmania 2014.
Fall music tradition to celebrate the globalization of the Fab Four.
With the help of a SEE-Beyond grant, Smith spent the summer researching the lives of Philip Schuyler's daughters. She will share her findings at the Nov.18 meeting of the Friends of the Saratoga Battlefield.
Skidmore lost a heart-breaker to defending champion Bowdoin but Dani DeGregory '16 is the USA's top goal-scorer.
Computer programmer and philanthropist Peter Norton donates 75 works of contemporary art.
Students in the course offer theoretical and practical help as pro bono consultants to area businesses. In mid-October the class volunteered with the local chapter of Habitat for Humanity on a build in Glens Falls, N.Y.