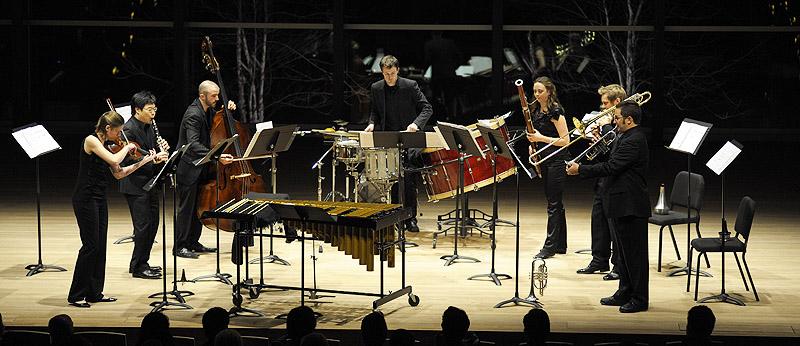 College returns to normal operations
Police have completed their search for evidence in the North Woods, where they arrested Wednesday a 25-year-old man who has been charged with multiple offenses, including kidnapping. More
Skidmore College benefits immensely from being located in the vibrant city of Saratoga Springs. As part of its mission, the College seeks to contribute to the quality of life in the city, through its positive impact in such areas as the economy, cultural life, and volunteerism. Since its founding in 1903, Skidmore has been actively engaged in the life of the community, and this tradition continues to be a top priority of the College.
Community News
President provides update to campus community on the events of Oct. 1, 2014.
Men's golf earned a spot in a spring tournament, due to great work by Mitchell Campbell '17.
Avi Rubin of Ben-Gurion University has titled his talk "Rule of Law in the Middle East: The Ottoman Antecedent." Admission is free and open tot he public.
The acclaimed author will receive an honorary doctorate and discuss "The Writer in Her World." A reception and book-signing will follow.
Tsou Music Scholar Maureen Mahon is an expert on African Ameican music and culture. Her talk is scheduled Thursday, Oct. 2.
President Philip A. Glotzbach. Professor Dan Nathan headline upcoming discussions following topical documentaries.