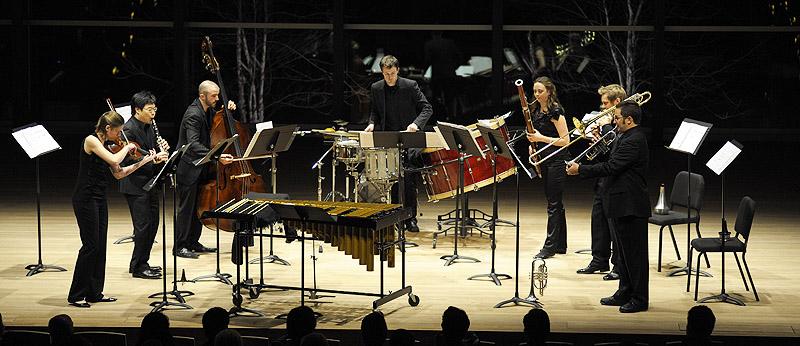 Skidmore College benefits immensely from being located in the vibrant city of Saratoga Springs. As part of its mission, the College seeks to contribute to the quality of life in the city, through its positive impact in such areas as the economy, cultural life, and volunteerism. Since its founding in 1903, Skidmore has been actively engaged in the life of the community, and this tradition continues to be a top priority of the College.
Community News
The Frances Young Tang Teaching Museum and Art Gallery celebrates "Frances Day" July 19
The acclaimed author was no stranger to Skidmore or to readers of "Salmagundi" magazine.
A total of 22 young artists have arrived on campus to paricipate in the inaugural season of the Decoda Chamber Music Institute. There will be several opportunities to hear them and the institute faculty perform over the next two weeks.
The Saratoga Shakespeare Company, aligned for a second year with Skidmore, will present Macbeth as its main Congress Park production, and A Midsummer Night's Dream on campus this year. Free admission!
During the week of July 14, Skidmore's Summer Studio Art Program, sponsored by the Office of the Dean of Special Programs, will host lectures and an all-day printmaking event to showcase the program's rich offerings.
This month's full Super Buck Moon will be the focus of a July 12 evening hike, one of three upcoming events hosted by Skidmore's North Woods stewards. The public is welcome.