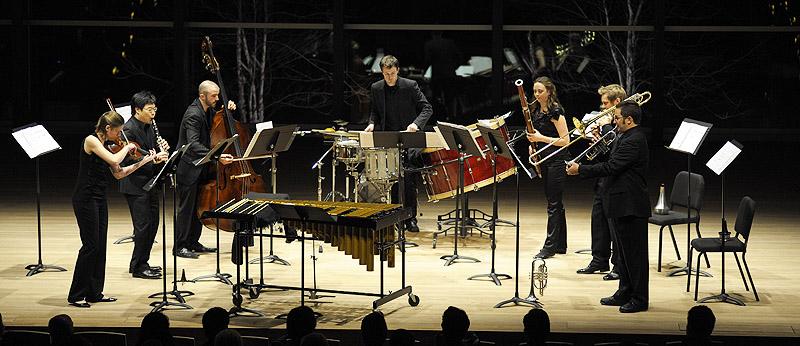 Skidmore College benefits immensely from being located in the vibrant city of Saratoga Springs. As part of its mission, the College seeks to contribute to the quality of life in the city, through its positive impact in such areas as the economy, cultural life, and volunteerism. Since its founding in 1903, Skidmore has been actively engaged in the life of the community, and this tradition continues to be a top priority of the College.
Community News
Skidmore students don't limit their environmental and sustainability activism to just one day on the calendar. Their engagement can be seen regularly on campus and in the community.
College partners with energy firm in latest step to tap renewable energy.
The duo, consisting of Meng Su and Yameng Wang, has peformed throughout Europe, Asia, and North America. Next up: Zankel Music Center on April 22.
The semiconductor industry has been a key to this region's economic growth. Weiss Lecturer Unni Pillai of the CNSE will evaluate the role of the semiconductor industry in growth and productivity from 1974 to 2012
As the first professional photographer of Nigerian birth, Jonathan Adagogo Green straddled two worlds. Professor Lisa Aronson will share her research on Green and his work in this April 23 lecture.
Japanese kimono and Korean hanbok artisanry is the focus of Fulbright-funded research by art Professor Sangwook Lee.