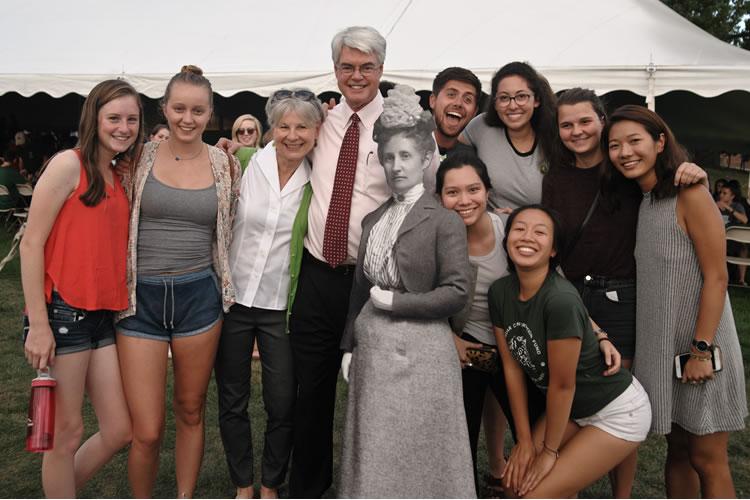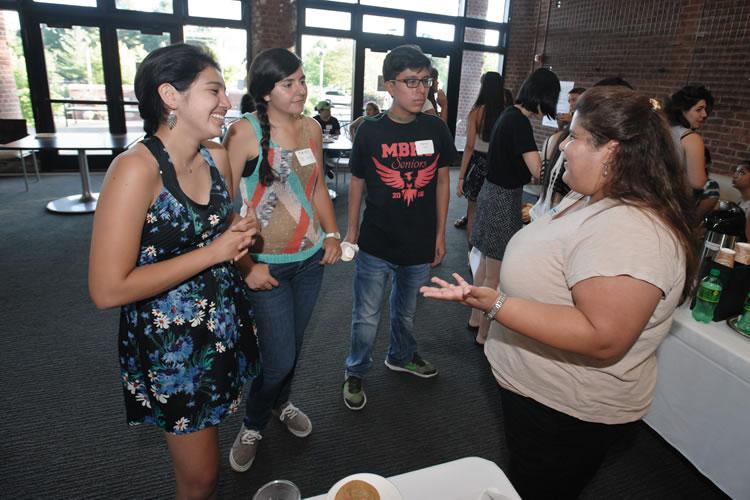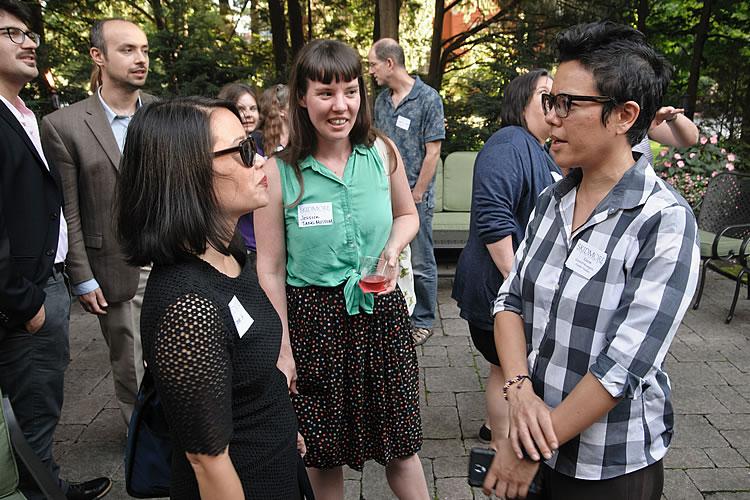 Diversity in the News
For Juan De Jesus '09, Skidmore paved the way out of his South Bronx neighborhood, but he chose to go back and give back, as a teacher at his old school.
Skidmore celebrated the high points, reflected on the low, and came together over the ones in between in 2016.
Hadia Bakkar '20 passes undetected among her fellow students in Skidmore's Case Center. Dressed in sage jeans and a deep red sweater, her eyes light against her pale olive skin, her long journey from Syria to Saratoga Springs isn't evident at first glance.
Creative Thought Works
Arwa Damon '99
For more than 28 hours on Nov. 4-5, CNN senior international correspondent Arwa Damon '99 and photojournalist Brice Laine were with Iraqi special forces during their push into ISIS-held Mosul. Ambushed by a suicide car bomb and under fire, they got out to tell their harrowing story.
More
Featured Links
Off-Campus Study and Exchanges


Off-Campus Study and Exchanges
Intergroup Relations




Student Diversity Programs


Student Clubs and Organizations