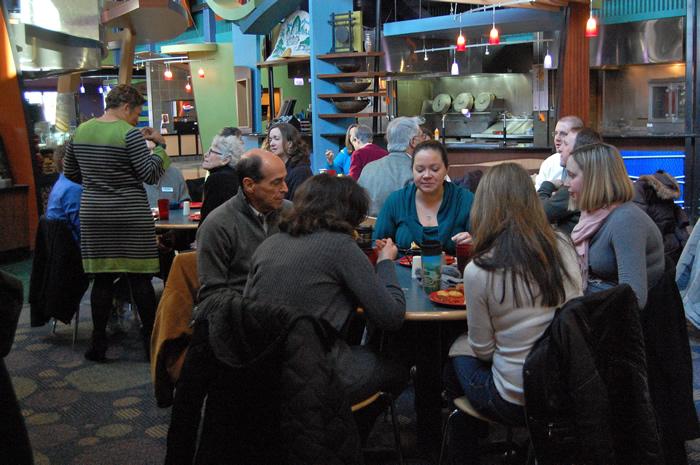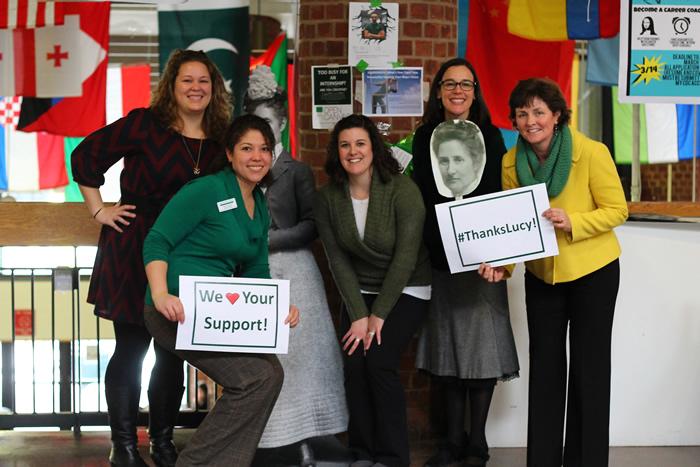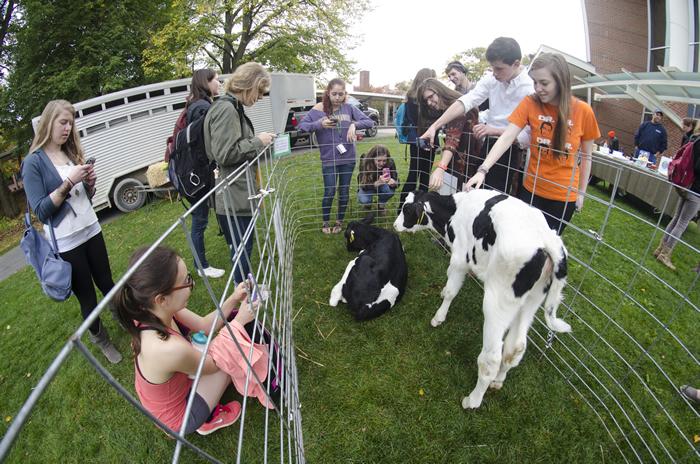 Diversity in the News
The story of Solomon Northup, depicted in the film 12 Years a Slave, has special meaning for Saratoga Springs. The annual event in Northup's honor, shown above in 2013, will now be organized by Skidmore.
Income inequality was an agenda item at the recent World Economic Forum annual meeting and has been frequently addressed by Pope Francis. These conversations make the current "Classless Society" exhibition at the Tang more relevant than ever.
Guest artist known for exploring the power of voice in identity, politics, cultural exchange, and testimony.
Creative Thought at Work
Tony Llano '97
From closing multimillion dollar contracts in China to identifying technology trends in Germany and India for John Deere, this Skidmore grad has truly gone global.
Read More
Featured Links
Off-Campus Study and Exchanges


Off-Campus Study and Exchanges
Intergroup Relations




Student Diversity Programs


Student Clubs and Organizations