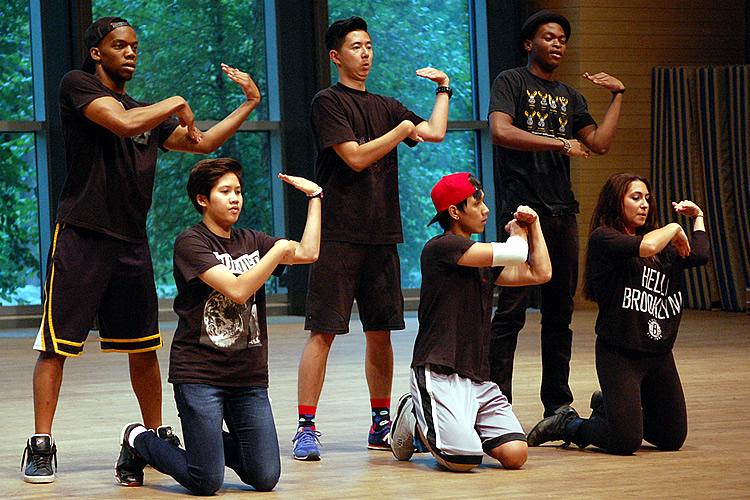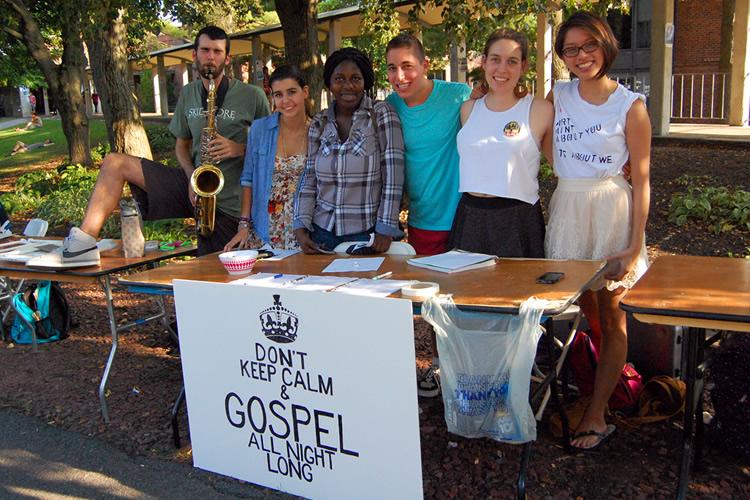 Diversity in the News
It's not quite summer--yet. But that's not stopping a quintet of faculty members from the Skidmore Jazz Institute to teach and perform on campus Feb. 28-March 1.
Series of four films and discussions will explore contemporary Latin American culture and society.
Assistant Professor of History Eric Morser to offer commentary on Native American film "Smoke Signals"
Creative Thought Works
David Schlenker '13
Living in New Delhi for a summer and teaching English and photography to children in the city's slums, David Schlenker says, "I learned to connect my academics at Skidmore to life outside Saratoga Springs."
More
Featured Links
Off-Campus Study and Exchanges


Off-Campus Study and Exchanges
Intergroup Relations




Student Diversity Programs


Student Clubs and Organizations