Career Development Center
Take a chance and check outVault ! Vault.com provides in-depth intelligence on what it's really like to work in an industry, company or profession?and how to position yourself to land that job.
Vault?s influential company rankings, ratings and reviews are sourced and verified through ongoing directed surveys of active employees and enrolled students. Vault also welcomes current and previous employees and students who were unable to participate in the surveys, to submit reviews on their experiences, salaries, interviews and more.
For a tutorial explaining how to utilize vault click here.
We want your feedback! Please email chourykl@skidmore.edu with your opinions about Vault.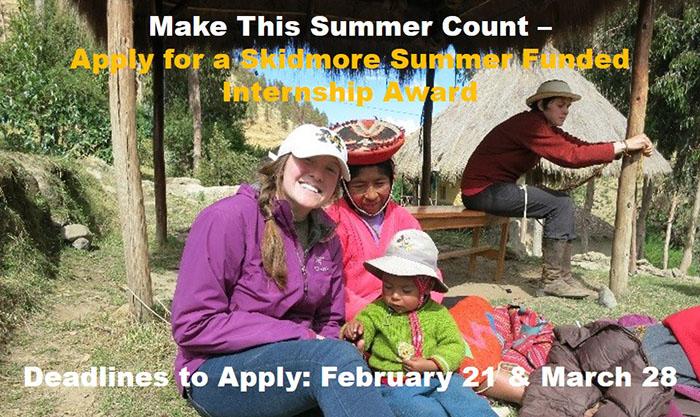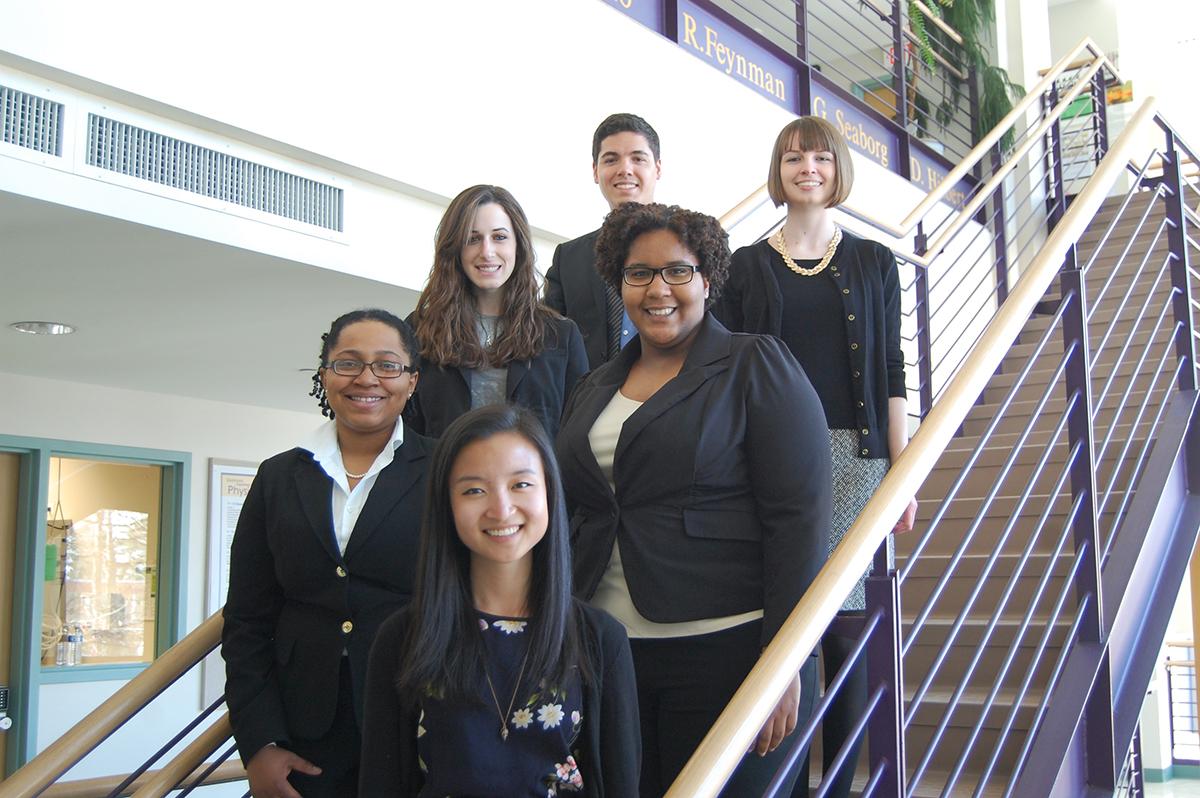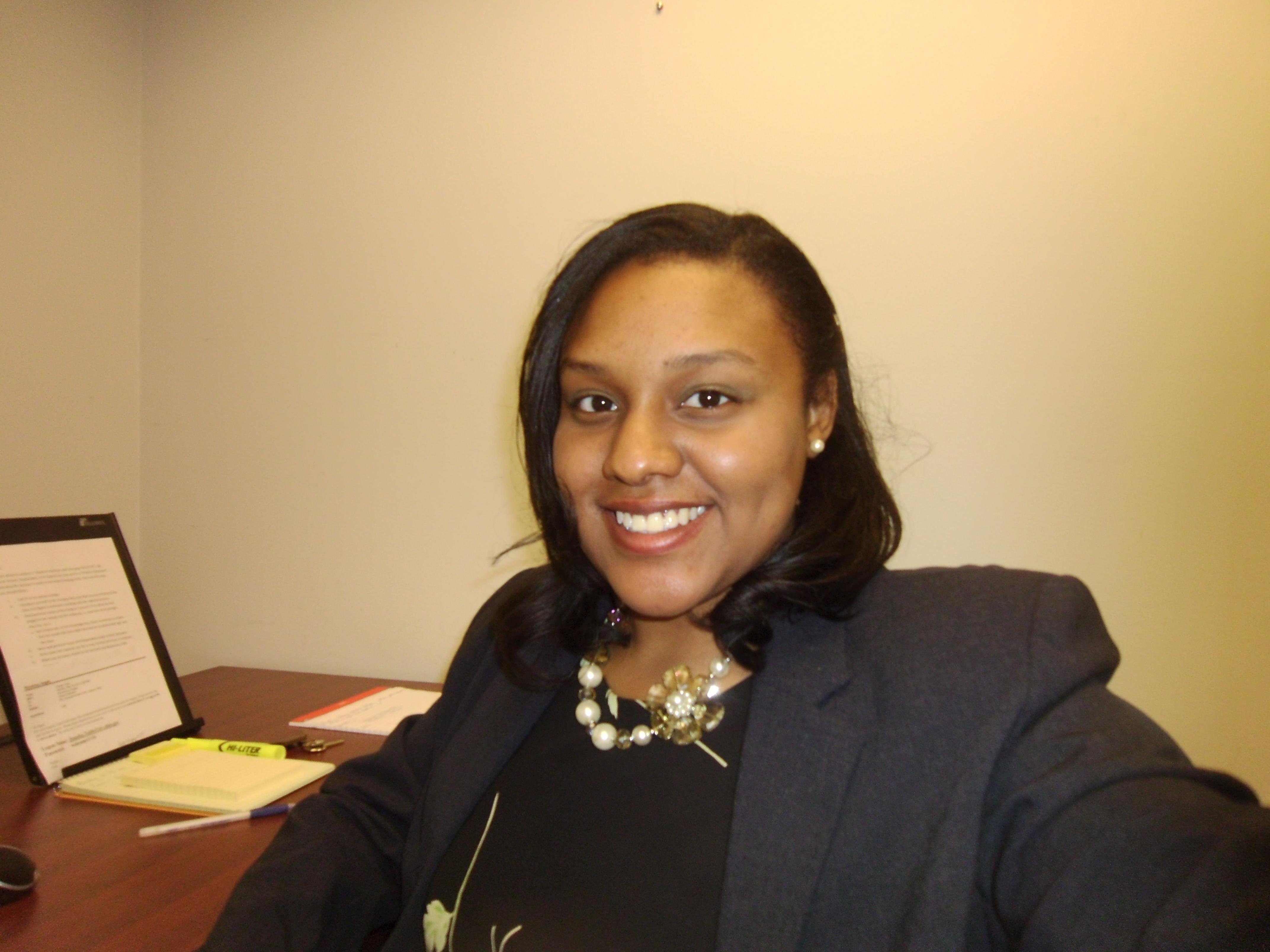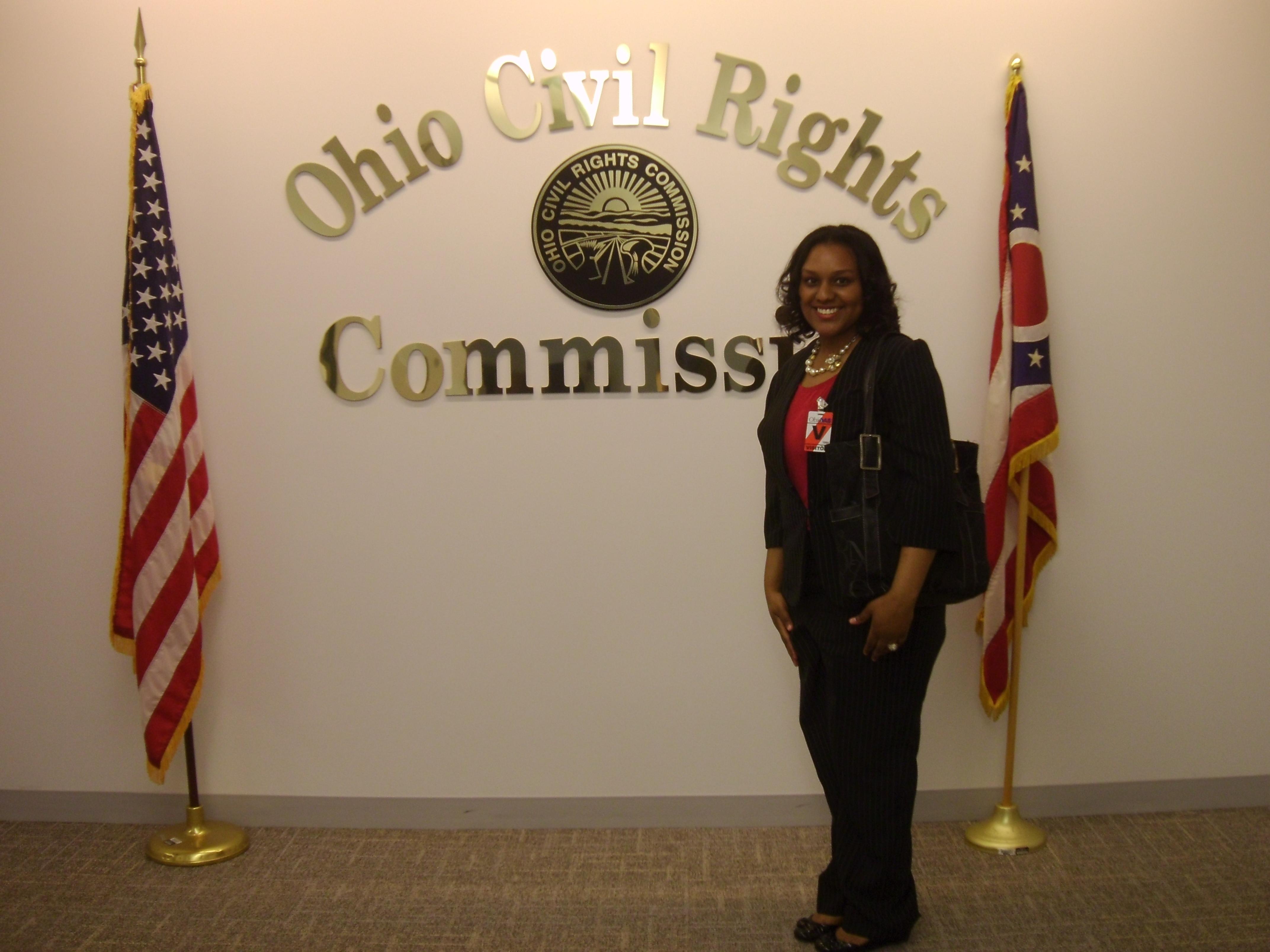 Career Blog
If you are applying for an unpaid internship, research, volunteer, or community service project, you may want to consider applying to the Skidmore Summer Funded Internship Awards Program! This program is made possible through the generosity of various donors of the Skidmore Community, including the Skidmore's Parents Council, parents, alumni, employees, and friends of the […]
Throughout history, philosophy and religion have significantly influenced human existence and development. As an outcome of human belief, faith and ideality, religion becomes a kaleidoscope of the human world, incorporating a wide variety of cultural products such as music, art and architecture, and revealing and guiding social morality. Nowadays Religious Studies in Liberal Arts colleges […]
Skidmore Summer Funded Internship Awards Program Don't Miss a Chance to Win $4,000 Deadline to Apply: March 27, 2015 Please contact Penny Loretto at with any questions that you have Open to All Students!
Creative Thought Works
David Schlenker '13
Living in New Delhi for a summer and teaching English and photography to children in the city's slums, David Schlenker says, "I learned to connect my academics at Skidmore to life outside Saratoga Springs."
More