Career Development Center
Take a chance and check out Vault ! Vault.com provides in-depth intelligence on what it's really like to work in an industry, company or profession?and how to position yourself to land that job.
Vault?s influential company rankings, ratings and reviews are sourced and verified through ongoing directed surveys of active employees and enrolled students. Vault also welcomes current and previous employees and students who were unable to participate in the surveys, to submit reviews on their experiences, salaries, interviews and more.
For a tutorial explaining how to utilize vault click here.
We want your feedback! Please email chourykl@skidmore.edu with your opinions about Vault.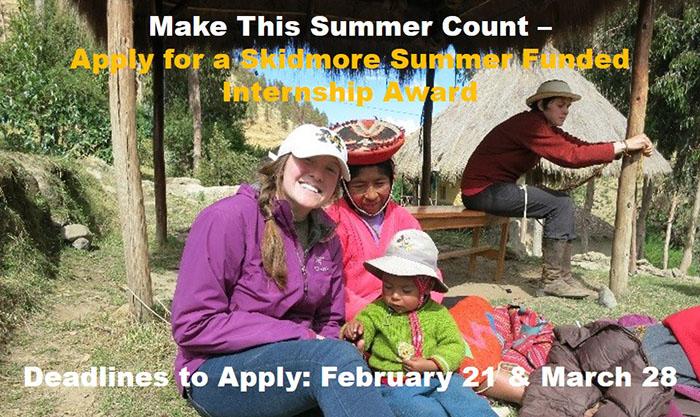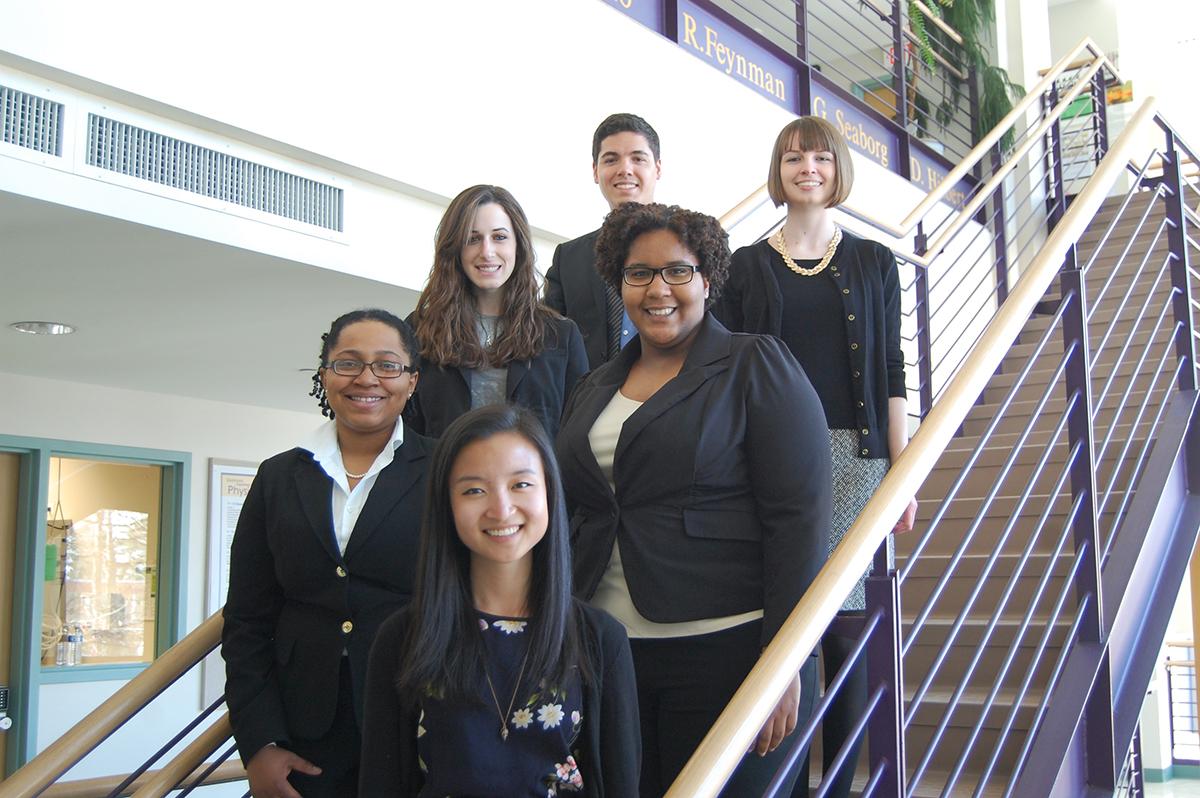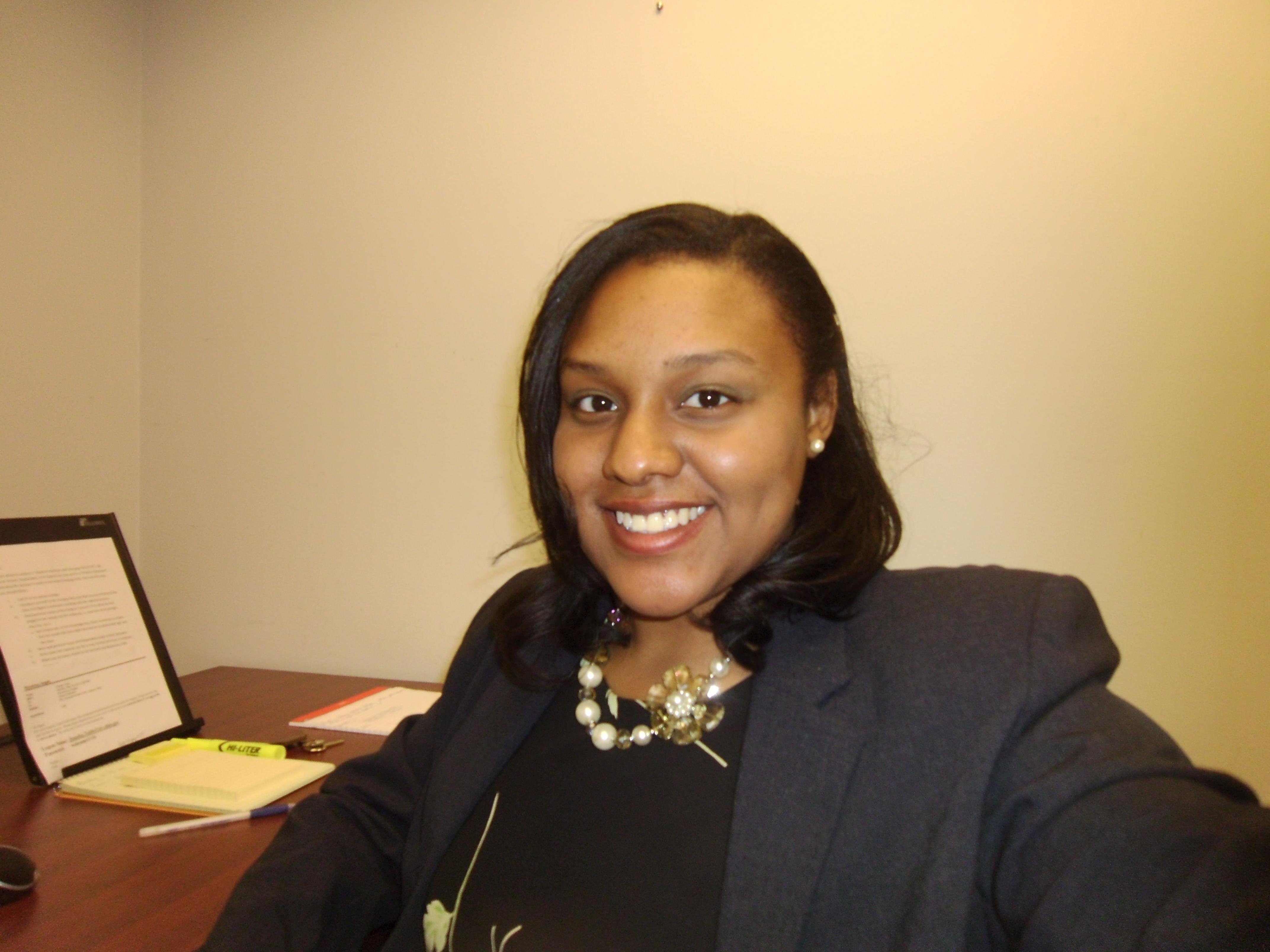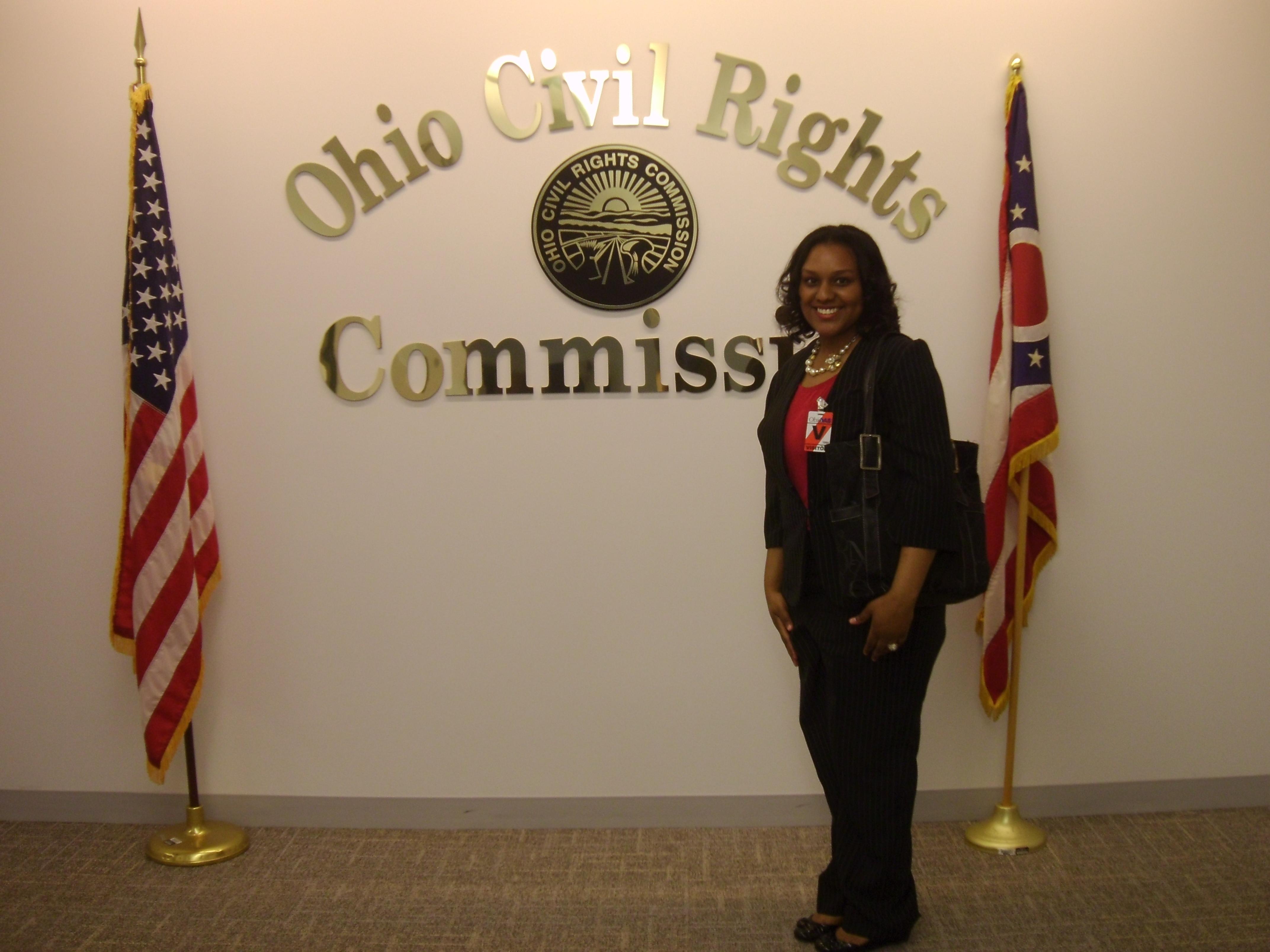 Career Blog
Are you interested in doing an internship abroad? April 1, Ladd 307, 7 pm Presentation for Next Step Connections this Wednesday April 1st at 7pm in Ladd 307. NSC is a company that places interns in Asia specifically in Hong Kong, Thailand, and Shanghai. It is a guaranteed placement in almost every field of interest. […]
Well before you get there you should read the AfterCollege blog at http://blog.aftercollege.com/
So, if I was a recruiter and asked you to tell me about yourself, what would you say? Take a second…it's difficult right? You're trying to sell yourself, but how do you sum about two decades of experiences that have made you complex, qualified, and an attractive candidate? Did you talk about your hometown, or […]
Creative Thought Works
David Schlenker '13
Living in New Delhi for a summer and teaching English and photography to children in the city's slums, David Schlenker says, "I learned to connect my academics at Skidmore to life outside Saratoga Springs."
More