Career Development Center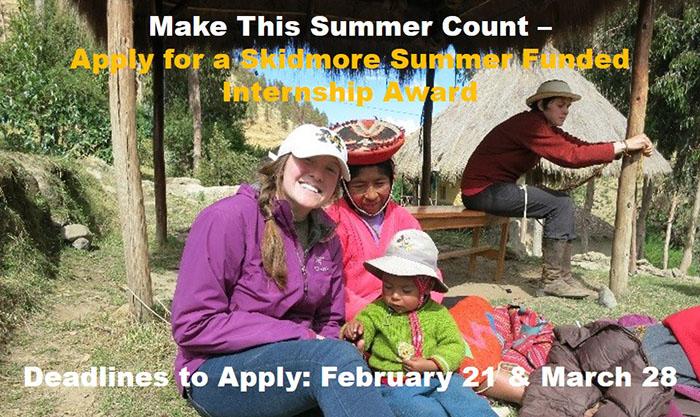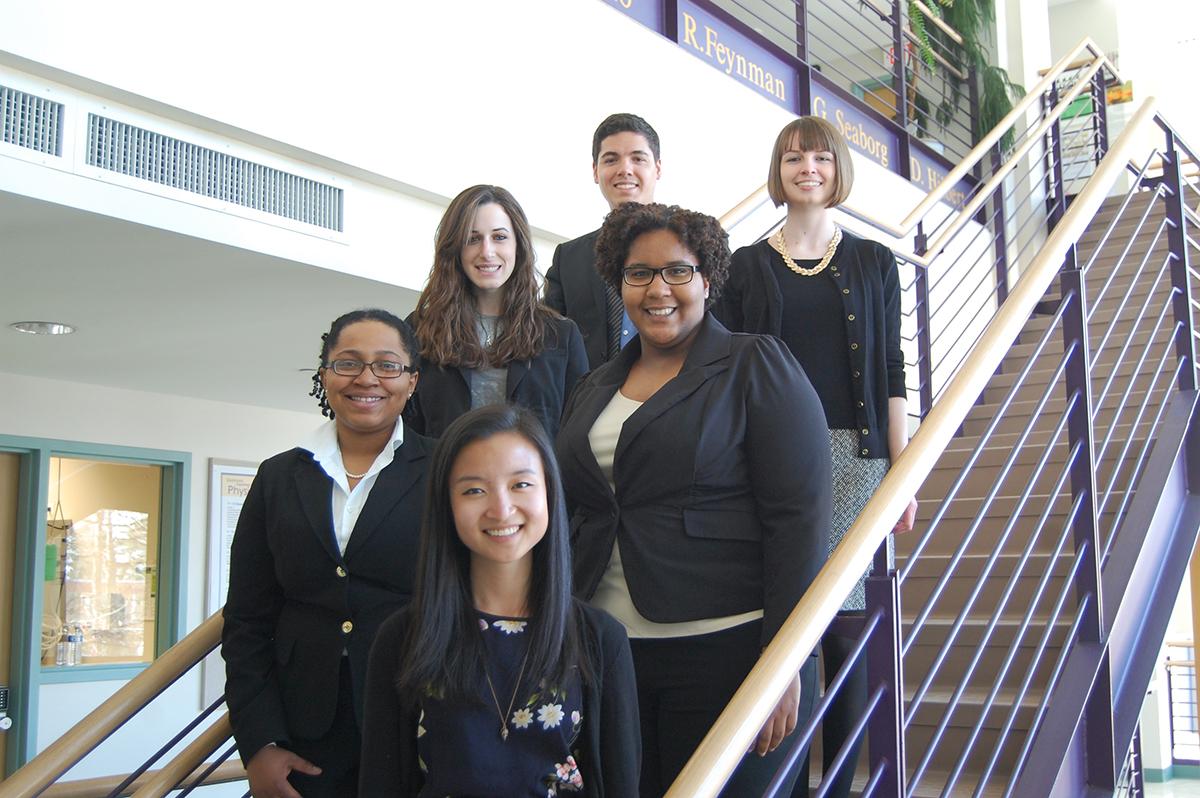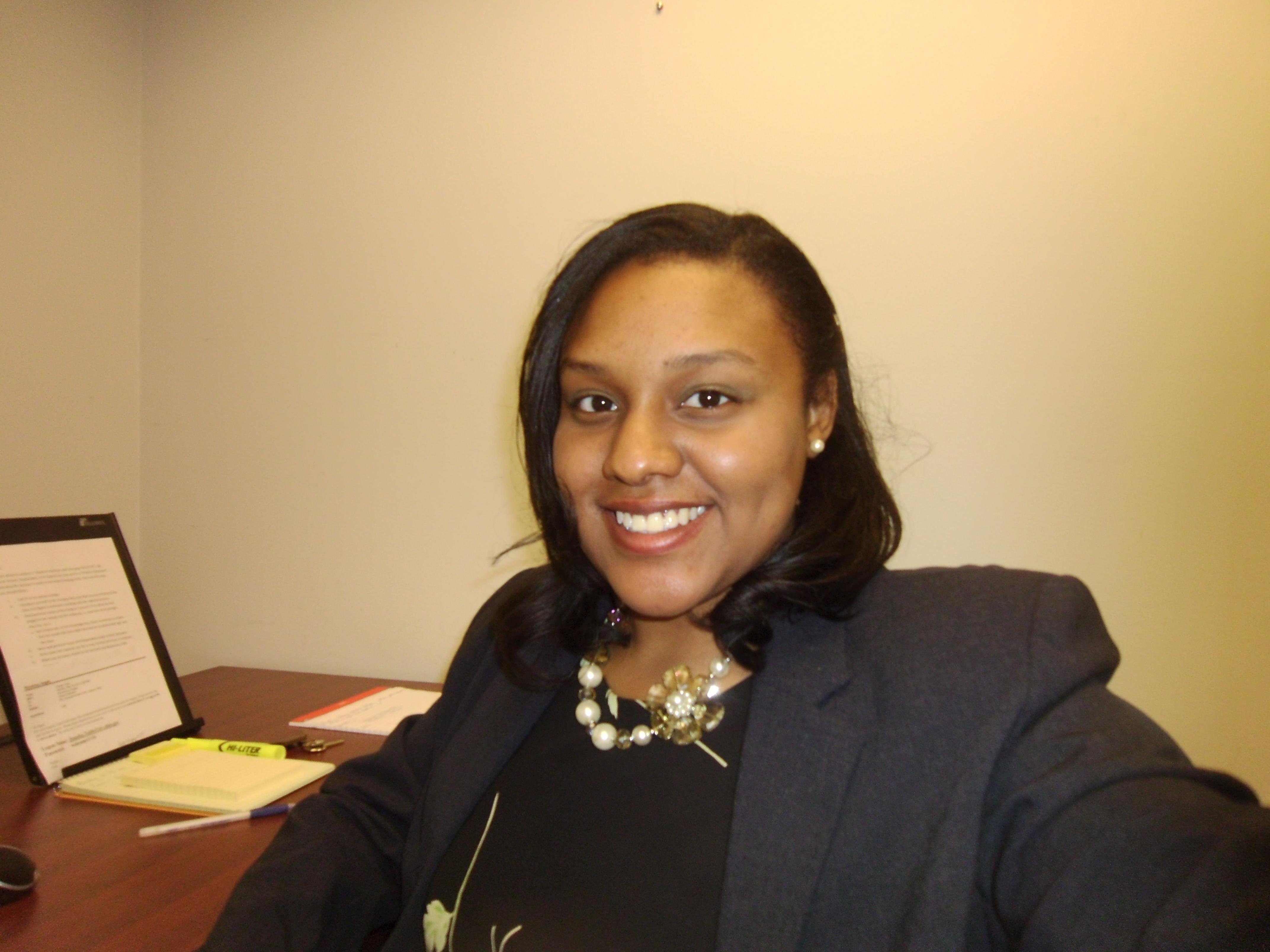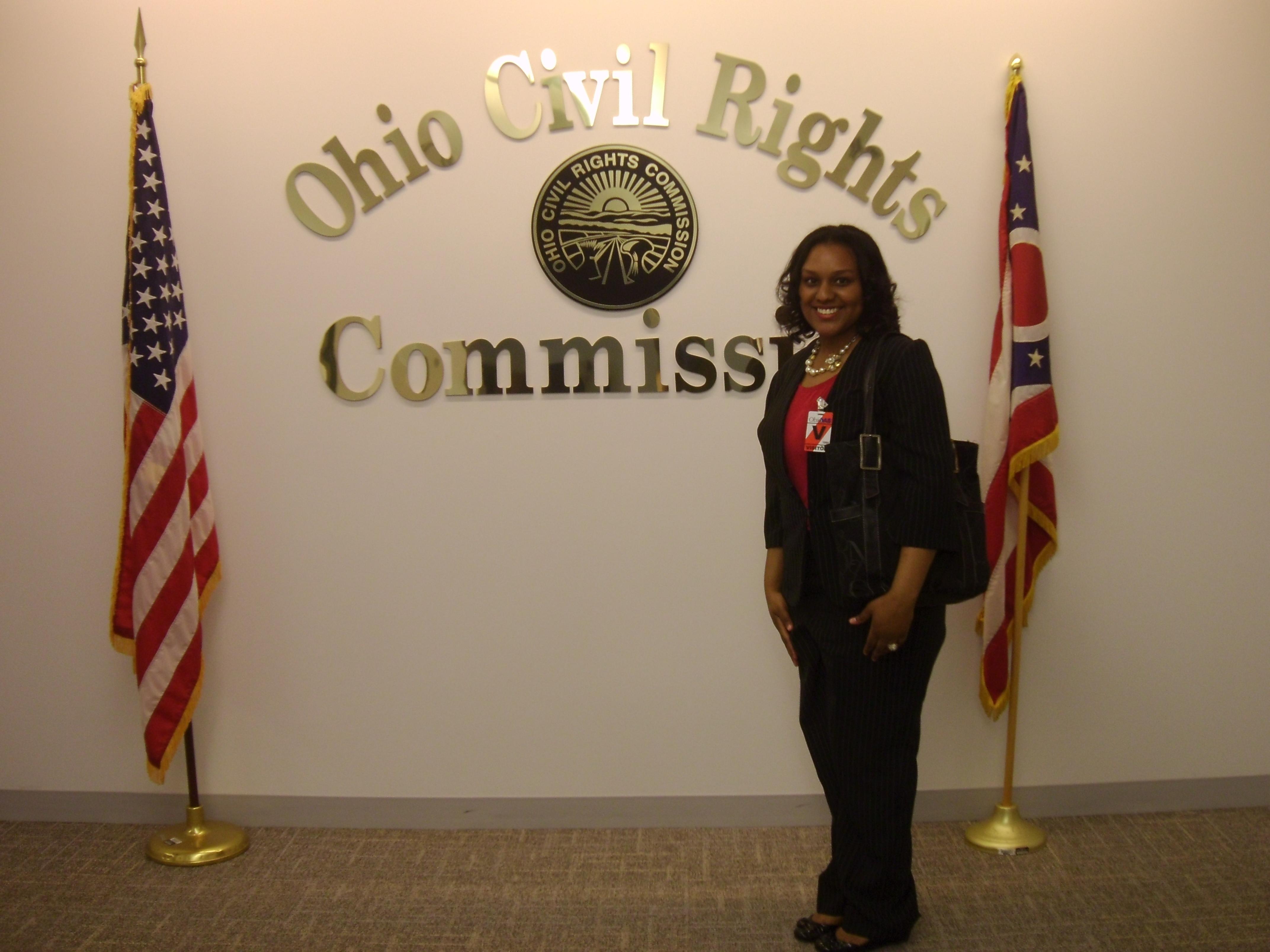 Career Blog
Save the date, Graduate and Professional School Expo 2014 is coming!
Attend this career fair to meet with various government, criminal justice & non-profit agencies. A list is provided at List of Attending Agencies
Skidmore's Four-Year Career Development Initiative KNOW / EXPLORE / TRANSFORM The Career Development Center helps students develop a holistic view of their career development plan, offering programs and services for students in each year to foster enhanced self-awareness, exposure to a variety of career fields, participation in off-campus experiential activities, effective career decision-making, and positive […]
Creative Thought Works
Dan Osman '02
Camp Daybreak, where Dan Osman '02 is director, is sponsored by the Vermont Association for Mental Health and Addiction Recovery and caters to kids ages 8 to 11 who have a range of social, emotional, behavioral needs and mental health conditions.
More