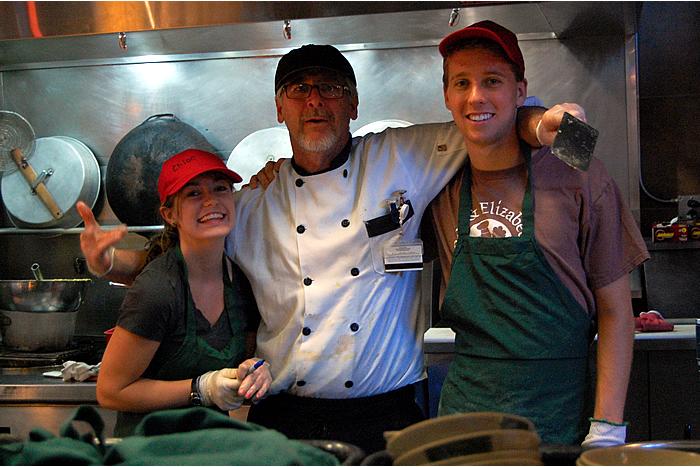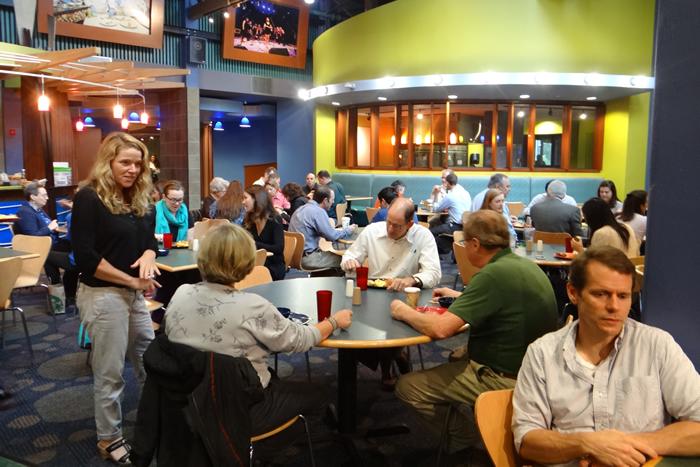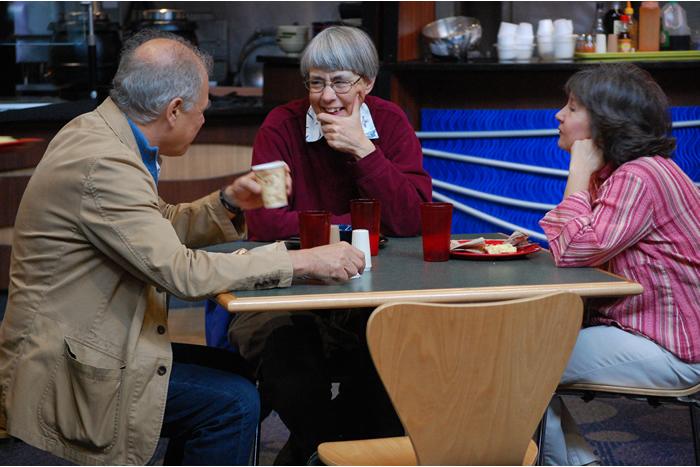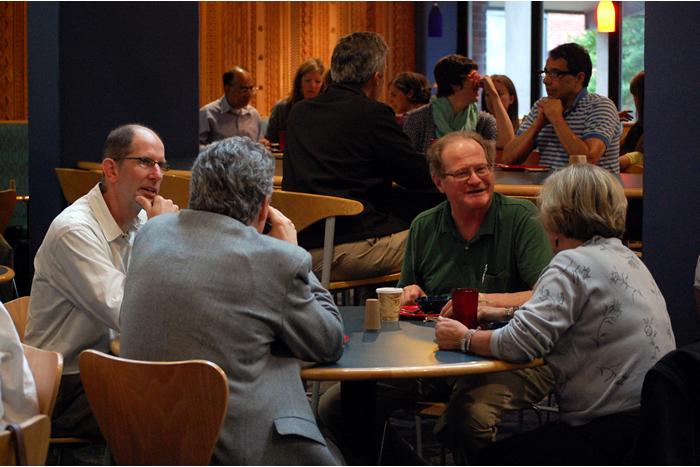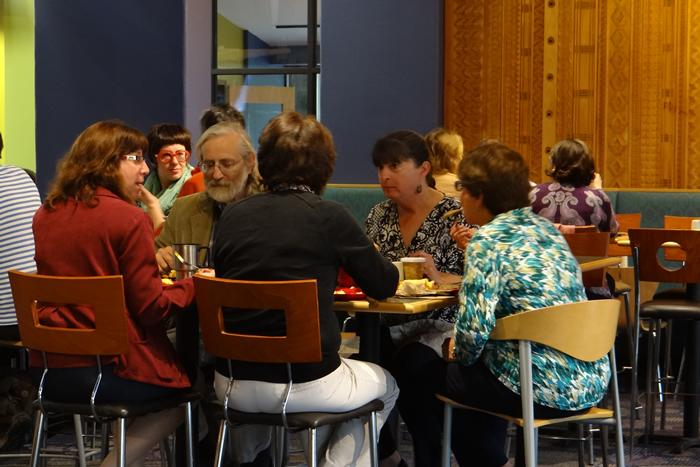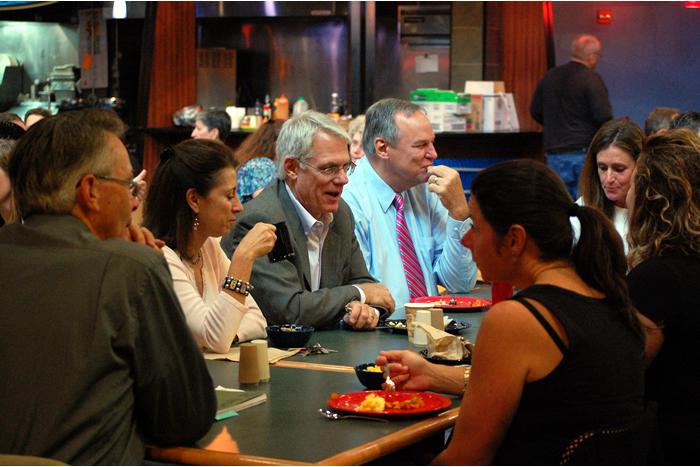 Faculty/Staff News
For the second time in six months, Skidmore's Dining Services chefs captured a gold medal in an American Culinary Federation competition.
From power plant emissions to Turkish politics to age and college success, 88 students are covering the research landscape.
"Wanda the Wonderful" is about a gun-slinging wild woman, a story about family, sacrifice, struggle, and the American West; about what it means to forge one's own way; and the realities behind a glamorous and exciting lifestyle.
Nathan, a past president of the North American Society for Sport History, joins other sports historians to recommend books for reading during the summer.
Faculty and Staff Achievements
Smith recognized for leadership and will keynote fire leadership and management symposium, Casey to attend NEH summer institute, Stange travels to Bulgaria for conference.
Crystal Dea Moore and Paul Walter recognized for public service.
See more

Spa Specials
Our specials of the day
My Employment Information