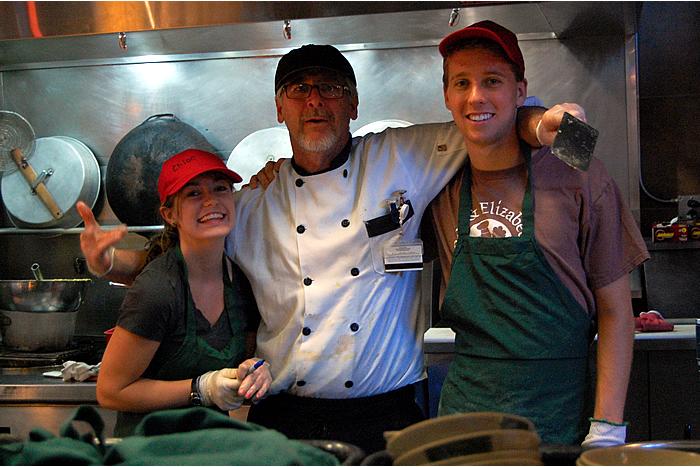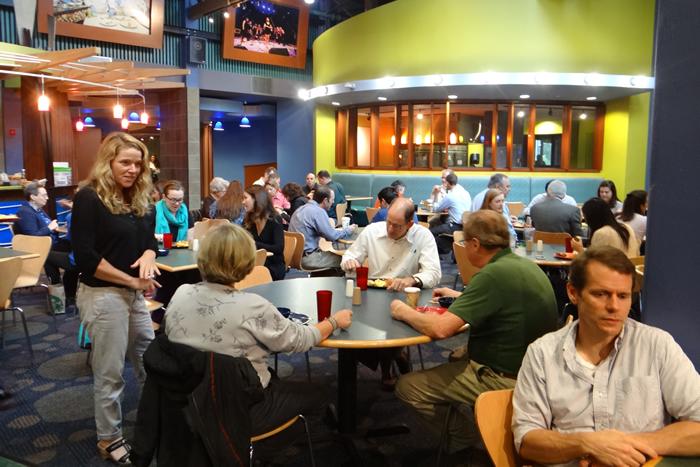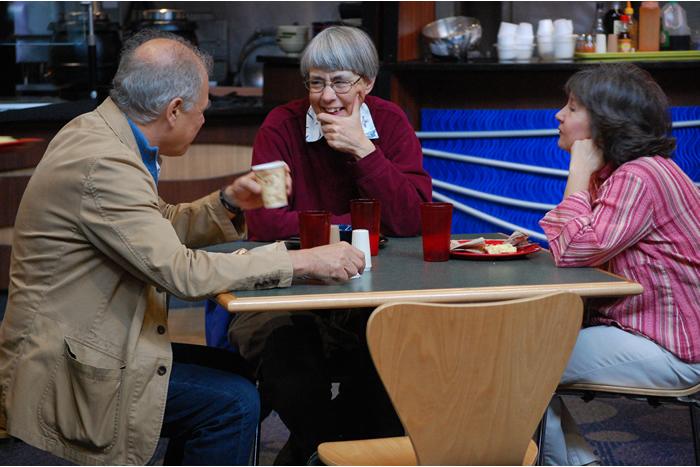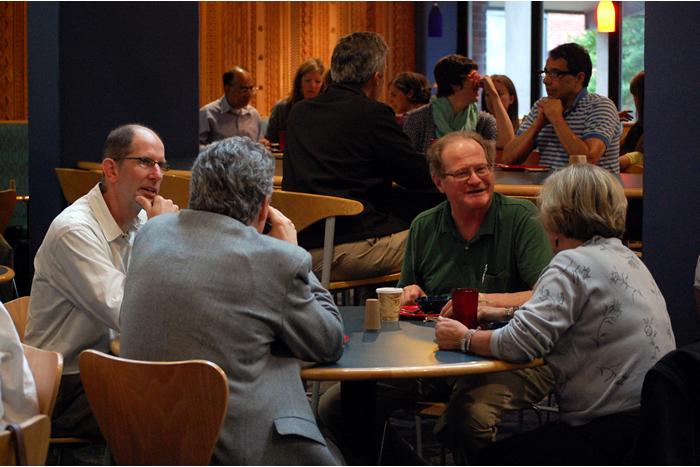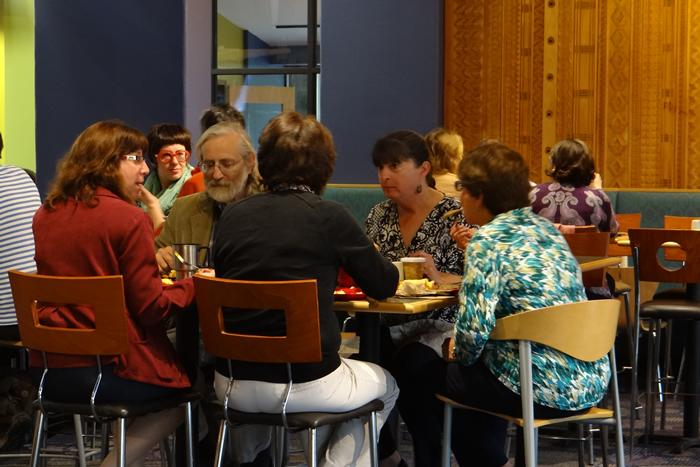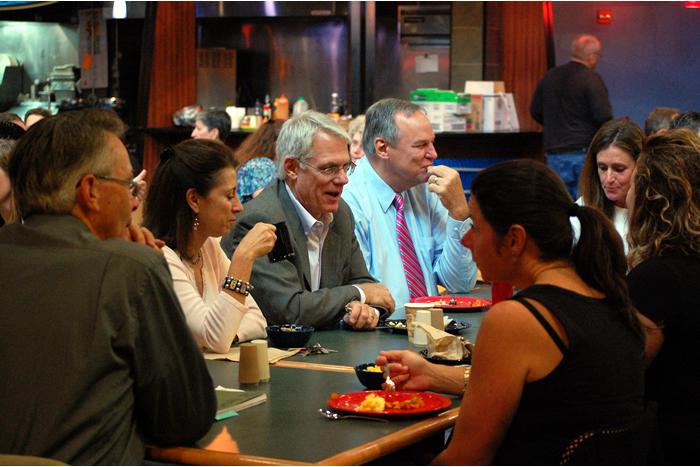 Faculty/Staff News
A prominent figure in the community and a personal friend to many, the former "First Lady" of Skidmore College passed away on January 24. In a recent interview, she discussed her love for Skidmore and how she came to Saratoga Springs.
Addy's vibrant, energetic musicianship was heard throughout the Capital Region. Photo shows Addy with students at the 2011 Zankel World Musics concert. Please see the following Times Union story. (Sam Brook '12 photo)
When it comes to climate-change science, Skidmore students are working with faculty on a broad range of research. Among the projects this year: studying an ancient stalagmite to learn about the effects of volcanic eruptions and storms on the decline of Mexico's Maya civilization, analyzing coal ash from as far away as Calcutta to determine how it behaves in the atmosphere, and calibrating a tool that uses satellite data to determine how carbon sinks deep into the ocean.
Brown will perform with longtime friend and collaborator Dave Maswick; Bob Warren also will perform. The event, geared toward an adult audience, will raise funds for school equipment.
Faculty and Staff Achievements
Ives publishes in cardiac journal, Reed records "Academic Minute," Biberman publishes Washington Post essay.
Knowles returns to Liverpool to lecture on the U.S. Supreme Court, Bibow has a conversation about saving the Euro, Moss-Racusin's research captures media spotlight, Bogin to talk about 17th-century Buddhist master.
See more

Spa Specials
Our specials of the day
My Employment Information