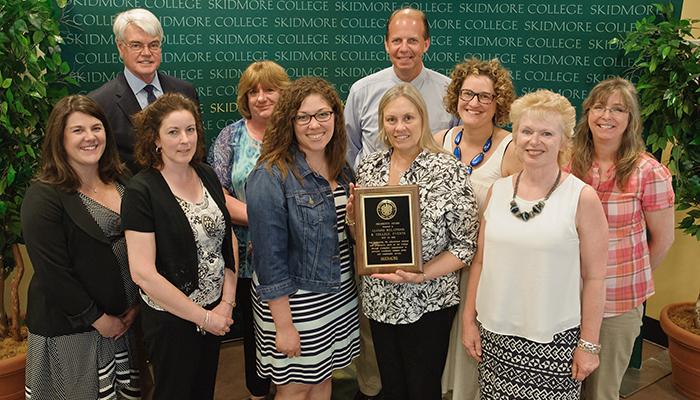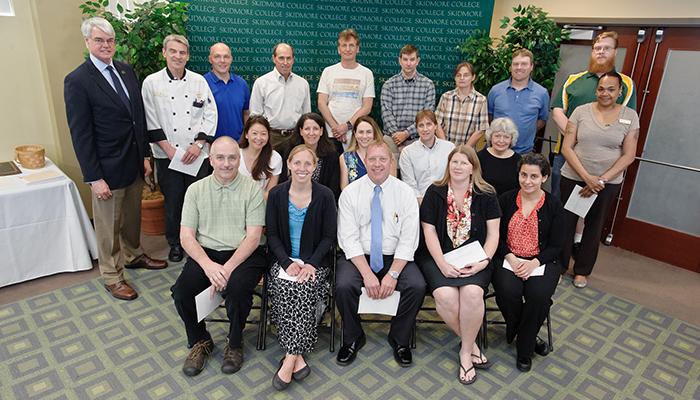 Faculty/Staff News
Skidmore's 2016 Faculty-Student Summer Research Program starts a new bingo tradition
On May 21, Skidmore congratulated 598 creative and critical graduates as they started their transition out into the world.
"Cerri is uniquely qualified to lead a division that oversees ever facet of our students' lives outside of the classroom," explains President Philip Glotzbach.
Want to know what it really means to be a Thoroughbred? Ask a Senior.
Faculty and Staff Achievements
Aldarondo on the Orlando shooting.
Arciero on starches in nutrition.
See more