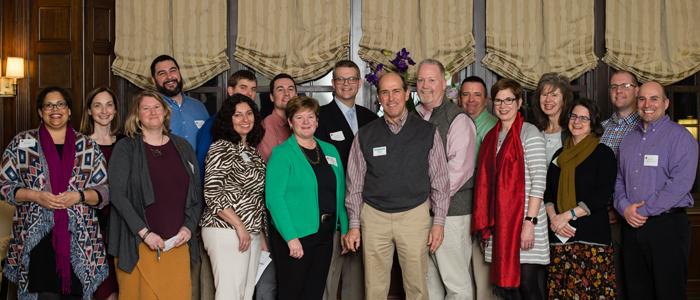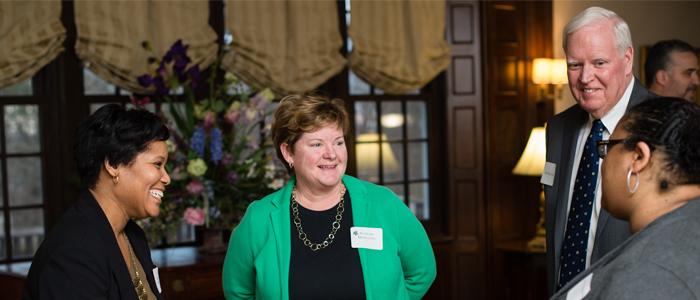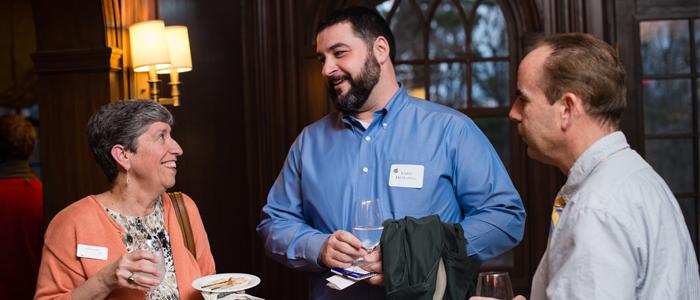 Faculty/Staff News
Just days before they're due to give Commencement speeches, a student and a professor talk over the work of crafting memorable remarks.
How does music therapy help people with speech disorders? How does the brain process lyrics and melody? A Skidmore neuroscientist has earned Grammy funding to investigate.
After a rigorous application process, professor Heather Hurst '97 and Laura Somen Harrison '91 have both been awarded 2017 Guggenheim Fellowships.
"It is impossible to describe the feeling when a work of art that you've only dreamed about being in your show hangs in front of you," says Hanna Traore '17, who is curating a Tang Museum show for her senior thesis.
Faculty and Staff Achievements
Ford on diversity,
Ocakli on democratization,
See more