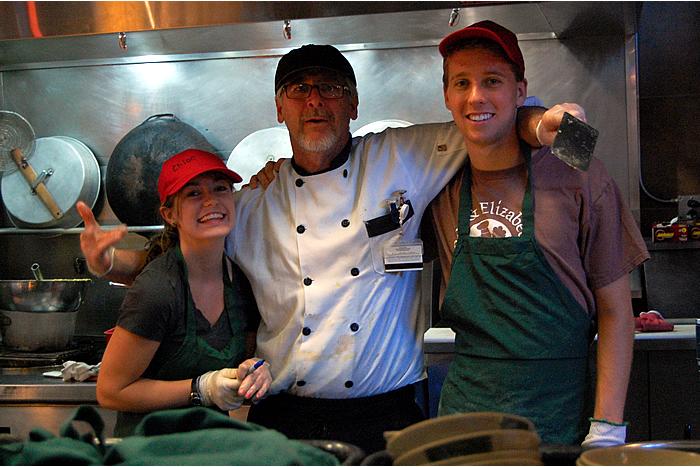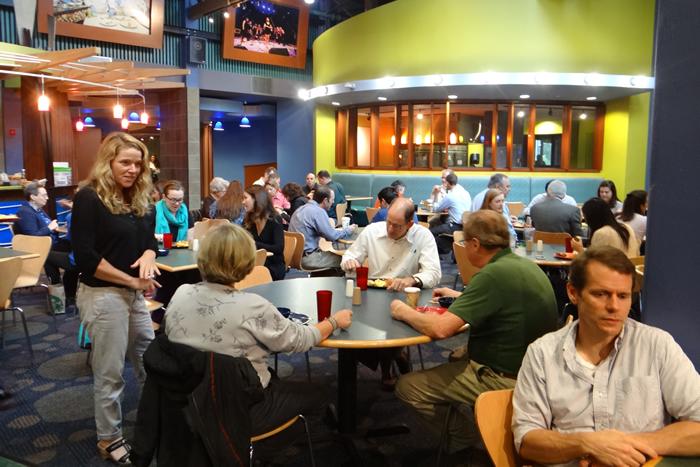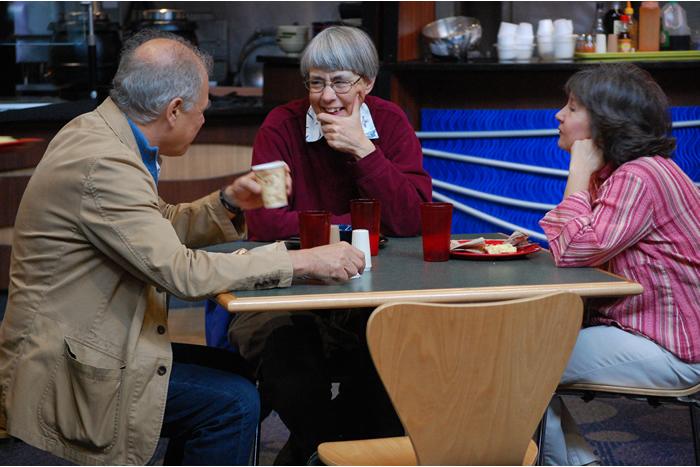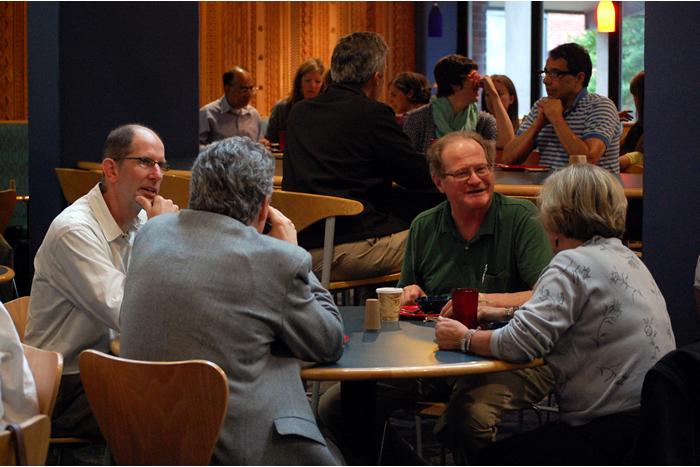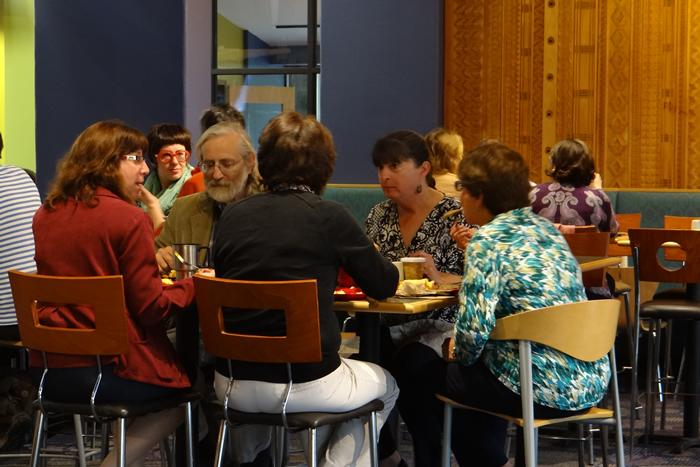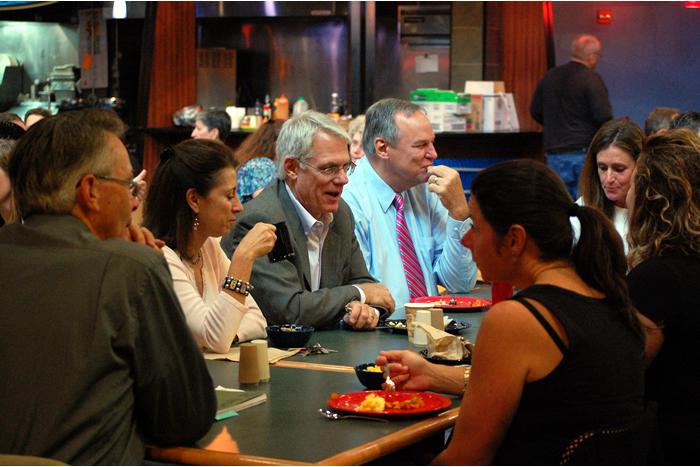 Faculty/Staff News
Skidmore's HIS 363 course, titled "The Vietnam War in American Memory" offered a unique opportunity to engage in a public history project at a prestigious venue.
The best season of the year offers many options for academic enrichment.
For every 300 donors who make a gift during the month, Skidmore will receive $100,000 for scholarships--up to $1 million--thanks to an anonymous donor. #SkidmoreSprint
The duo, consisting of Meng Su and Yameng Wang, has peformed throughout Europe, Asia, and North America. Next up: Zankel Music Center on April 22.
Faculty and Staff Achievements
Crystal Dea Moore and Paul Walter recognized for public service.
Fehling publishes new research; Knowles a source for AP story on Supreme Court Justice Anthony Kennedy.
See more

Spa Specials
Our specials of the day
My Employment Information