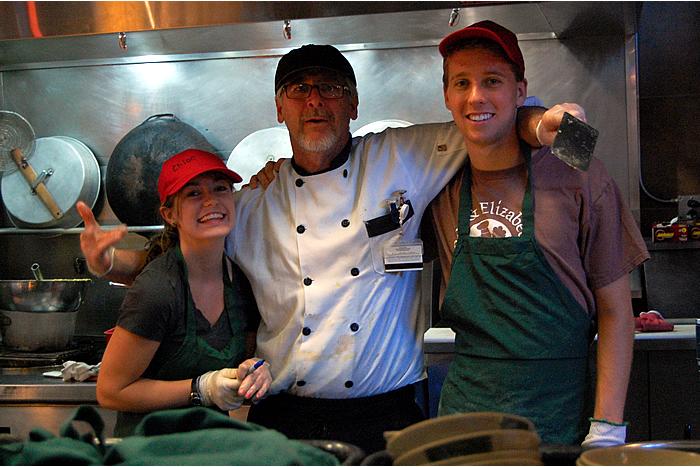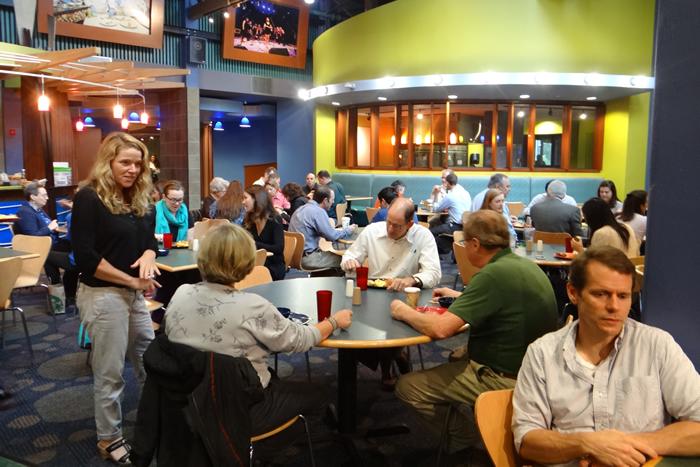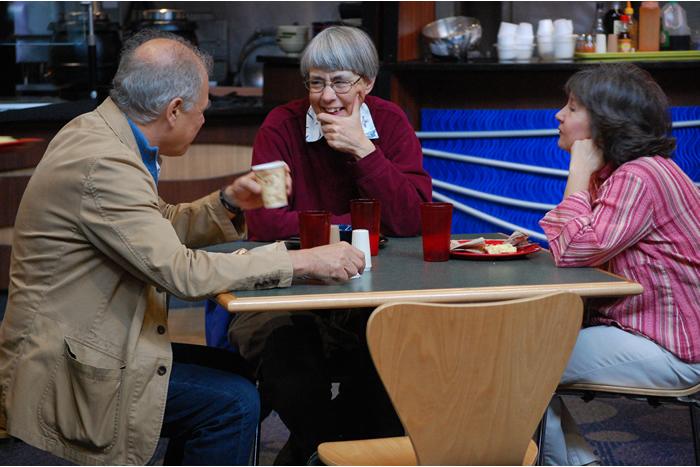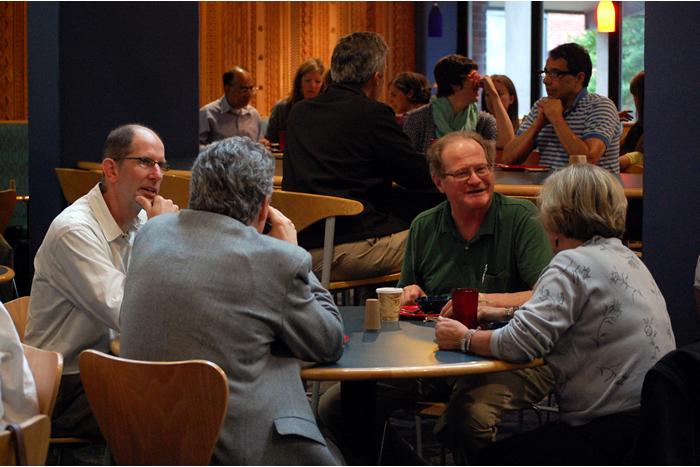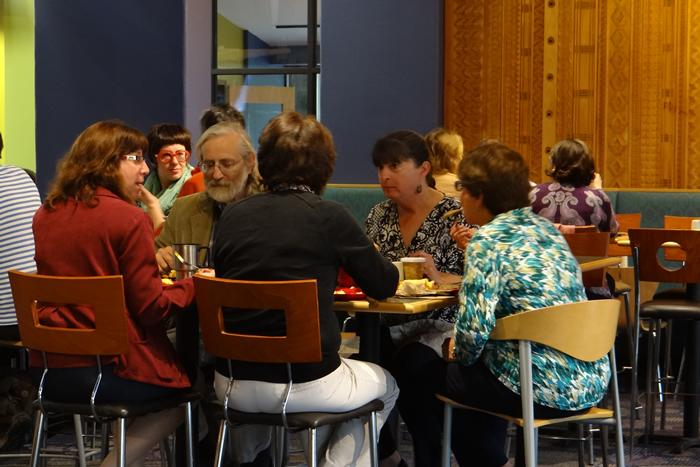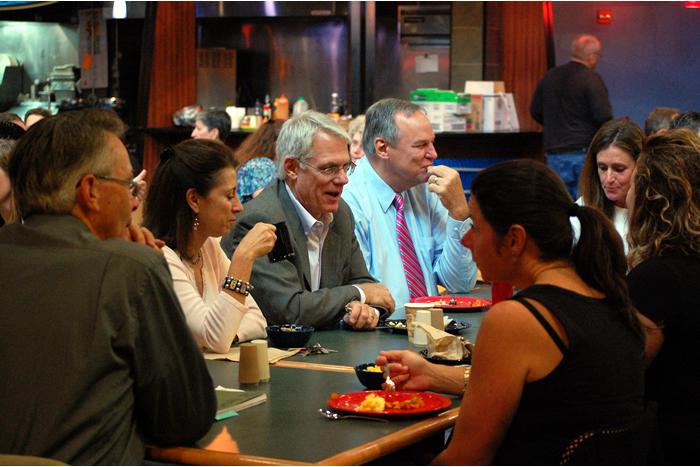 Faculty/Staff News
He explores why certain episodes were influential and remain popular with baby boomers, their children, and grandchildren.
"All Joking Aside" "is an incredibly valuable and worthwhile read," according to the San Francisco Book Review.
Fall music tradition to celebrate the globalization of the Fab Four.
New protocols for travel to certain regions call on Skidmore's Health Services to play a key role in pre-departure consultation and after-travel monitoring.
Spa Specials
Check out our daily specials

Faculty and Staff Achievements
Reed presents on the faces of emotions, Cahn and Krefting publish new books.
Bibow blogs for the World Economic Forum, Health and Exercise Science faculty Arciero, Ives, and Smith share new material.
See more
My Employment Information