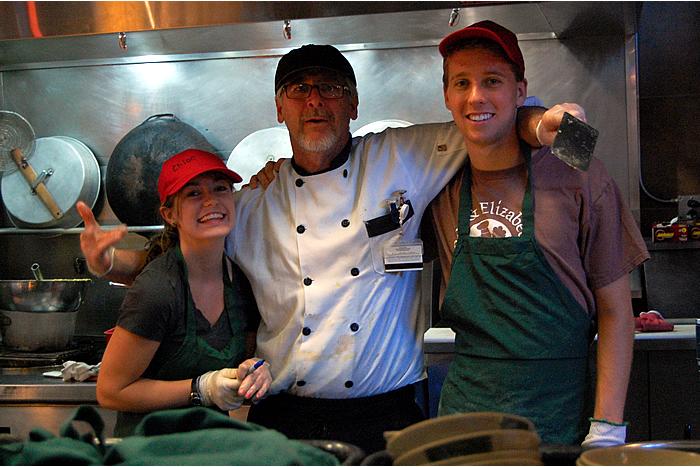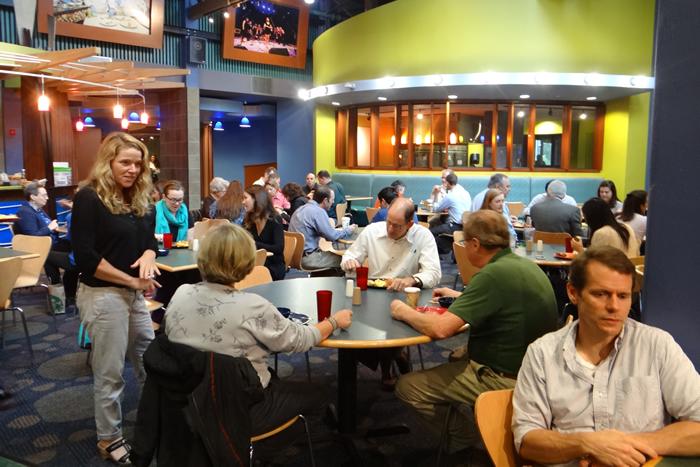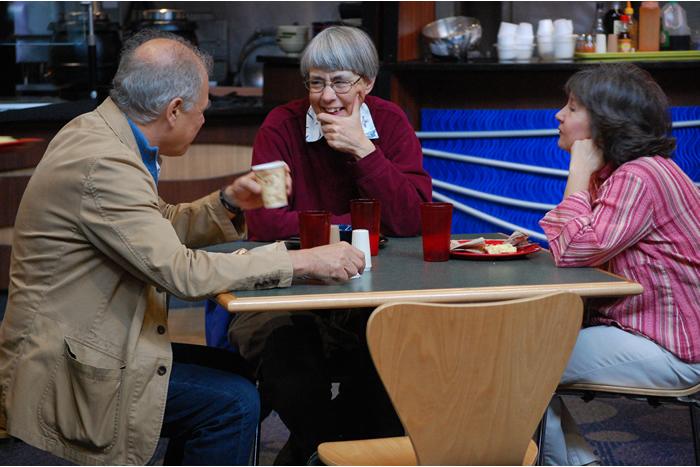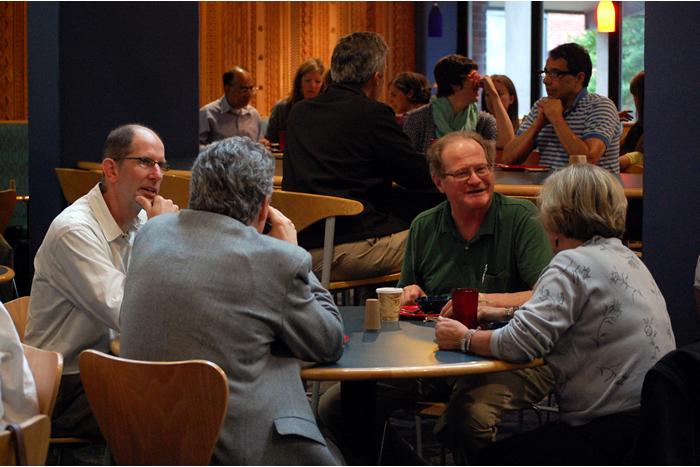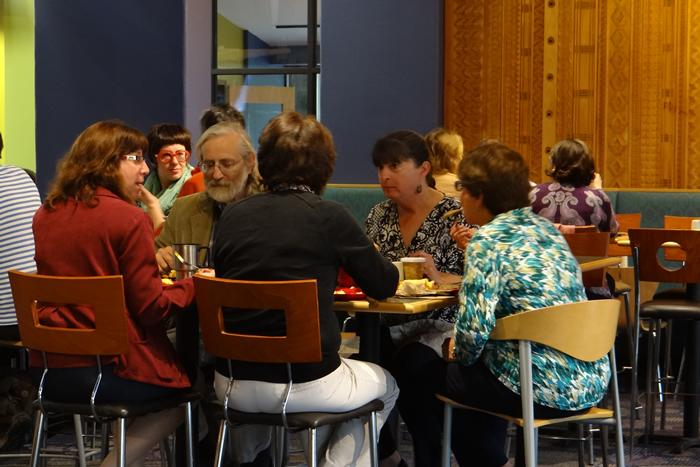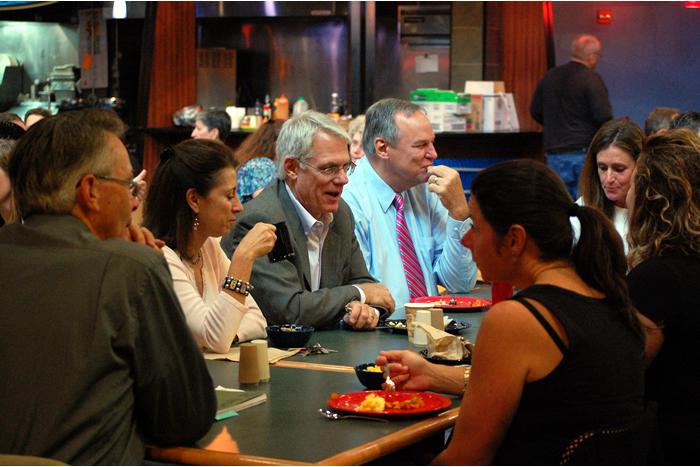 Faculty/Staff News
To some extent, everyone's a kid on Halloween, but nothing beats a child in costume celebrating the fall holiday of sugary excess.
The annual focus on energy conservation has a new twist this year--which NY6 school will realize the biggest savings?
Six internationally renowned guest artists will perform Beethoven's string quartets over the next two years, in a program made possible through the Music Department's ELM Chamber Music Residency.
The San Francisco Chronicle has called the Klemperer Trio "three brilliant artists who play as one." Don't miss this opportunity to hear them in concert at Skidmore.

Faculty and Staff Achievements
Domozych a guest editor of Annals of Botany, Nathan a source for New York Times magazine, Stange authors essay on Christian extremism.
Mintz wins national essay contest, Jaouad writes about Yaddo, Muller's research cited in national magazine, Stange writes about hunting and human nature.
See more
My Employment Information