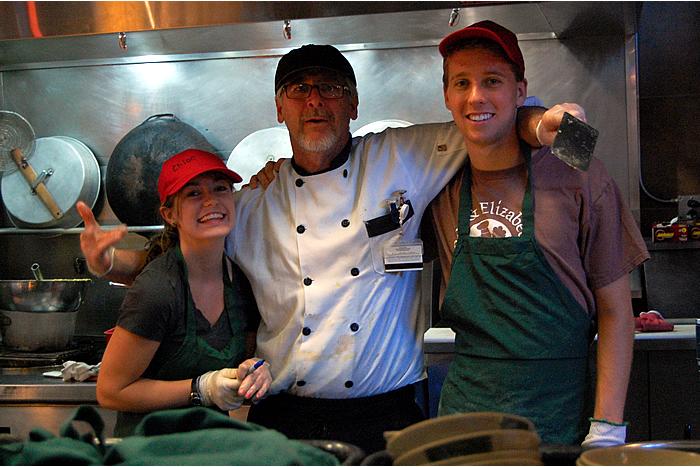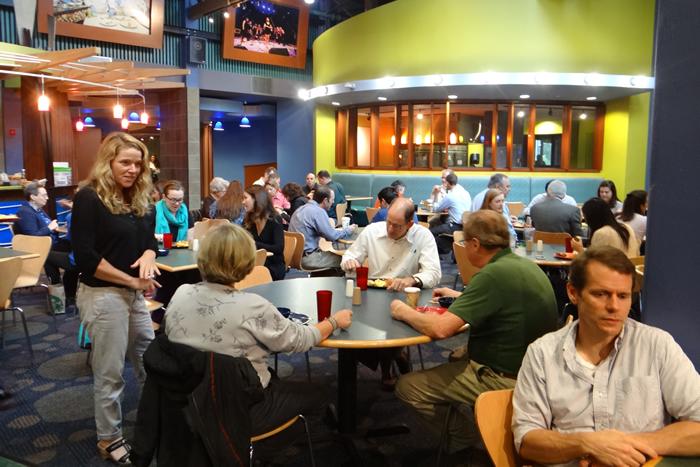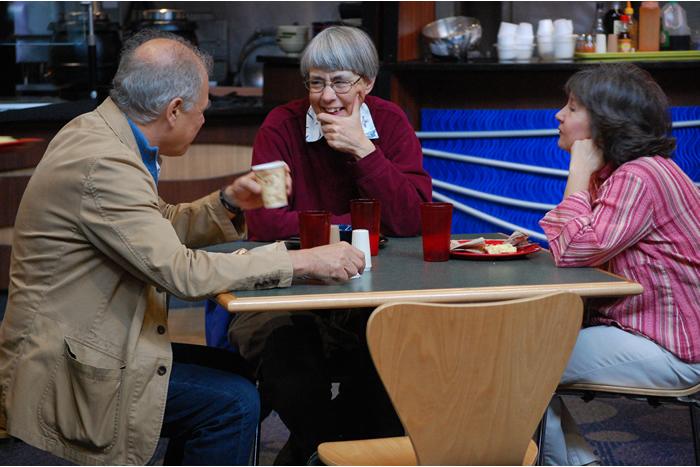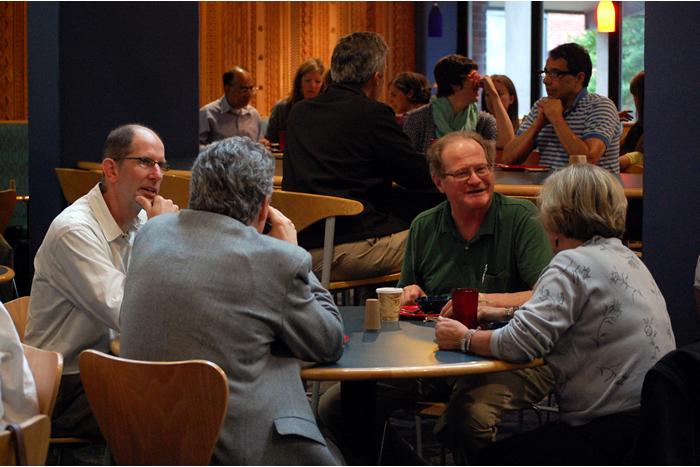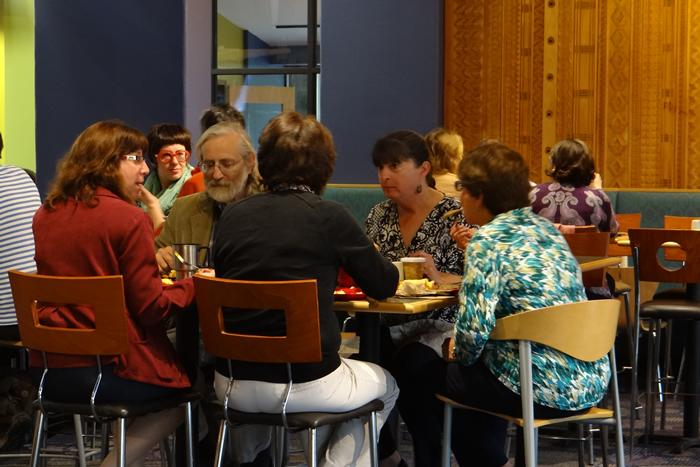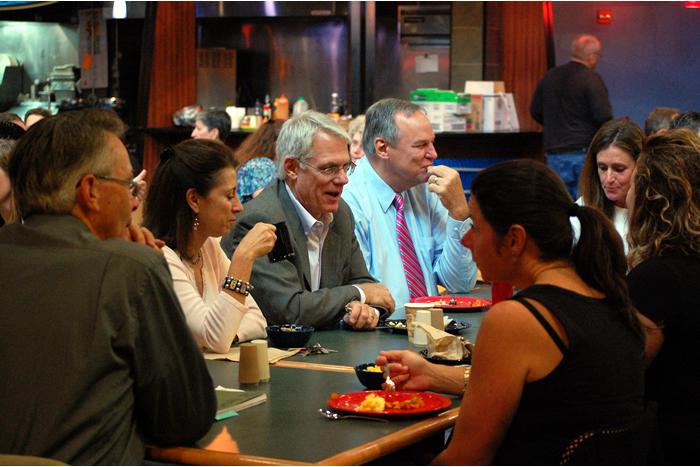 Diversity in the News
When EntrePrep challenges high school students to launch a new commercial enterprise for a day, there's no predicting what they'll come up with.
Noted civil rights attorney Michelle Alexander to give public talk Oct. 22.
Local restaurants will showcase international cuisine at Oct. 11 event; special offer for Skidmore students.
Creative Thought at Work
Margaret Ying Drake '07
Featured Links
Off-Campus Study and Exchanges


Off-Campus Study and Exchanges
Intergroup Relations




Student Diversity Programs


Student Clubs and Organizations