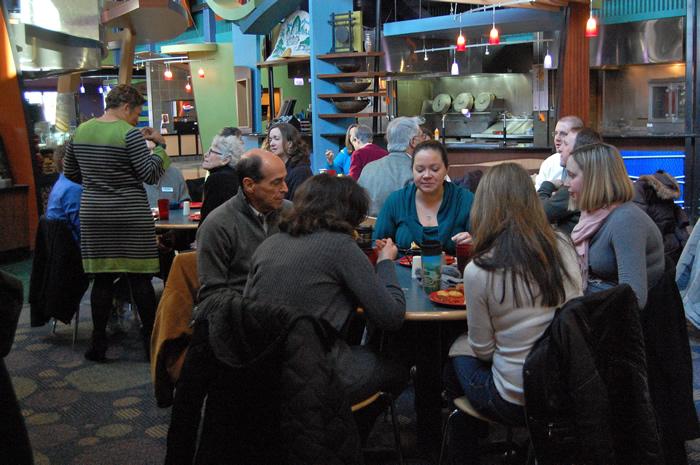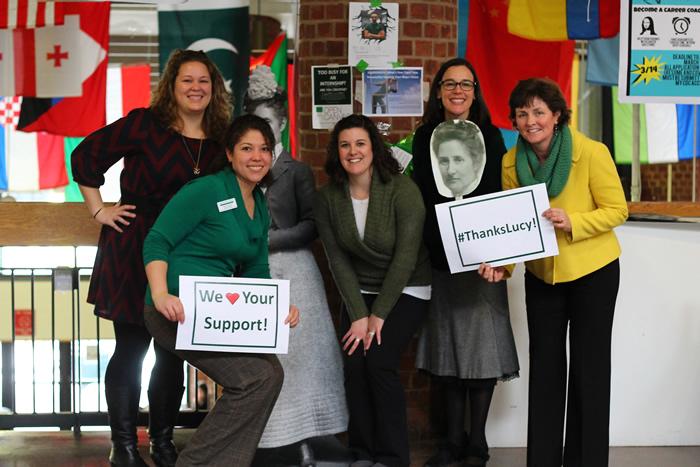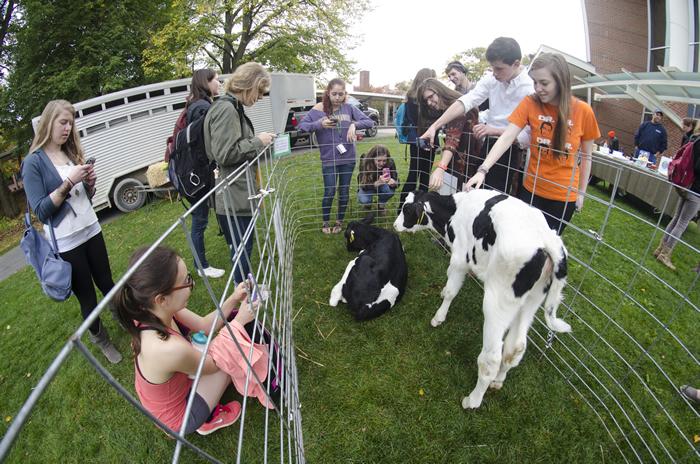 Diversity in the News
Skidmore has offered admission to a select group of students from a record 8,700 applicants seeking membership to the Class of 2018.
Rami Zurayk of the American University of Beirut says thousands of hungry, jobless rural migrants are reshaping the Arab world. He'll give a talk, "Bread, Freedom, and Social Justice" at 7 p.m. April 7 in Davis Auditorium.
Founder of the #Girlslikeus project, Mock is known for using media to explore issues of identity.
Creative Thought at Work
Wendy Wilson '96
Through hard work and determination, this Skidmore grad rose to the top of the publishing world.
Read More
Featured Links
Off-Campus Study and Exchanges


Off-Campus Study and Exchanges
Intergroup Relations




Student Diversity Programs


Student Clubs and Organizations