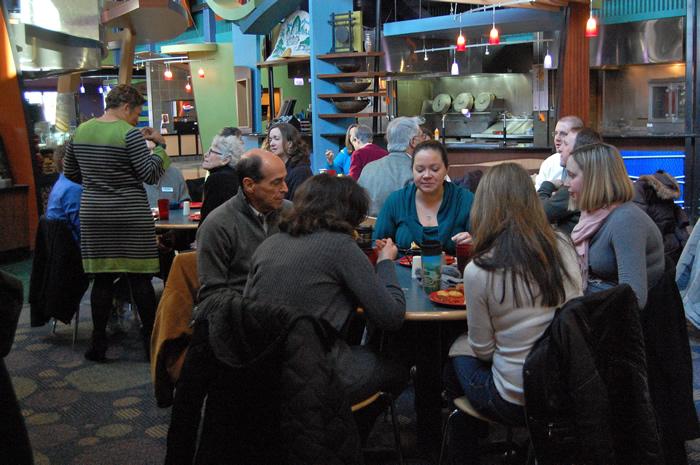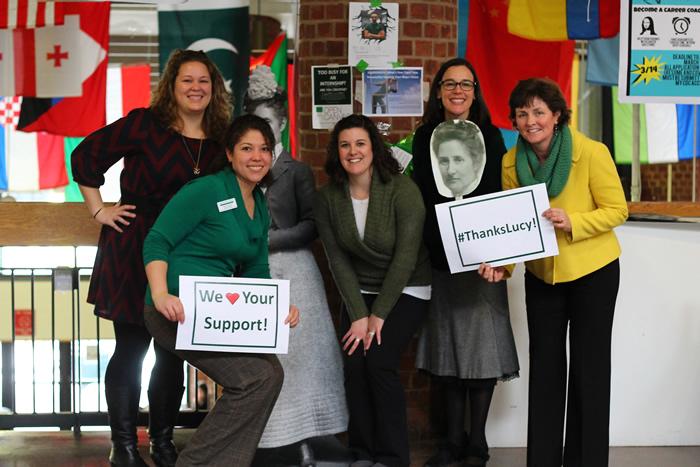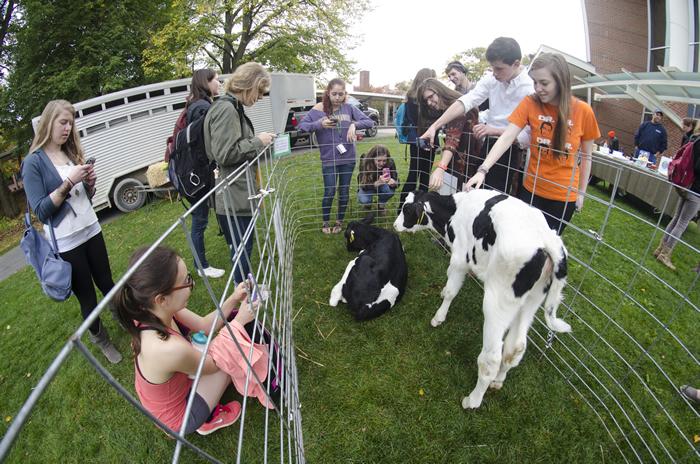 Diversity in the News
Works by cutting-edge contemporary artists draw on race, feminism, Brazilian modernism
Nekisha N. Quinney of Austin, Texas, named assistant director of athletics.
Thirty-seven high school students - mostly rising seniors from New York City and upstate New York - spent three days on the campus as CFES (College for Every Student) Scholars. Led by mentors from Skidmore, CFES, Union College, Cornell University and other institutions, they focused on leadership and exploring pathways to college.
Creative Thought at Work
Jessada Mahatthananchai '09
When this organic chemistry Ph.D. candidate arrived at Skidmore, the liberal arts were a mystery to him. But thanks to his open mind and intellectual curiosity, he embraced the idea of exposing himself to new subjects, ideas, and experiences.
Read More
Featured Links
Off-Campus Study and Exchanges


Off-Campus Study and Exchanges
Intergroup Relations




Student Diversity Programs


Student Clubs and Organizations