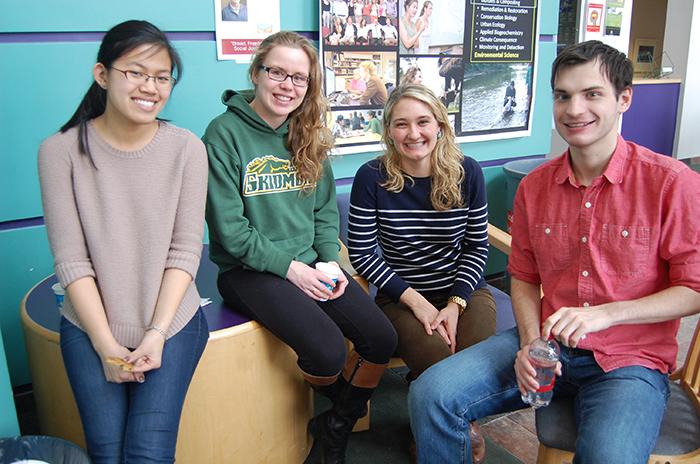 Campus News
Get the basics right and "people will do amazing things," says David Balter '93, founder of the word-of-mouth marketing pioneer, BzzAgent.
Associate Dean David Karp hosts Italian scholar Anna Bussu, who hopes to implement similar program at the University of Sassari in Sardinia.
The foundation annually recognizes mid-career artists and scholars; Fleischmann (above) will develop a new play.
Duo to emphasize themes of environmental and social justice.