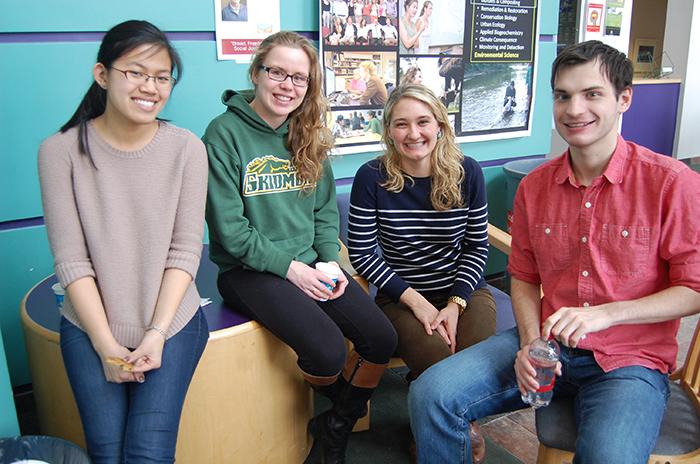 Campus News
Kevin Wang '17 had an unexpectedly inspiring high school English class. His teacher asked questions that touched him, that made him feel alive. Now he's sharing that gift overseas.
Two simple, powerful beliefs captivated Mollie Welch '16: Great leaps in learning happen with individual attention, and strong writing skills are fundamental to future success.
The best scholarly researchers are nerdy, smart types with intellectual passion. Turns out they also must be resilient, open-minded, and creative when confronting inevitable setbacks.
Her new title at the Ivy League university is vice president for campus life. Athletics Director Gail Cummings-Danson will serve as interim vice president in the 2015-16 academic year.
Spa Specials
Our specials of the day
Local News
Connect