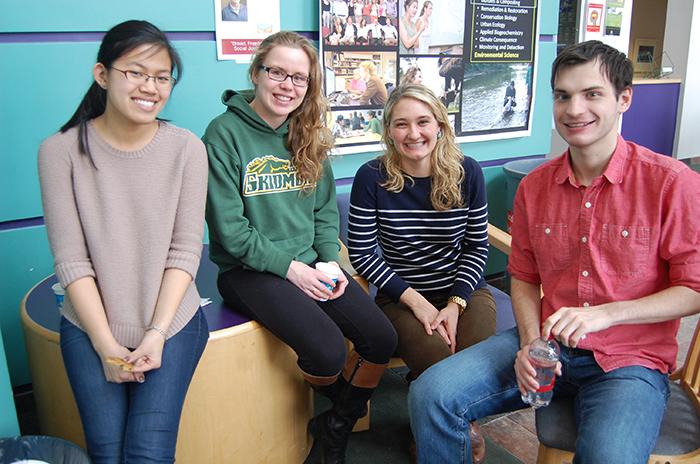 Campus News
Jen Hanks '16 nets third goal in three games.
Devoted to performing the rich tradition of guitar music including classical and contemporary the quartet will visit Arthur Zankel Music Center for a music on a fall evening.
Larry Hott and Diane Garey will share insight about their work as award-winning documentarians, and discuss a film that focuses on the work of Frederick Law Olmsted when they are on campus Oct. 21 and 22.
The Office of Religious and Spiritual Life invites the campus to participate in a celebration of Bali and its culture with a two-week program of events.
Local News
Connect