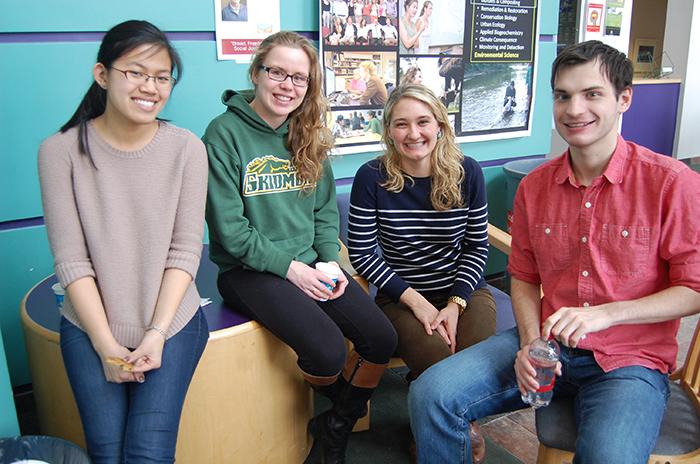 Campus News
The San Francisco Chronicle has called the Klemperer Trio "three brilliant artists who play as one." Don't miss this opportunity to hear them in concert at Skidmore.
Students in Skidmore's Northwoods and Sussman Village apartments will get a jump on the Halloween season with treats galore this Sunday, Oct. 26.
For her free Oct. 26 performance at Zankel Music Center, distinguished artist-in-residence Pola Baytelman returns to her roots.The family-friendly program features works by Jewish composers.
Jen Hanks '16 nets third goal in three games.
Local News
Connect