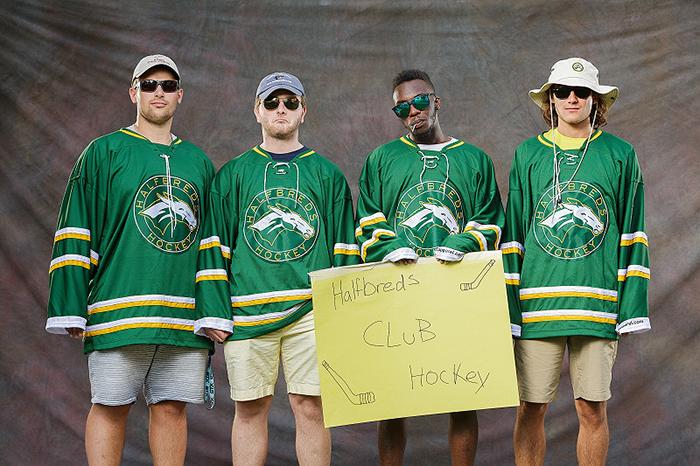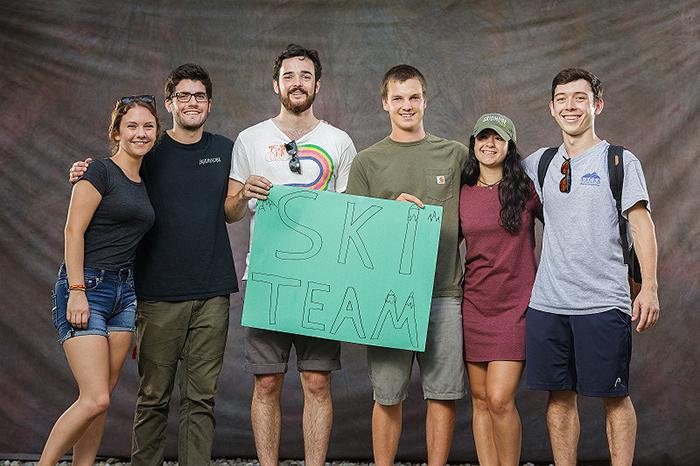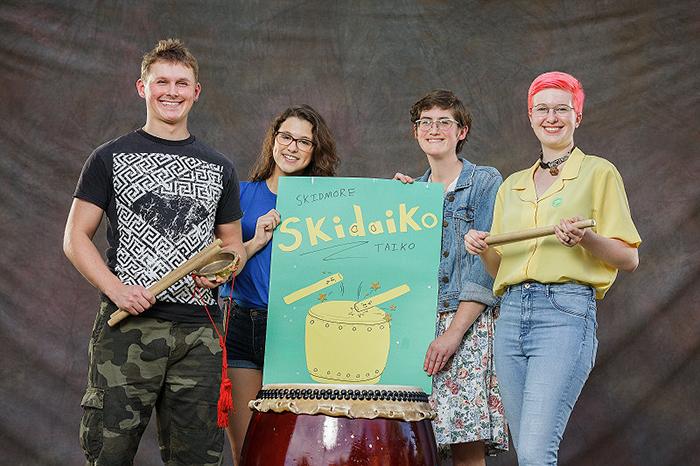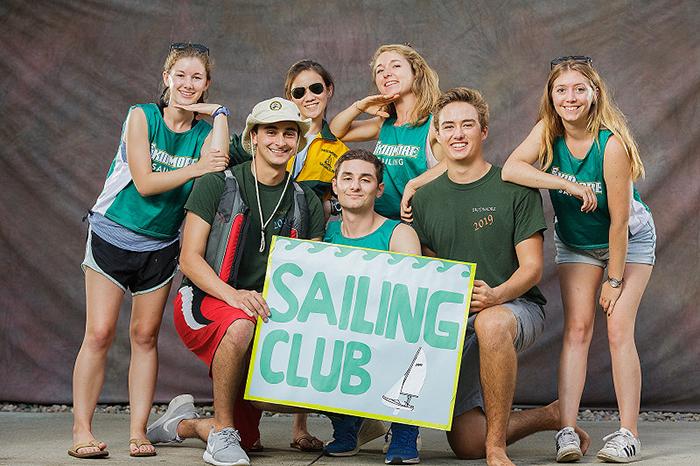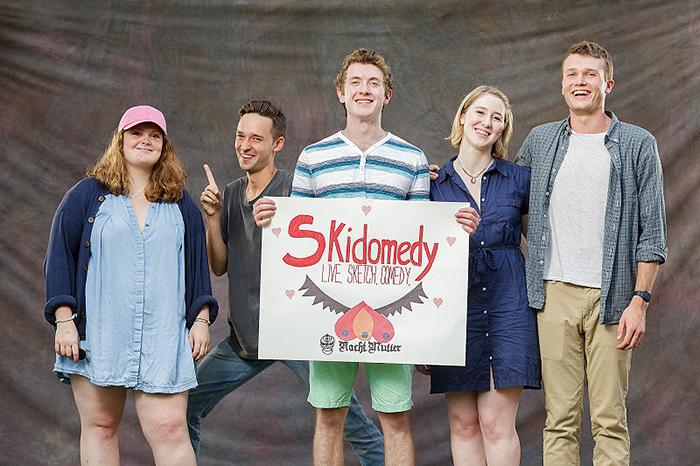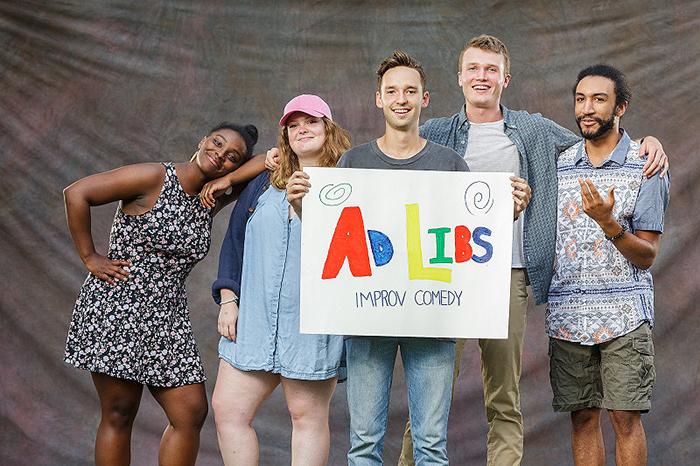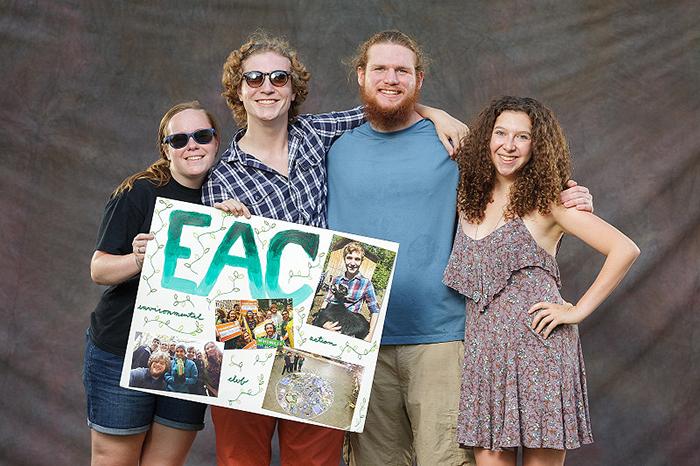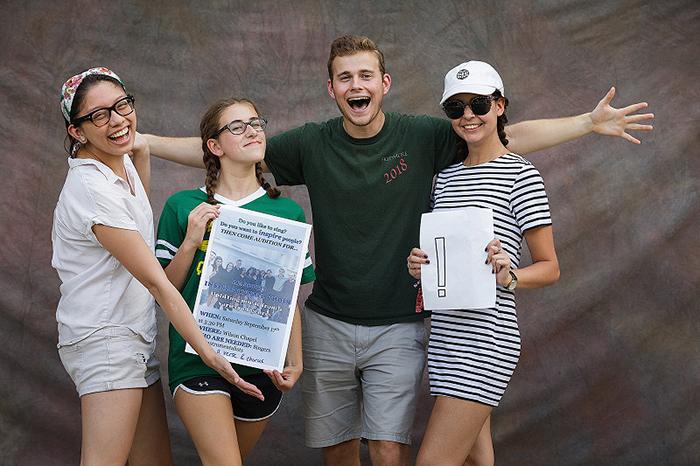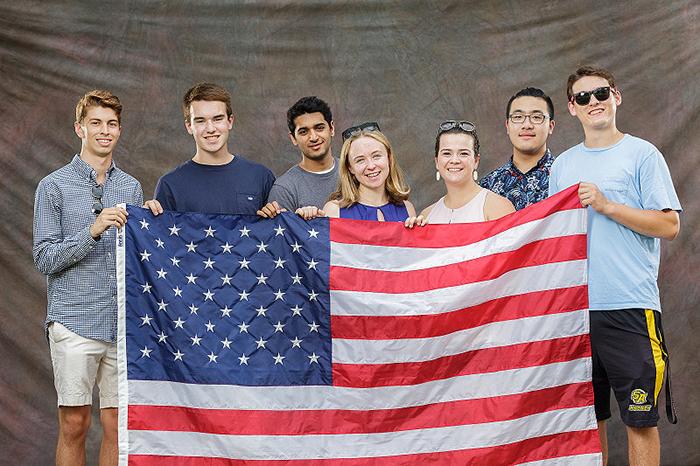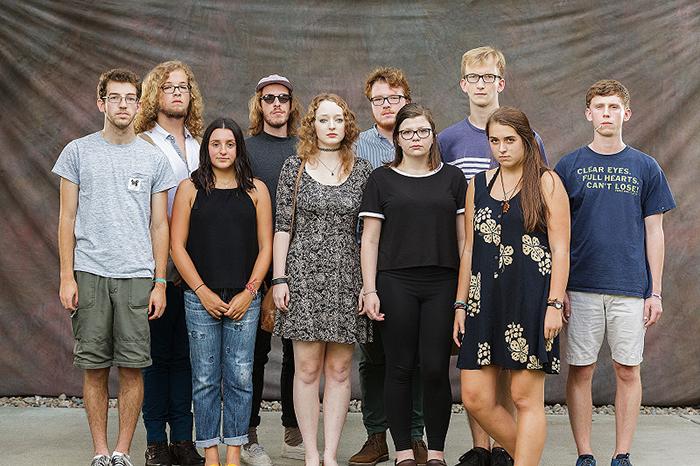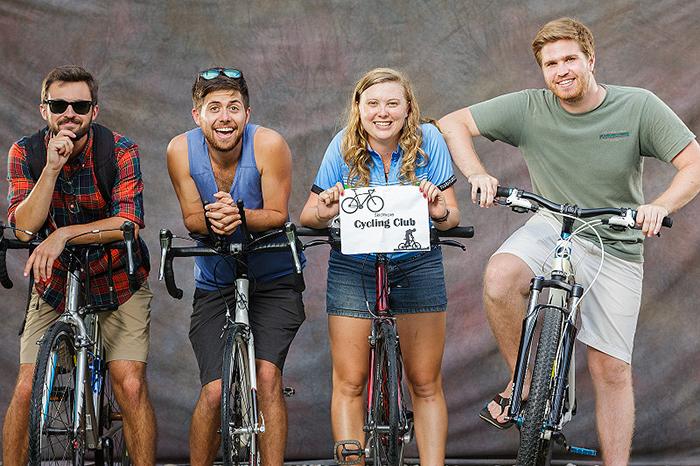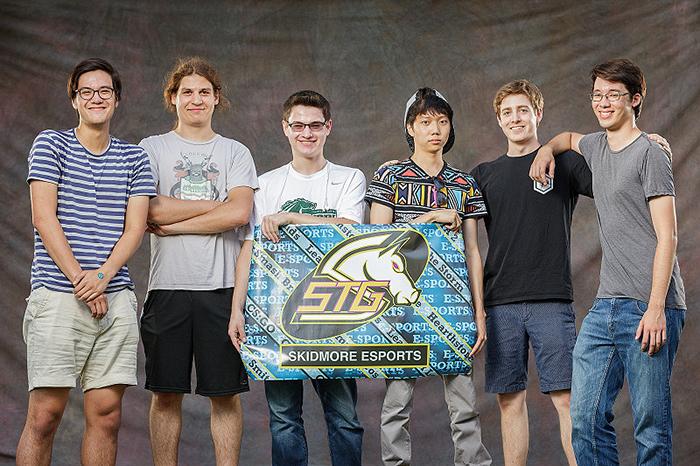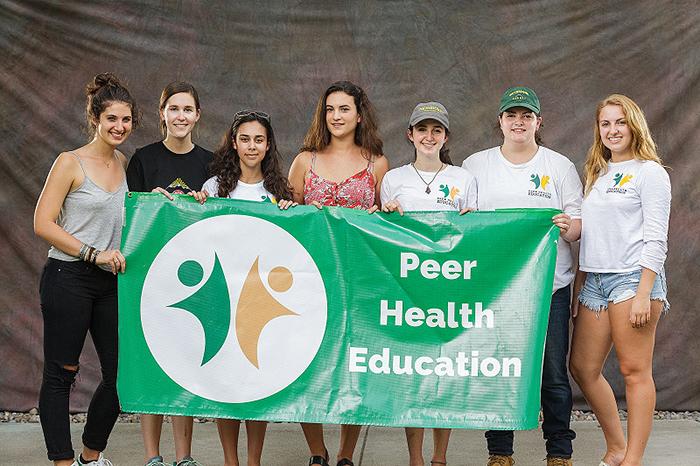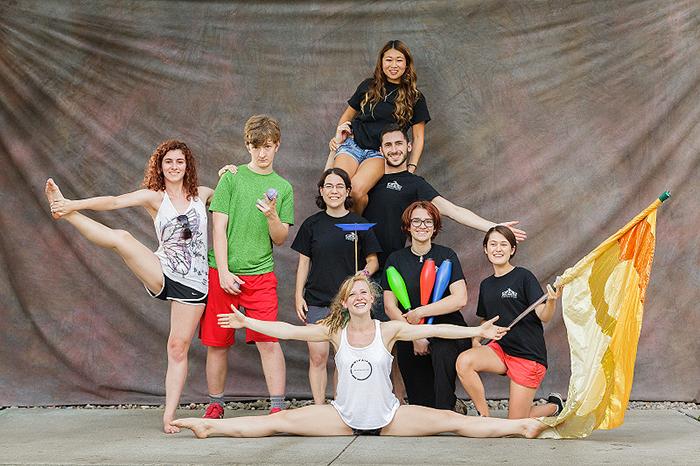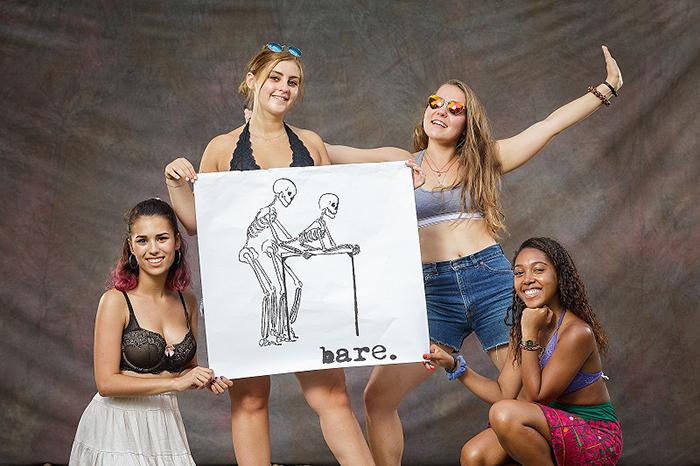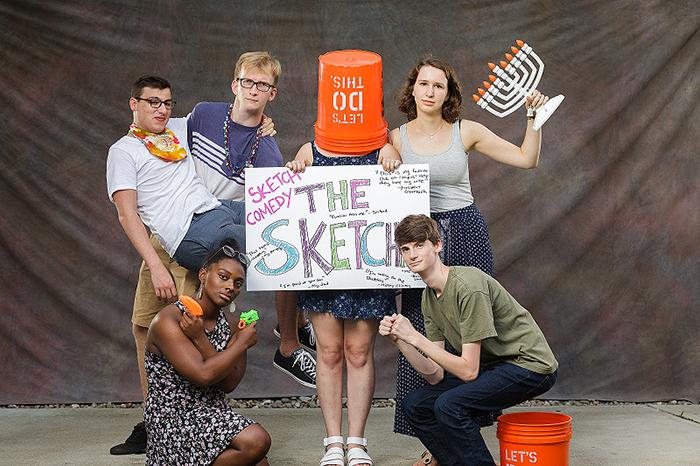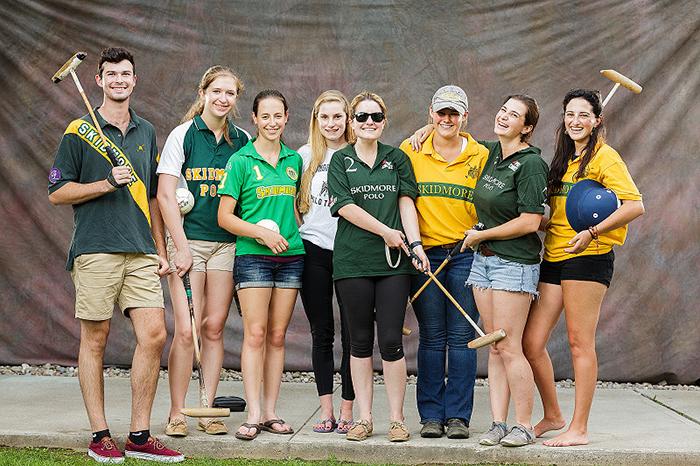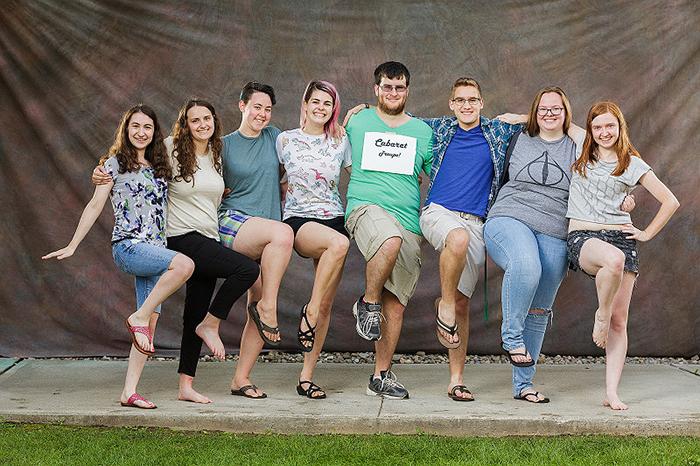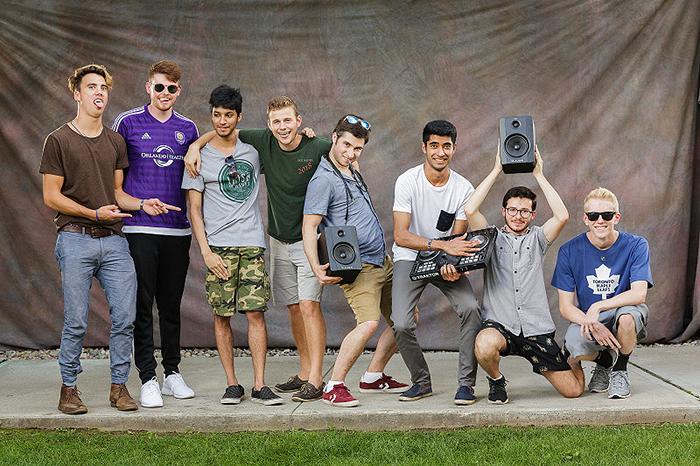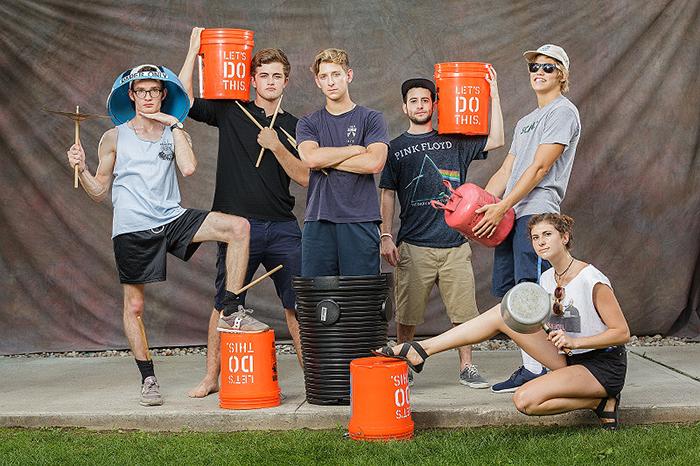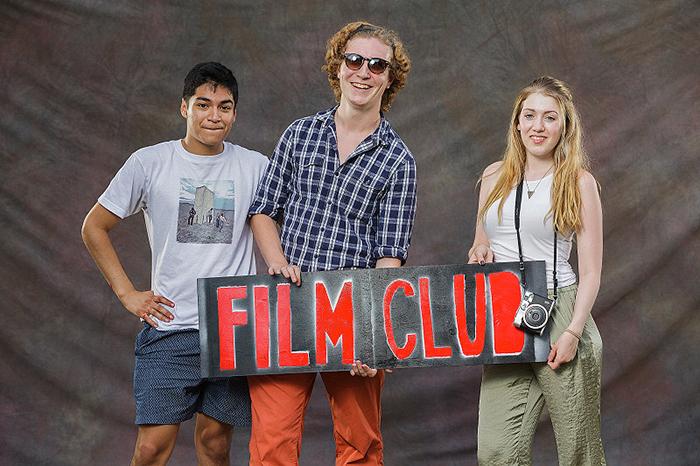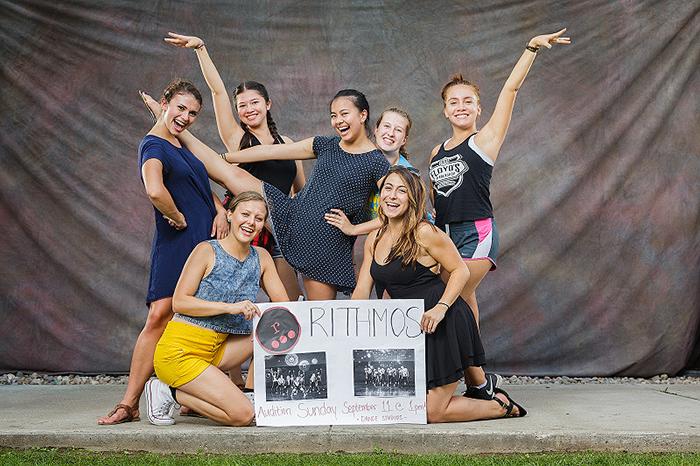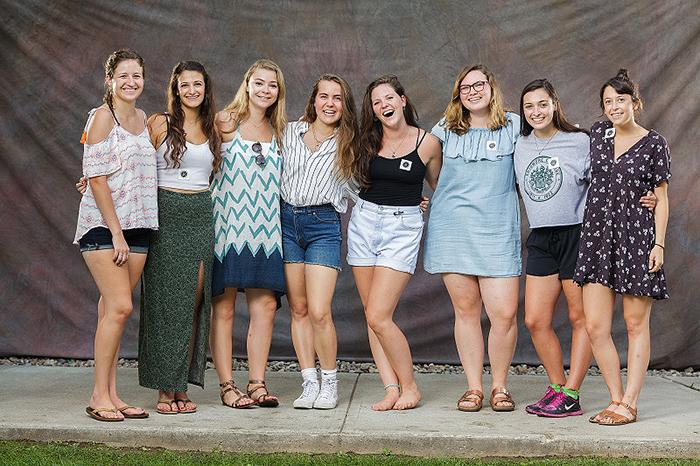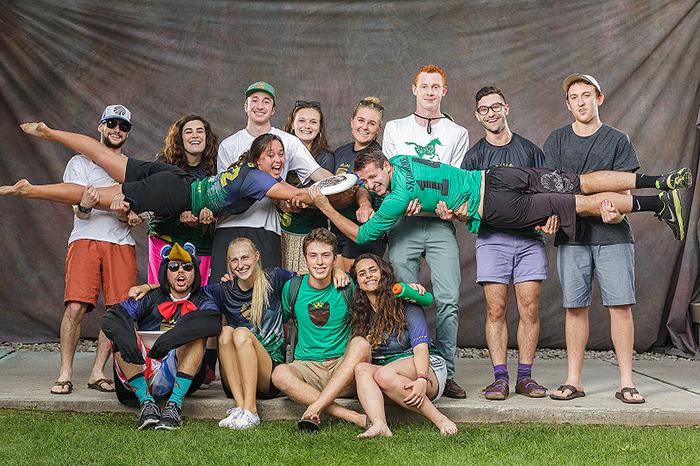 Campus News
For Alexander Nassief '16 and Rum Dogs, winning the Freirich Business Plan Competition was due to mentoring by Sara Arnell '82.
Many successful college students plan to major in one academic area and end up changing their minds, sometimes several times and sometimes quite dramatically.
At their first meeting, Lyssa Jackson '16 recalls, Ceci Zak '87 "matched my 120-miles-per-hour kind of thinking." Zak was "dazzled" by Jackson's enthusiasm and leadership ability.
Collaboration and innovation are key in Skidmore's documentary studies initiative, and its new fall courses fostered both.
Connect