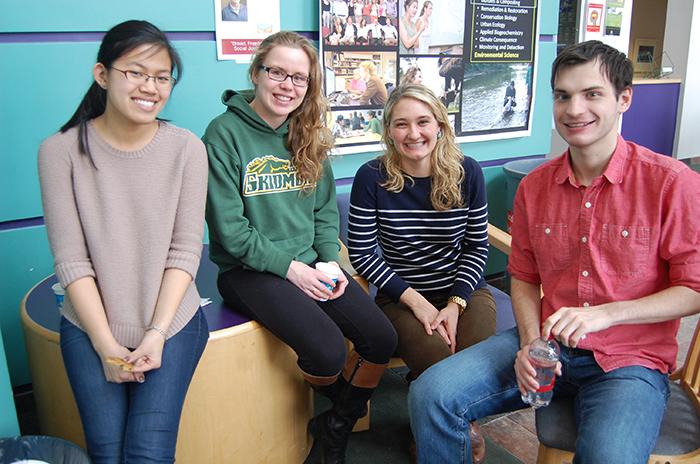 Campus News
From humble roots, Aldin Medunjanin '16 became the best men's basketball player at Skidmore, perhaps in all of Division III.
"Project Extinction" has students talking about climate change, lost species, and what fish to eat.
Holiday traditions span a range of activities. For the Skidmore Baseball Team, they always begin with service to needy neighbors in the Saratoga area.
Momentum accompanies the Thoroughbreds into the holiday weekend.
Connect