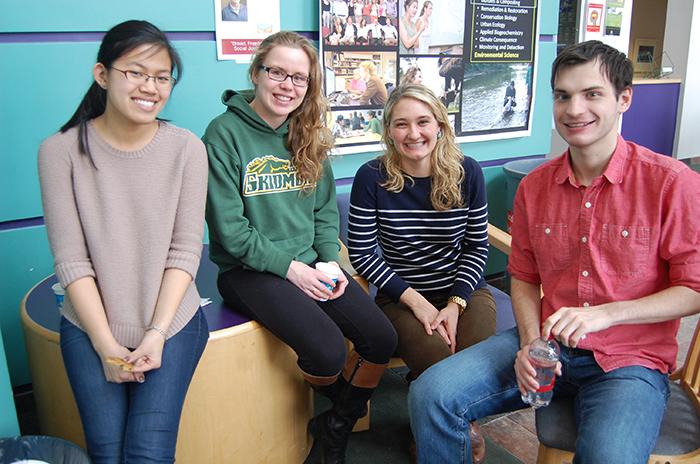 Campus News
Napkin Notes offer students, Dining Services staff an option for communicating.
Skidmore students, with guidance from Professor Crystal Moore, bring grief counseling skills to local agency
Women's basketball and riding win big as semester winds down. Migle Vilunaite '17 hits a career mark againt Green Mountain.
Generous giving to local service agencies and schools marks ninth year of campus-wide program.
Spa Specials
Check out our daily specials
Local News
Connect