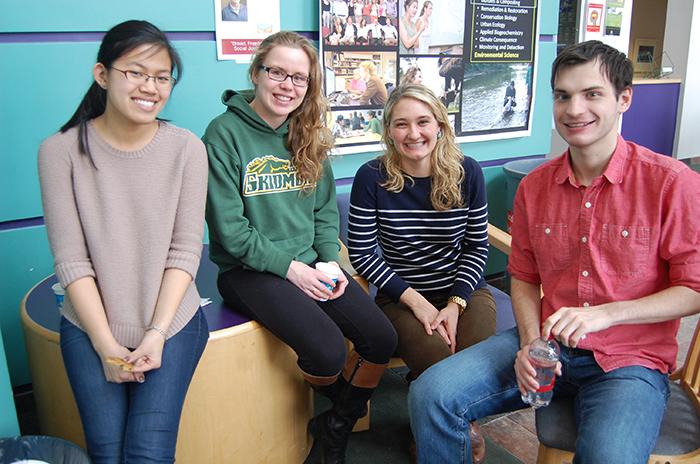 Campus News
Men's golf earned a spot in a spring tournament, due to great work by Mitchell Campbell '17.
Avi Rubin of Ben-Gurion University has titled his talk "Rule of Law in the Middle East: The Ottoman Antecedent." Admission is free and open tot he public.
The acclaimed author will receive an honorary doctorate and discuss "The Writer in Her World." A reception and book-signing will follow.
Tsou Music Scholar Maureen Mahon is an expert on African Ameican music and culture. Her talk is scheduled Thursday, Oct. 2.
Local News
Connect



Spa Specials
Take a look at the soups of the day, the grill special, and our sandwich special.