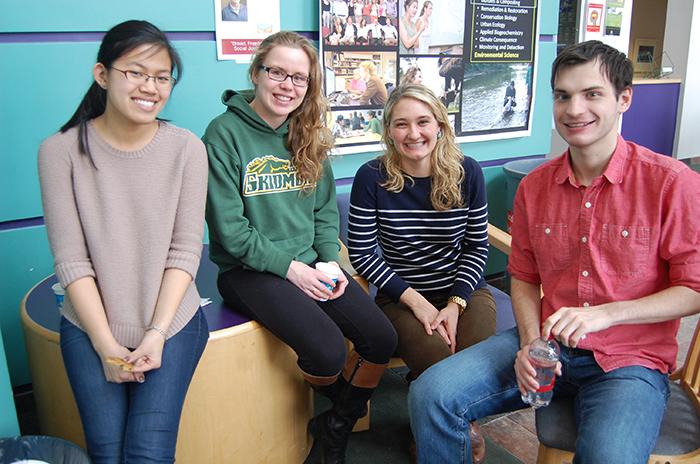 Campus News
A campus music tradition continues with the annual Filene Scholars Concert at Skidmore. "Helen Filene Ladd would be justifiably proud of these young scholar-artists," says Professor Gordon Thompson, music department chair.
Skidmore alumni, parents and friends of the College will be flocking to campus to help host Career Jam on Friday, October 17.
The college will recognize the work of the Davis United World College Scholars Program and honor its founders on Oct. 24.
More than 1,100 visitors will be on campus this coming weekend, to re-connect with their students, get a taste of college life, and enjoy the beauty of the season.
Local News
Connect