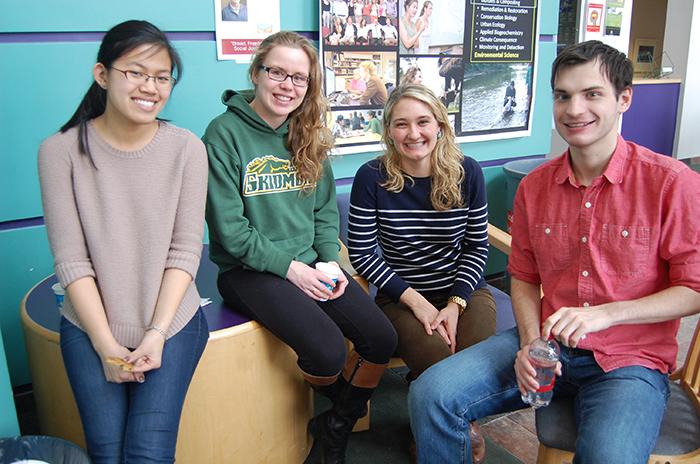 Campus News
Admissions staff member Dean Mendes heads to Germany this fall as a Fulbright scholar in a program for college administrators.
Commencement 2015 distinguished guest Julian Bond died Aug. 16, 2015, having left a rich legacy to generations that follow him.
North Woods stewards wear many hats--scientist, historian, hiker, organizer--to foster love and respect for the campus forest.
Faculty reflect on the First-Year Experience summer reading selection.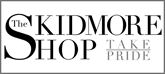 Spa Specials
Our specials of the day
Local News
Connect