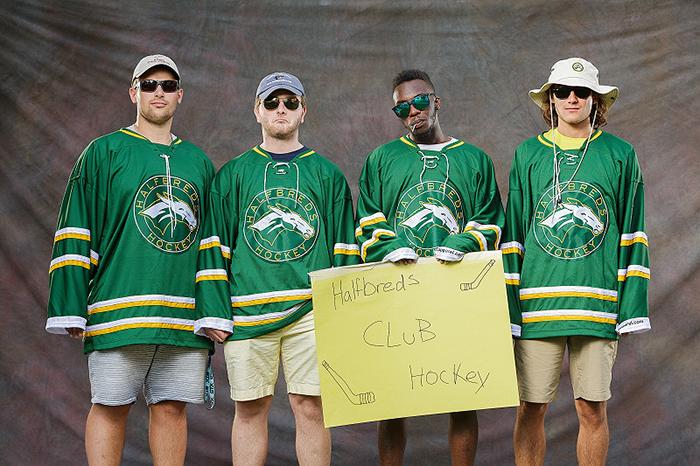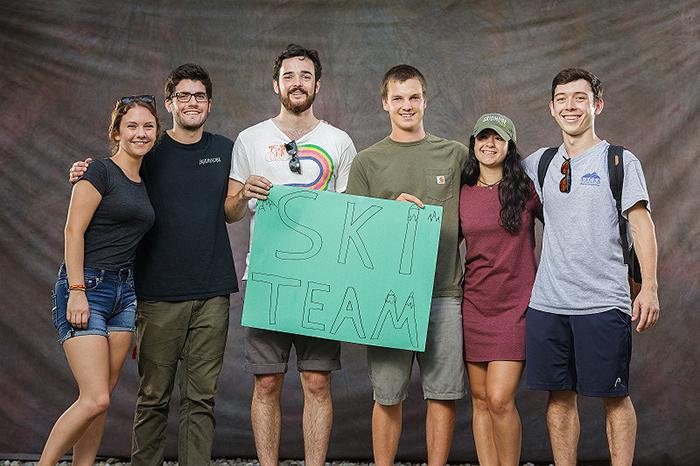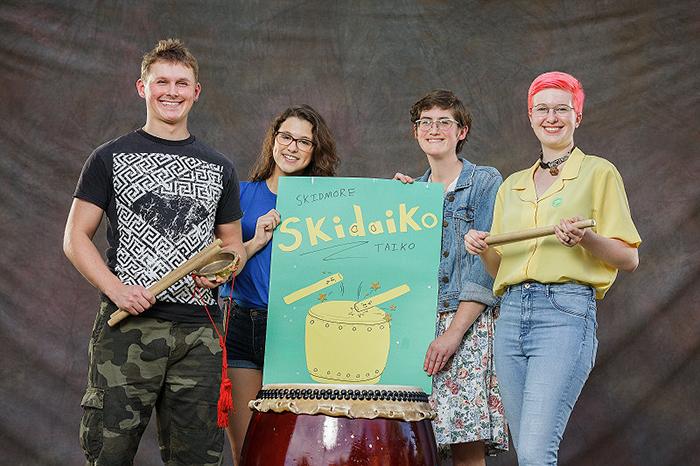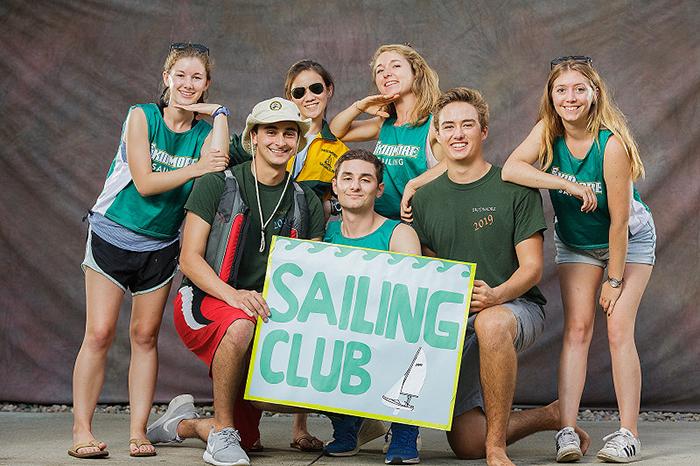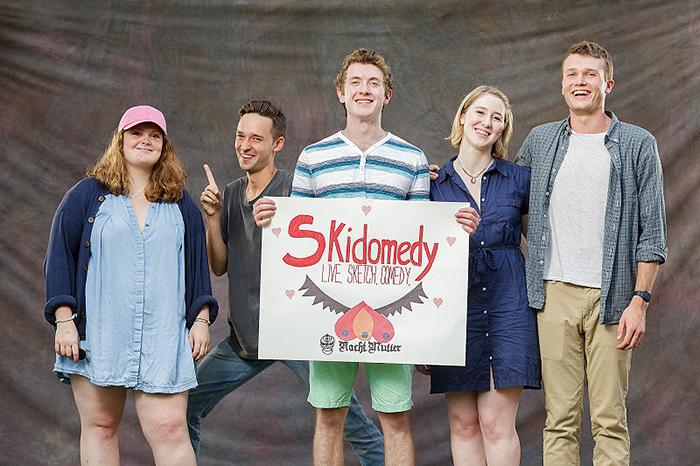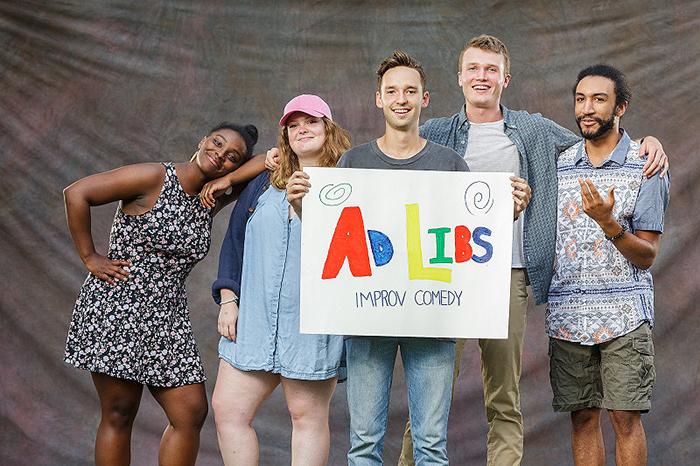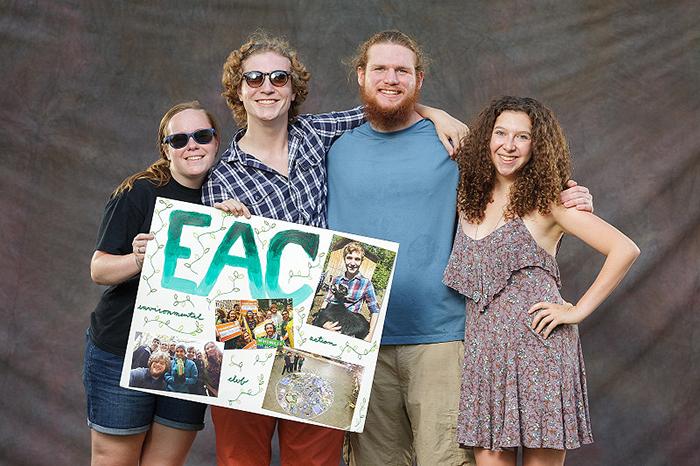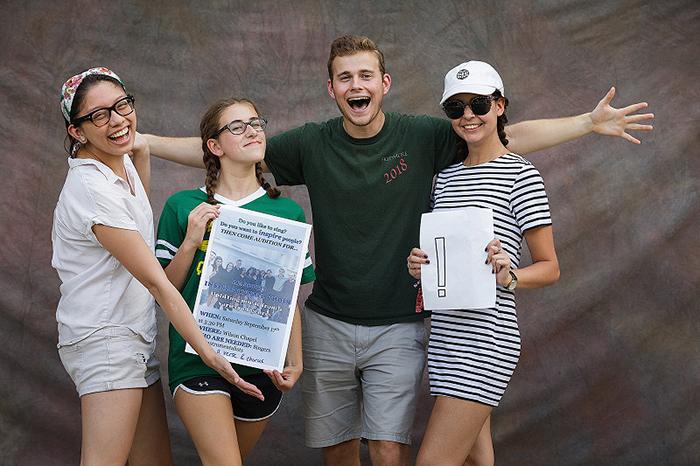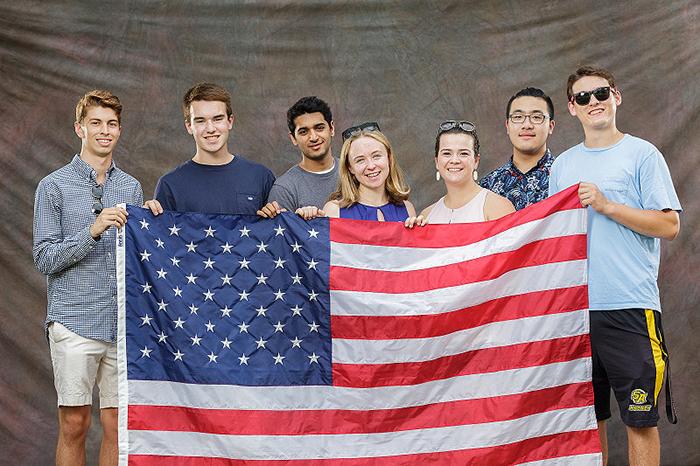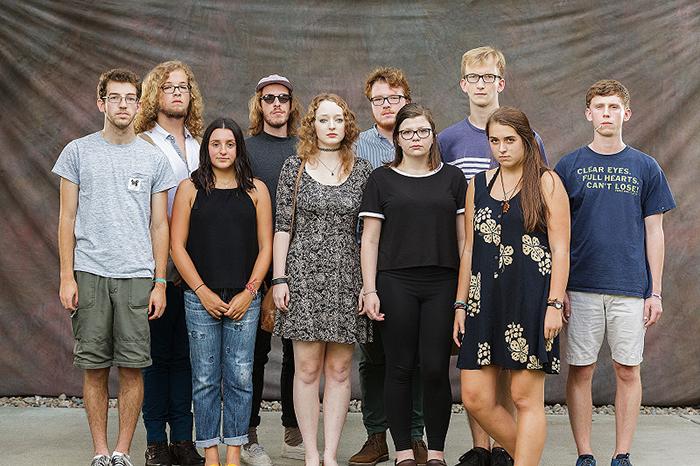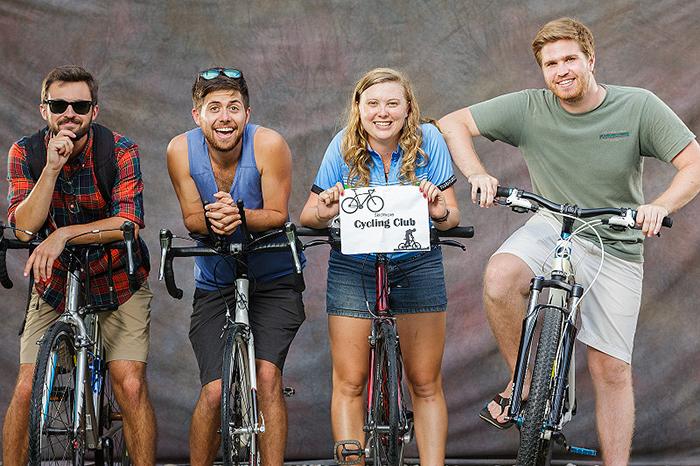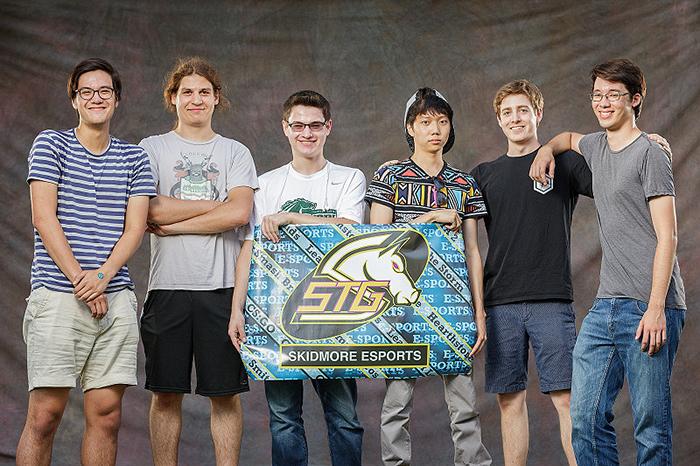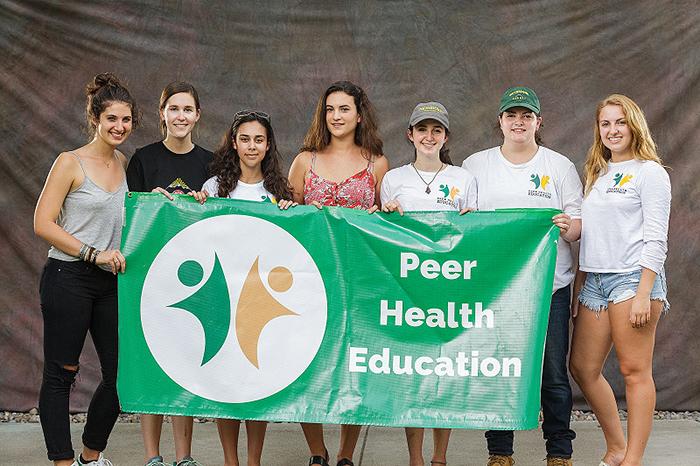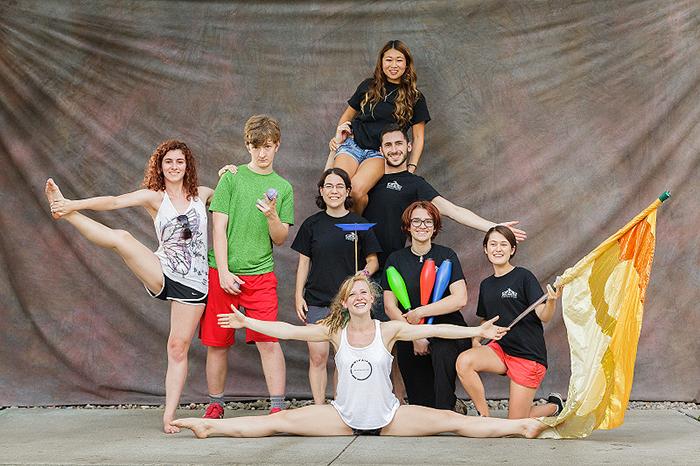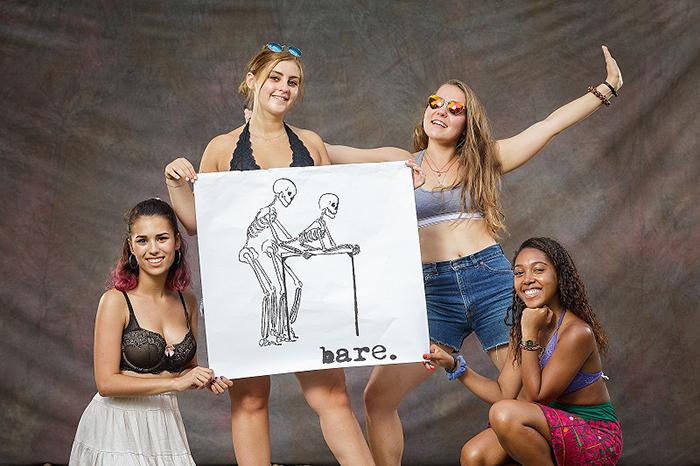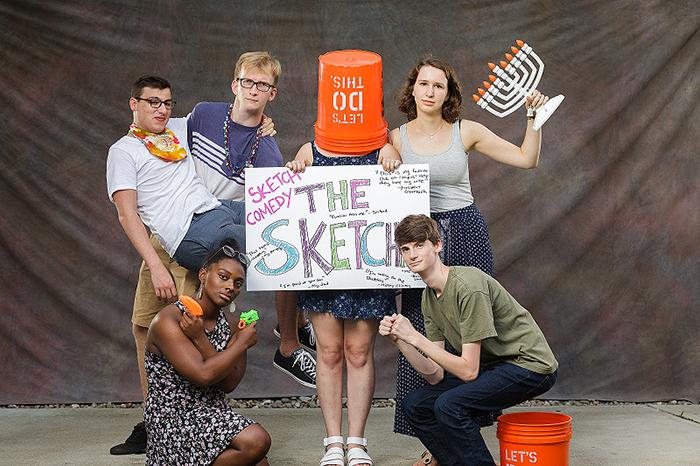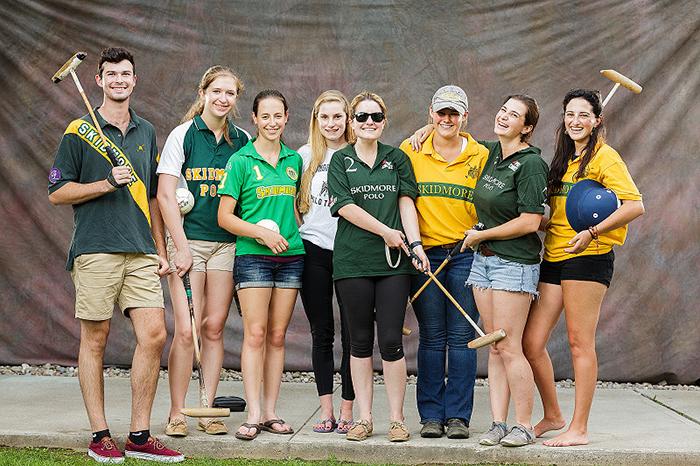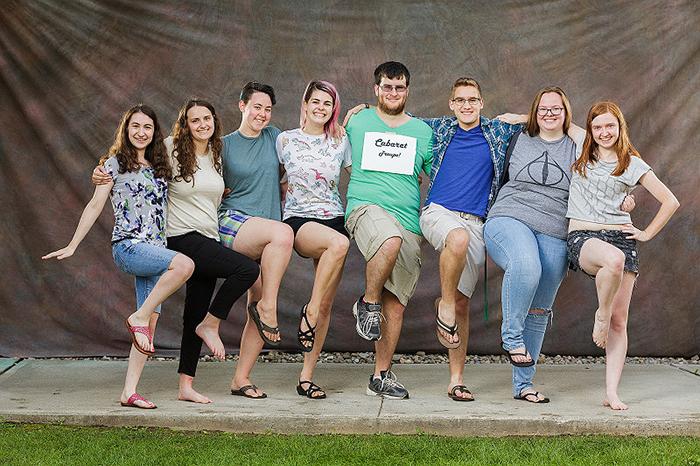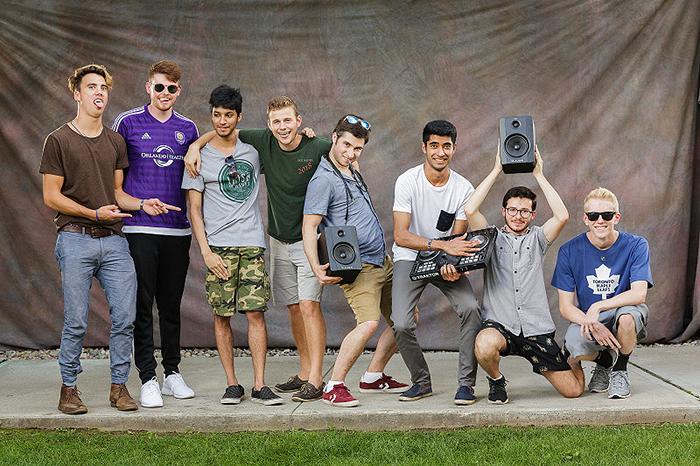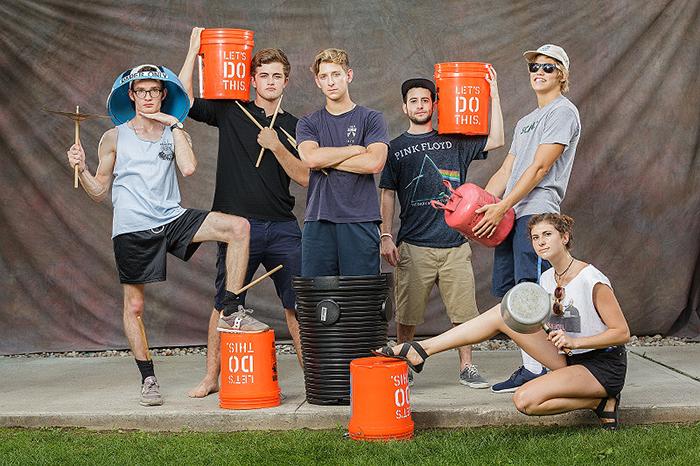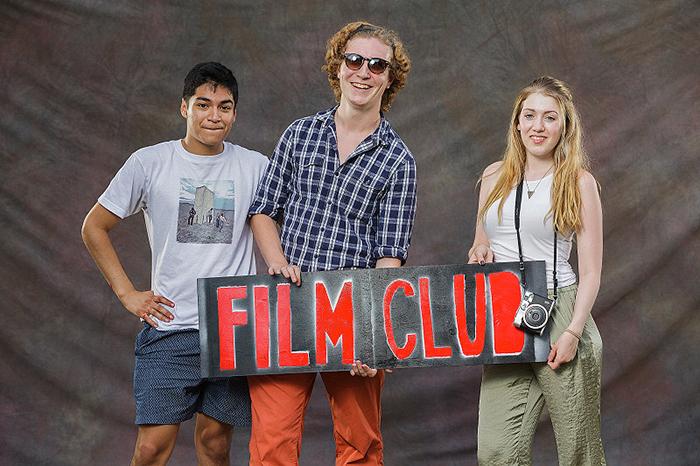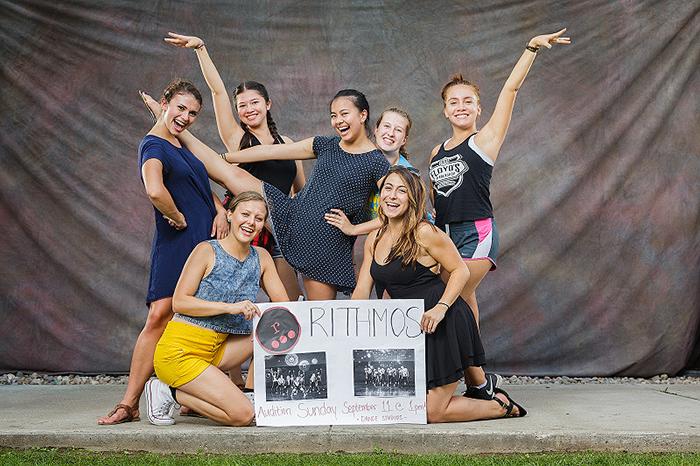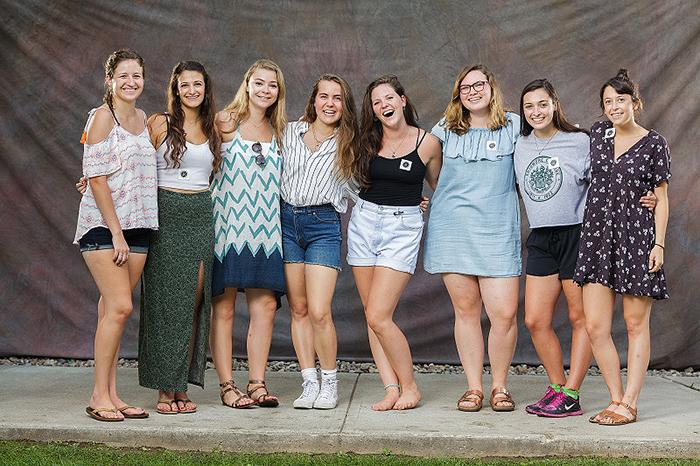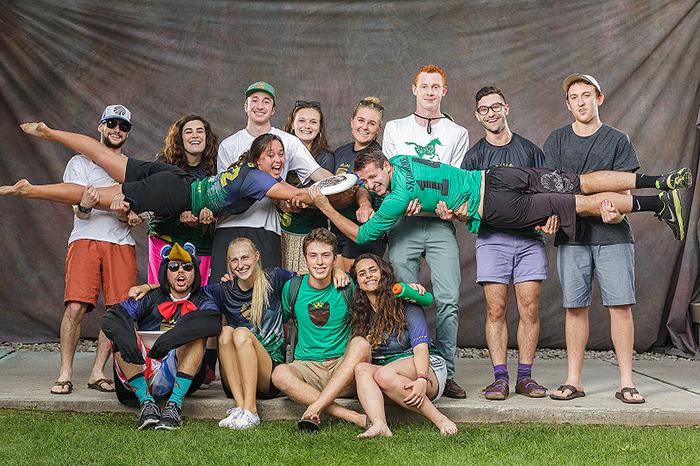 Campus News
A photo shoot with Elmo caps a New York trip for students to explore media and entertainment careers--from Sesame Workshop to the New York Times.
Election season update: The most controversial figure in politics, Donald Trump, was the topic of a discussion that drew some 200 students, professors, and Saratogians to the Tang Museum's A More Perfect Union exhibition space.
Audience Avenue founder Matt Lehrman is leading campus workshops on how to attract and keep audiences. He is an expert in customer loyalty and engagement, from the arts to civic groups to business.
Zach Stiller '17 and Rob Resnick '88 are decades apart and had never met face to face, but they've shared an important journey, exploring Stiller's post-Skidmore options.
Connect