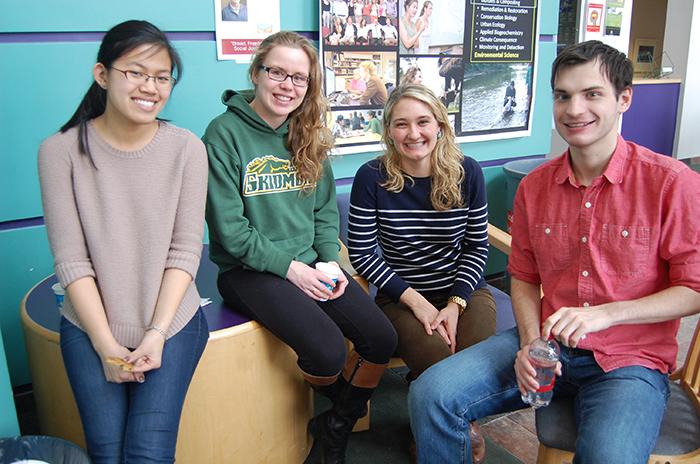 Campus News
Assistant Professor Corinne Moss-Racusin shared research with the White House Office of Science and Technology Policy (OSTP) in July. It was the third time in 18 months that a Skidmore community member attended a high-profile White House meeting.
Nekisha N. Quinney of Austin, Texas, named assistant director of athletics.
Skidmore's funded summer internship awards program helps students connect with the real word and gain confidence.
The mysteries of plant cell walls are being revealed to Skidmore biologists engaged in summer collaborative research.