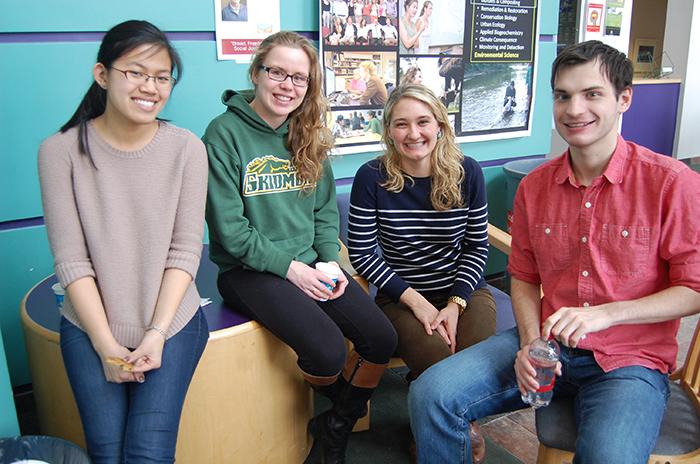 Campus News
His Atlantic article on "The Case for Reparations" has earned Coates a George Polk Award and the 2015 Stowe Prize for Writing.
The renowned American String Quartet returns to campus for a March 7 concert and to work with young musicians on campus for the 11th annual Skidmore String Festival March 7-8.
Skidmore is the center of the Liberty League basketball universe, with both the men's and women's teams securing league titles in weekend play. NCAA Division III tournaments await.
The Thoroughbred women's basketball team goes on the road this weekend in search of its first-ever Liberty League title.
Spa Specials
Our specials of the day
Local News
Connect