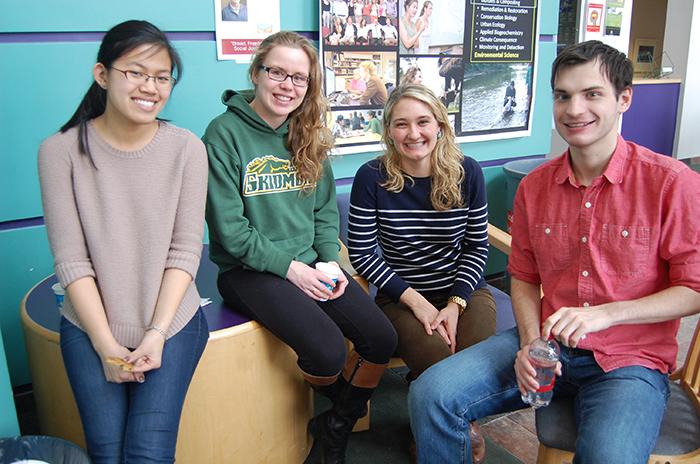 Campus News
Skidmore pauses to remember, honor those who served.
Leaders of Skidmore's League of Legends team say, "These games are decided by individual skill and the ability of five anonymous players to cooperate with one another."
Skidmore's Senior Parent Project, which celebrates the achievements of the participants' sons and daughters and supports Skidmore students and programs for the future, has broken another record.
The Class of 2015 graduates tomorrow, to become part of the Skidmore alumni community around the world. Join the conversation online using #Skid4Life.
Spa Specials
Our specials of the day
Local News
Connect