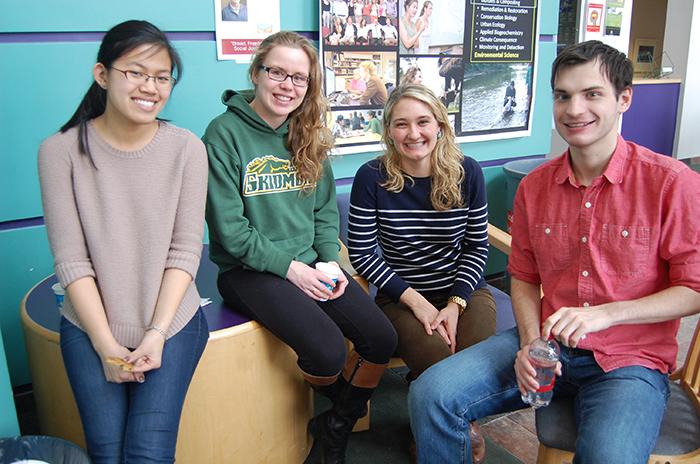 Campus News
Catherine King '15 was a key part in four first-place finishes for Skidmore against Utica.
More than 70 student performers celebrated the 50th anniversary of the Beatles' arrival in America, delighting audiences with three sold-out shows in the 14th edition of Beatlemore Skidmania.
Skidmore's Baseball team and Coach Ron Plourde were among the volunteers preparing Thanksgiving food baskets on behalf of the Saratoga County Economic Opportunity Council on Nov. 22.
Jacqueline Avellar '15 tells how she created the poster that was selected to help publicize Beatlemore Skidmania 2014.
Spa Specials
Check out our daily specials
Local News
Connect