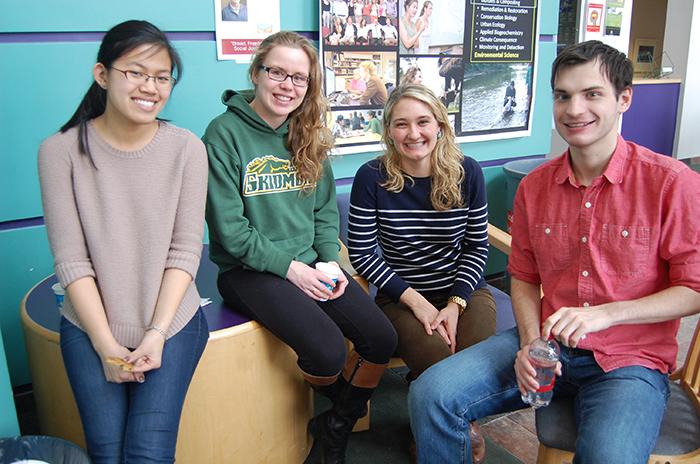 Campus News
Skidmore's HIS 363 course, titled "The Vietnam War in American Memory" offered a unique opportunity to engage in a public history project at a prestigious venue.
The best season of the year offers many options for academic enrichment.
Annual Senior Thesis Art Exhibition opens this week at the Tang Teaching Museum and Art Gallery. Don't miss it!
For every 300 donors who make a gift during the month, Skidmore will receive $100,000 for scholarships--up to $1 million--thanks to an anonymous donor. #SkidmoreSprint
Spa Specials
Our specials of the day
Local News
Connect