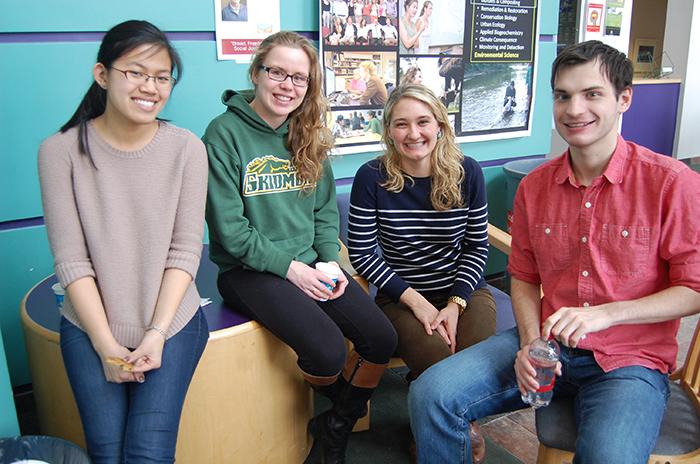 Campus News
To some extent, everyone's a kid on Halloween, but nothing beats a child in costume celebrating the fall holiday of sugary excess.
The annual focus on energy conservation has a new twist this year--which NY6 school will realize the biggest savings?
The team recognized Sam Skott, Pauline Searles, Sam Revera, Amy Beck, Melanie Webb, Maia Paul, and Sofia San Marco following the game against Vassar Oct. 25.
Six internationally renowned guest artists will perform Beethoven's string quartets over the next two years, in a program made possible through the Music Department's ELM Chamber Music Residency.
Local News
Connect