Engaged Liberal Learning:

The Plan for Skidmore College, 2005-2015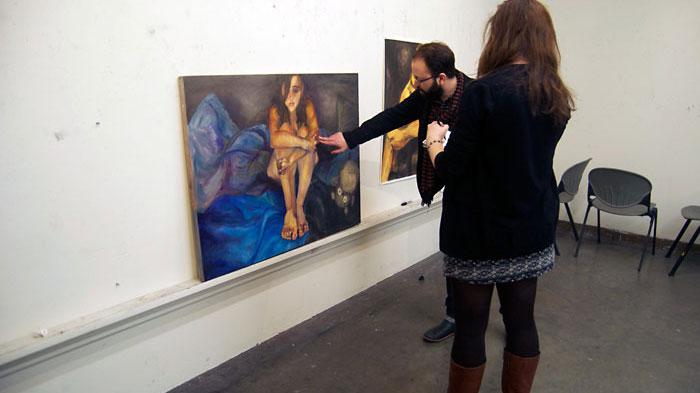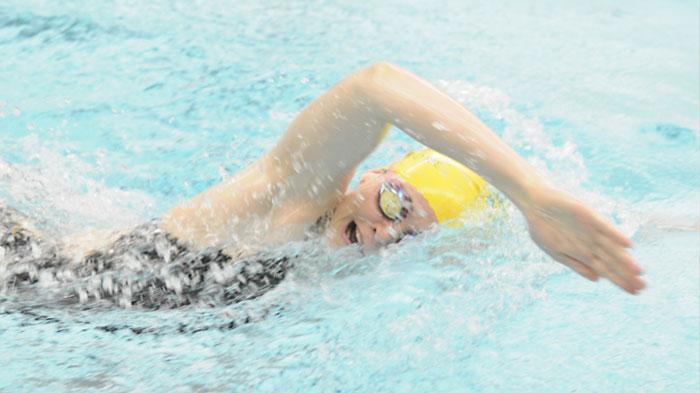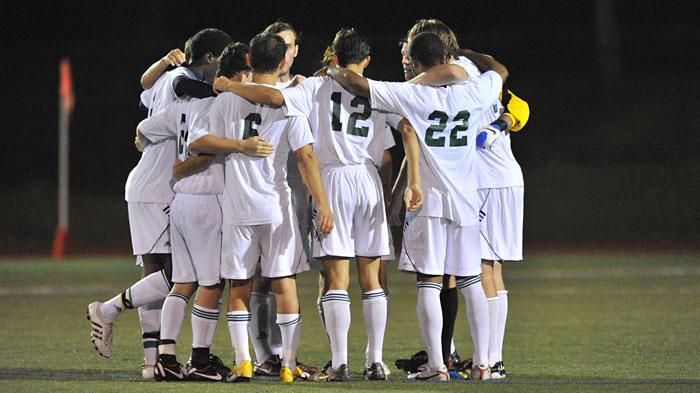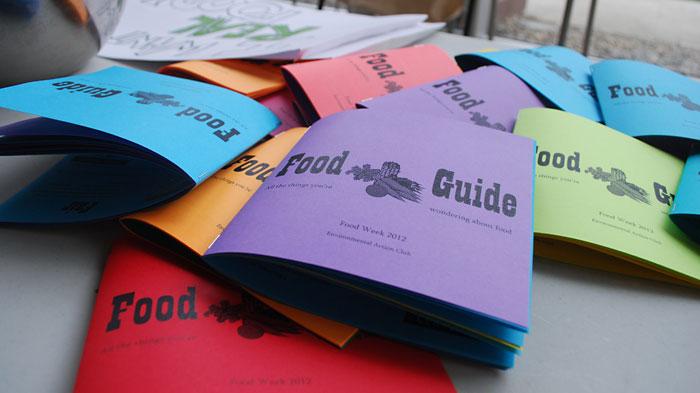 Strategic Plan
Upon his arrival at Skidmore in 2003, President Philip A. Glotzbach led a planning process that produced Engaged Liberal Learning: The Plan for Skidmore College 2005-2015 (the College's Strategic Plan). As described in the Plan's Executive Summary, "This Plan establishes the framework to make the choices required to maintain our forward momentum and, above all, to realize our aspirations."
To focus the College's collective efforts on advancing the Plan's priority initiatives each year, the President and Cabinet prepare a "Strategic Action Agenda" each year. Those agendas, along with key reports relating to strategic planning, appear on this website.