Center for Leadership, Teaching, and Learning (CLTL)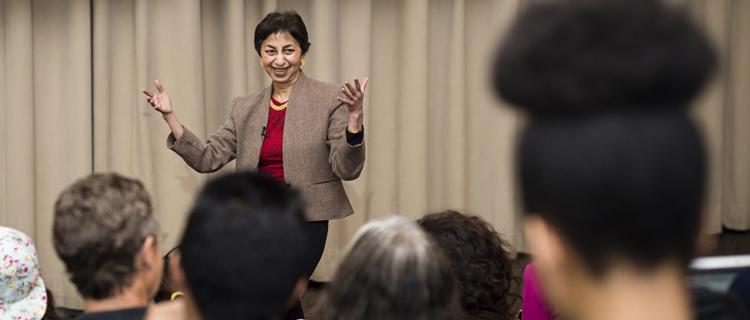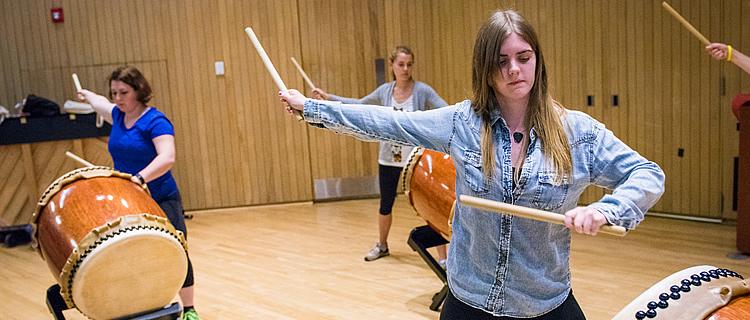 Announcement
CRLT players visit Skidmore on September 29, 2017. You won't want to miss out!
1) Conflict in the Classroom, 9:30–11:30 a.m.
2) CUTS: Responding to Student Climate Concerns, 2–4 p.m.
Mission
In accordance with our liberal arts mission, Skidmore College's Center for Leadership, Teaching, and Learning (CLTL) partners with faculty, staff, and students on campus to promote excellence and innovation in teaching and learning through inclusive, evidence-based, and student-centered practices.

Through its programs, the Center aims to
support faculty research and creative work;
support staff access to professional development opportunities;
further the creativity, collaboration, and professional renewal* among faculty at all stages of their teaching careers as they develop, refine, and reflect on their own distinctive practices;
stimulate honest exchange of ideas about differing pedagogical practices and related student-learning outcomes;
center diversity and inclusion principles as integral to best teaching practices; and
encourage the evaluation and assessment of newly adopted approaches to teaching and learning.
*Inspired by the St. Lawrence University CLT
Note on Budget: In the past, an Andrew W. Mellon Foundation grant provided significant resources to the CLTL. As this grant ended in August 2017, the CLTL budget is much more modest and resources will be allocated based on the shifting mission of the Center. Please contact your respective departments/units on campus or the Dean of Faculty's Office for funding requests.