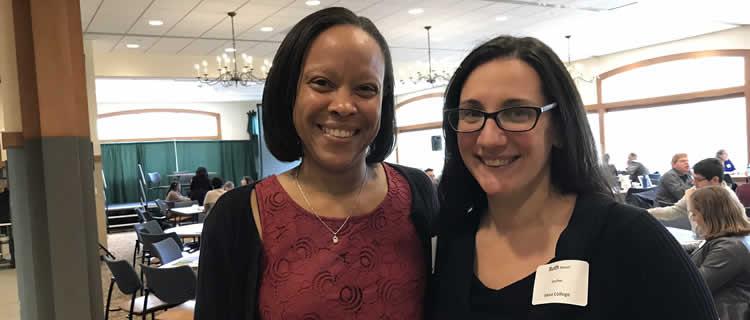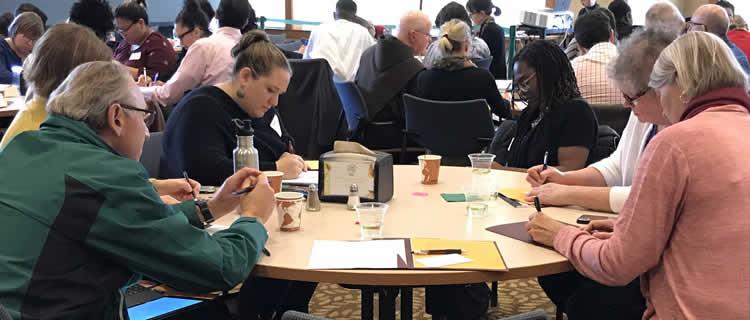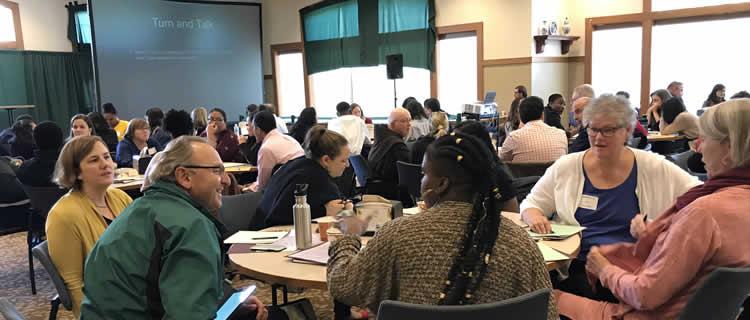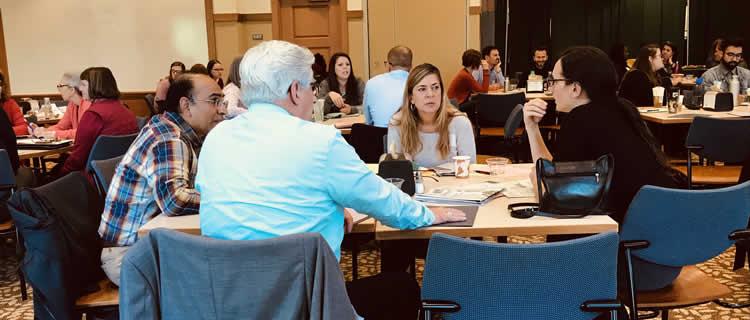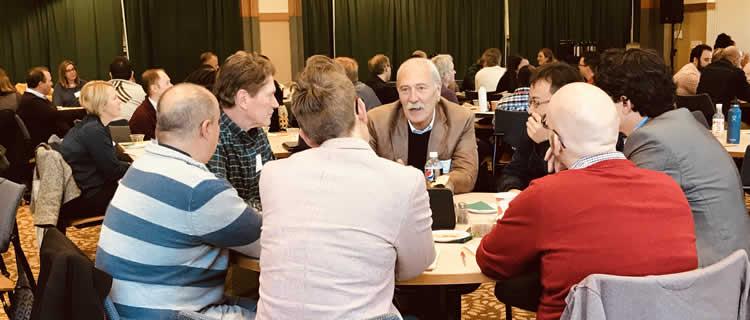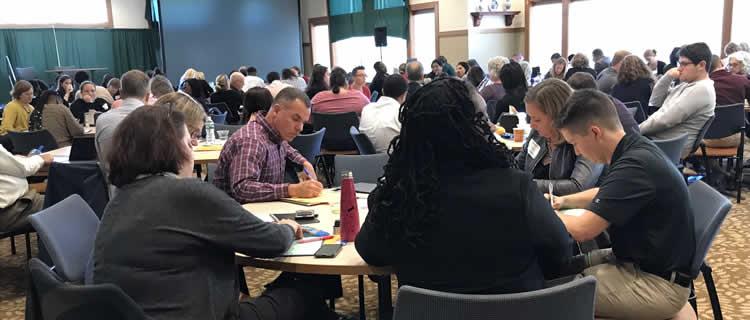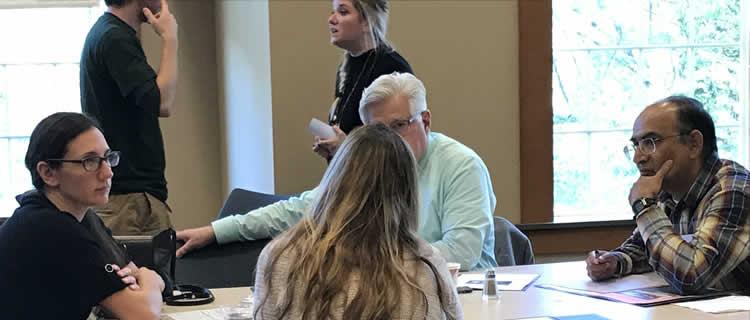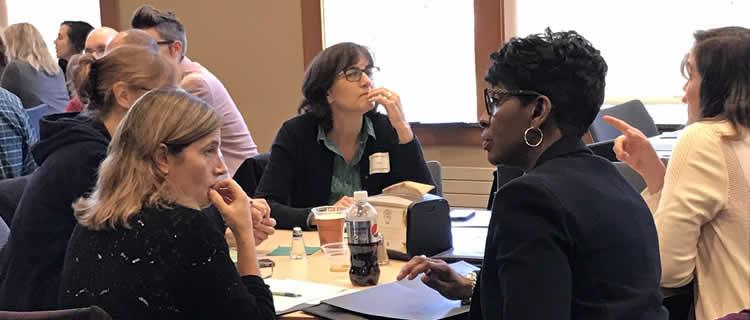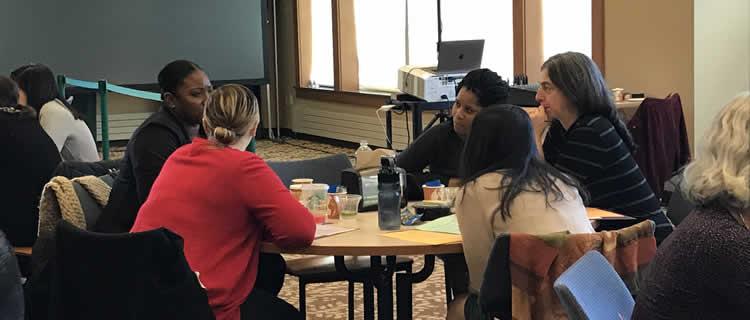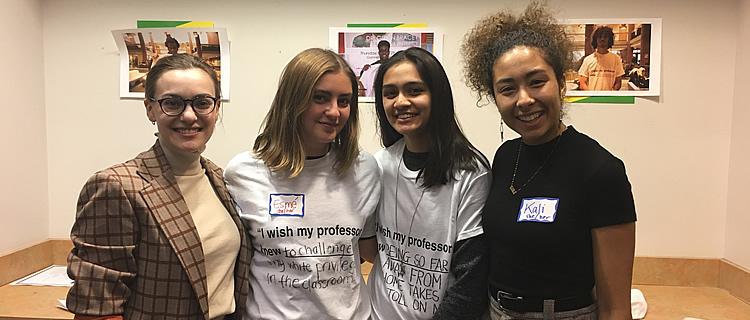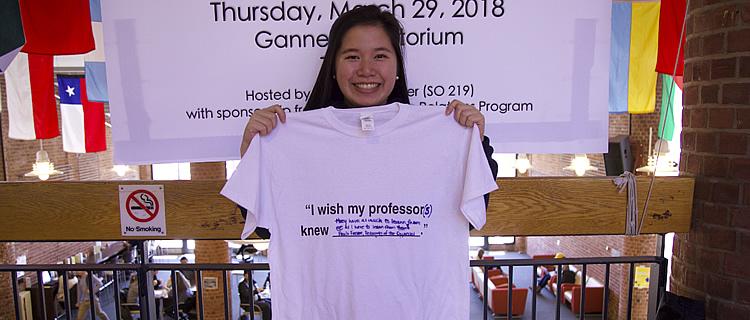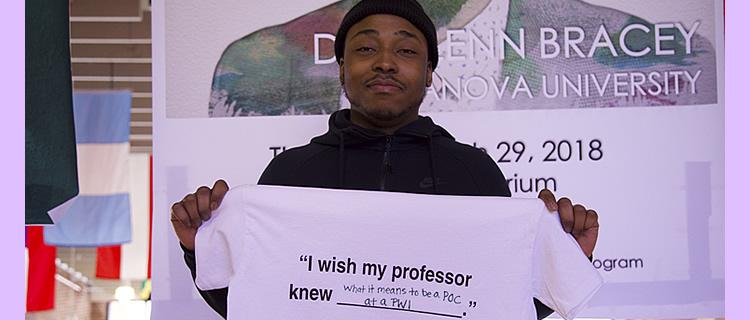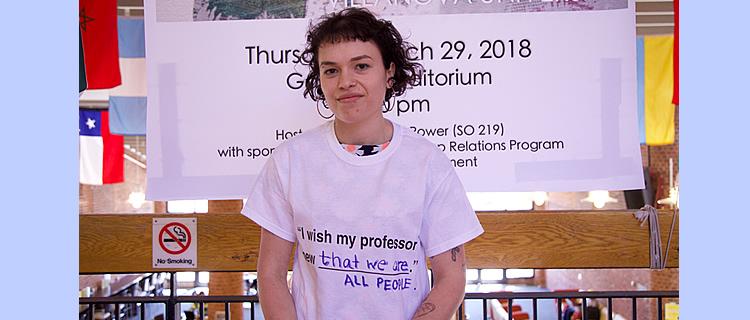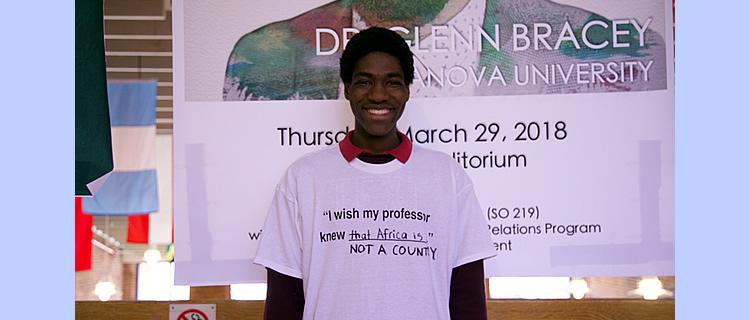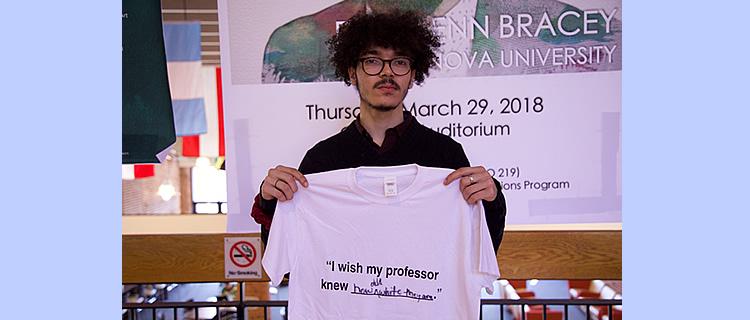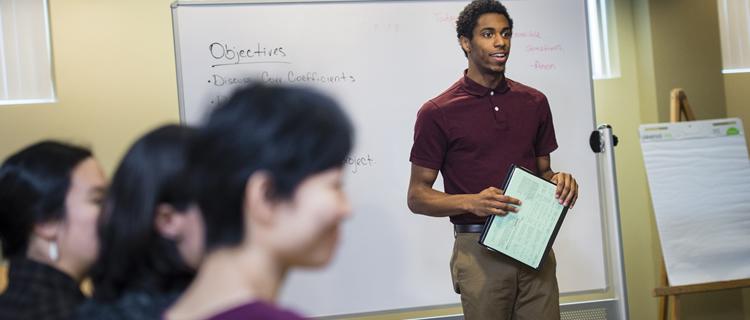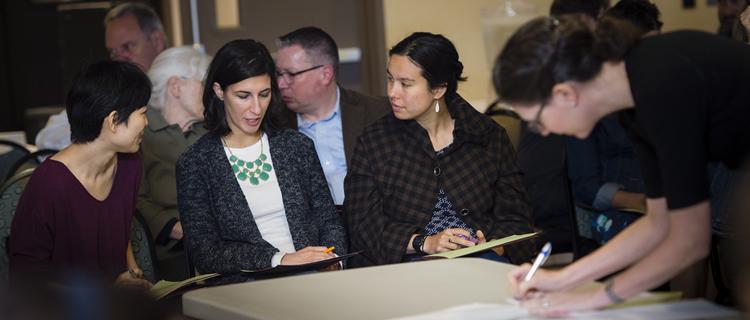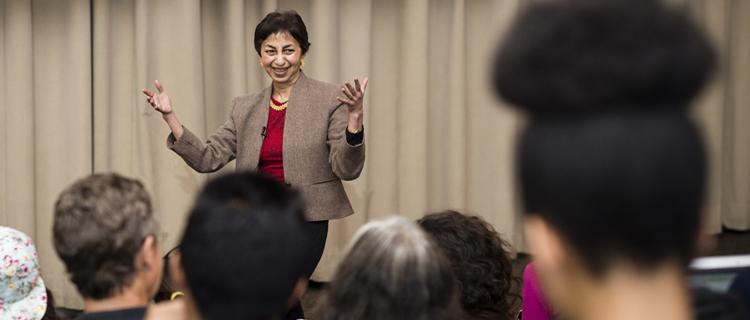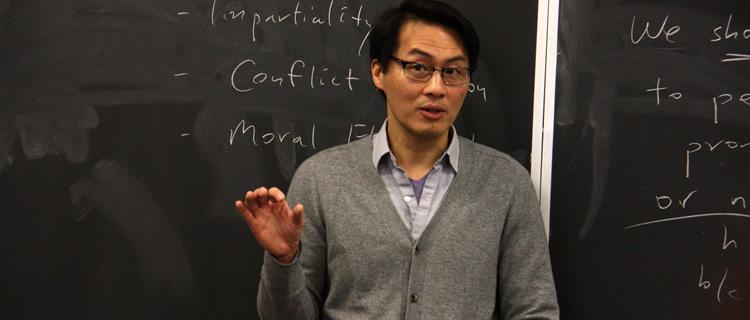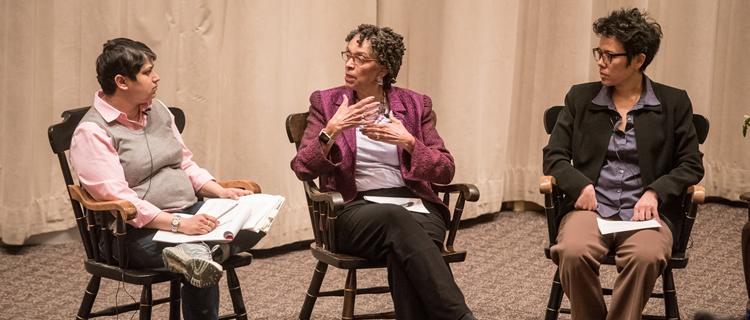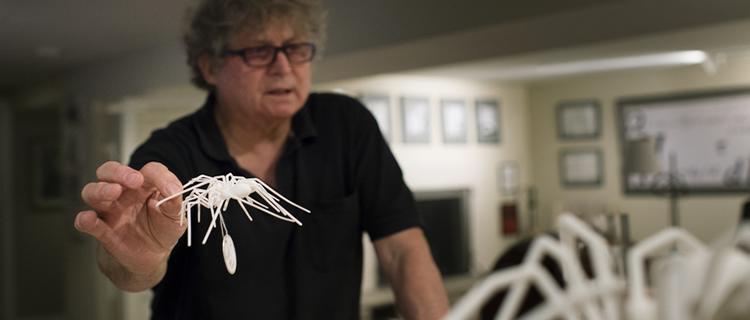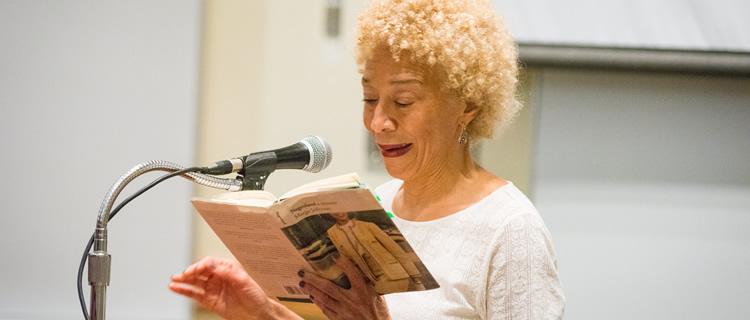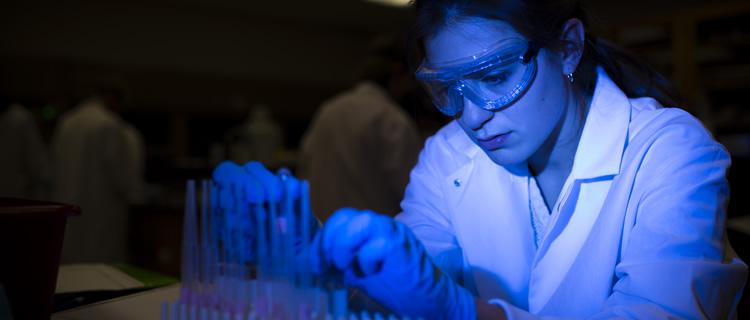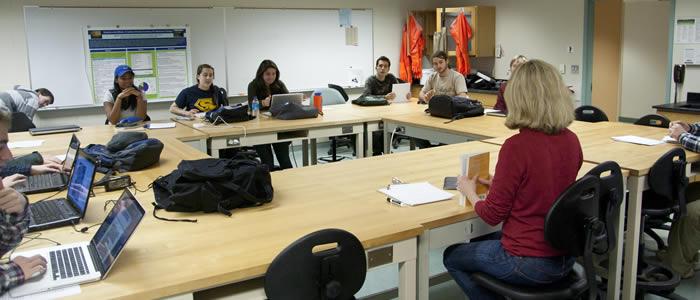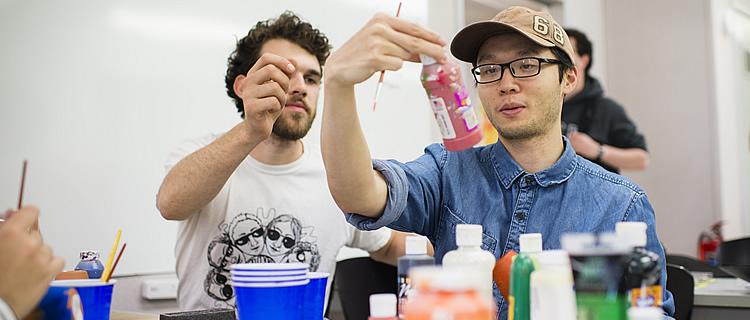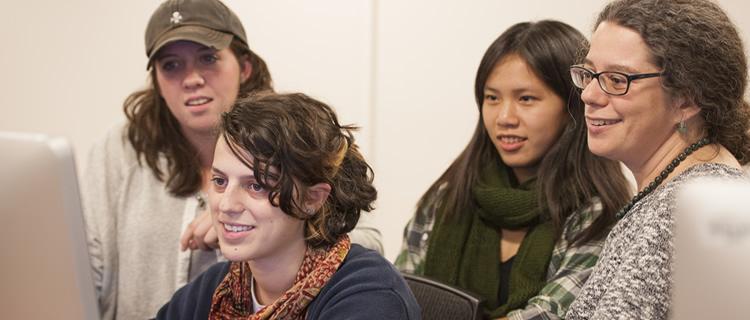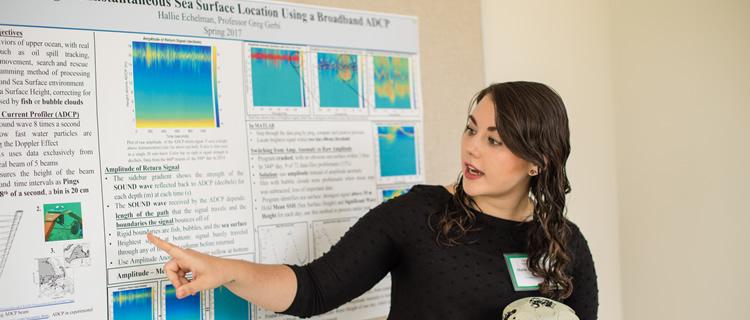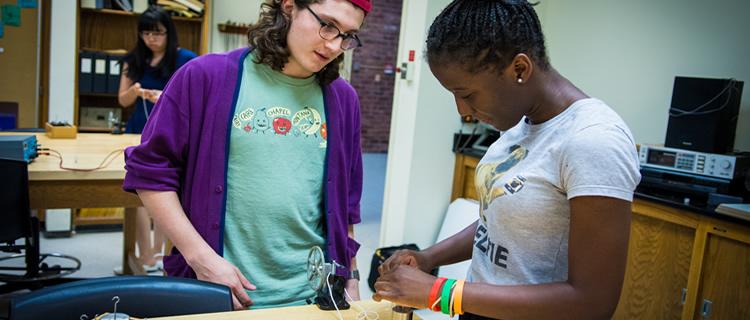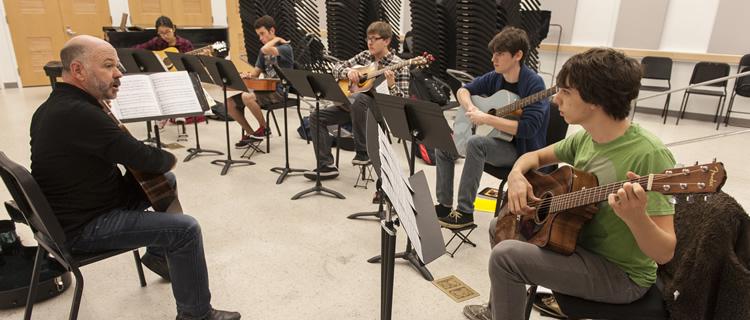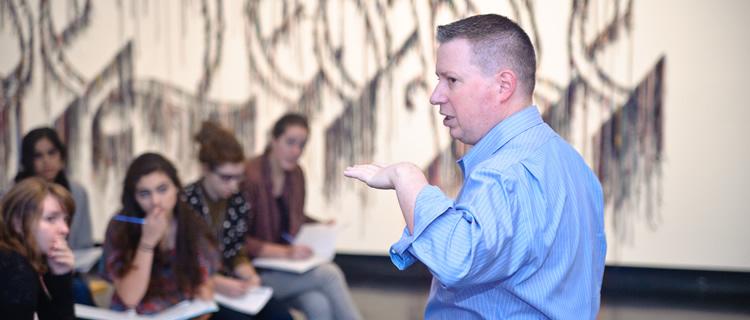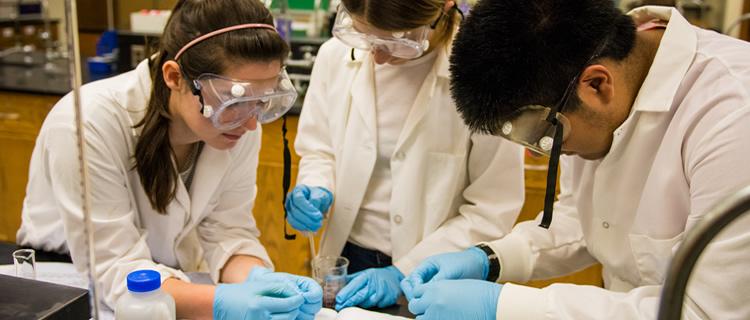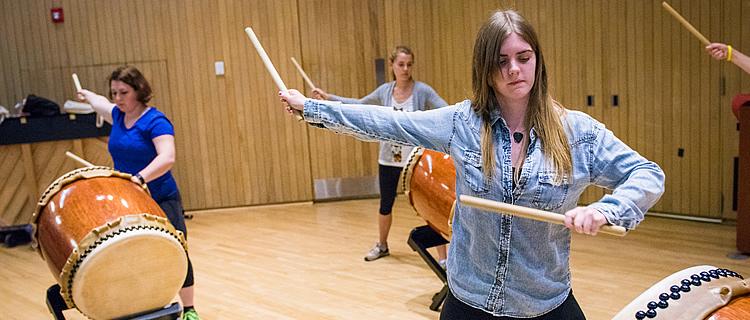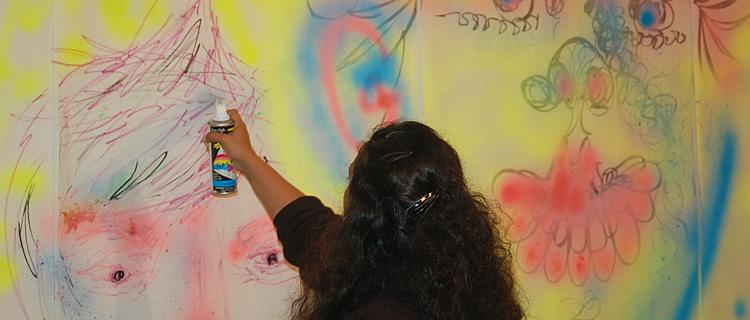 April Events in the Center for Leadership, Teaching, and Learning
Sustainability Lunch Series: Sustainability and Business
Date: Wednesday, April 5, 2017
Time: 12:00 - 1:00 p.m.
Location: Dining Hall Test Kitchen
RSVP: kkellogg@skidmore.edu; bastress@skidmore.edu
The Office of Sustainability and the CLTL are very pleased to collaborate on a lunch series during spring semester with the intention of bringing faculty together who are interested in talking about sustainability from integrative and interdisciplinary perspectives. We have had very lively discussions at our previous lunches, and we fully expect the same at our next (and last for the semester) lunch conversation: Sustainability and Business. Please join us! We will provide lunch tickets to all participants.

IdeaLab Innovative Course Development Conversation
Date: Wednesday, April 5, 2017
Time: 4:00 - 5:00 p.m.
Location: Weller Room (212 Library)
The IdeaLab steering committee and the CLTL are hosting a late afternoon reception to begin a conversation about innovative pedagogies and potential IdeaLab course proposals. Several of our colleagues who are teaching IdeaLab courses now or preparing to teach them next year will share their projects with the group. If you are considering creating an IdeaLab course, please join us for this fun and informative get-together.

New Faculty Learning Community
Date: Friday, April 21, 2017
Time: 4:00 - 5:15 p.m.
Location: Weller Room (212 Library)
This will be the last NFLC meeting of the year. We will talk about faculty mentoring, summer research, and we will celebrate the end of the semester!

Finally, because this is my last newsletter as the director of the CLTL, I would like to take a moment to thank everyone who has participated in the Center's activities. To all of you who have opened your classrooms to community visitors, shared your research in Faculty-to-Faculty talks, broken bread with Writing Group, developed terrific new courses for our students, or taken advantage of faculty development opportunities, thank you for your contributions and generosity. It has been a pleasure working with you.

Have a wonderful month.
Erica Bastress-Dukehart
Associate Professor, History
Director, Center for Leadership, Teaching, and Learning
518 580 5265
Email: bastress@skidmore.edu
Website: https://www.skidmore.edu/center-leadership/Index.php