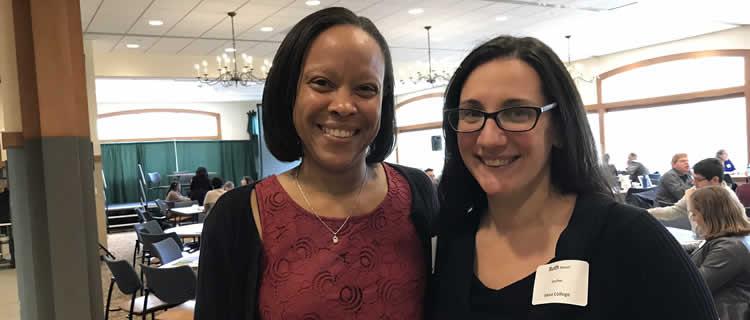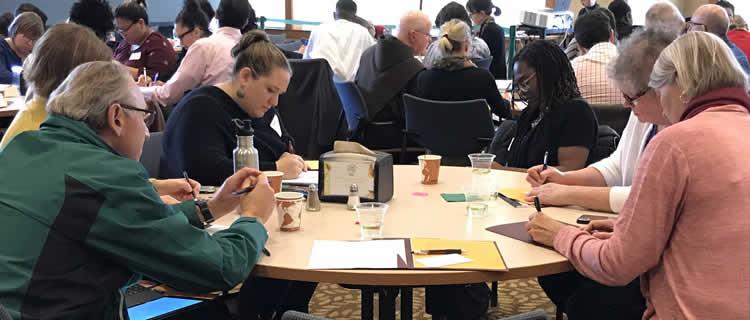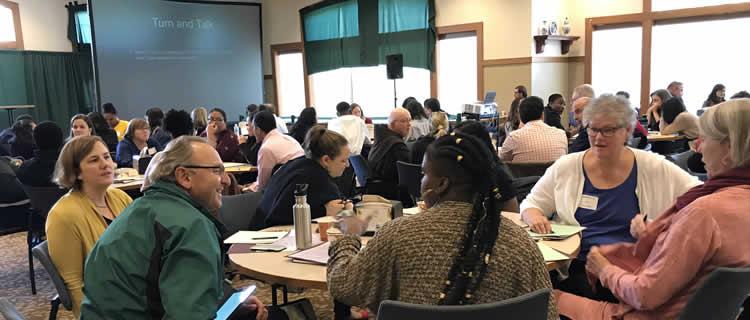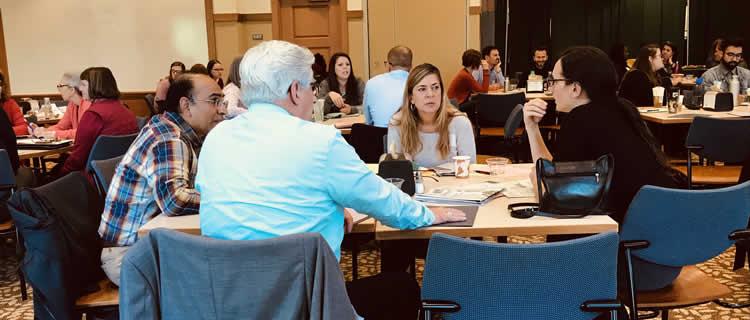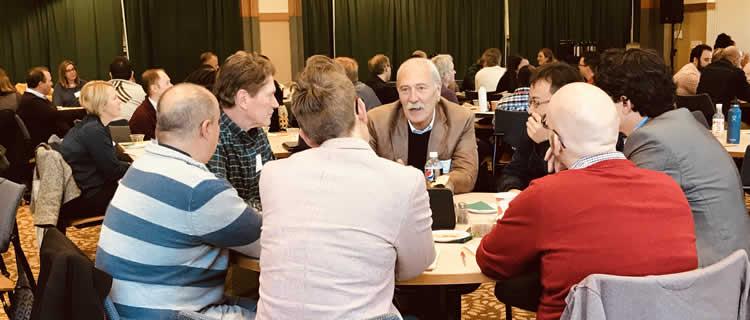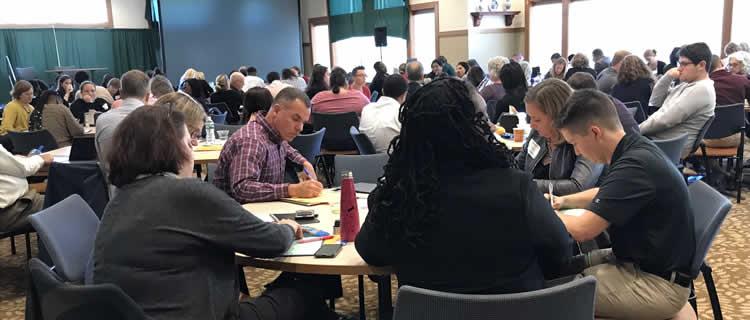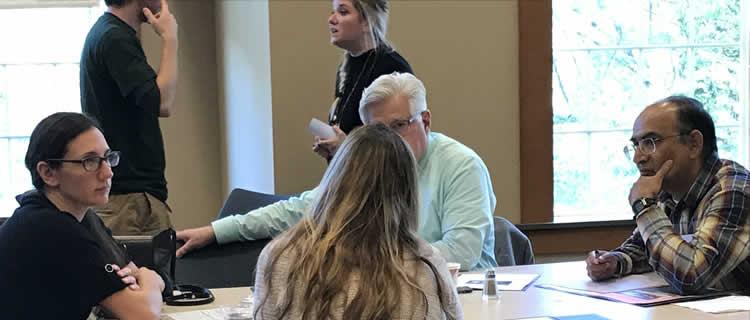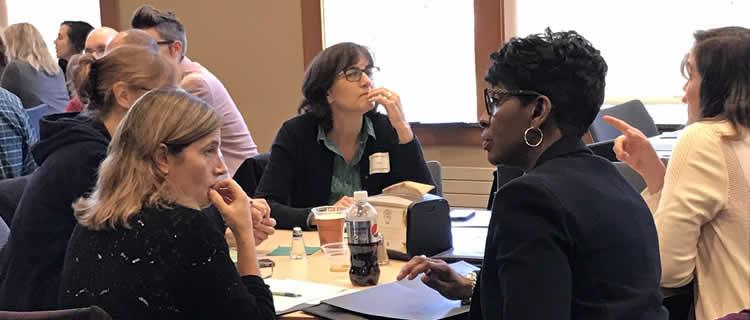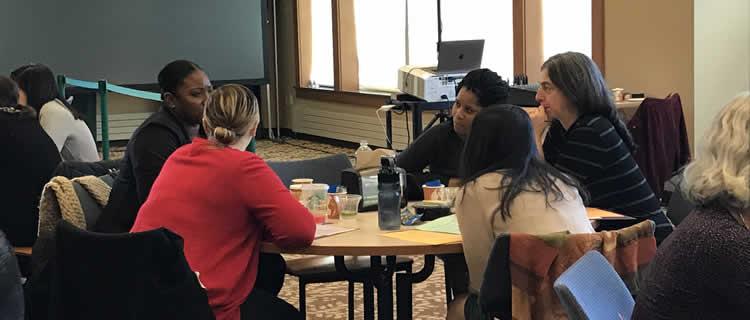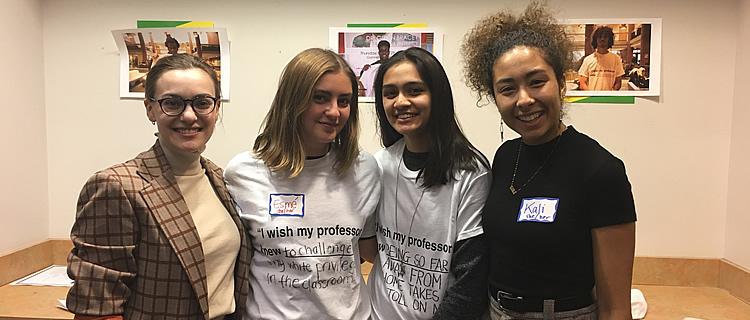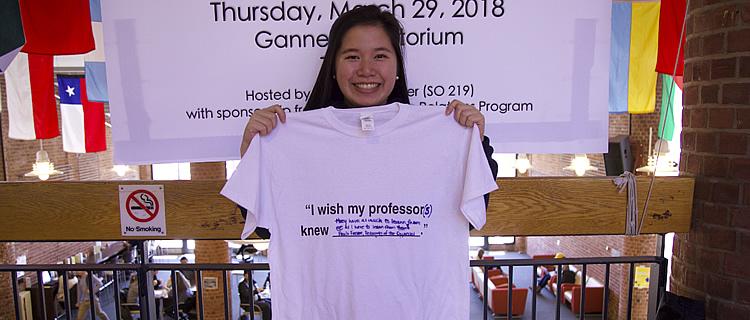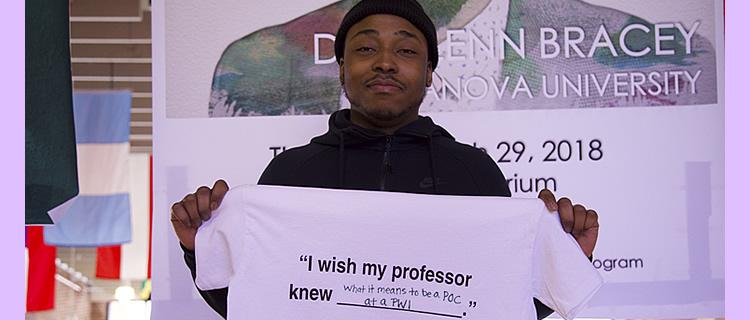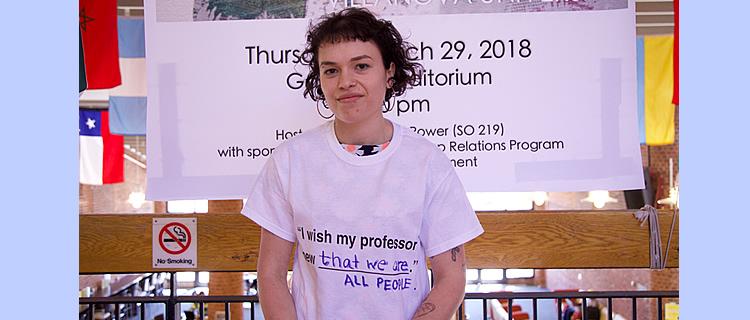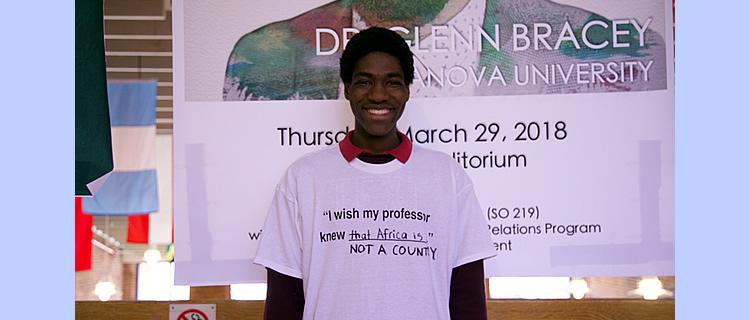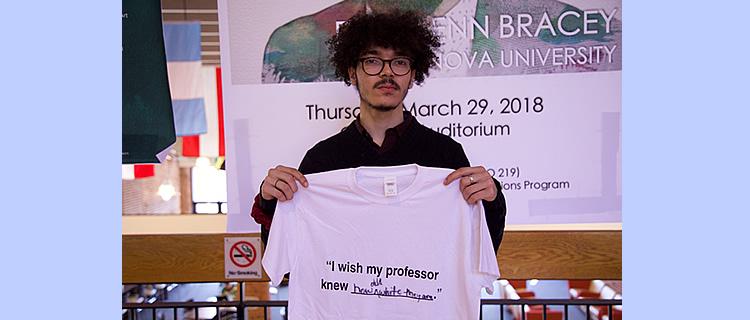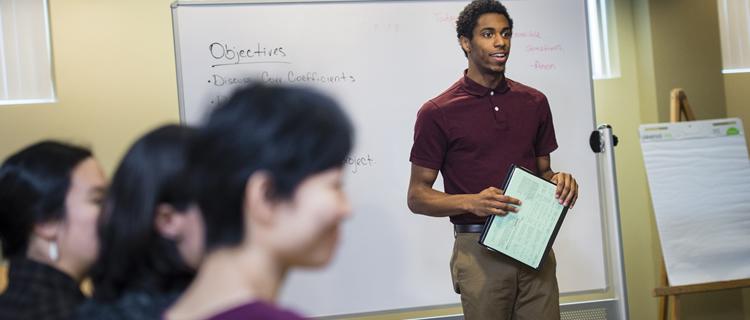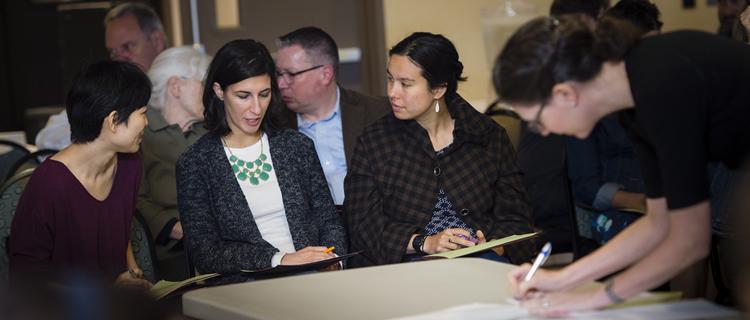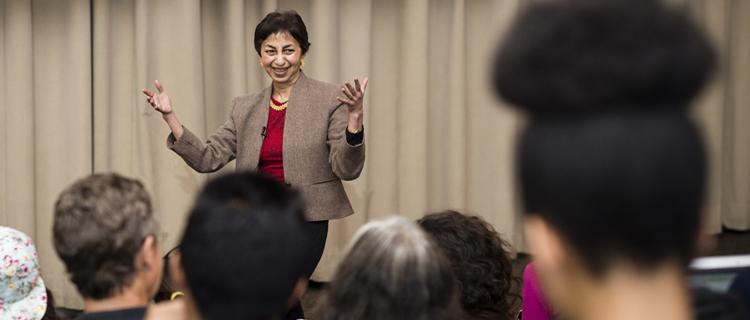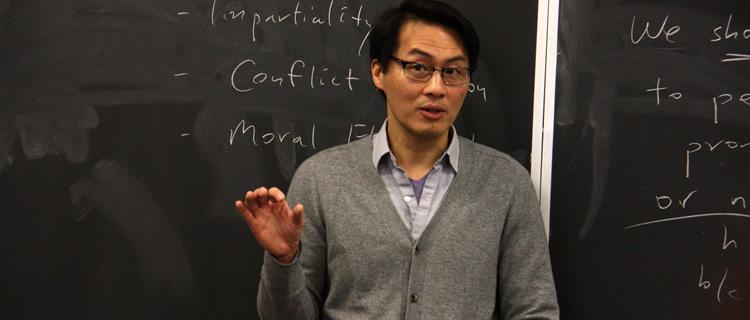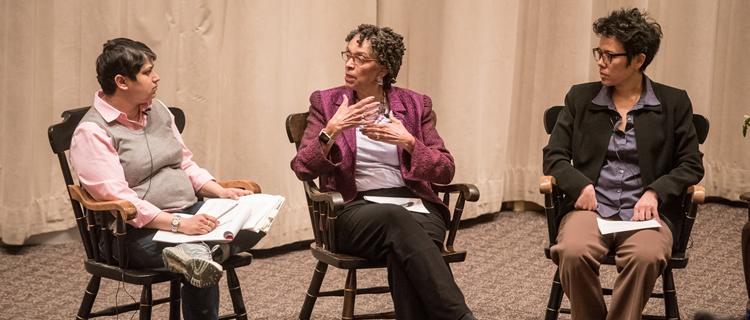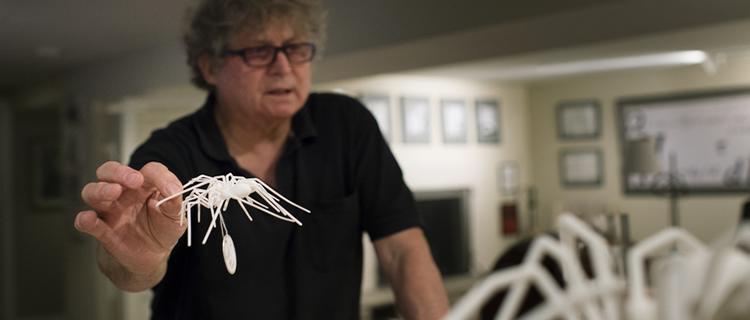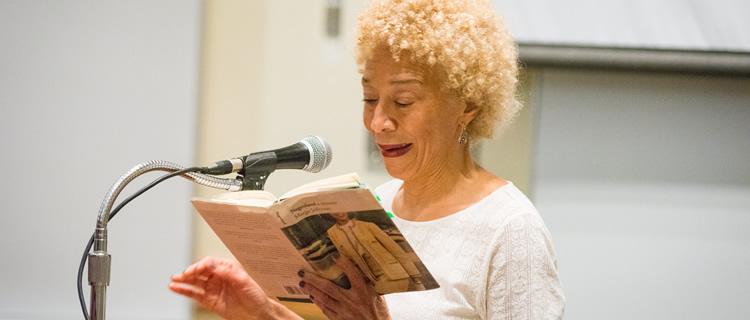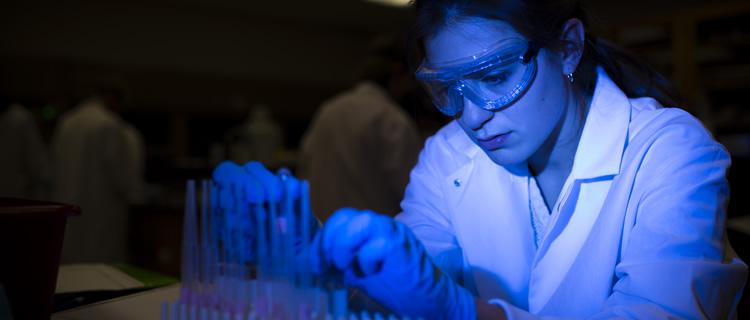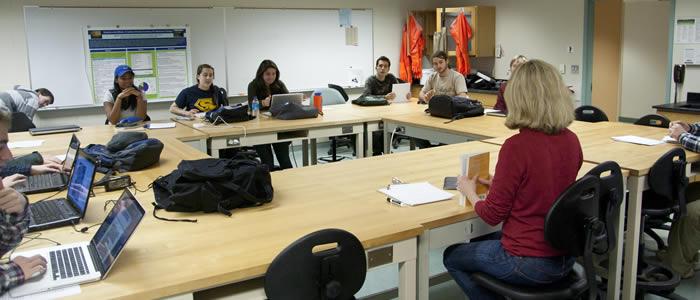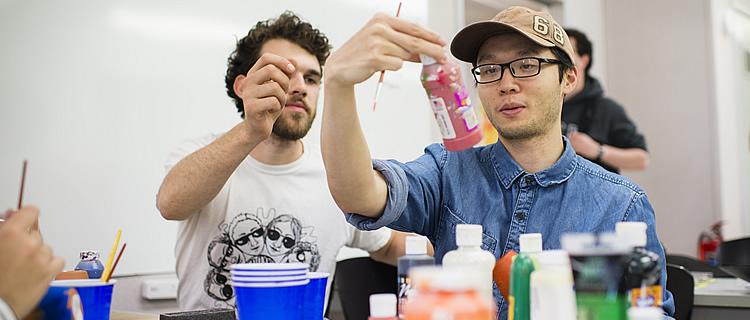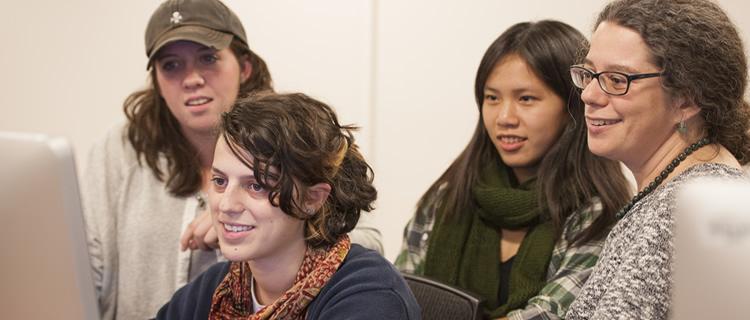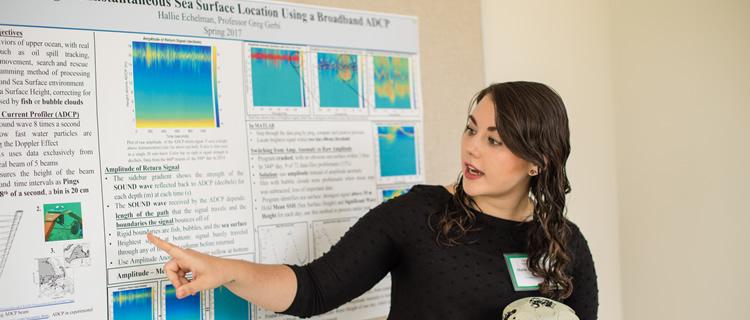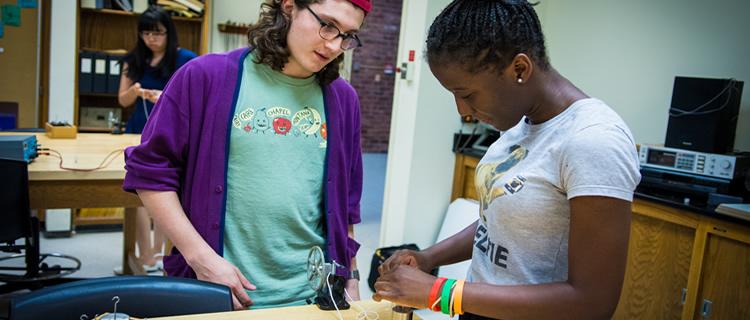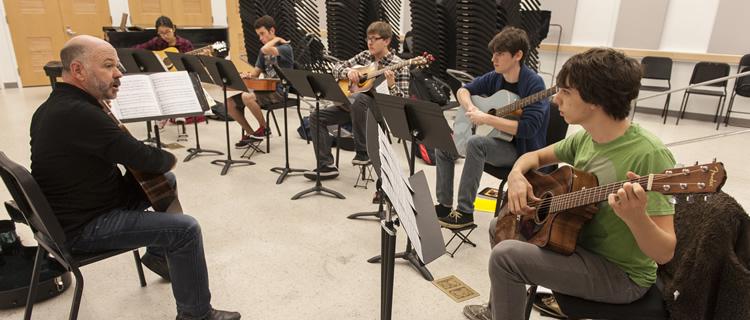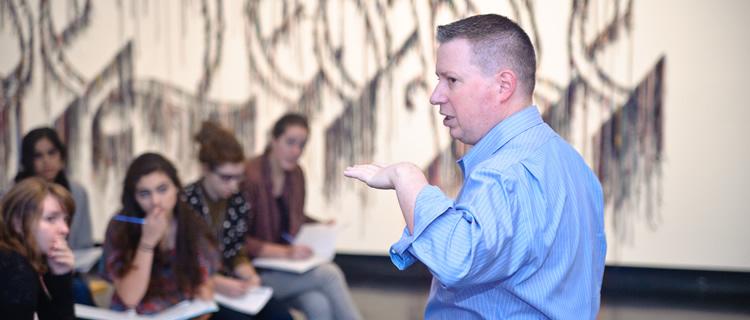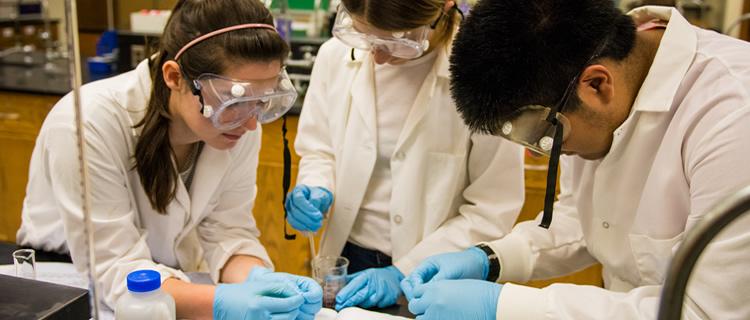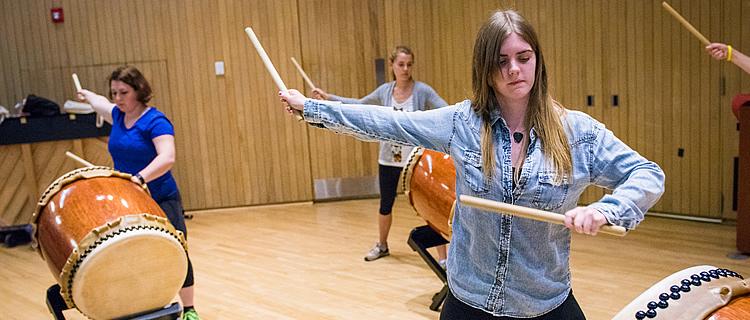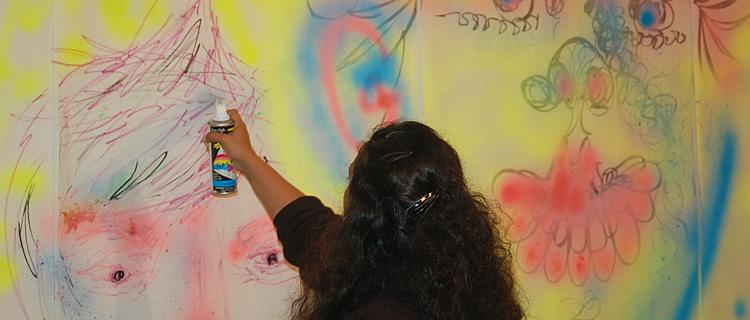 Coming Events in the Center for Leadership, Teaching, and Learning
The CLTL, Michael Arnush, and Bill Duffy, would like to thank the members of the Skidmore community who participated in the Open Classroom Week. We had 43 faculty open 90 classes to 130+ "students." Thank you all!
March Collaborations and Events in the CLTL
Faculty-to-Faculty Presentation
Date: Tuesday, March 22, 2016
Time: 4-5 p.m.
Location: Weller Room (212 Library)
The CLTL is very pleased to welcome Tillman Nechtman, Department of History, as this month's F-t-F presenter. Tillman will present work from his forthcoming manuscript. The title of his talk is:
Lies, Damned Lies, and History:
Making Sense of Pitcairn Island in Nineteenth-Century British Imperialism
One of only a handful of outposts still belonging to the British Empire today, tiny Pitcairn Island is best remembered as the secret refuge of the mutineers from the HMS Bounty. But, what is the true story of this island, the story behind the Hollywood movies? Come sort out fact from fiction and make sense of Pitcairn Island's place in the larger British Empire.

Please join Tillman for what will certainly be a lively conversation! Please RSVP to bastress@skidmore.edu.

New Faculty Learning Community
Date: Thursday, March 24, 2016
Time: 4-5:15 p.m.
Location: Weller Room (212 Library)
Please note that the NFLC will meet on Thursday this month.

Advising Nuts & Bolts Lunch Meeting
Date: Friday, March 25, 2016
Time: 12:15-1:30 p.m.
Location: Weller Room (212 Library)
Kim Marsella, Director of the office of Academic Advising, will hold a hands-on, just in time, workshop for faculty who will be advising students for the first time this semester (Note: the advising period begins on Monday, March 28th). Lunch will be provided. Please RSVP to kmarsell@skidmore.edu if you are interested and/or have questions.

Student Rating Forms and Bias Workshop
Date: Friday, March 25, 2016
Time: 3:30-5 p.m.
Location: Bolton 282
Please join the Dean of Faculty's office and the CLTL for a workshop and conversation regarding potential bias in student evaluations and rating forms.

Science Literacy Initiative Planning Meeting
Date: Tuesday, March 29, 2016
Time: 4-5 p.m.
Location: Weller Room (212 Library)
Last semester the Science Literacy Initiative's topic was Project Extinction. We are very pleased to announce that the next iteration, to be taught spring semester, 2017, is: The Time Project. Please see the flyer attached to this newsletter for more information. If you are interested in joining a cluster, or to learn more about the project, please join us on the 29th.

New FIG
Faculty Studio Critique Group
This new Faculty Interest Group is for faculty who make some sort of practice-based scholarship. Members may come from any field, including but not limited to, film, audio, music, dance, art, theater, or performance. The only qualification is that the faculty must be willing to show their own work and talk about the work of other members of the group.
For more information about this FIG, please contact Sarah Sweeney, ssweeney@skidmore.edu.
Funding Opportunities
Digital Exploration
The CLTL has two stipends available in the amount of $1500 each for the development of courses that have digital exploration, and/or innovative pedagogy components that use digital technologies.

Here's how the process works: Please submit a brief (one or two page) proposal to bastress@skidmore.edu describing the course you plan to develop or significantly revise. Assuming the proposal is approved, the CLTL will distribute $500 at that point. The remaining $1000 will be distributed once Curriculum Committee approves the course. Finally, we ask that you offer the course no later than the 2018-19 academic year.

Enjoy this beautiful weekend, and have a great month,

Erica