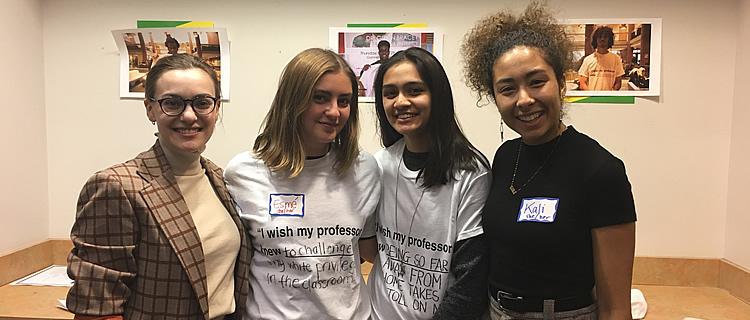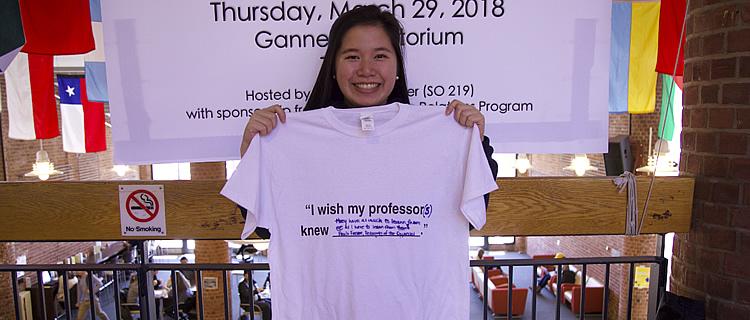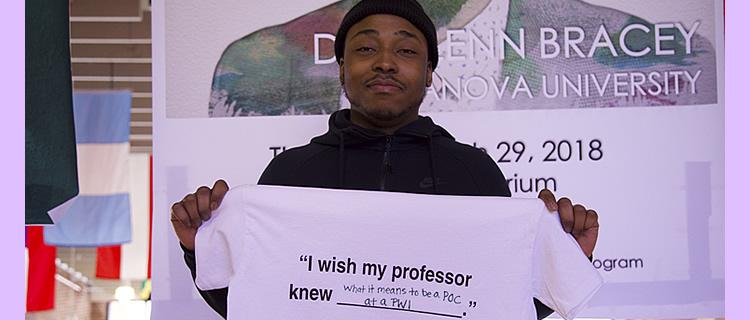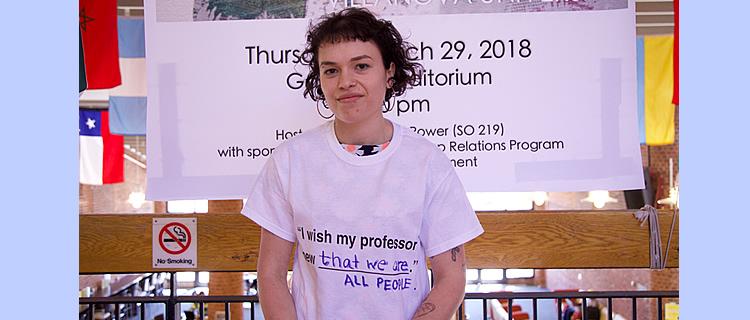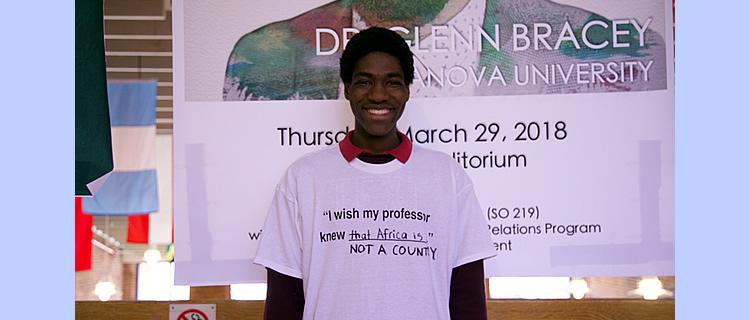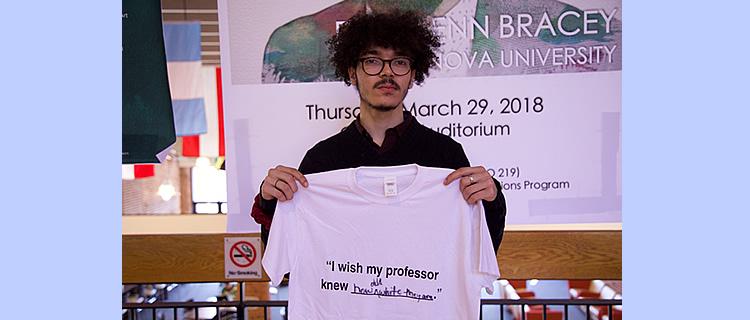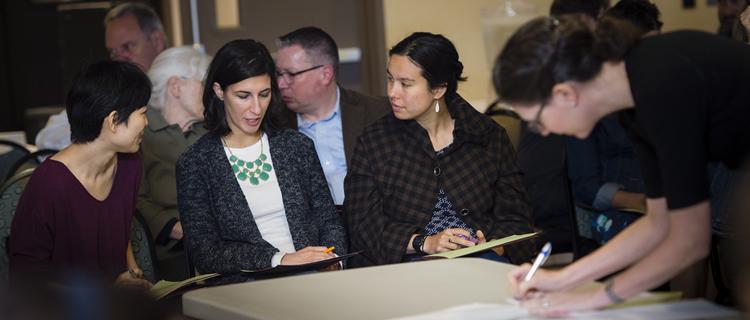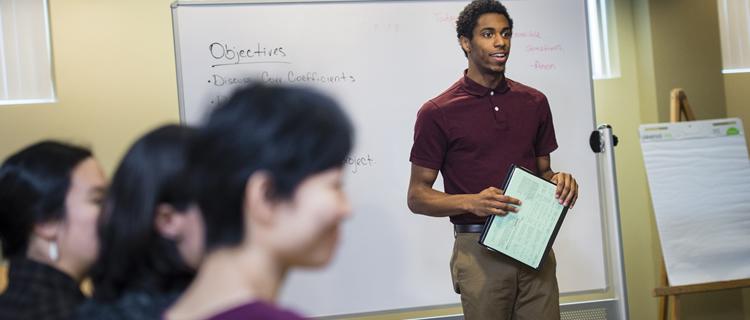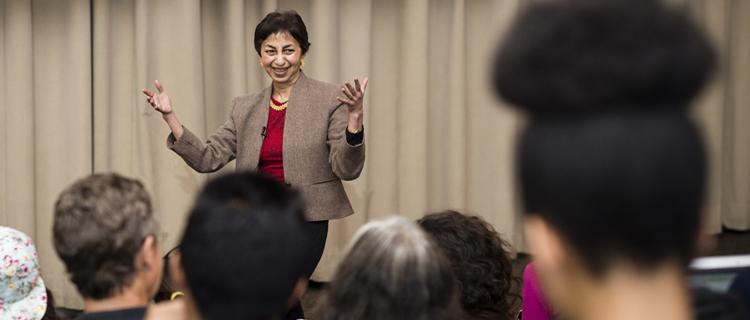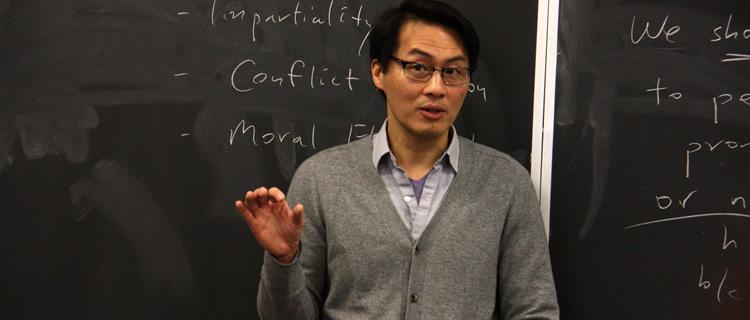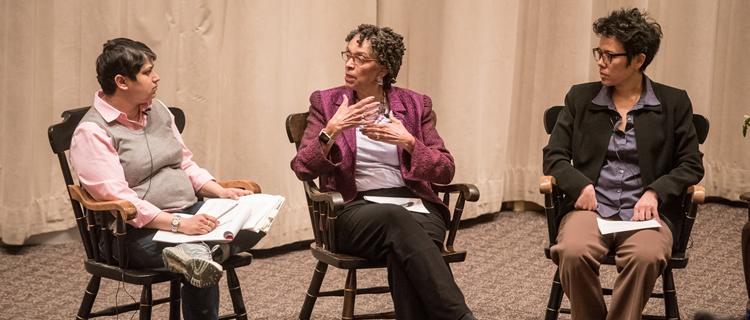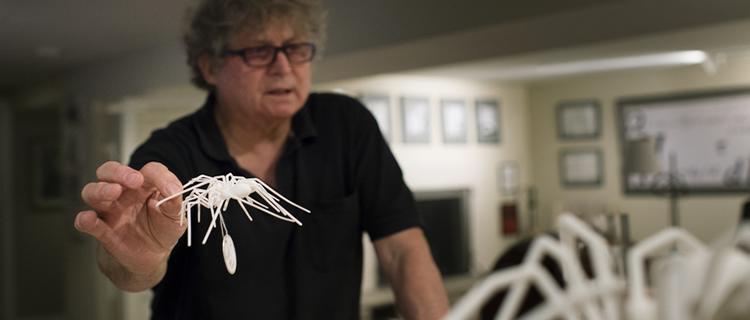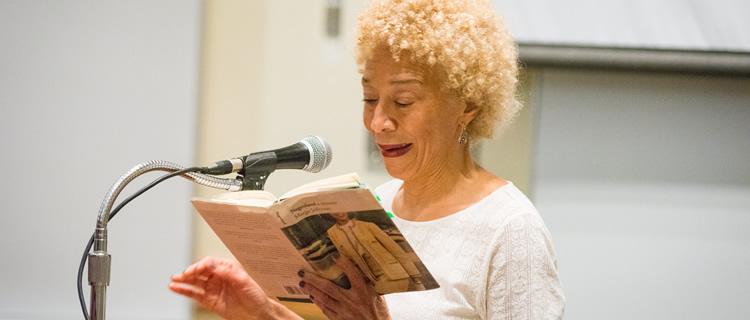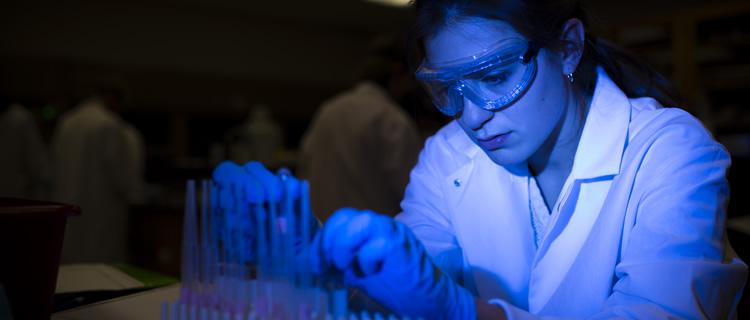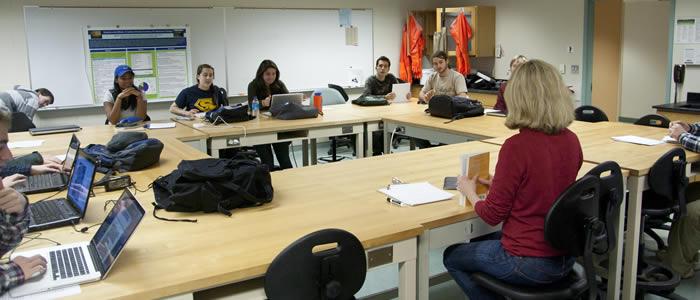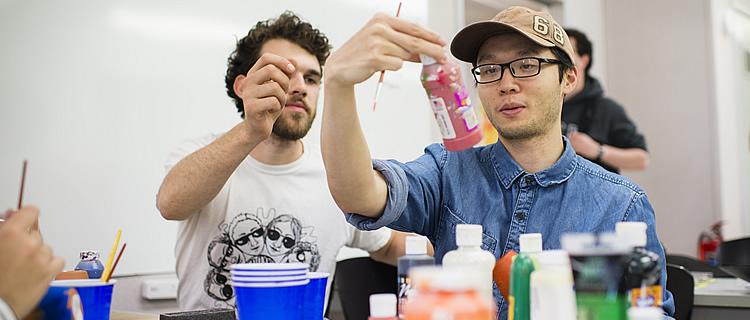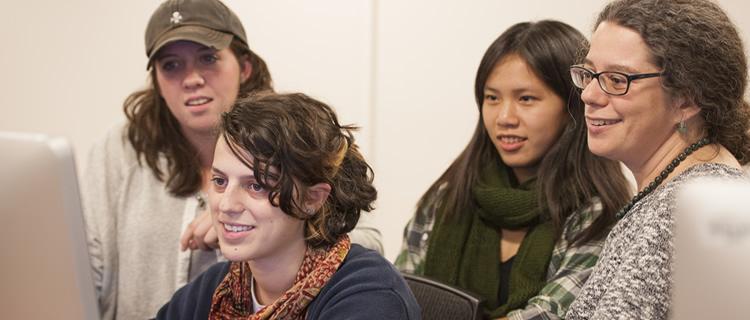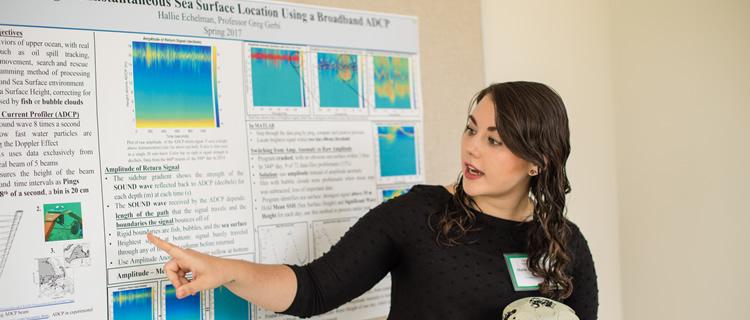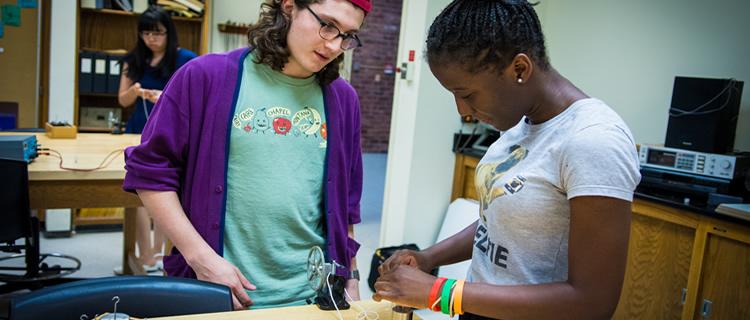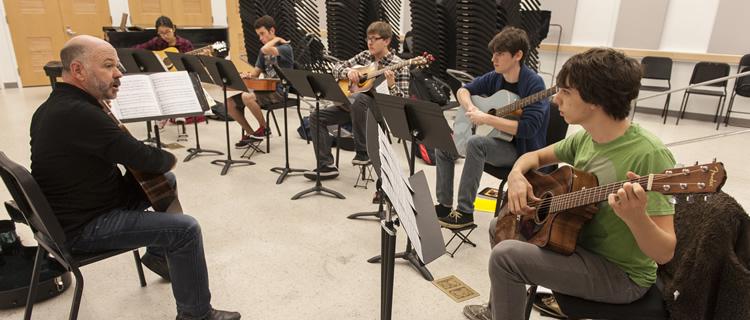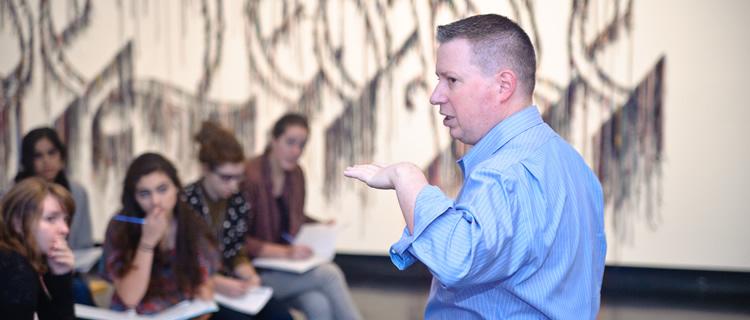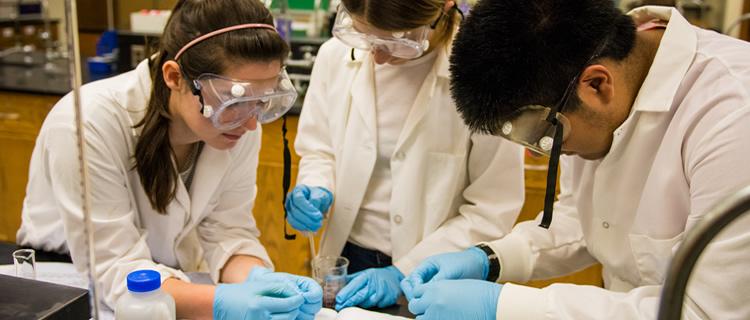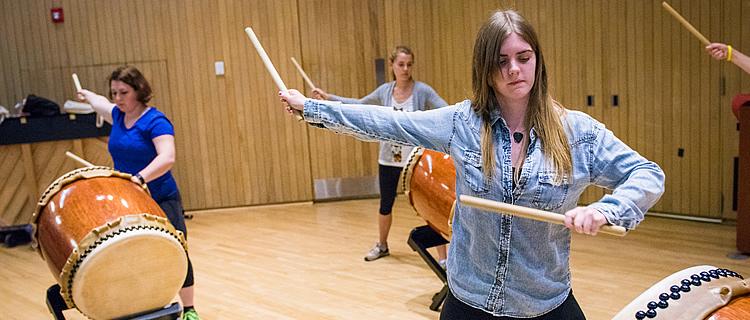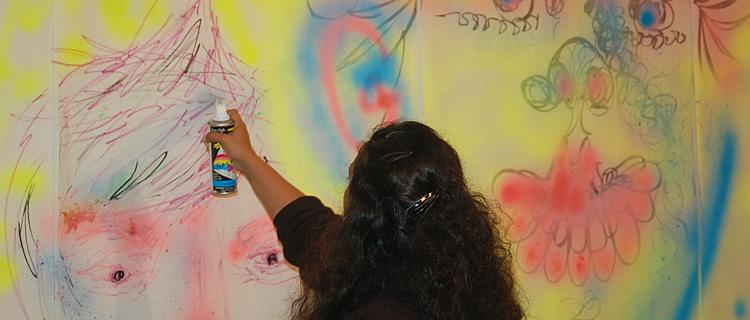 Faculty Development Opportunities and Events in the CLTL
Course Development Stipends
The Center for Leadership in Teaching and Learning is very pleased to continue a tradition that began several years ago in the Dean of Faculty's office. The CLTL is offering stipends to faculty for the development of new courses that support our institutional priorities. Over the course of the 2014–2015 academic year, the Center plans to distribute six mini-grants in the amount of $1,500 each. Priority will be given this year to course proposals that focus on internationalization/globalization. All faculty are encouraged to apply.

Here's how the process works:
Please submit a brief (one- or two-page) proposal to Erica (bastress@skidmore.edu) describing the course you plan to develop. The CLTL's advisory board and I will review it and give you feedback within a week of submission. Assuming the proposal is approved, we will distribute $500 at that point. The remaining $1,000 will be distributed once the course is approved by Curriculum Committee. Finally, we ask that you offer the course no later than the 2016–2017 academic year. There is no deadline for submission of proposals. We will review them on a rolling basis.
E-learning Exploration
The CLTL is also delighted to offer three stipends in the amount of $1,500 for the development of courses that have blended learning and/or innovative pedagogy components. The latter could include flipped classrooms, student centered pedagogies, peer centered learning strategies, etc. The application process is the same as for the internationalization/globalization stipends described above.
October Events
Faculty-to-Faculty Talk, Monday, October 6, 4–5 p.m., in the Weller Room (212 Library)
This is the fourth year for the popular series, Faculty-to-Faculty. This wonderful program offers the Skidmore community the opportunity to learn about our colleagues' work/research/pedagogy/projects.

The Center is very pleased to announce that Carolyn Chernoff, Visiting Assistant Professor of Sociology, will offer the first F-t-F of the semester on October 6 from 4 to 5pm. The title of Carolyn's talk is: "I Love a Parade: Performing Identity in Public."

Carolyn will discuss some of the social uses of parades in claims of collective identity along with aspects of social control and social reproduction inherent in diverse, divided cities.

There will be a reception following her talk; please let me know if you would like to attend.
Teaching Toolbox Talks: Please bring your lunches and join us for these great workshops. The CLTL will supply coffee and cookies.
Monday, October 6, noon–1 p.m., in the Weller Room (212 Library)
Our first presenter, Mason Stokes, chair of the English Department, will talk with us about facilitating difficult discussions in the classroom. You may find his Chronicle of Higher Education essay on trigger warnings on the News and Events page of the CLTL's website:

www.skidmore.edu/center-leadership/news-events/index.php

.


Friday, October 17, noon–1 p.m., in the Weller Room
Thad Niles, Skidmore's ESL Specialist, will share his expertise on how to help our students for whom English is not their native language. Thad will cover "what we know" about second language writers, their error patterns, and developmental stages, and he will offer some strategies we can use as we read and grade papers. Thad notes that his goal is to "give faculty tools to work smarter, not harder!"
Save the Dates!
Friday, November 14, 9–3 p.m.: Peter Seldin, a world-renowned expert on faculty development, will conduct a full-day workshop on teaching portfolios and student/peer teaching evaluations. Check the News and Events page of the CLTL's website for more information:

www.skidmore.edu/center-leadership/news-events/index.php

.


Friday, November 21, 4–6 p.m.: Academic Speed Dating at the Tang
Be sure to put this event on your calendar! We received nearly 150 faculty responses to our survey on research and teaching interest areas. As a result we have created more than a dozen groups of faculty who are working on everything from India to Popular Culture. Be sure to join your colleagues for lively and productive conversations about your common interests. More to come next month about this event!
Faculty Development Events in MDOCS
MDOCS Featured Event: GETTING THE STORY
SOUND & STORY WORKSHOP WITH EILEEN MCADAM
Friday, October 17, 1:30–5:30 p.m., Lib. 113
Friday, November 7, 1:30–3:30 p.m., Lib 113
Workshop limited to twelve participants. Students, faculty and staff are welcome to apply.
Getting the Story: A Workshop in Digital Audio Recording
This two-part workshop provides an introduction to the work of audio storytelling: the collecting, processing, and preserving of cherished stories using the latest digital equipment. In this workshop you will work with portable digital audio recorders and learn basic recording and interviewing techniques. On October 17, participants will learn and practice basic techniques. On November 7, participants will present an interview undertaken independently, and we will talk through lessons learned and next steps.

Interested? Send an email to mdocs@skidmore.edu by October 3 introducing yourself (faculty, staff, student) and why this workshop is of interest. If more than twelve community members apply, the MDOCS Advisory Board will review the applications no later than October 10 to confirm participation. For more information and other events, please check out the MDOCS website: www.skidmore.edu/mdocs/news/2014-10-soundstory.php.

October 8, 3:30–5 p.m., Doc Date: MDOCS Planning
Curricular Development: Workshops & add-ons, Library 113
For more information for this event, send an email to mdocs@skidmore.edu.
Workshop Opportunities on Other Campuses
Smith College has invited Skidmore faculty to attend the Habits of Highly Productive Writers Workshop
October 17, 2014
4–6:30 p.m.
Smith College Campus Center 205
Presented by Professor Helen Sword
The University of Auckland, New Zealand

Please let me know by October 5 if you would like more information about this event via email at: bastress@skidmore.edu.