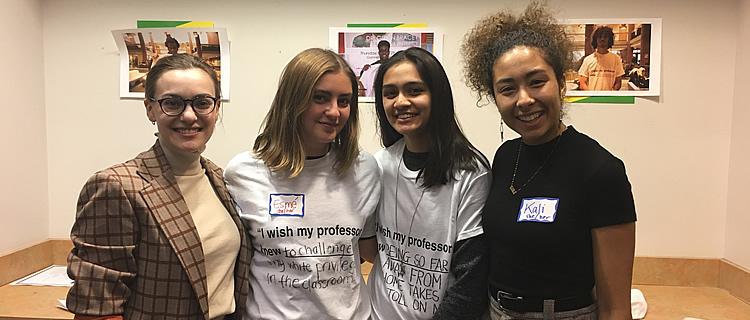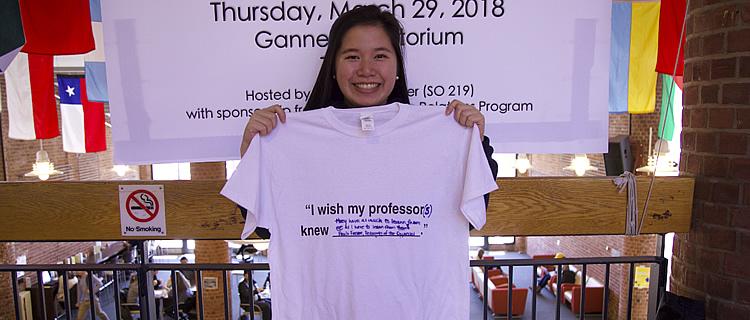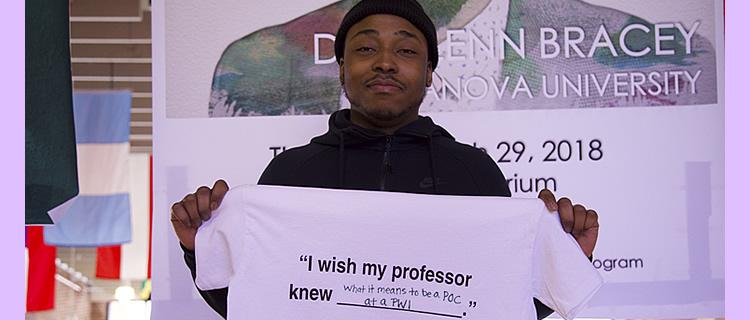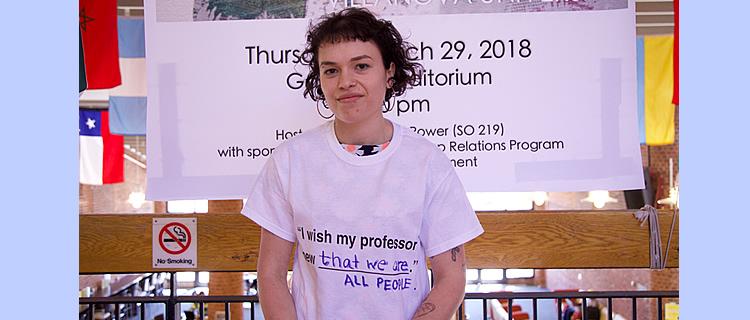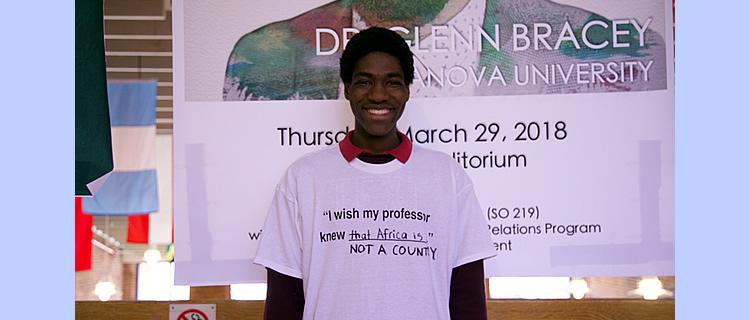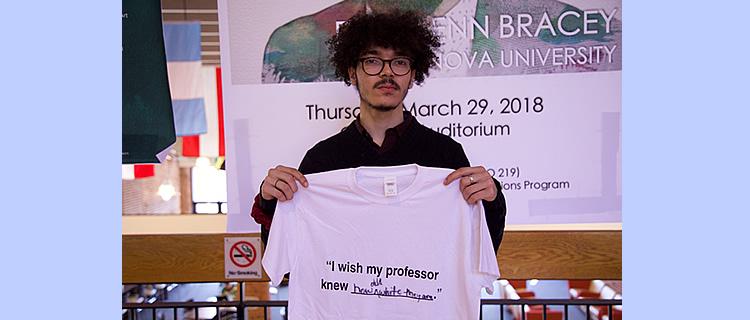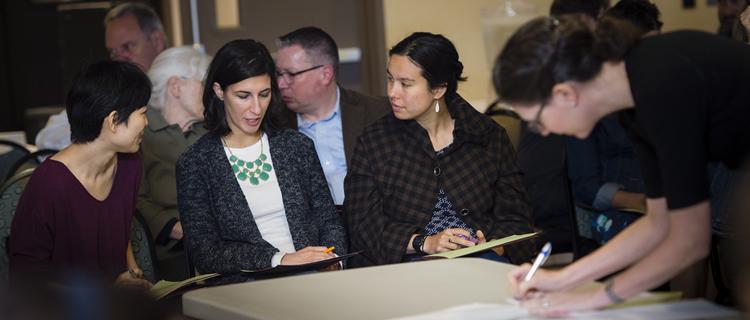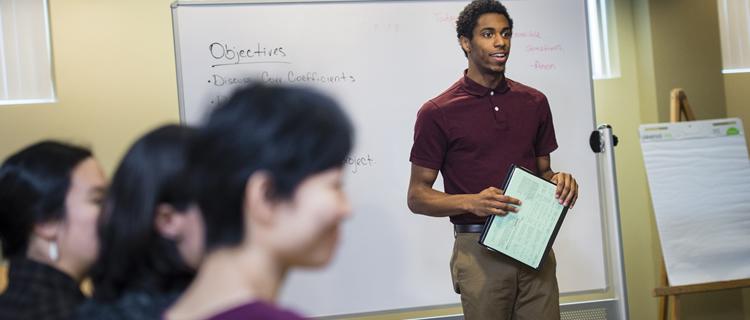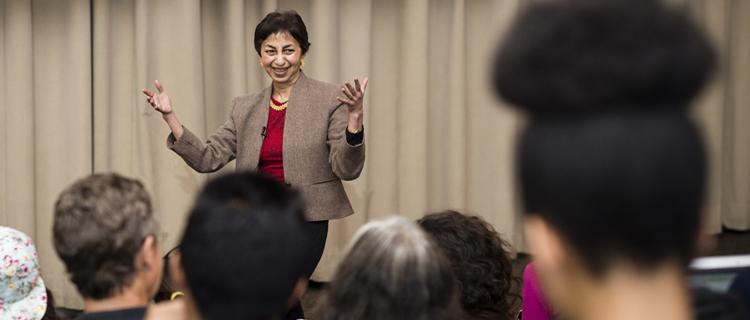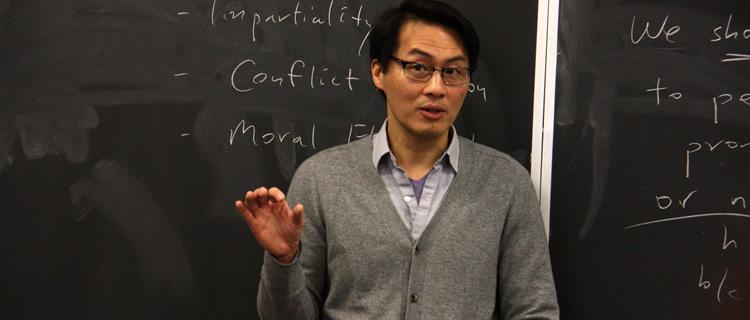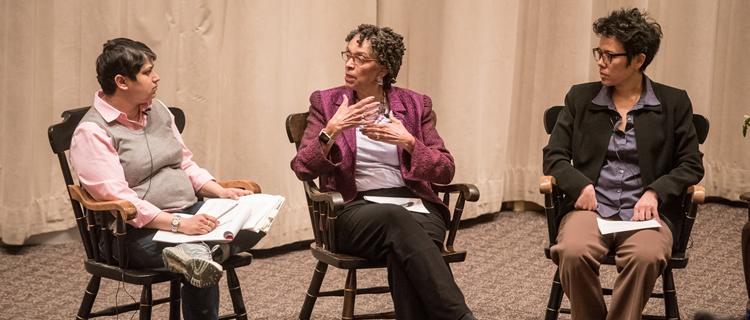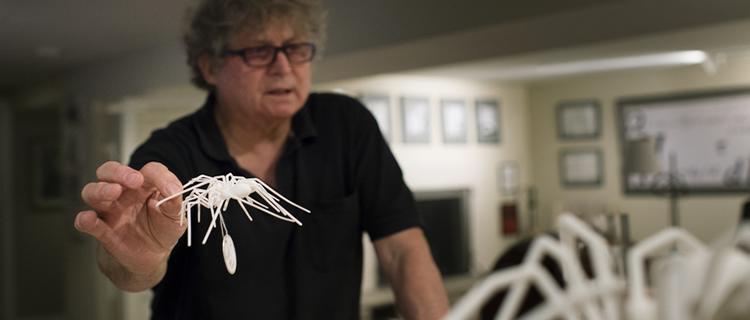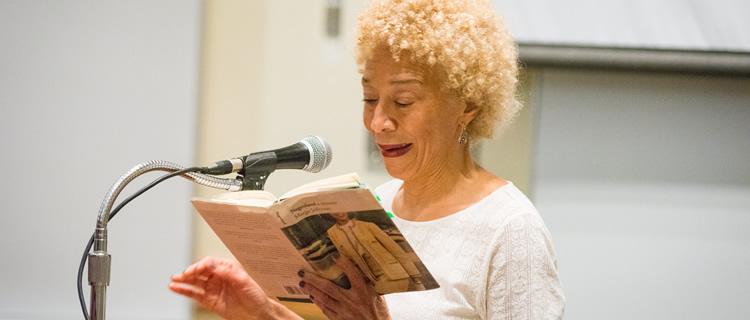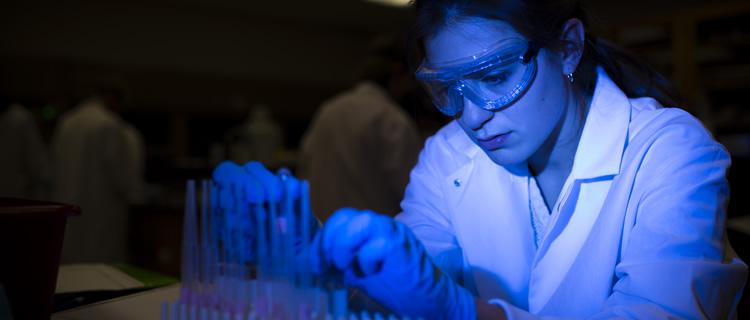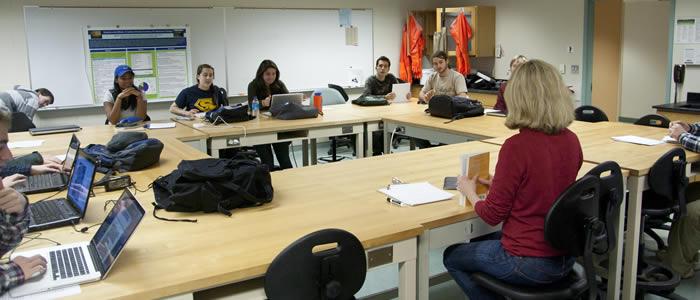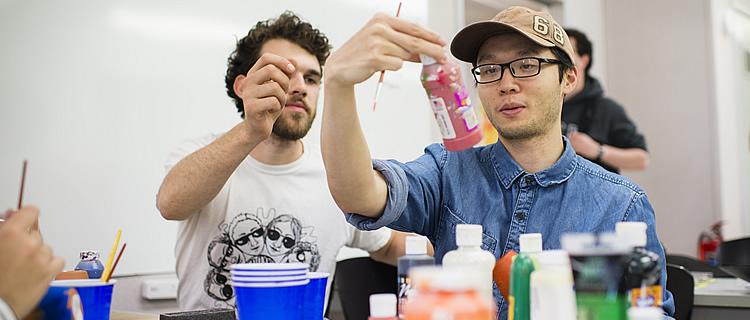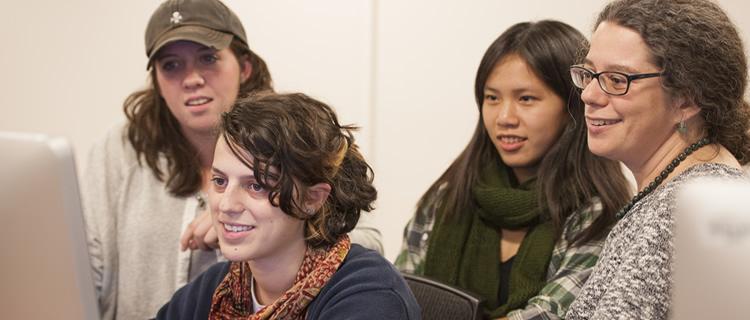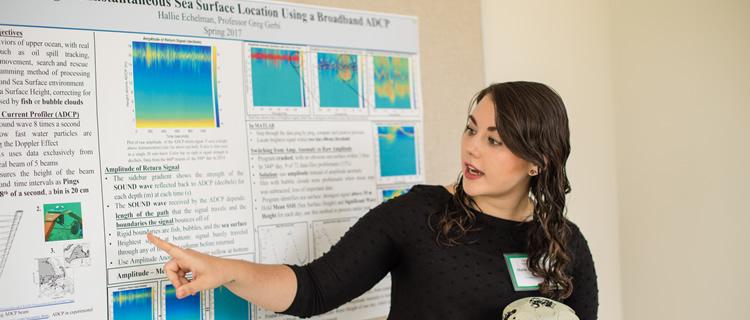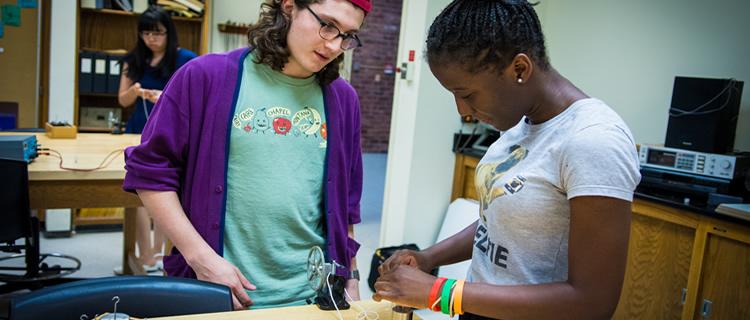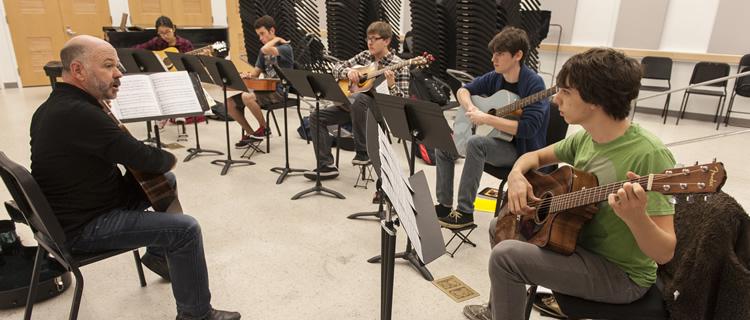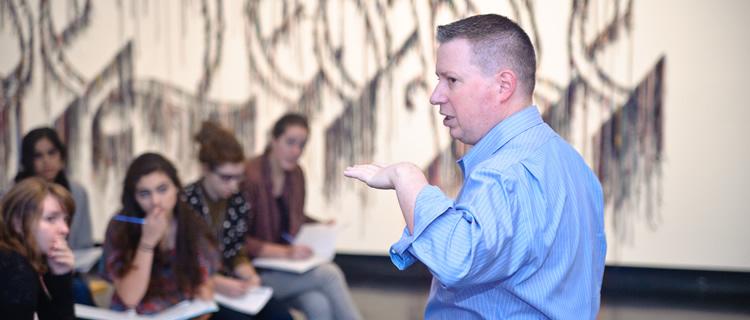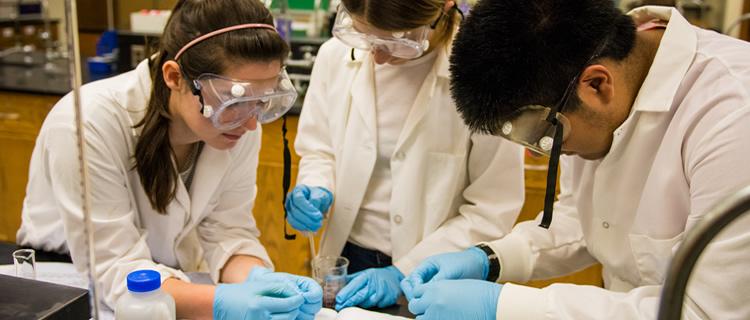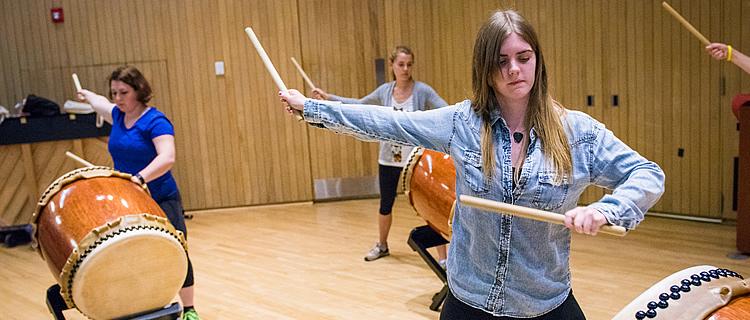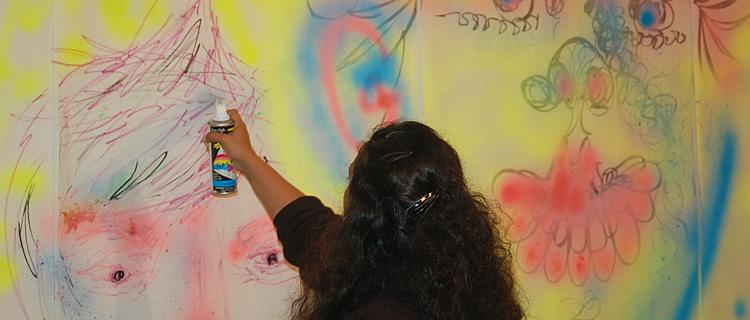 Coming Events in the Center for Leadership, Teaching, and Learning
Fall 2015 Events in the CLTL
Collaborations once again abound in the Center for Leadership, Teaching, and Learning. Please take a minute to read what programs the Center is offering for September. Take a look as well at just a few of the upcoming events the CLTL will be hosting in October and November and at other faculty development opportunities that are being offered around campus and beyond.
Funding Opportunities
Course Development Stipends
The CLTL has had a phenomenal response from faculty who are developing really exciting new courses, in particular as they pertain to well-being and social justice. As a result, there are now only three stipends available in the amount of $1,500 each for the development of courses that have blended learning and/or innovative pedagogy components. The latter could include flipped classrooms, student-centered pedagogies, peer-centered learning strategies, etc.

Here's how the process works:
If you are interested in applying for a stipend, please submit a brief (one- or two-page) proposal to bastress@skidmore.edu describing the course you plan to develop or significantly revise. Assuming the proposal is approved, the CLTL will distribute $500 at that point. The remaining $1,000 will be distributed once the course is approved by Curriculum Committee. Finally, we ask that you offer the course no later than the 2017–2018 academic year.
Faculty Interest Groups
Faculty interest groups (FIGs) offer informal opportunities for faculty to engage in conversations regarding scholarship, pedagogy, college citizenship, and other topics of mutual interest. They are also wonderful moments for networking. The CLTL has funds available to help groups purchase materials and/or to bring in speakers. Please contact bastress@skidmore.edu if you would like to start a faculty interest group.
CLTL Events
Faculty Workshop with Scribner Library's Head Librarian, Marta Brunner: Open Access across the Disciplines
October 5, 3:30–5 p.m.
Murray-Aikins Dining Hall, second floor
Open access publishing models give top-quality scholarship a truly global reach. If embraced pervasively by faculty, open access could be a game changer that firmly establishes colleges like Skidmore as centers of research excellence.

This workshop will provide an overview of the current, unsustainable scholarly publishing landscape, clarify what open access is, and explain how it can benefit your own scholarship, research, teaching, and professional advancement. Marta promises that you will leave the workshop with a basic understanding of:
The economics of scholarly publishing
How faculty at all ranks benefit professionally from open access
Why our students need open access
What Skidmore stands to gain from supporting open-access publishing initiatives
What long-term goals we should aim for, as well as which short-term actions we can take to get there
How to locate further resources to learn more
If you have specific questions you would like Marta to address, please contact her at mbrunner@skidmore.edu.
Faculty-to-Faculty Presentation
October 8, 4–5 p.m.
Weller Room (212 Library)
Corinne Moss-Racusin, Assistant Professor in Psychology, is the first F-t-F presenter for the semester. Please join us for Corinne's talk:
Reducing Gender Bias in STEM Fields Through Evidence-Based Interventions
Despite efforts to recruit and retain more women, a stark gender disparity persists within science, technology, engineering, and mathematics (STEM) fields. In this talk, Corrine will discuss research providing the first evidence of science faculty members' gender biases against female students and highlight implications for academic meritocracy, diversity, and excellence. She will then introduce new research demonstrating the efficacy of an evidence-based intervention designed to reduce gender biases in STEM.
Thank you to those who have already sent an RSVP. If others would like to join Corinne for her talk, please RSVP to bastress@skidmore.edu
Mentoring Workshop with Becky Wai-Ling Packard
October 16, 3:30–5 p.m., Pohndorff Room, Library
The physical and life science departments, in collaboration with the CLTL, will welcome back Becky Wai-Ling Packard, professor of psychology and education, and director of the Harriet L. and Paul M. Weissman Center for Leadership at Mt. Holyoke. Becky will offer a workshop on mentoring in the STEM disciplines. Please RSVP to Mary Crone Odekon, mcrone@skidmore.edu if you are interested in joining this workshop. For more on Becky's work, check out the links below.

http://www.mtholyoke.edu/~bpackard

Forthcoming: Packard, B. W. (2015). Successful STEM Mentoring Initiatives for Underrepresented Students: A Research-Based Guide for Faculty and Administrators. Stylus Publishing.
We Are the Asteroid
An Evening with Carr Resident Elizabeth Kolbert
November 3, 7 p.m., Gannett Auditorium
Special Programs and the CLTL are very pleased to welcome Elizabeth Kolbert as this semester's Carr Resident. Ms. Kolbert, a staff writer for the New Yorker and the author of several books on the history of science and climate change, including her Pulitzer Prize-winning The Sixth Extinction: an Unnatural History, will offer a public lecture: We Are the Asteroid. There will be a reception and book signing to follow.

Ms. Kolbert will also be visiting a combination of several classes from 8:40 to 10 a.m. on November 4 in Gannett Auditorium. Please encourage your students to join her for an opportunity to talk with her about journalism, the history of science, and science writing.
November Faculty-to-Faculty Presentation
November 18, 4–5 p.m.
Weller Room (212 Library)
Please join Kate Graney, associate professor in government, for the second F-t-F of the semester:
Re-Orienting Europe: Europeanization in the Former Soviet Union
In 1985, as part of his "New Thinking" in foreign policy, Soviet leader Mikhail Gorbachev declared that the Soviet Union was ready to end the Cold War and re-join Europe, which he referred to as "our common home." What did Gorbachev think he was saying when he made the claim about the Soviet Union "belonging to Europe"? Did "Europe" agree with him that the Soviet Union shared its "common home"? What has become of Gorbachev's claims about the Europeanness of the Soviet Union in the years since the collapse of that state? Kate's talk, based on a manuscript tentatively entitled, Re-Orienting Europe: Europeanization in the Former Soviet Union, will investigate these questions.

Please RSVP to bastress@skidmore.edu if you would like to attend Kate's talk.