Summer Events at Skidmore College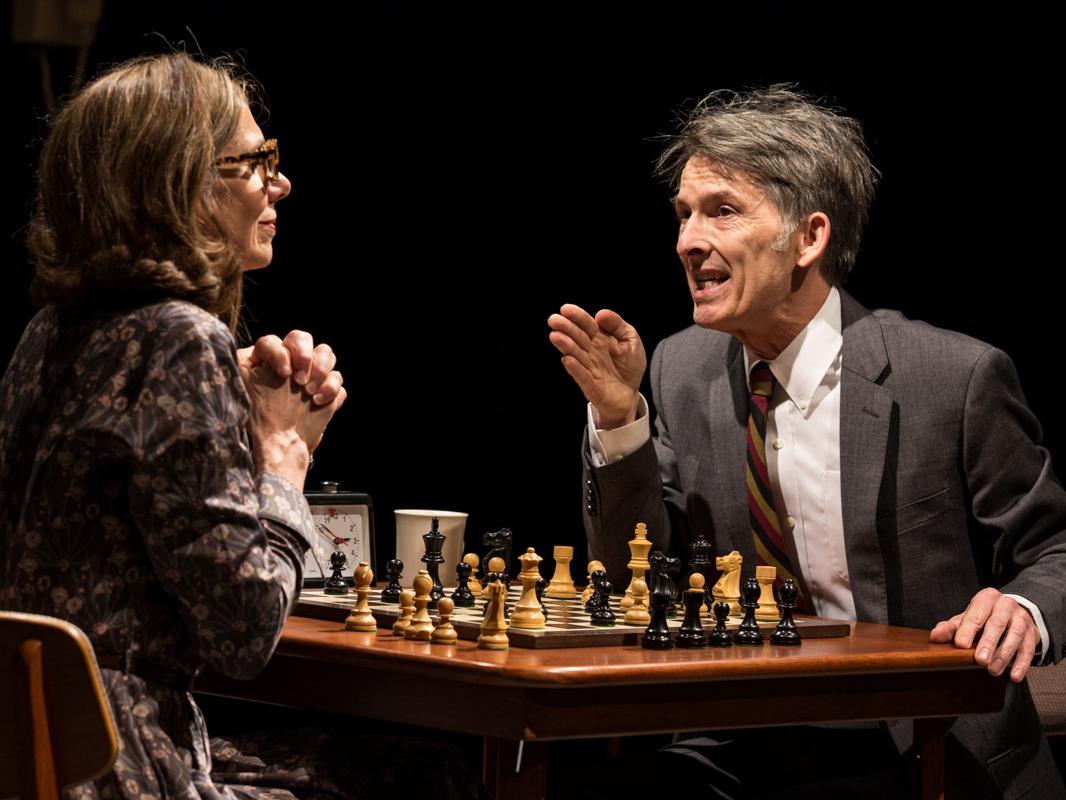 Welcome to Summer at Skidmore College! We offer a twelve-week season of world-class dance, music, theater, film, studio art, and literary readings by internationally renowned artists-in-residence. Mark your calendars now and plan to join us this summer!
2018 Featured Events:
We are pleased to announce the Stewart's Signature Series, a lineup of premier events made possible through a generous grant from Stewart's Shops and the Dake family.
Indigo Girls with Michelle Malone (SOLD OUT)
May 12, 8 pm, Arthur Zankel Music Center, Ladd Hall
With a legacy of releases and countless U.S. and international tours behind them, the Indigo Girls have forged their own way in the music business. The American folk rock duo has released 14 albums, received six Grammy nominations, and with their latest release, Beauty Queen Sister (IG Recordings dist. by Vanguard Records), Emily Saliers and Amy Ray have secured their spot as one of the most legendary musical acts of this generation.
"Raucous and jubilant - Malone alternates between soulful ballads and rowdy, riffy blasters."
- Rolling Stone
SITI Company's Chess Match #5
June 22, 7:30 pm, Janet Kinghorn Bernhard Theater
SITI Company members Will Bond and Ellen Lauren star in this theatrical homage to avant garde composer John Cage. A thought-provoking catch-22 that will keep you on the hook. Tickets available here.
Terri Lyne Carrington Quartet
June 26, 8:00 pm, Arthur Zankel Music Center, Ladd Hall
Terri Lyne Carrington is a three-time Grammy winner who made history as the first woman to win a Grammy Award for Best Jazz Instrumental Album in 2013. Tickets for this Skidmore Jazz Institute performance are available here.
Panel Discussion: Can Art Be 'Offensive'?
July 7, 7 pm, Davis Auditorium, Palamountain Hall

with Elizabeth Benedict, Tom Healy and April Bernard of the New York State Summer Writers Institute. Tickets available here.
---
Click to enlarge our full event calendar