Summer Events at Skidmore College
Welcome to Special Programs Events at Skidmore College. We encourage you to visit the College's Event Calendar for information on upcoming events and ticketing information.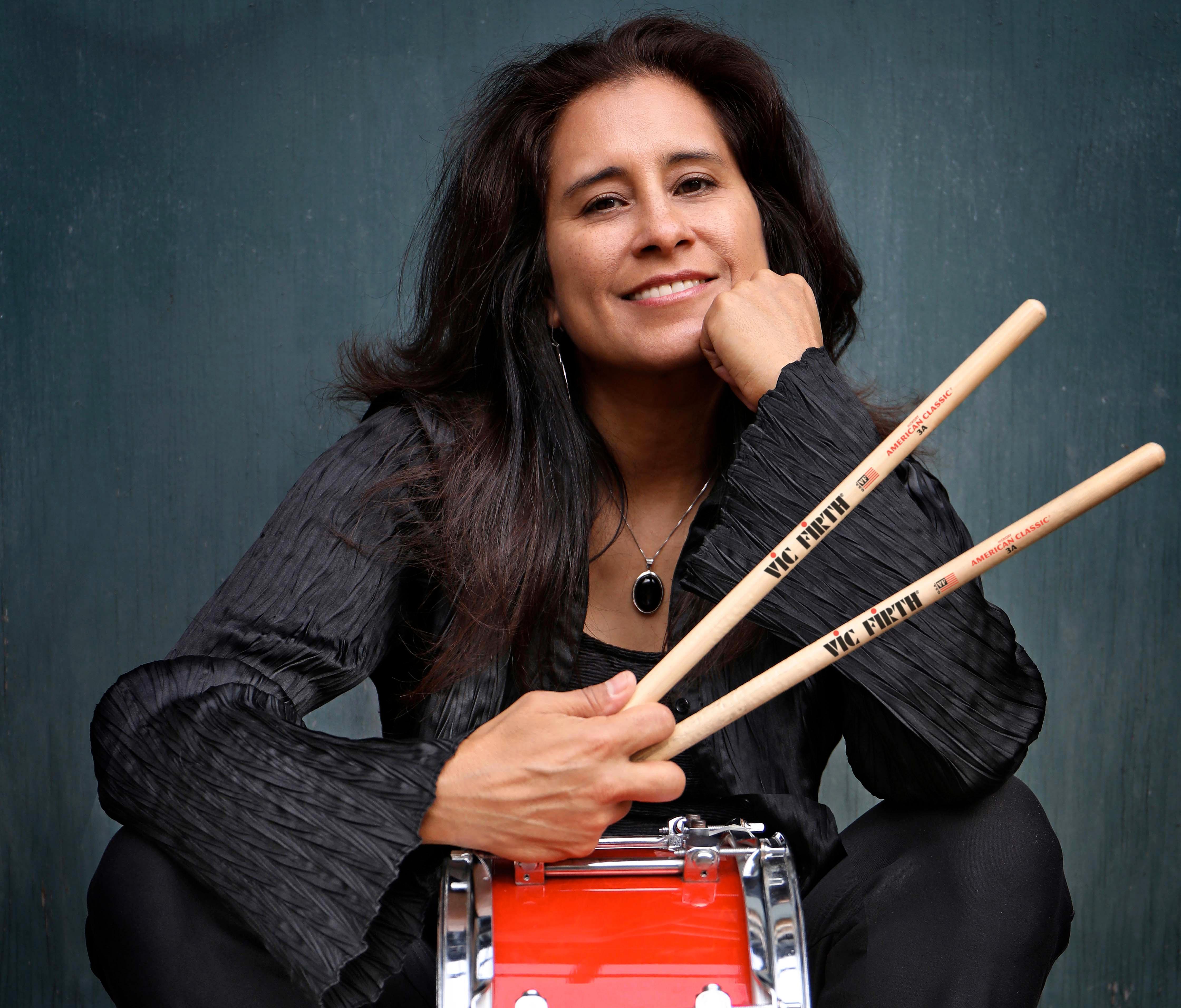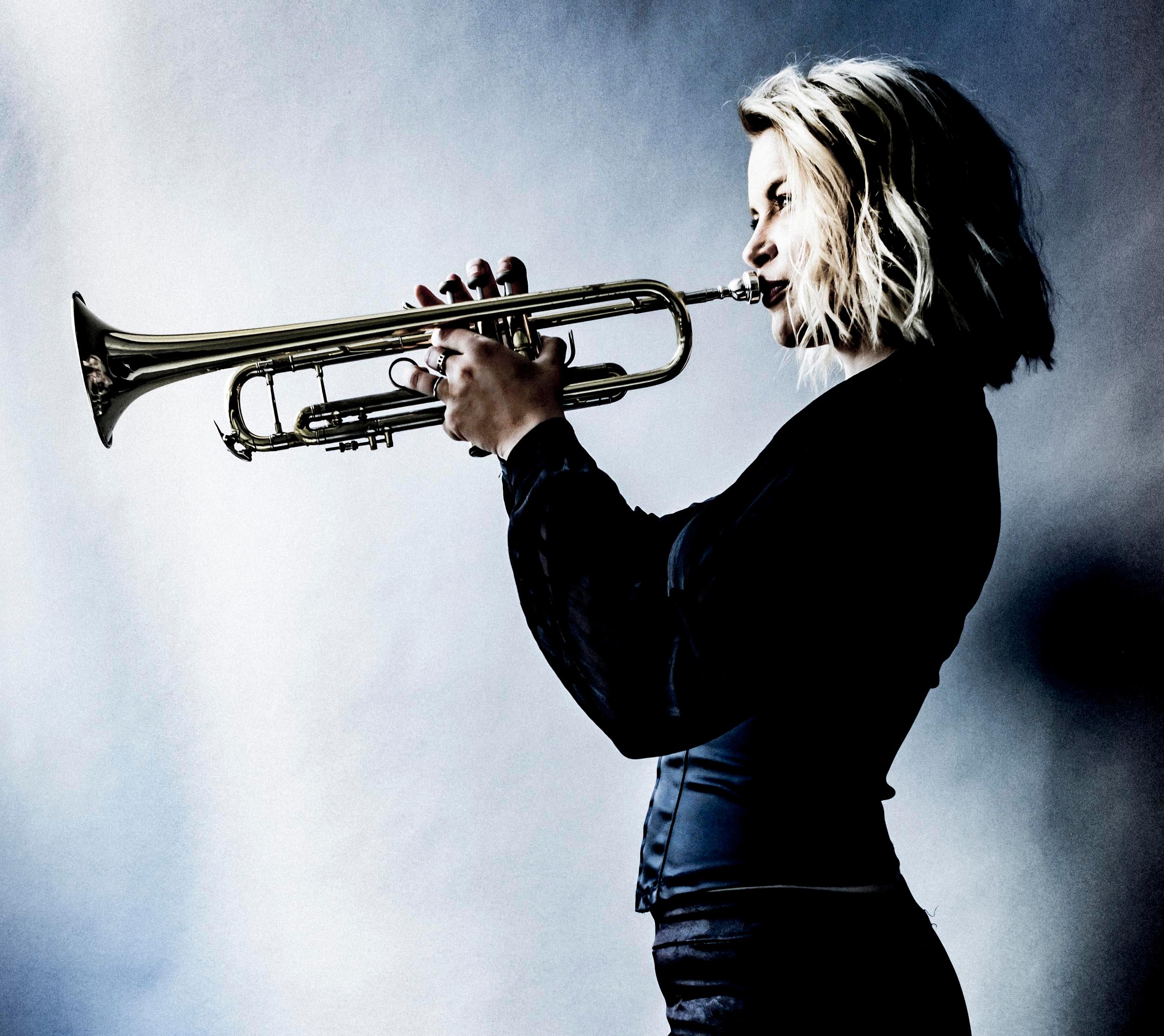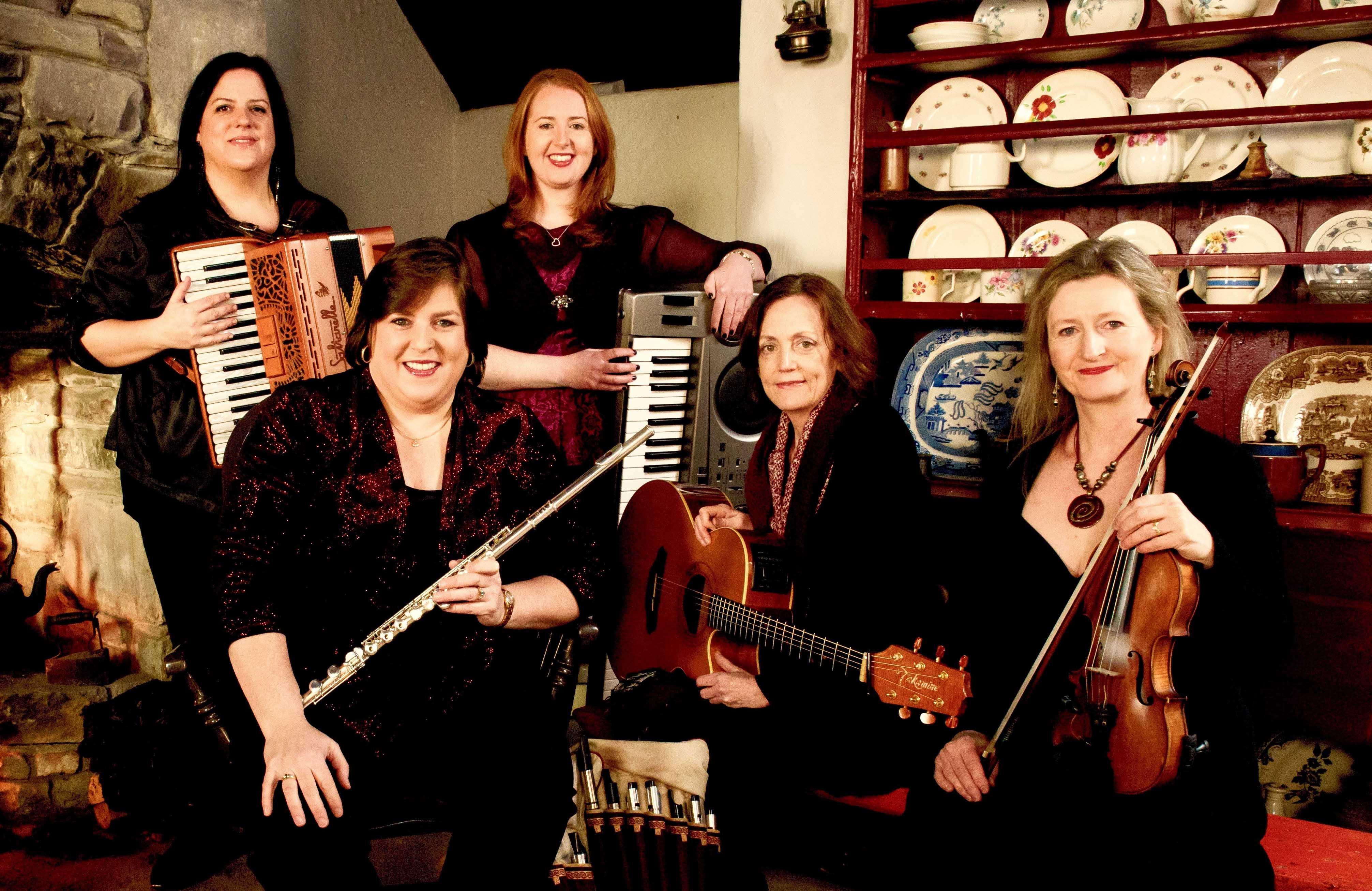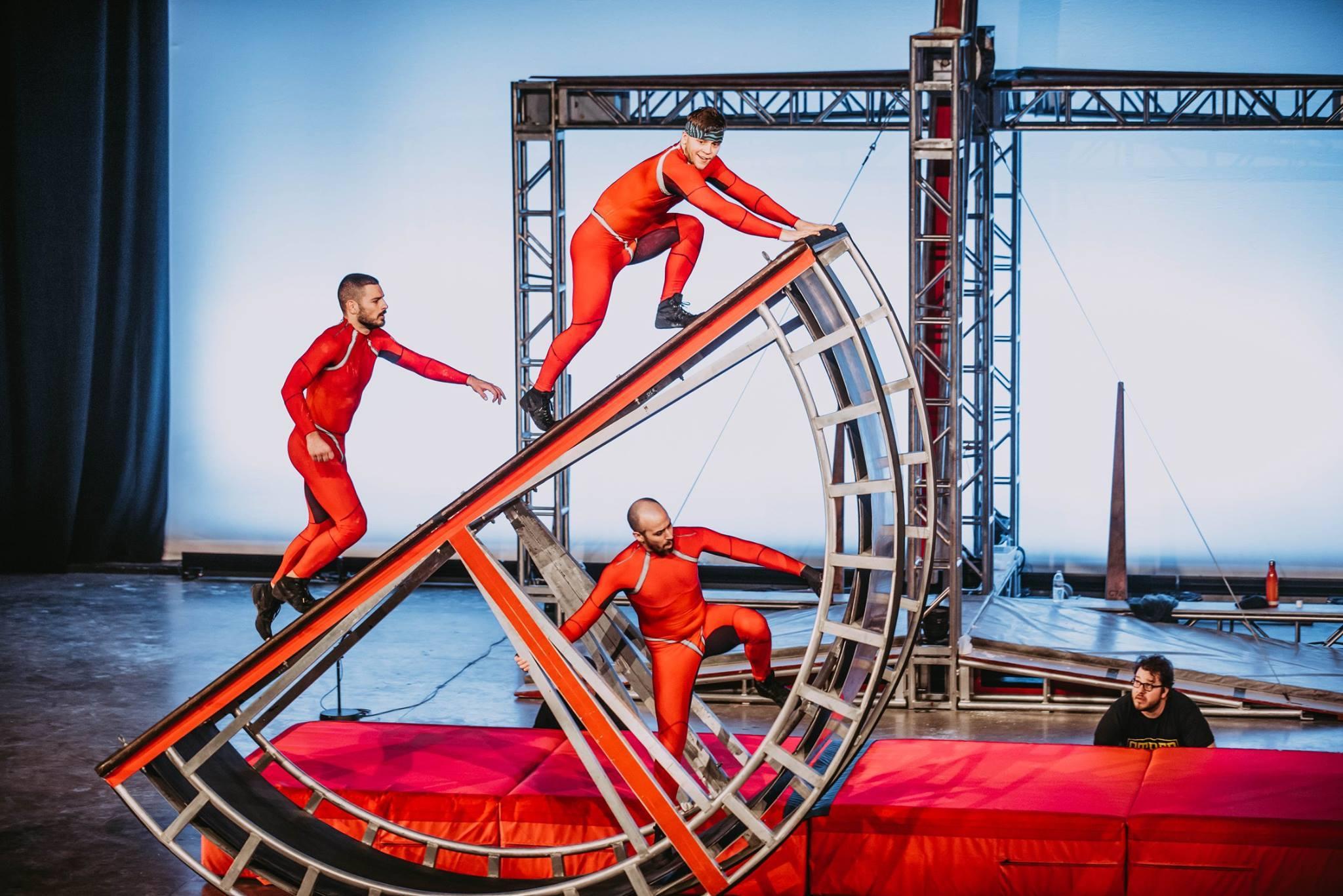 During the summer the Office of Special programs offers a twelve-week season of world-class music, theater, film, studio art and literary readings by internationally renowned artists-in-residence. Headlining our season is The Stewart's Signature Series, a line-up of premiere events made possible through a generous grant from Stewart's Shops and the Dake family. In 2019, this special series celebrated "Women in the Arts". More information on events planned for 2021 will be forthcoming.
Bria Skonberg
Friday, May 10, 8 pm
New York based Canadian singer, trumpeter and songwriter Bria Skonberg has been described as one of the "most versatile and imposing musicians of her generation" (Wall Street Journal). Recognized as one of 25 for the Future by DownBeat Magazine, Bria Skonberg has been a force in the new generation with her bold horn melodies and smoky vocals, and adventurous concoctions of classic and new.
Arthur Zankel Music Center
Tickets: $25 General Admission available here.
Promotional and Community Partner: Saratoga Performing Arts Center
Cherish the Ladies
Saturday, May 11, 2 pm
Under the leadership of All-Ireland flute and whistle champion Joanie Madden, named by The Irish Voice Newspaper as one of the Top 25 most influential Irish Americans of the past quarter century, these ladies create an evening that includes a spectacular blend of virtuoso instrumental talents, beautiful vocals, captivating arrangements, and stunning step dancing. Their continued success as one of the top Celtic groups in the world is due to the ensemble's ability to take the best of Irish traditional music and dance and put it forth in an immensely entertaining show.
Arthur Zankel Music Center
Tickets: $35 General Admission, $65 VIP (includes premier reserved seating, & meet and greet with Cherish the Ladies) available here.
Promotional and Community Partner: Caffe Lena
STREB Extreme Action
Friday, June 14, 7 pm
The Streb Extreme Action Company, founded by MacArthur "Genius" Award-winner and choreographer Elizabeth Streb, is known for physically demanding performances that combine virtuosity, technical skill, and popular appeal. Witness this company defy gravity in feats of extreme action at the Tang Museum. Elizabeth Streb is the resident choreographer at Skidmore's Summer Dance Workshop and the subject of a Tang Museum exhibition curated by Dayton Director Ian Berry.
Tang Teaching Museum
Free and open to the public, no tickets required.
Community Partner: The Tang Teaching Museum and Art Gallery
Sylvia Cuenca Quintet
Tuesday, July 9, 8 pm
Drummer Sylvia Cuenca has been sharing the bandstand with jazz legends for years. She has toured extensively with jazz greats Clark Terry and Joe Henderson among others as she mixes "rhythmic righteousness". Her all-star quintet features Freddie Hendrix (trumpet), Ralph Bowen (saxophone), Gerald Gold (organ) and Paul Bollenback (guitar).
Arthur Zankel Music Center
Tickets: $8 Adults/$5 Seniors/Free for students and children available here.
Community Partner: Skidmore Jazz Institute
Literary readings with Margo Jefferson and Peg Boyers
Monday, July 15, 8 pm
Pulitzer Prize-winning Novelist, Margo Jefferson [Negroland, winner National Book Critics Circle Award] joins poet Peg Boyers [executive director of Salmagundi magazine and author of To Forget Venice] as they read from their latest works of fiction and poetry.
Gannett Auditorium
Free and open to the public, no tickets required.
Community Partner: NYS Summer Writers Institute