COVID-19 UPDATE: On April 13, the College announced its decision to cancel Summer Session 1 and Summer Session 2 courses for 2020. The courses will not be offered online. Summer internships-for-credit and independent studies remain as options for Skidmore students for this summer and may be arranged through the normal processes detailed here
.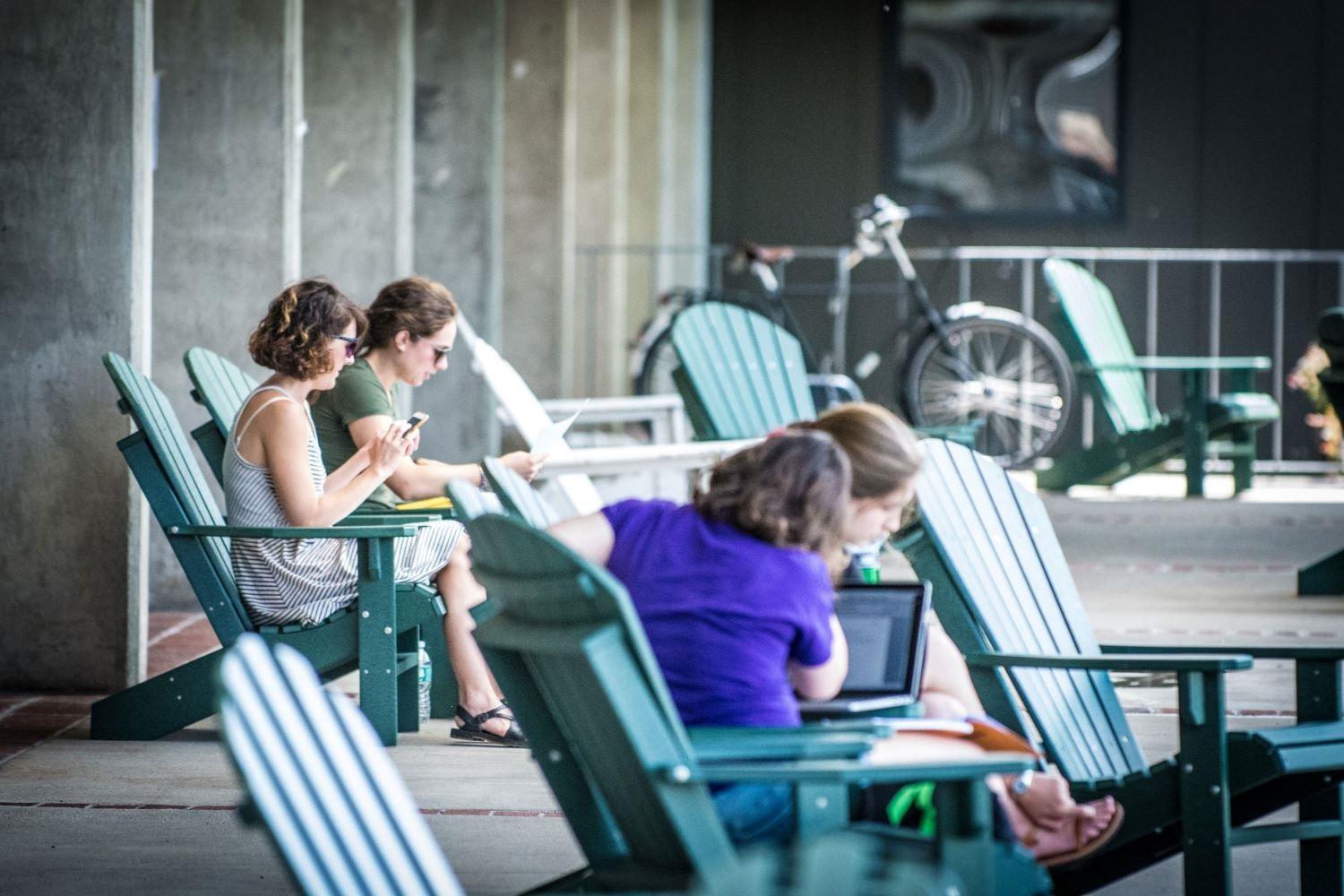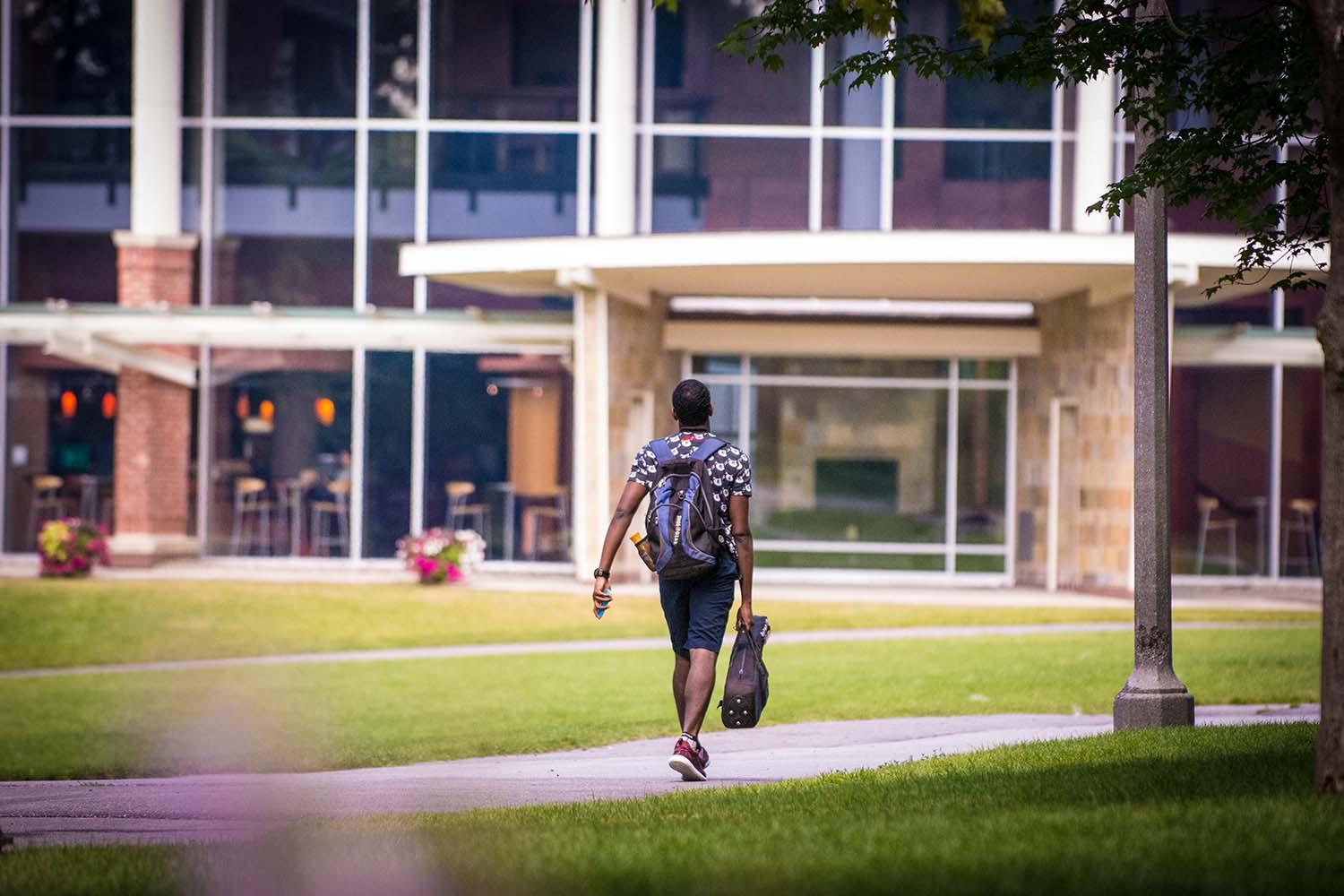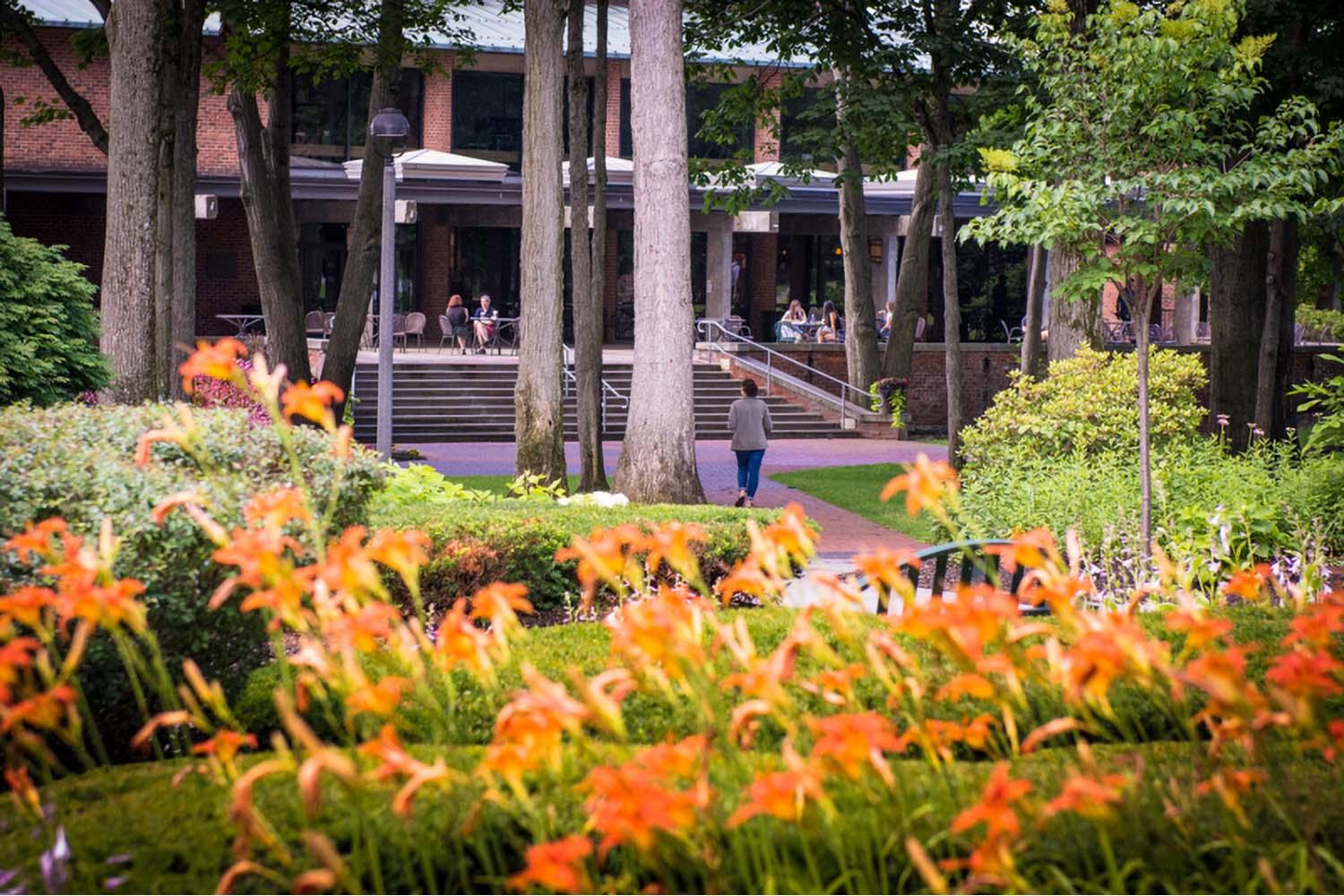 Summer Sessions welcomes Skidmore students and visitors!
Take summer courses in the liberal arts, studio arts, or both. Summer classes at Skidmore are taught by Skidmore and visiting faculty and are generally small, informal, and intense. Summer offers not-to-be-missed opportunities for specialized study. Fulfill a course requirement—it's a great time to really focus and master material, ideas, or skills. Join us this summer!
Why take classes at Skidmore this summer?
Small classes, intense focus
On-campus housing options for Skidmore Students
Save! Summer courses cost less than the academic year per-credit cost
Enjoy summer in Saratoga!
2020 Session Dates
Registration opens February 3, 2020
Session 1: June 1 – July 2
Session 2: July 7 – August 7
Session 3: June 1 – August 7
2020 Course Descriptions
Housing information