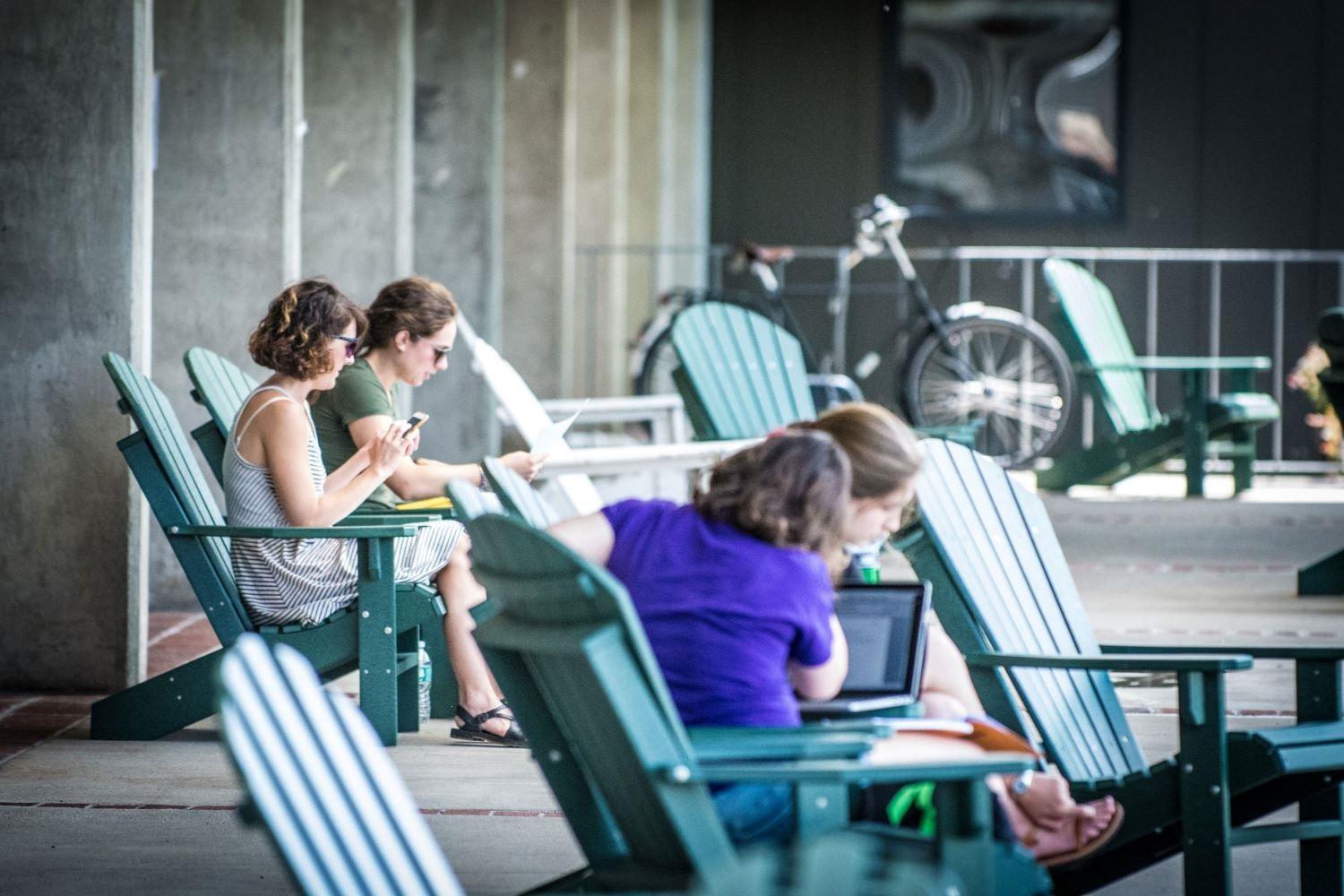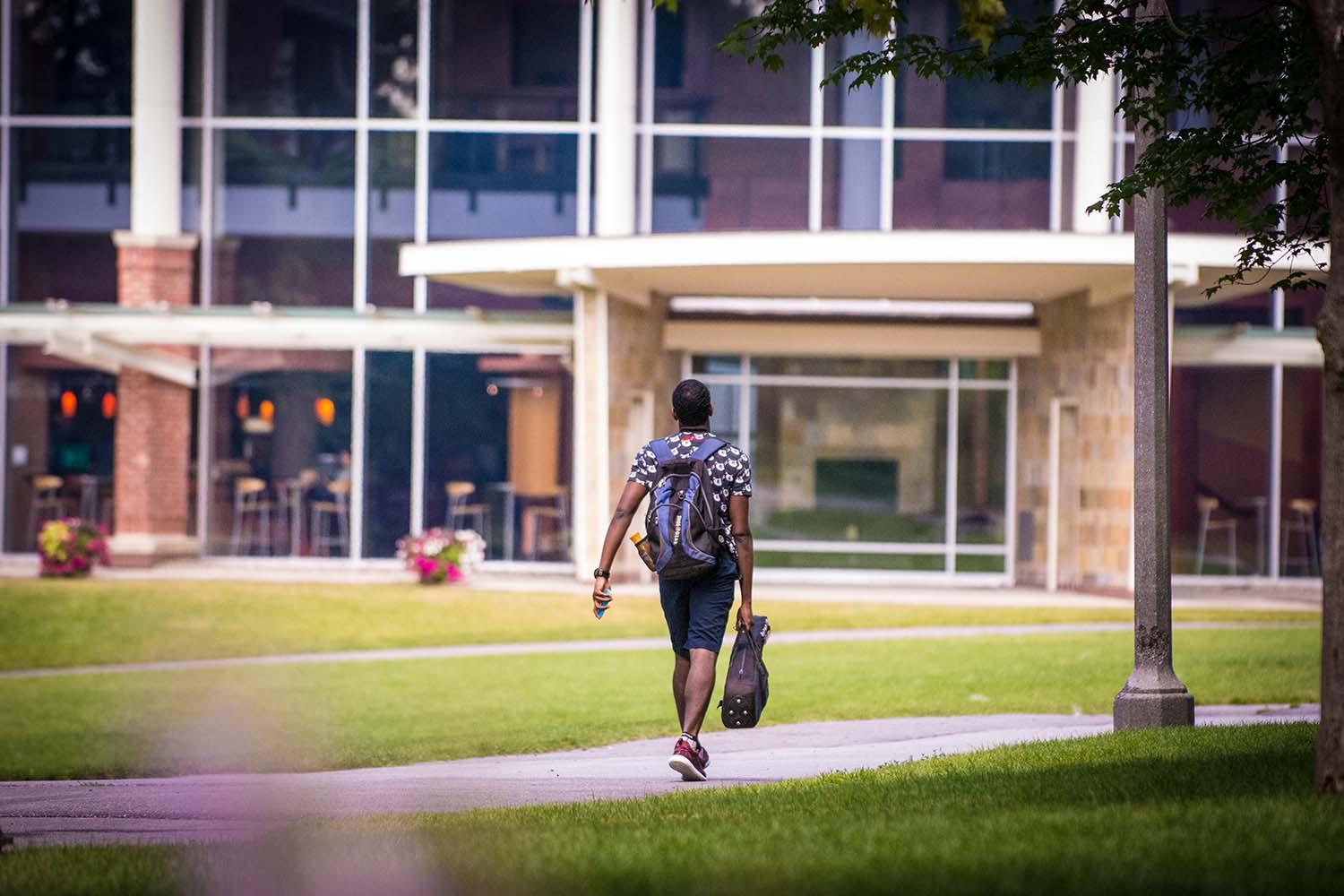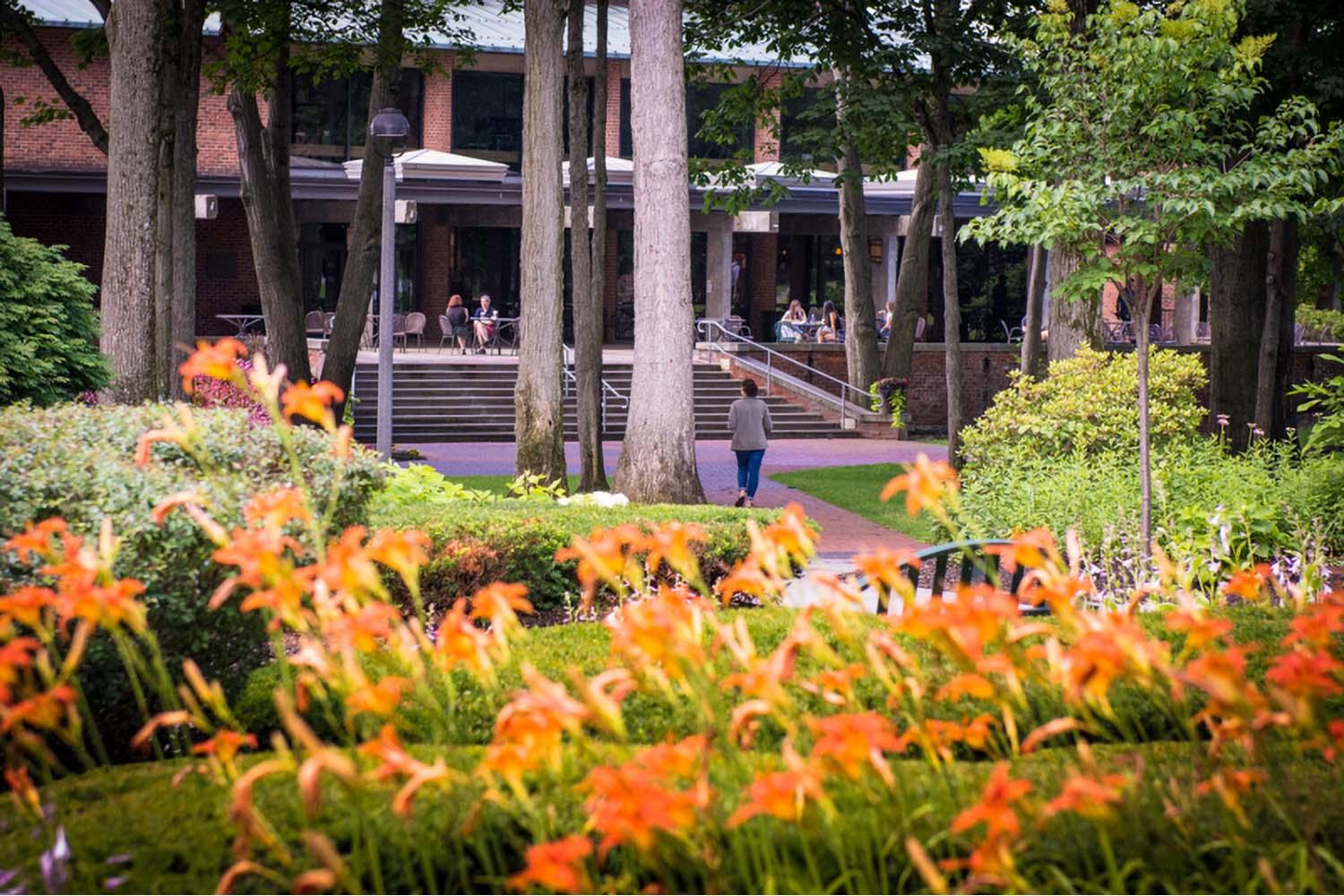 Get ahead, stay on track, or catch up this summer!
All classes meet in-person for Summer 2022!
Skidmore Summer Sessions are a great way to get ahead or catch up on classes.
2022 Sesson Dates
Session 1: Tuesday, May 31 - Friday, July 1
Session 2: Tuesday, July 5 - Friday, August 5
Session 3: Tuesday, May 31 - Friday, August 5
Skidmore College will be requiring that any student who is living, studying, working, conducting research or doing an internship on campus this summer be vaccinated against COVID-19. More information regarding this policy can be found here.