Colleen Barber Hursh '04
Chair, Awards Committee
Alumni Association Board of Directors Award Recipients
On June 4, 2016, nine Skidmore alumni will be recognized during Reunion Weekend at the Alumni Association Recognition Ceremony for their professional and life achievements and contributions to the College (featured below). They were selected by the Alumni Awards Committee, which began considering nominations in the fall and met in early February to make their selections.
One of the most gratifying experiences of being a Skidmore alumna/us is the opportunity to recognize and celebrate the accomplishments of one of our own. The Alumni Association Board of Directors actively seeks to identify alumni who deserve to be recognized for their achievements. If you know a Skidmore alumna/us who meets the criteria for one of these awards, visit the Call for Nominations page to learn more and fill out a nomination.
Elizabeth Lowe '76
Creative Thought Matters Award of Distinction

Environmental manager and project director/entrepreneur Betsy Lowe was the founder and inaugural director and is now a trustee of the Wild Center in Tupper Lake, N.Y., a state-of-the-art museum on a 81-acre campus, where visitors learn about and experience first-hand the rich natural history and ecosystems of the Adirondack Mountains. A former regional director of the New York State Department of Environmental Conservation, Betsy conceived the idea for the museum in 1998, then spent the next eight years engaging community partners, fundraising, recruiting volunteers, and obtaining a state charter, bringing her extraordinary vision to fruition in 2006.



Jill Schuker '66
Distinguished Achievement Award
Jill Schuker is a senior strategic partner and advisor to Global Communicators LLC, and president of JAS International, a governance, strategic communications and policy planning firm. She previously headed up the Washington Center of the Organization for Economic Cooperation and Development. Jill's distinguished career in government includes service as special assistant to the president for national security affairs and senior director for public affairs at the National Security Council during the Clinton Administration. She held similar leadership positions at the U.S. Mission to the United Nations and the U.S. Department of State during the Carter Administration, and served as head of press and public and public affairs at the Department of Commerce.


Betsey Wattenberg Selkowitz '66
50th Reunion Service Award

Betsey Selkowitz has spent a lifetime rolling up her sleeves for community organizations close to her heart, including the Jewish Home for the Elderly in Fairfield, Conn. Former president of the National Council of Jewish Women in Stamford, she is a longtime board member of the Jewish Community Center there. Betsey, along with husband Arthur, is also a passionate supporter of the Lupus Research Institute. A devoted alumna, she brings the same level of commitment to her volunteer work at Skidmore, as Friends of the Presidents chair, National FOP Committee member, class agent, and reunion volunteer. She celebrates her 50th reunion as class fund chair.


Judith Murdough Rollinson '56, P'90
Outstanding Service Award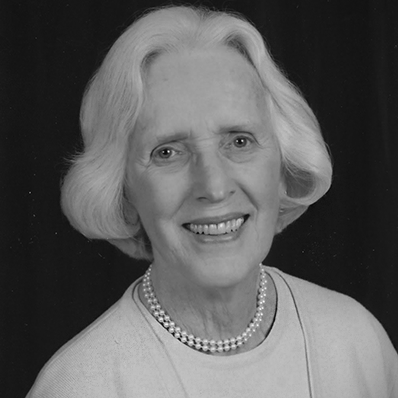 Judy Murdough Rollinson is a professional fundraiser who worked for the University of Rhode Island's family giving program and led a campaign for the Lincoln School in Providence. When son Tim Clemmey '90 arrived at Skidmore in 1986, she began another career—as an alumna volunteer. Judy has helped plan class reunions and coordinate Skidmore-Indian River regional events (she is currently the group's president). A former reunion chair, she served as class fund and Friends of the Presidents chair for her 50th reunion, inspiring record-breaking donor participation. Judy has also served as class Friends of the Presidents chair and reunion historian, as well as a member of the alumni board's Nominating and Reunion Gift Planning committees. She celebrates her 60th reunion as class president and gift planning chair.


Barbara Burgess Maier '71
Outstanding Service Award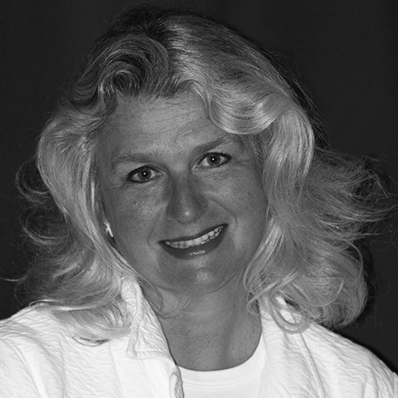 Award-winning professor of art and design Barbara Burgess Maier has been blazing trails in art and pedagogy for decades. She has researched, developed, and taught courses that explore the intersection of fine art and technology and the creative process. But she has also consistently employed her skills, creativity, and passion in a roster of volunteer roles. The longtime class agent is a three-time (and current) class president. She has chaired every reunion of her class since 2001, and she designed the logo for its 35th reunion in 2006. Barbara is a perennial participant in the Alumni Art Exhibition at Reunion.
Susan Flanagan '76
Outstanding Service Award
Dr. Susan Flanagan is the founder and principal of the Westchester Consulting Group, which provides long-term health care and disability-related research, consulting, and technical assistance. She has built a remarkable career in this area of expertise and done award-winning work for organizations including Ernst & Young, the State of Massachusetts, and the U.S. General Accounting Office. An exceptionally dedicated alumna volunteer, Susan has spent the past 40 years serving her alma mater as an alumni admissions contact; she coordinated all ACC activity in eastern Massachusetts for almost a decade. Former president of the Skidmore-Boston Alumni Club, she was a top fundraiser for its scholarship drives. She has also served as class president and a member of Skidmore's Admissions Task Force. Susan celebrates her 40th reunion as a class agent and reunion volunteer.


Merilee Mapes Perkins '76
Outstanding Service Award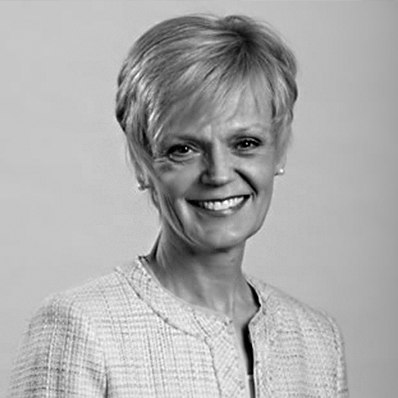 As senior program director at the YMCA in Sanford, Maine, Merilee Mapes Perkins is committed to building healthy communities. In addition to fundraising for the Y, she is a board member of Southern Maine Health Care and a county representative for the Maine Community Foundation. Her enthusiasm for helping others extends to her alma mater, too. A skillful fundraiser for Skidmore, she is a two-time (and current) Friends of the Presidents chair, longtime class agent, and a former member of the National Annual Fund Advisory Committee. She has also served as class fund chair, reunion chair, and class president, a role that she is reprising for her 40th reunion. Last spring, Merilee started a three-year term as chair of reunions for the alumni board.


Melissa Milstein Jacobsen '81, P'10
Outstanding Service Award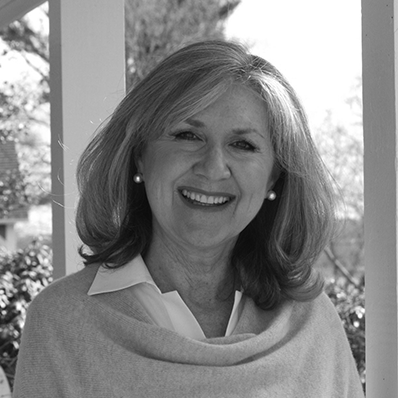 Melissa Milstein Jacobsen has a strong background in business; she was a marketing manager for Liz Claiborne Hosiery, and now works with husband Glenn in their family-owned landscaping and construction business. But her true passion is volunteering. She's sat on the boards of local nonprofits, remains an active volunteer for community organizations, and does outreach in Latin America through her church. For her alma mater, Melissa has served her class as president, secretary, fund chair, reunion planner, and class agent. A two-time (and current) Friends of the Presidents chair, she was instrumental in producing record-breaking attendance and donor participation at her 30th reunion. She is also currently a member of the alumni board's Awards Committee.



Jessyca Dudley '06
Joseph C. Palamountain Award for
Young Alumni Achievement
Jessyca Dudley '06 is a Program Officer for the Joyce Foundation's Gun Violence Prevention Program in Chicago. Her exceptional career in public health includes teaching children in Ghana (as a Skidmore sophomore), designing and implementing community-based disease prevention and outreach programs in Chicago, and working with the Peace Corps to combat HIV/AIDS in South Africa. Along the way, Jessyca, who never forgot her long-ago pupils in dirt-floor classrooms, was inspired to create The Building Fund, a nonprofit that has built and stocked classrooms, libraries, and computer labs in Ghana.