Thank you.
Special Thanks to the Campus Community for a Successful Campaign
Skidmore's most successful and largest ever fundraising campaign — Creating Our Future: The Campaign for Skidmore — concluded on December 31, 2020. Faculty, staff, retirees and union employees came together to show outstanding support by donating a total of $1.78 million with 57% participation. The campus executive committee worked on a team of 48 faculty and staff volunteers to officially launch their efforts in October 2018 with a dynamic campus-wide celebration at the Tang and held numerous other events and fundraising efforts to reach this milestone.
In total, more than 27,000 members of our community including on-campus donors, alumni, parents and friends of the College contributed a total of $229.4 million to the campaign. Building a creative, collaborative and community-centered future for Skidmore is at the core of this historic and record-setting campaign, which will provide for today's students, and help them to achieve lives of meaning and purpose.
Totals
$1.78 million total raised | 57% participation faculty, staff, and retirees
48 faculty and staff volunteers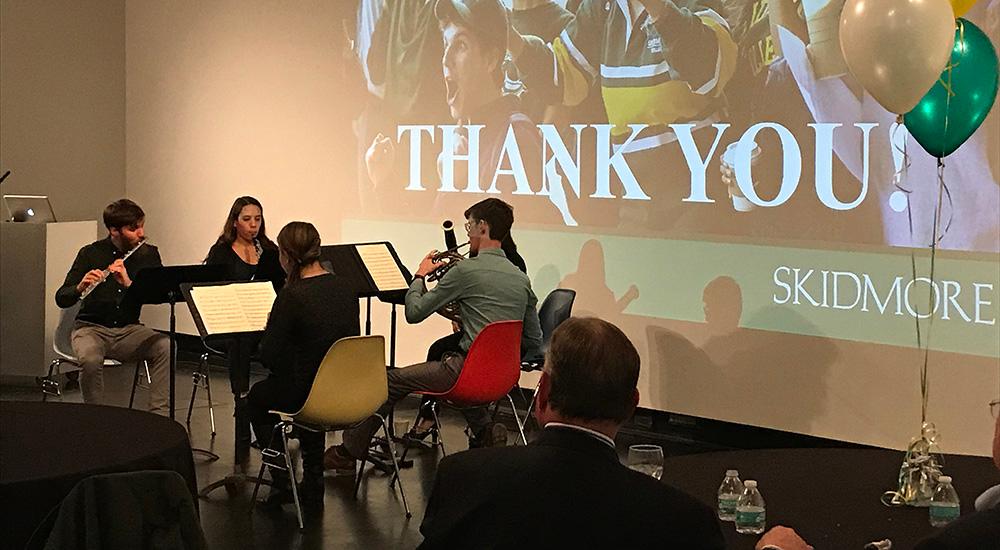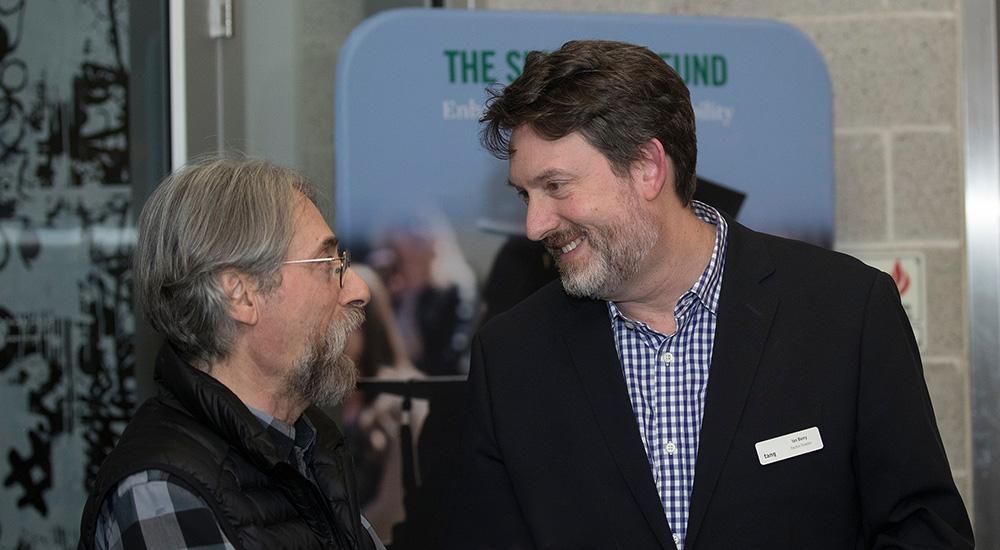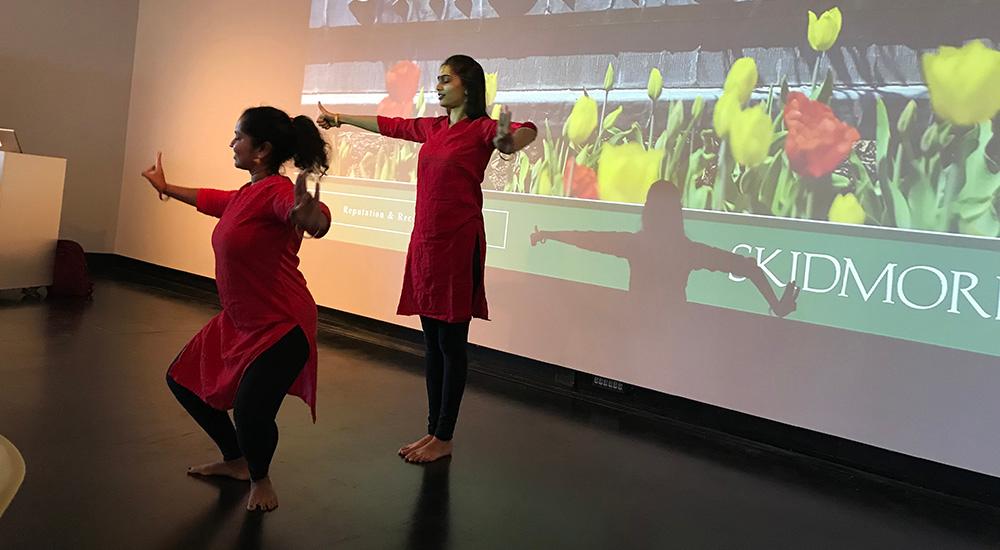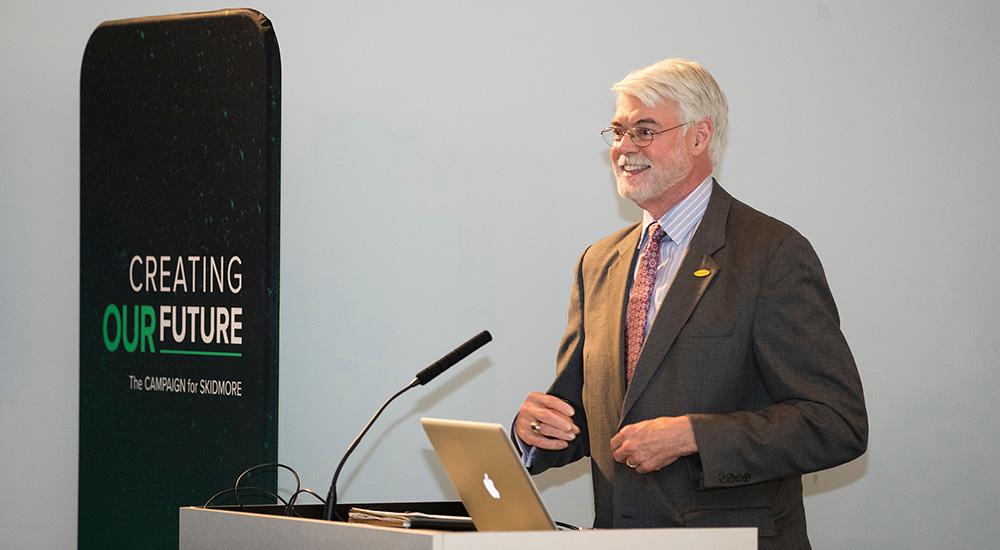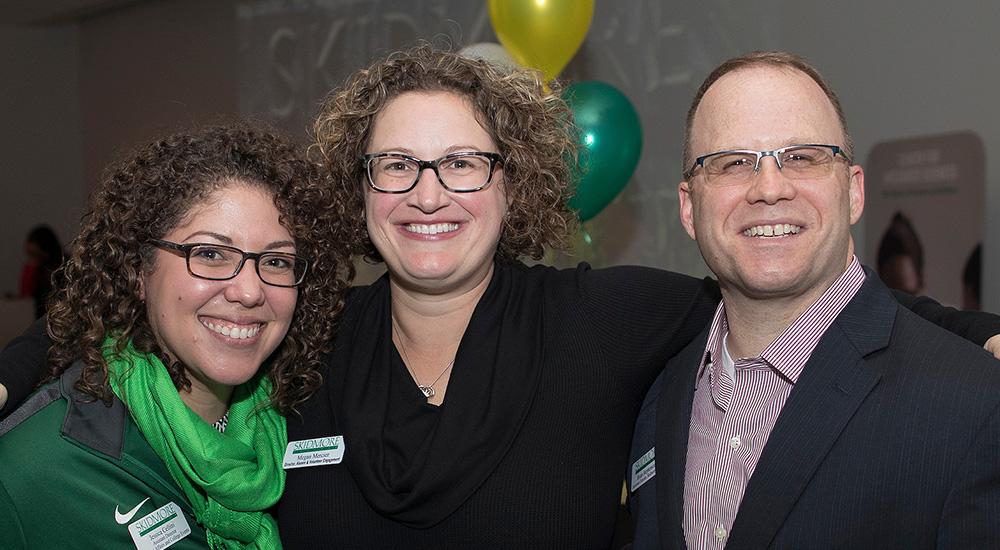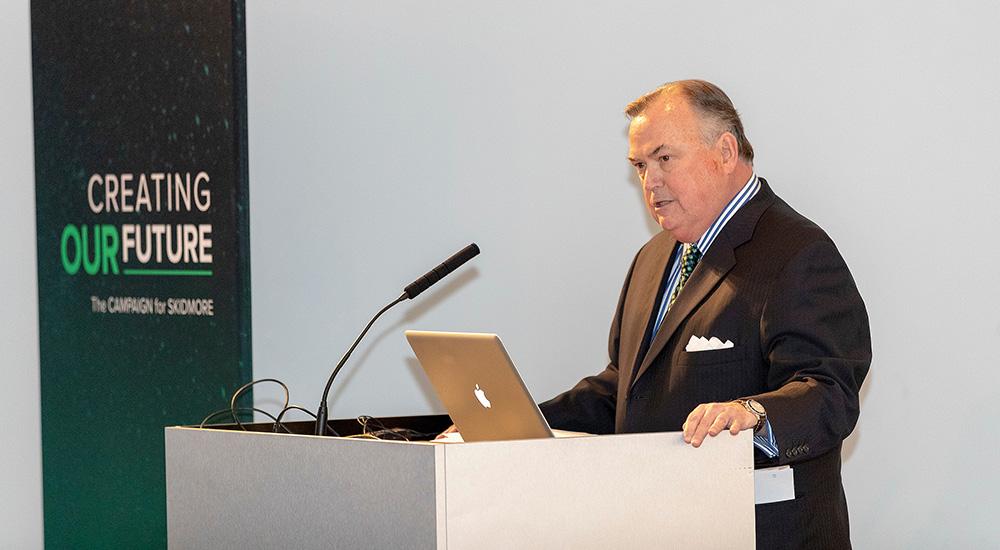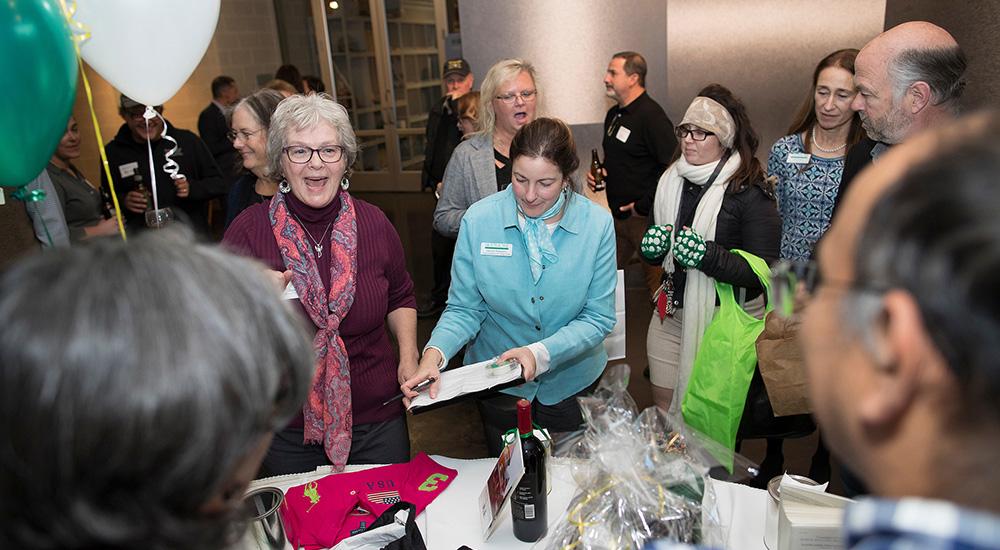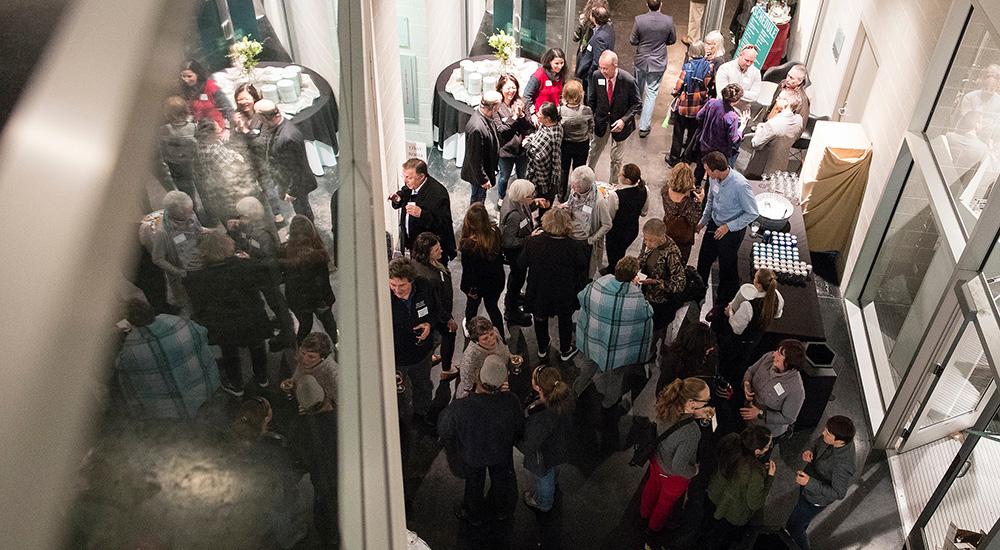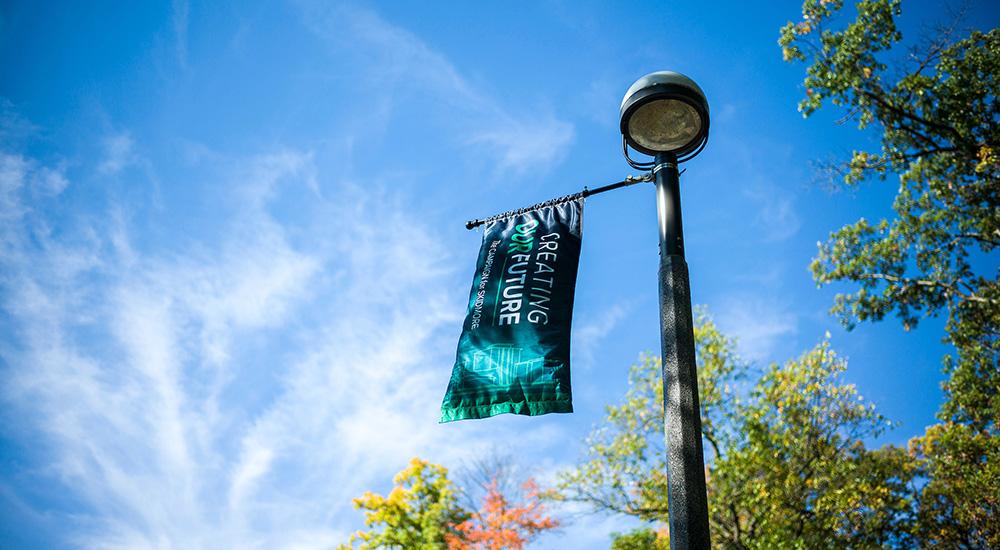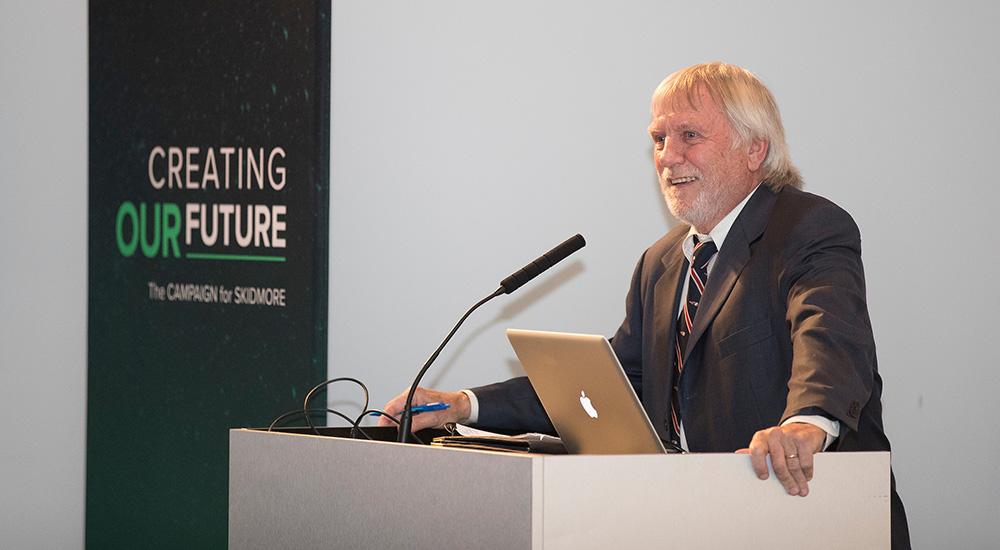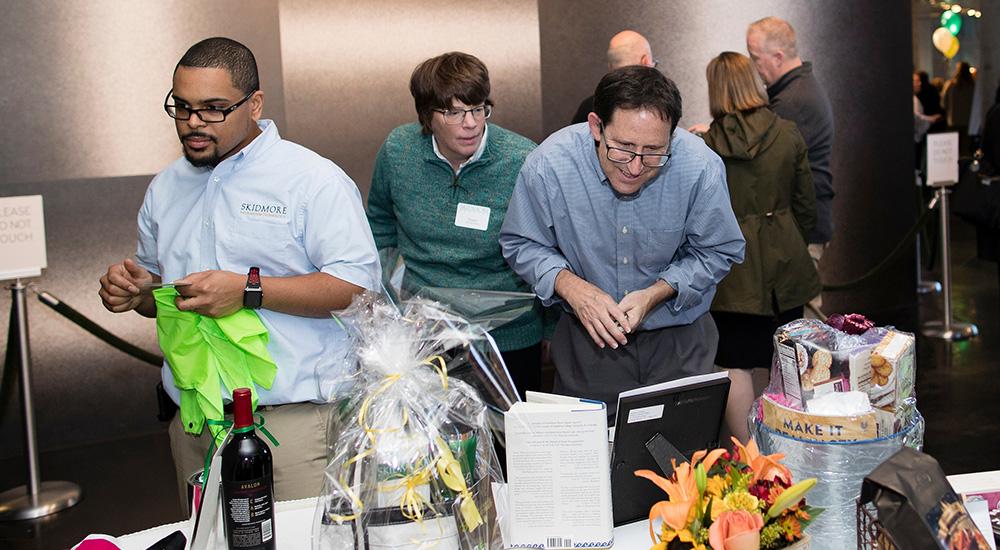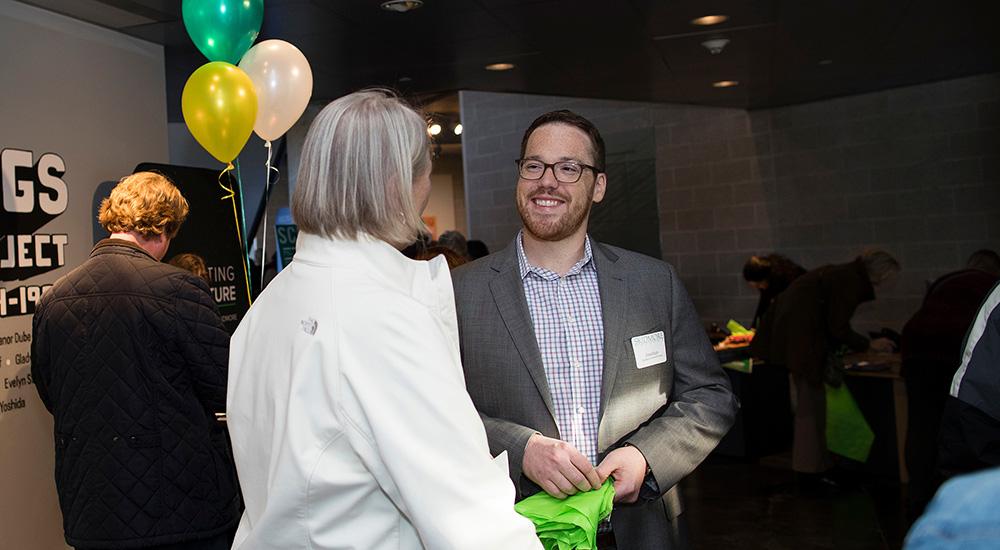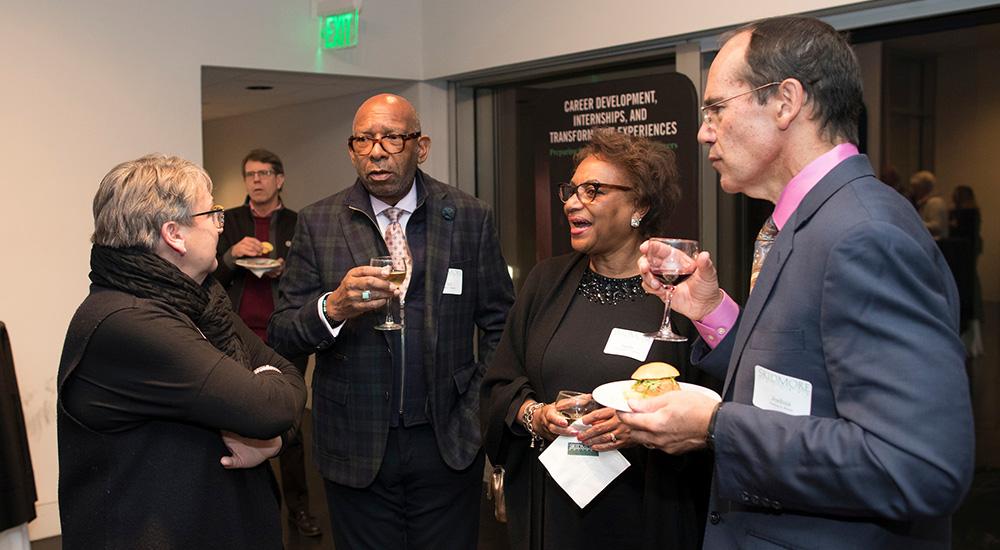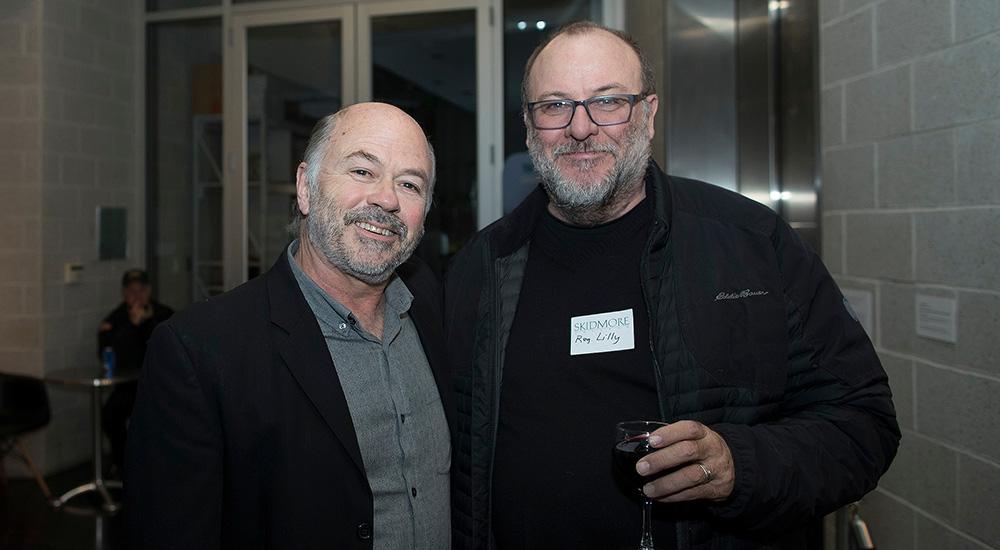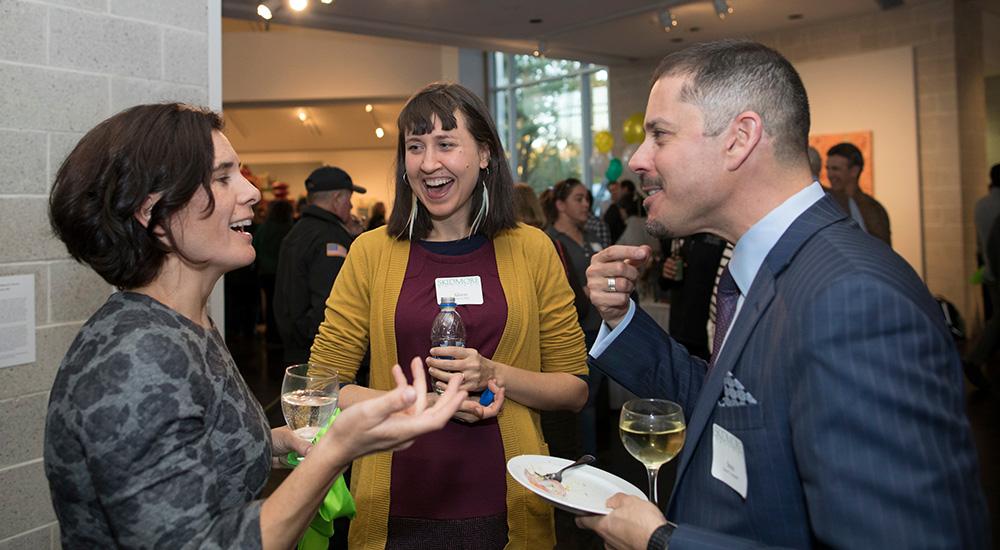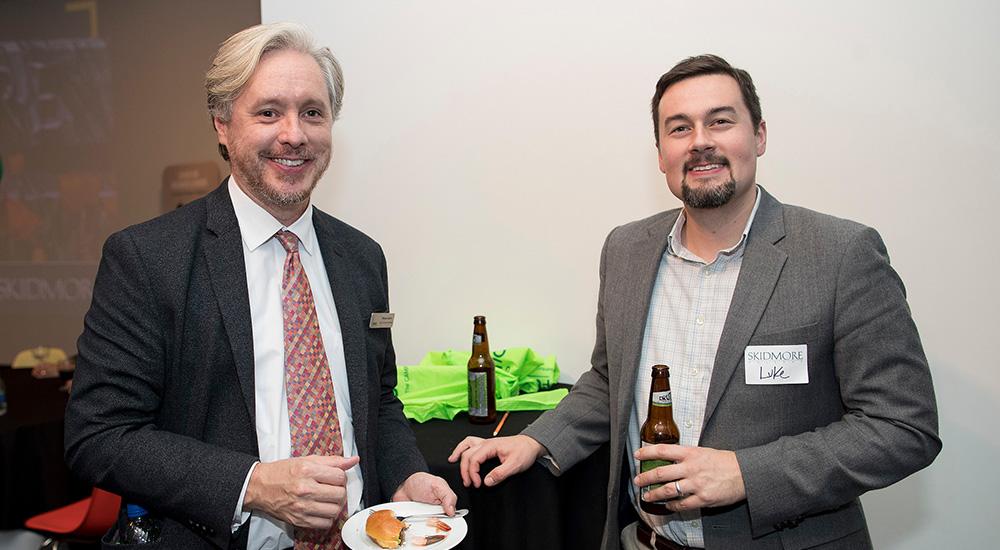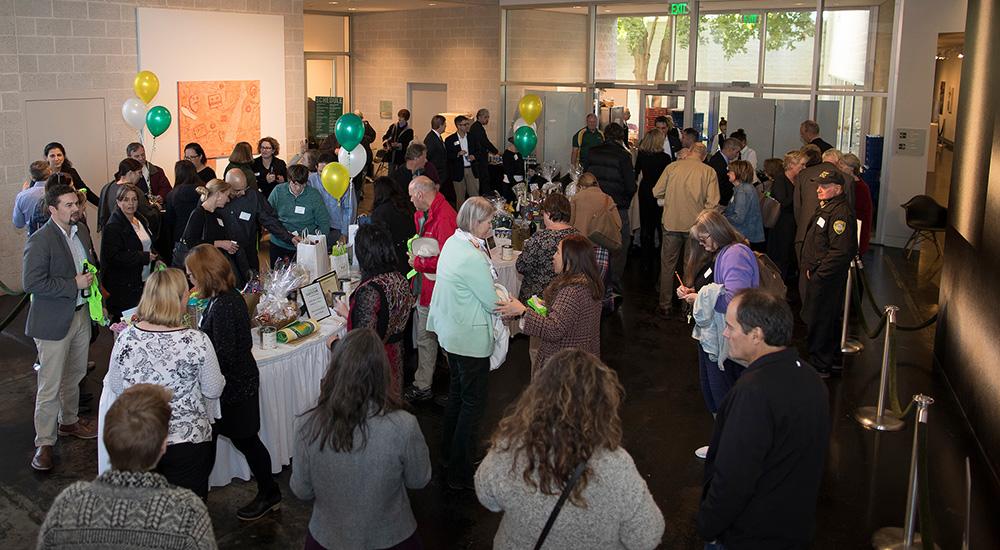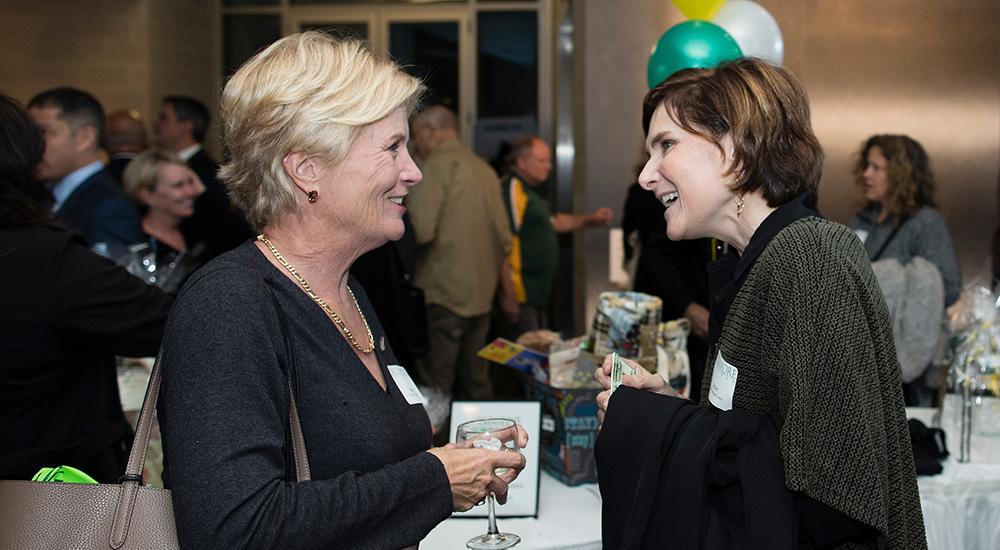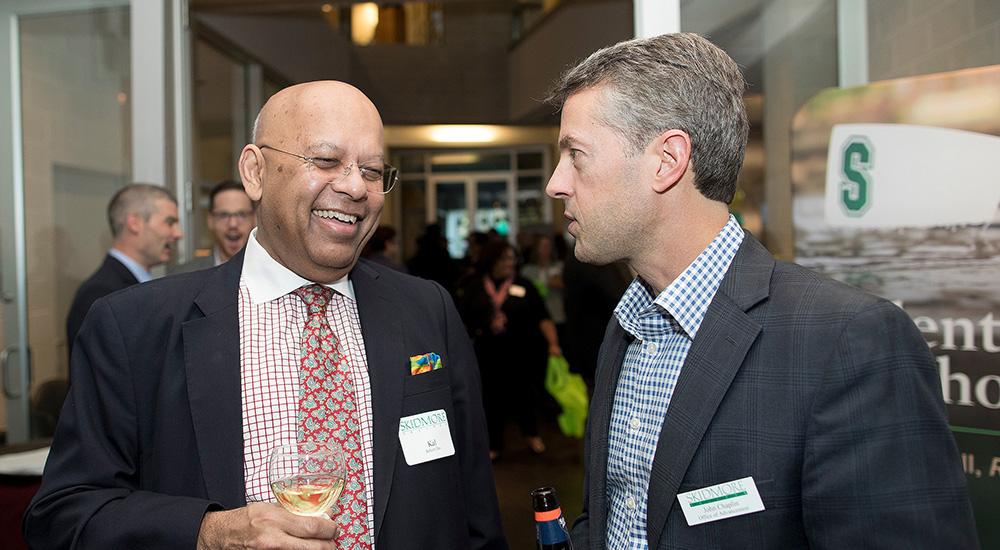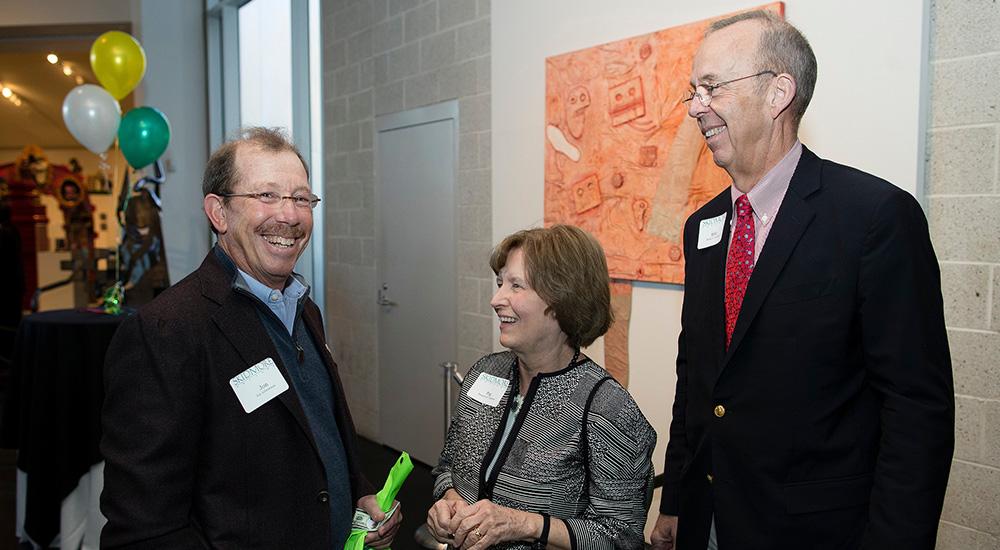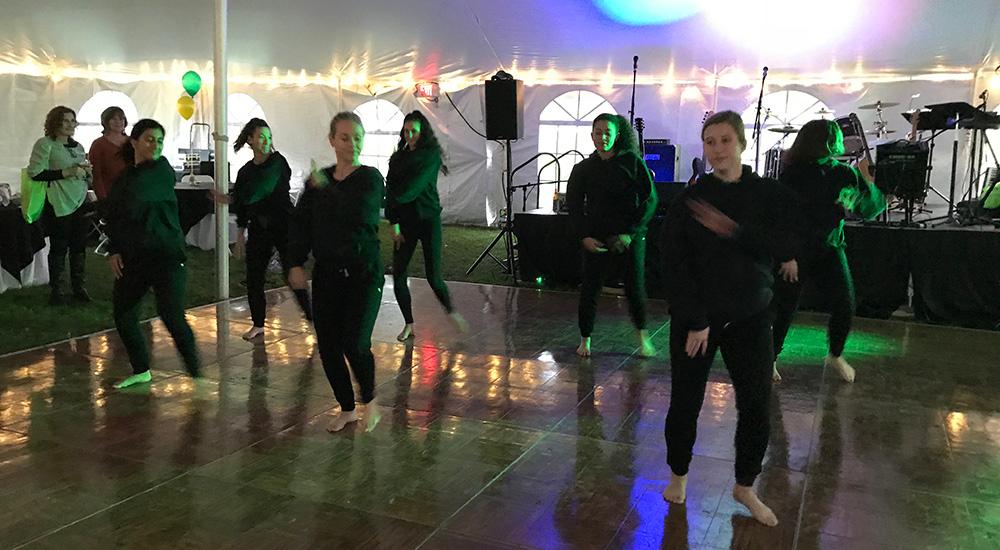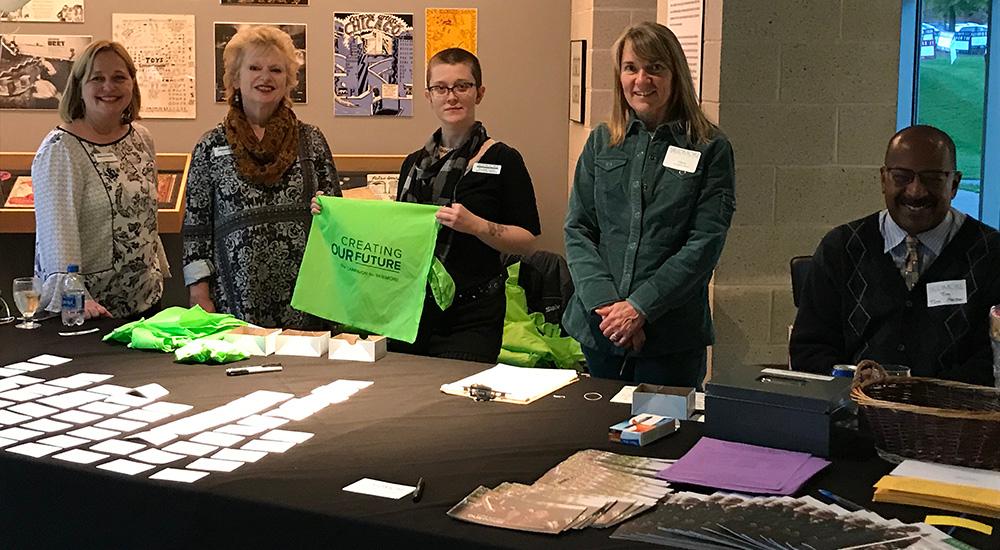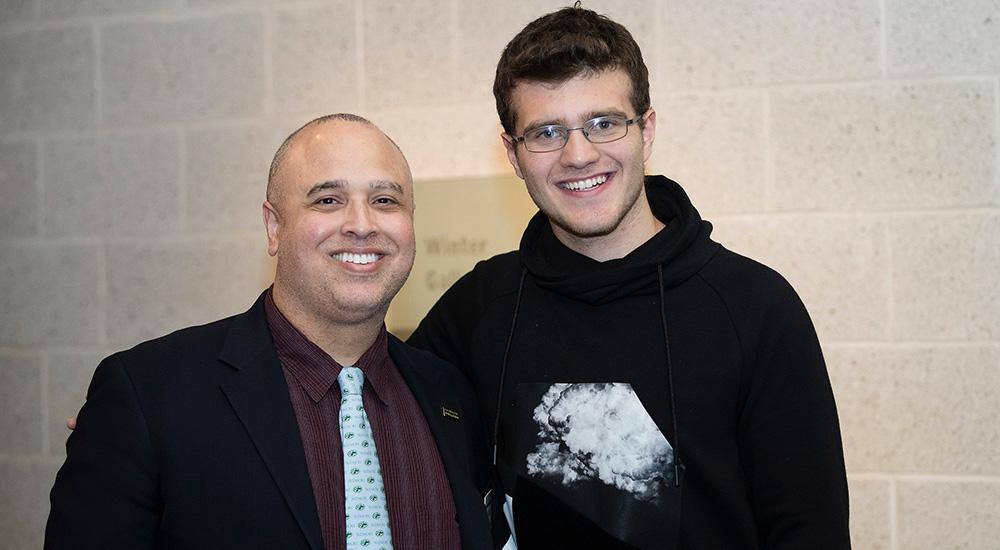 Volunteers
EXECUTIVE COMMITTEE
Sharon Clemmey
Terry Diggory
Tim Harper
Karen Kellogg
Jeff Segrave
FUNDRAISING
Bonnie Bertrand
Leon Briggs
Nancy Bruno
Amelia Clarke
Sharon Clemmey
Matt Cohen
Pam Davis
Terri Diggory
Shawn DuBois
Jeannie Eddy
Tim Harper
Alison Hart
Matt Hockenos
Michelle Hubbs
Karen Kellogg
Susan Kress
Wendy LeBlanc
Carissa Miles
Bernardo Rios
Terri Sanacore
Janet Sorensen
Mason Stokes
Jeff Segrave
Tim Wientzen
KICKOFF EVENT
Joel Brown
Pam Davis, staff
Mary DiSanto-Rose
Jeanne Eddy
Michael Forbes
Maria McColl
Chris Merrill
Mark Miller
Dan Nathan
Barbara Norelli
Desiree Palmateer
COMMUNICATIONS AND MARKETING
John Cosgrove
Sarah Goodwin
Don Hastings
Ann Henderson
David Howson
Danielle Hudson
Stacey Mattison
Guy Mastrion
Luke Meyers
Sara Miga
Michelle Paquette-Deuel
Daniel Peterson