Every Gift Matters.
A special opportunity to support Skidmore students
As we near the end of the Campus Campaign fundraising efforts, the Executive Committee of Creating Our Future: The Campaign for Skidmore is offering a special match to inspire faculty and staff who contribute between now and the May 31 deadline.
Any size gift from a new donor will produce an additional $50 from campaign leadership.
$10 turns into $60.
$25 becomes $75.
$50 provides $100.
The Campus Campaign has always been focused on participation: In addition to the work they do every day, members of the faculty and staff can further enhance educational experiences for students by adding their financial support. Support from the campus community inspires Skidmore's alumni, friends and others to do the same and helps create a stronger future for us all.
Please make a gift today! You can direct your gift toward any purpose you choose, and our combined contributions will have an immediate and direct impact on our students. You can make your gift online or by payroll deduction.
Thank you for your support!
If the entire campus community makes a gift – of any size (even $5!) to Creating Our Future: The Campaign for Skidmore – our combined efforts will have a significant impact on the College's future.
Staff, faculty and retiree participation shows our students – and the broader community of donors – that those who work here believe in the core principles we at Skidmore all hold dear: creativity, collaboration and community.
Together, we can continue to prepare students for lives of achievement and purpose, thereby enhancing the future for all members of Skidmore College.
Learn more about the Campaign and our current funding priorities.
Donations made by faculty, staff and retirees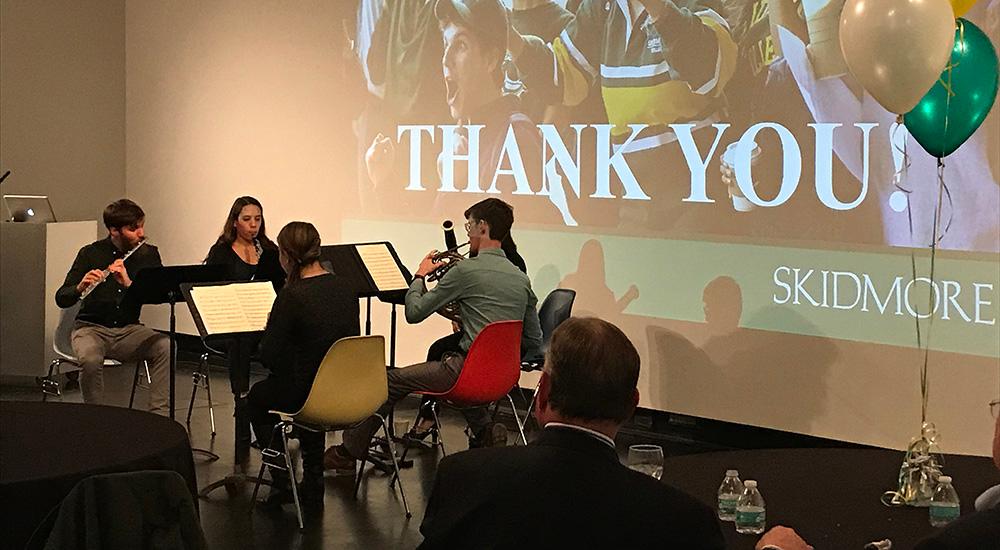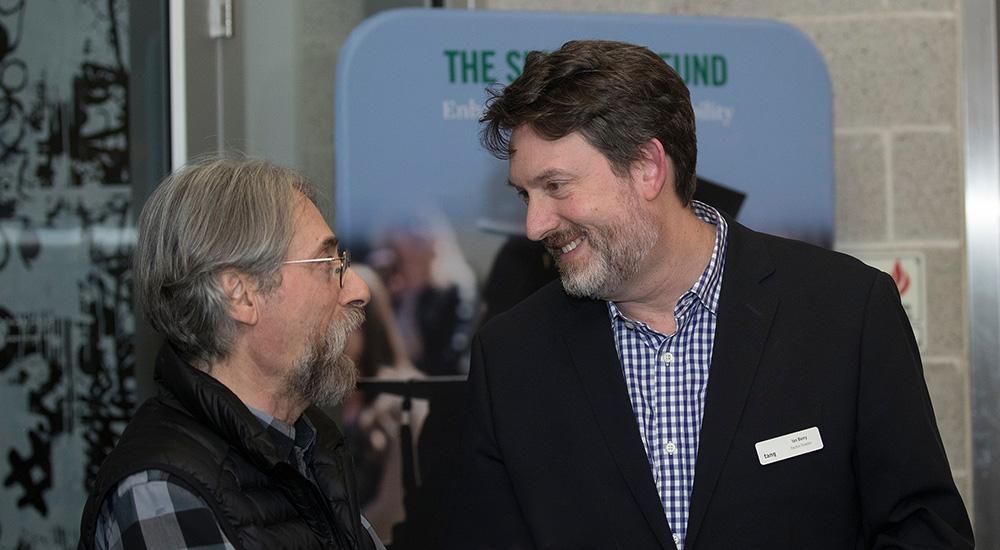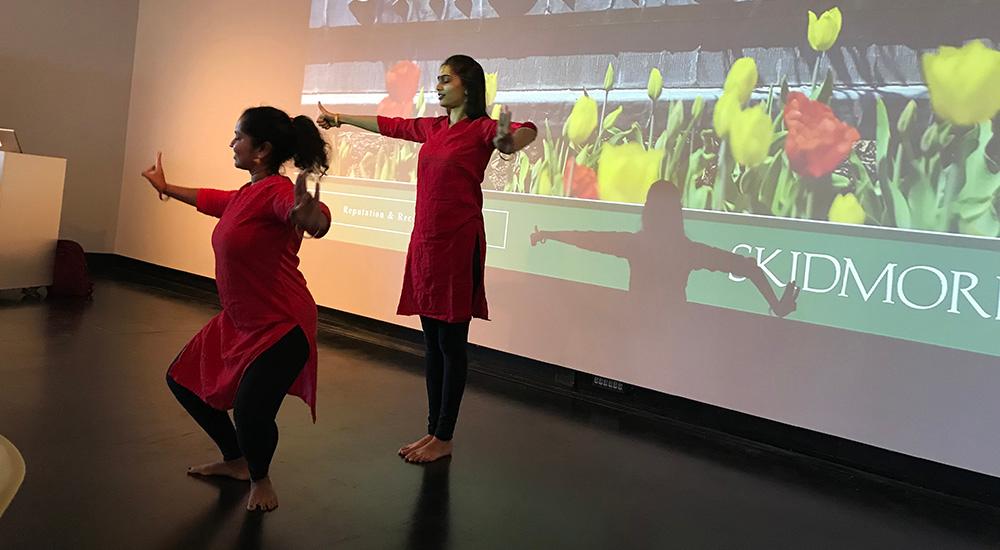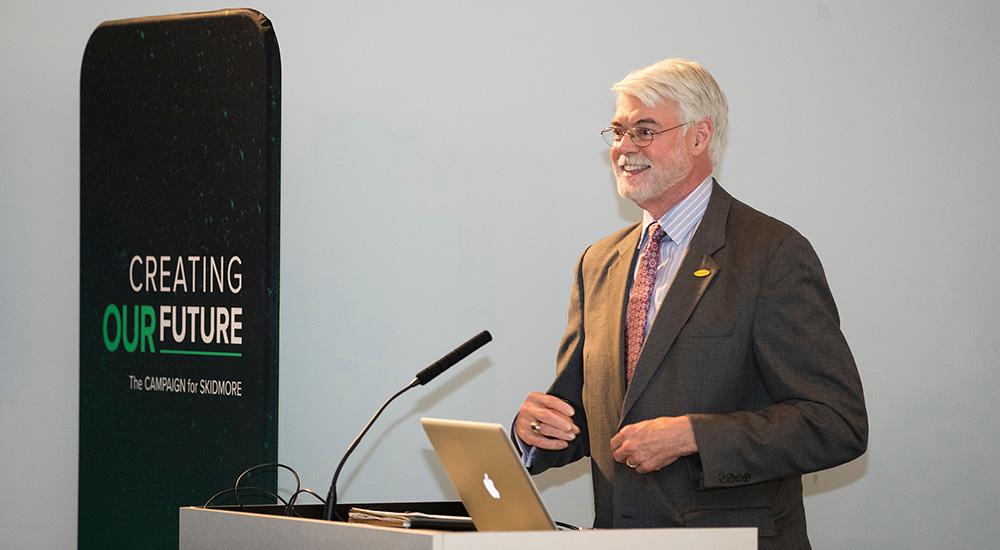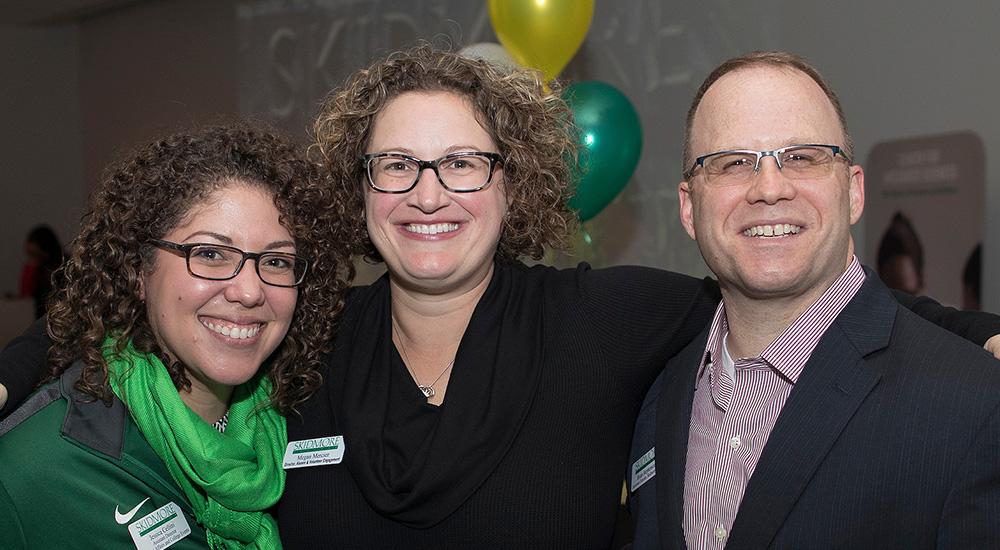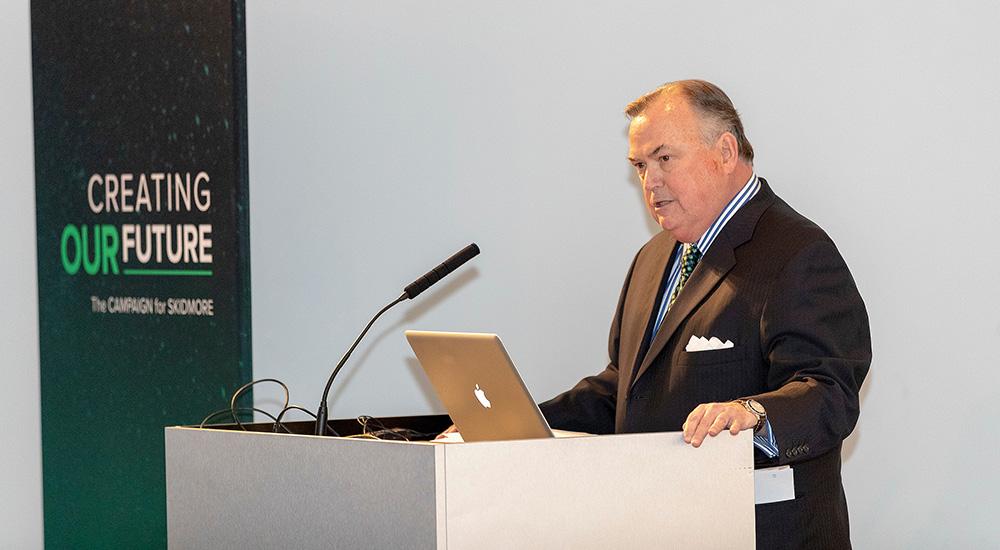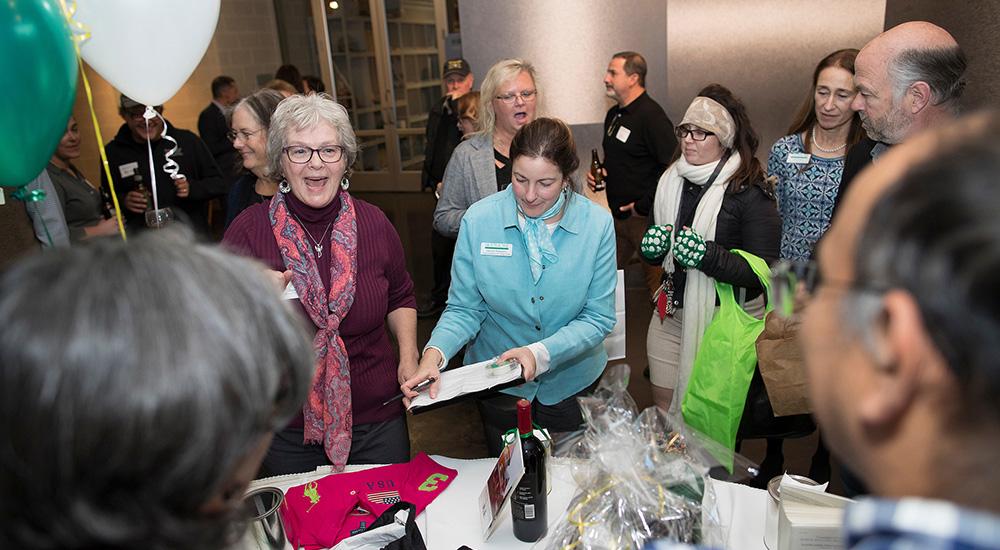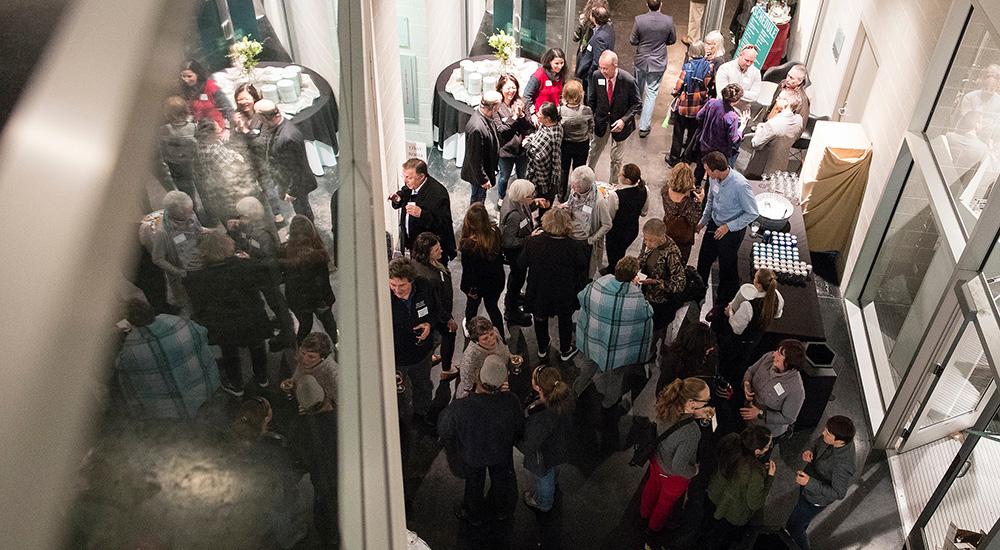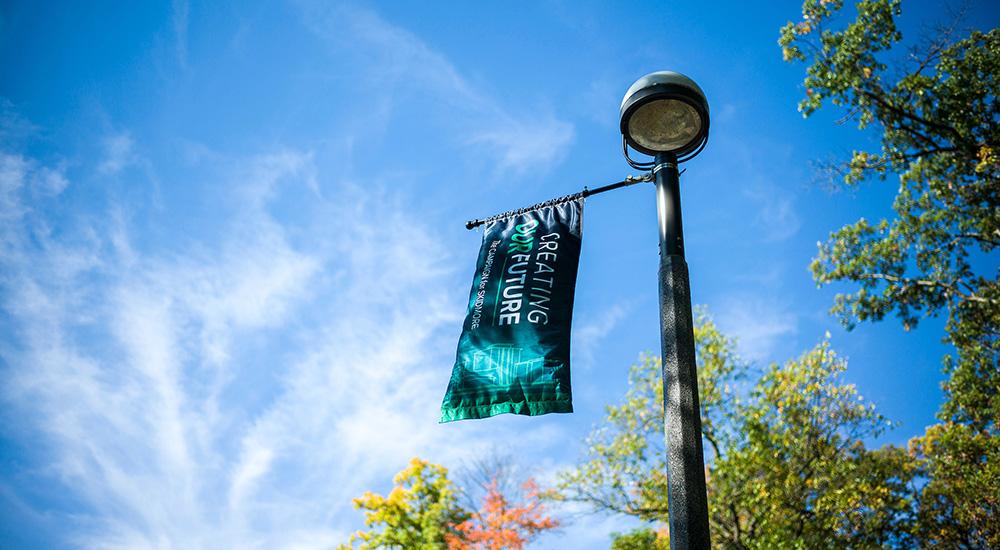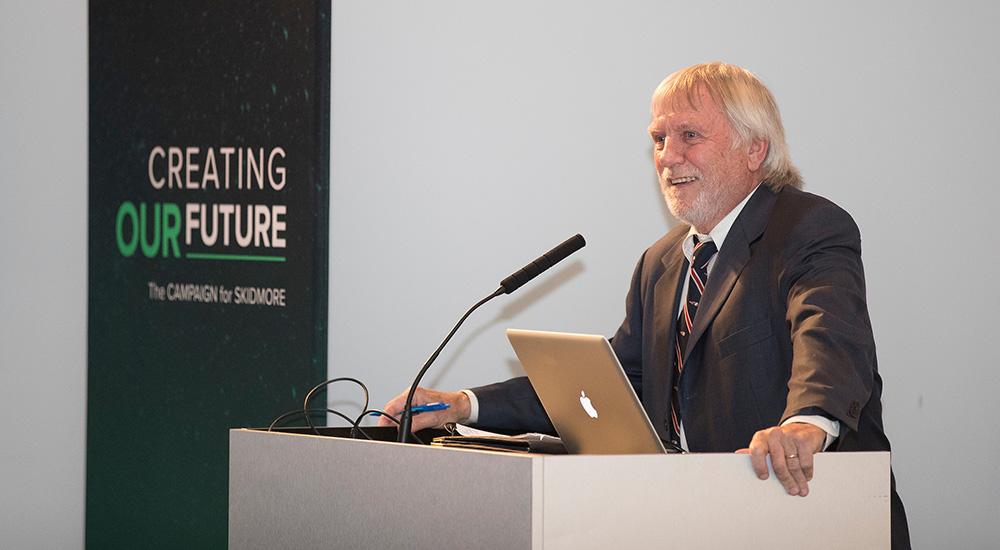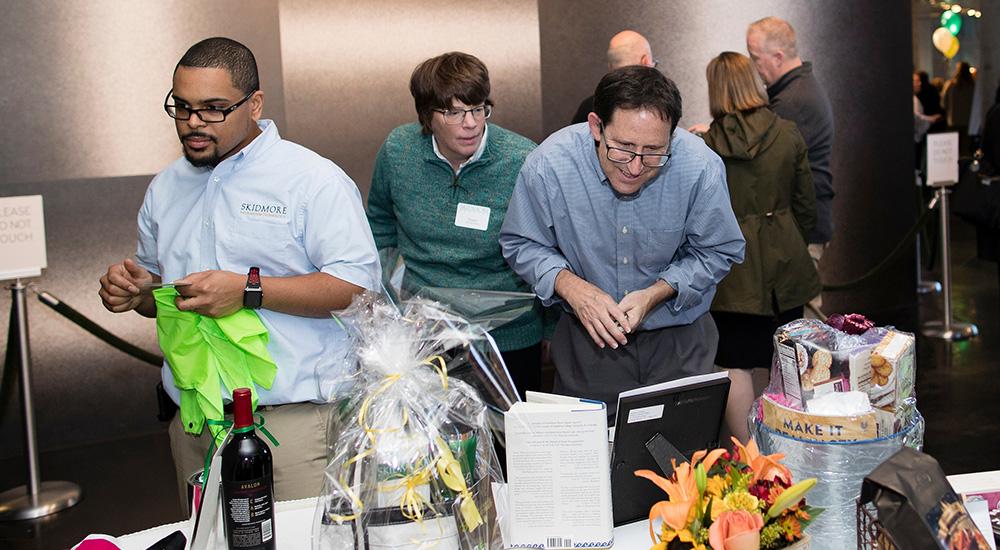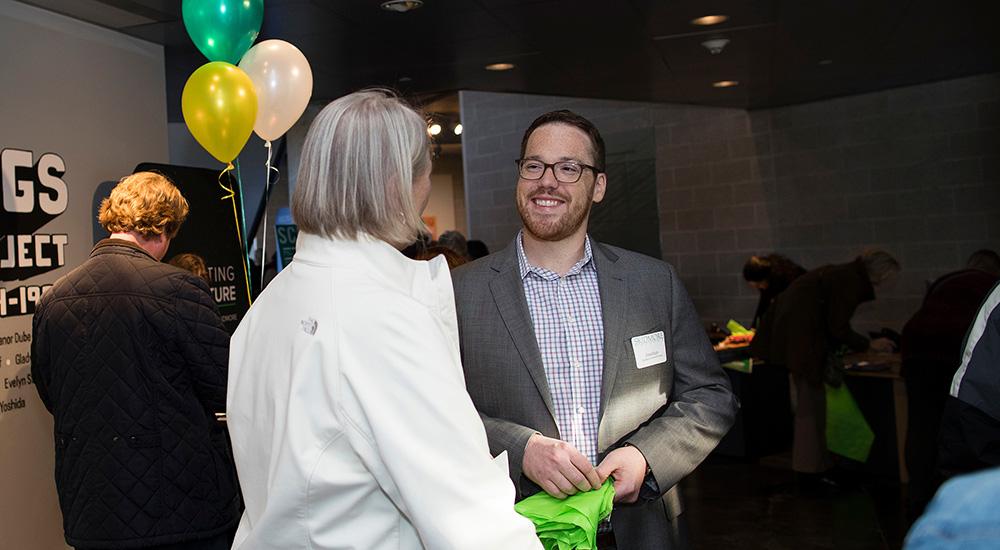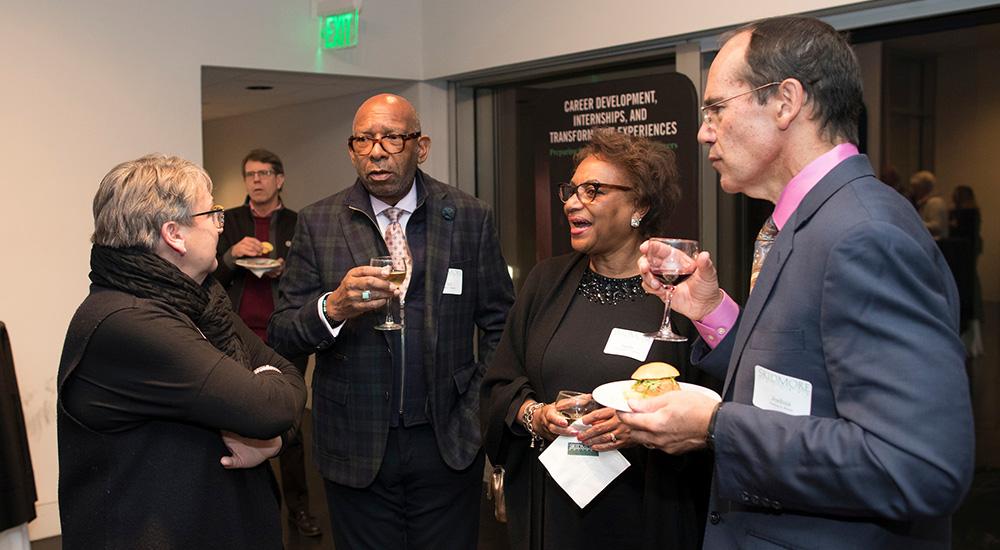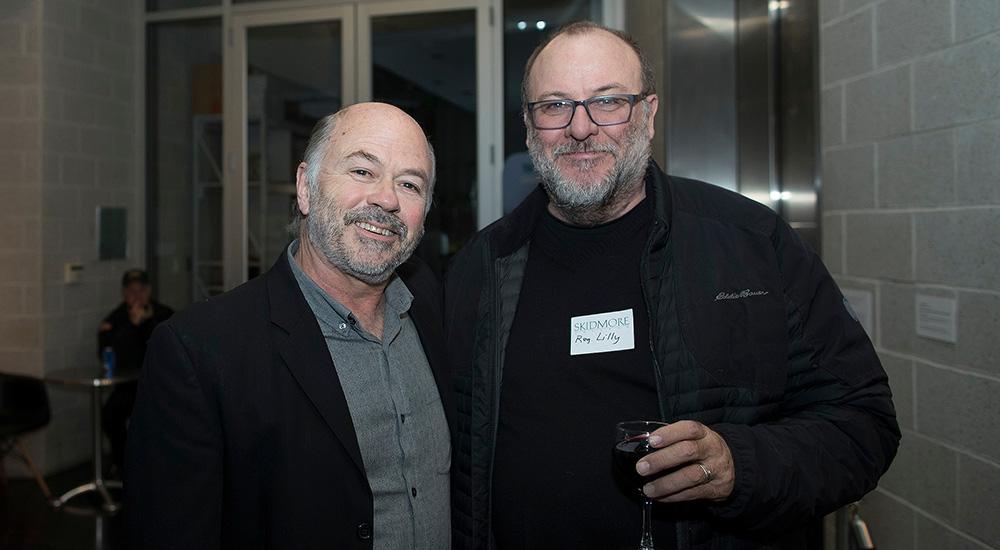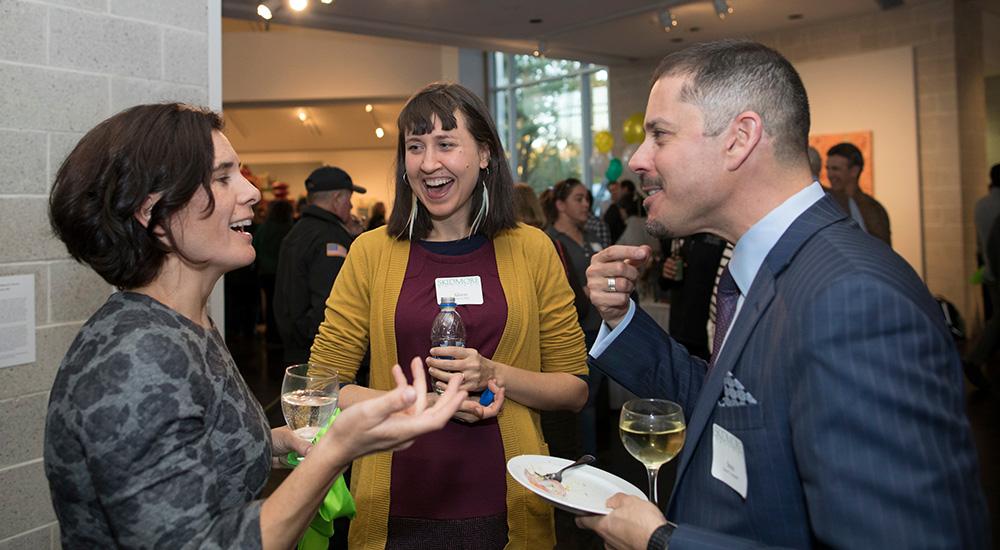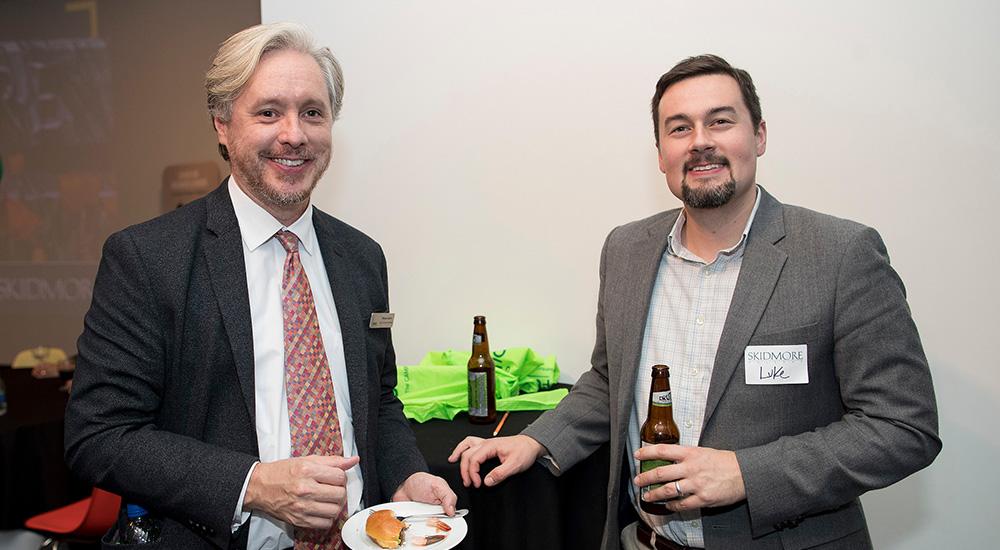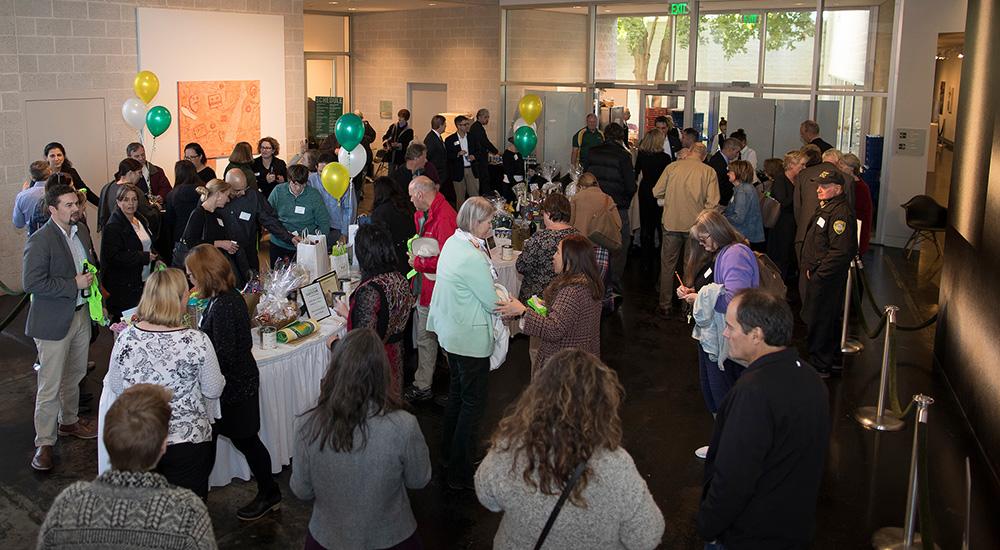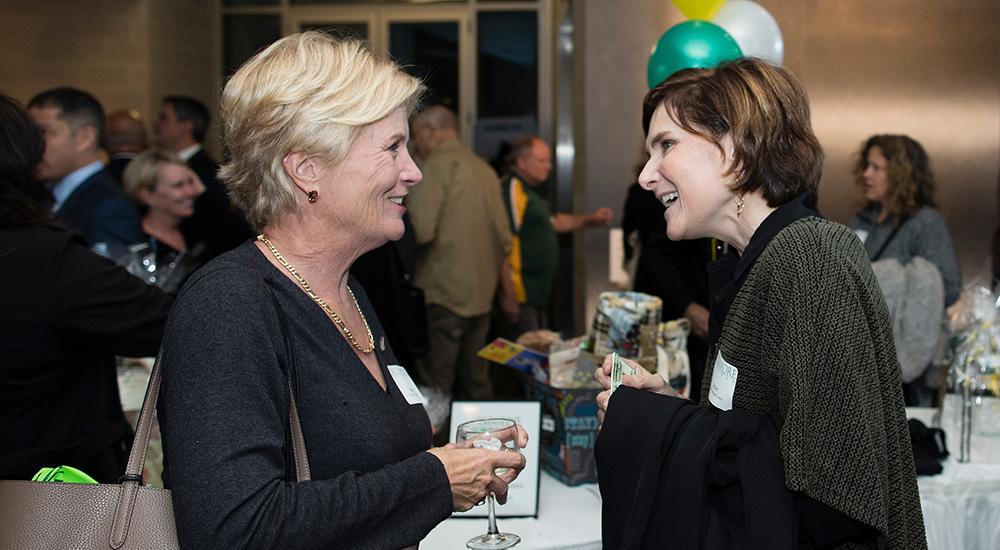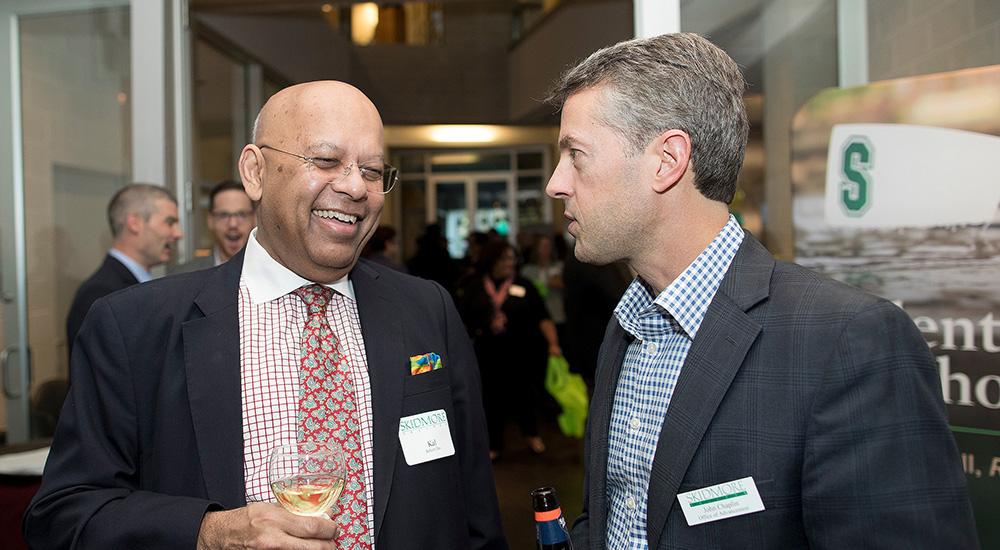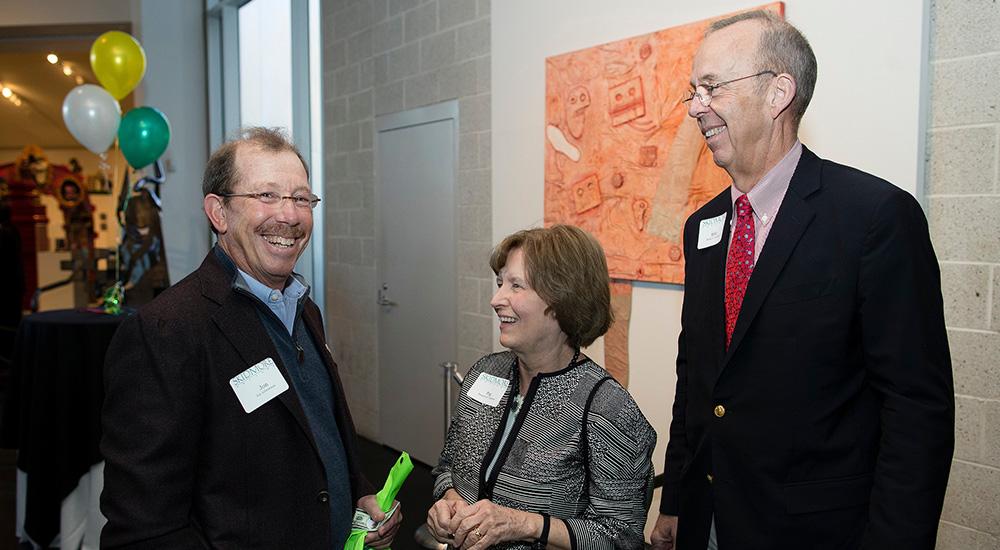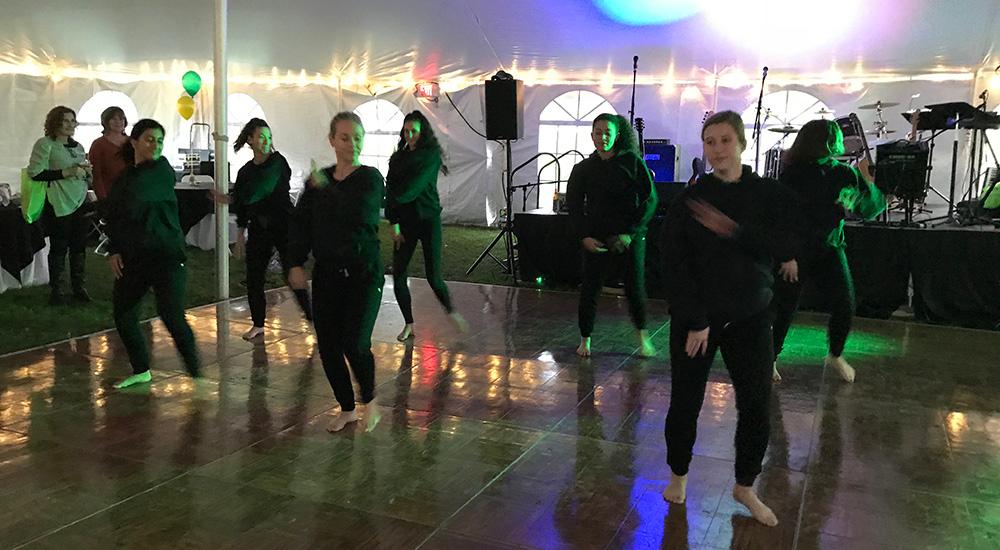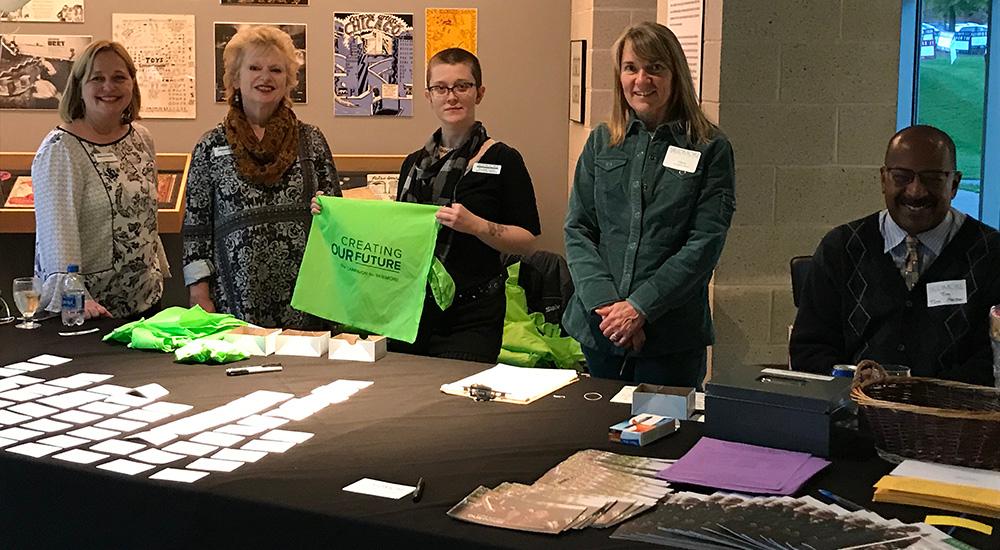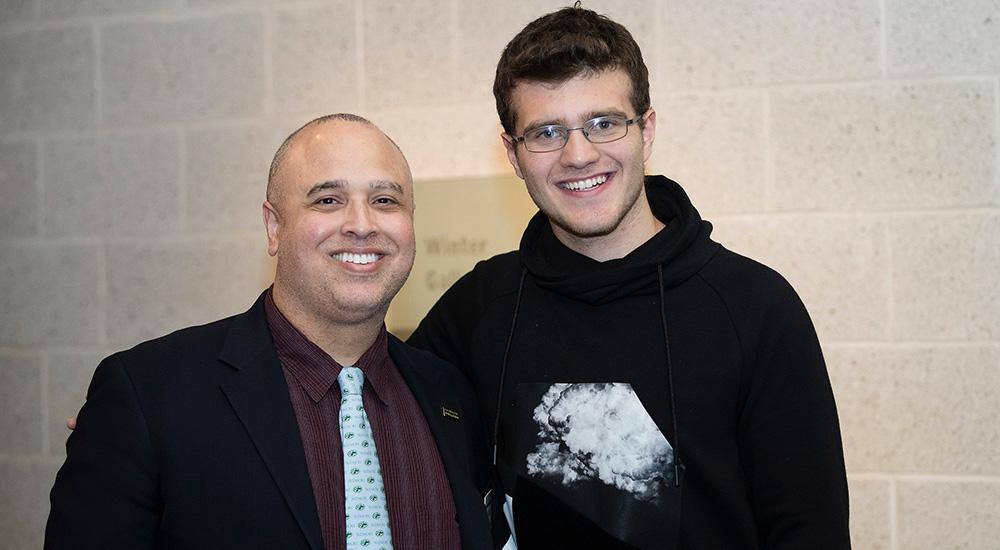 Volunteers
EXECUTIVE COMMITTEE
Sharon Clemmey
Terry Diggory
Tim Harper
Karen Kellogg
Jeff Segrave
FUNDRAISING
Bonnie Bertrand
Leon Briggs
Nancy Bruno
Amelia Clarke
Sharon Clemmey
Matt Cohen
Pam Davis
Terri Diggory
Shawn DuBois
Jeannie Eddy
Tim Harper
Alison Hart
Matt Hockenos
Michelle Hubbs
Karen Kellogg
Susan Kress
Wendy LeBlanc
Carissa Miles
Bernardo Rios
Terri Sanacore
Janet Sorensen
Mason Stokes
Jeff Segrave
Tim Wientzen
KICKOFF EVENT
Joel Brown
Pam Davis, staff
Mary DiSanto-Rose
Jeanne Eddy
Michael Forbes
Maria McColl
Chris Merrill
Mark Miller
Dan Nathan
Barbara Norelli
Desiree Palmateer
COMMUNICATIONS AND MARKETING
John Cosgrove
Sarah Goodwin
Don Hastings
Ann Henderson
David Howson
Danielle Hudson
Stacey Mattison
Guy Mastrion
Luke Meyers
Sara Miga
Michelle Paquette-Deuel
Daniel Peterson