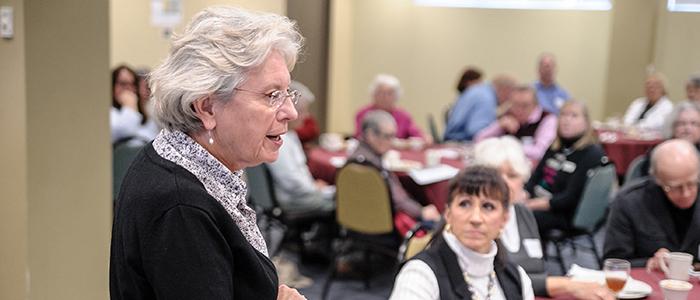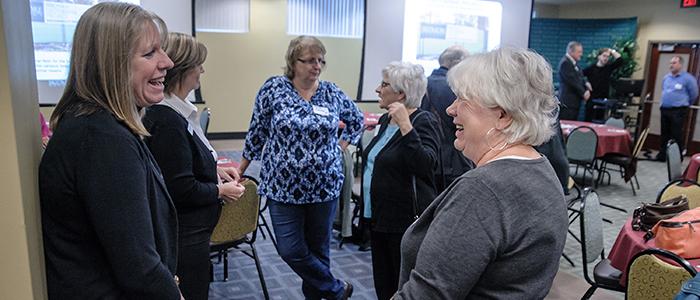 Welcome!
At Skidmore College we recognize retirement as an important next stage in life, one in which your relationship to the College changes but does not end. If you are just beginning to plan for retirement, we hope the resources offered on this website will help with that process. If you have already entered into retirement, we want to stay in touch! Through this website you can stay connected even from a distance. But of course we welcome the opportunity to visit with friends and colleagues in person. So we warmly invite you to attend any of the events that are featured here—or any campus event that happens to pique your interest. As a Skidmore retiree, you will always be a part of the extended College community. So please do stay connected!


Sincerely,

Philip A. Glotzbach
President



Events
Retiree Luncheon
Nov. 3, 2016
Includes special program

Save the dates for these 2016 programs!