Career Development Center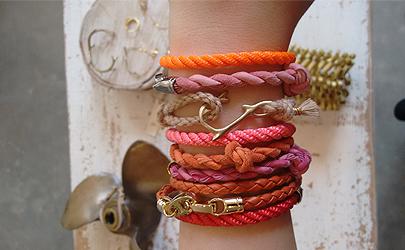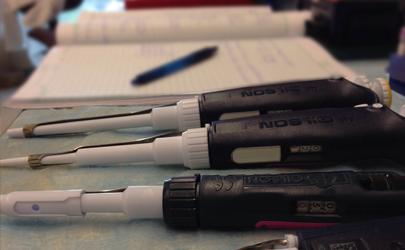 Here are some of the things our 2016 Summer Funded Internship awardees accomplished this year. Read more >>
Skidmore's Career Development Center is committed to supporting all students and alumni develop self-knowledge, cultivate partnerships, and manage their careers proactively.
We encourage students to build skills and participate in engaged liberal learning practices early in their Skidmore experience, and we offer guidance to both students and alumni in forging meaningful careers for a world of rapid change.
[Read more about our mission.]
Creative Thought Works
Arwa Damon '99
For more than 28 hours on Nov. 4-5, CNN senior international correspondent Arwa Damon '99 and photojournalist Brice Laine were with Iraqi special forces during their push into ISIS-held Mosul. Ambushed by a suicide car bomb and under fire, they got out to tell their harrowing story.
More