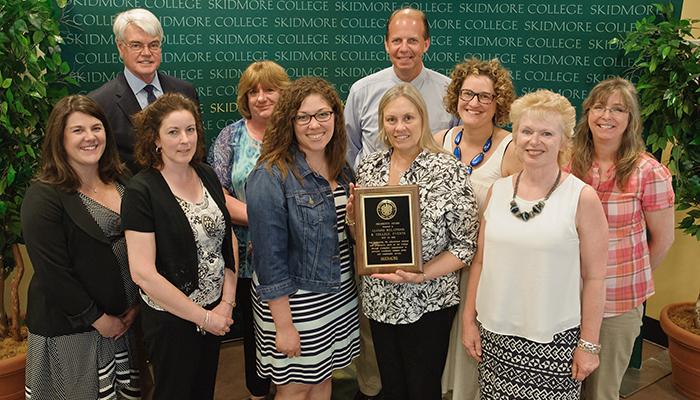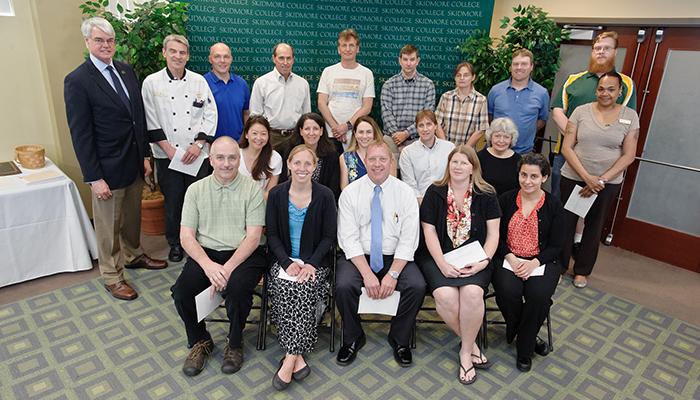 Faculty/Staff News
Meet a few of the students participating in Skidmore's funded research internship program this summer.
Does location matter when choosing a city to host national conventions? Christopher B. Mann, associate professor of political science, says "maybe not."
Major League Baseball teams rely on deep data to drive game decisions. The Thoroughbred softball team might be next.
Paul Arcerio, professor of health and exercise sciences at Skidmore College, is making headlines with his new fitness app, Genio-Fit.
Faculty and Staff Achievements
Jennifer Mueller on "Producing Colorblindness"
Christopher Mann on GOP convention, new app by Paul Arciero.
See more