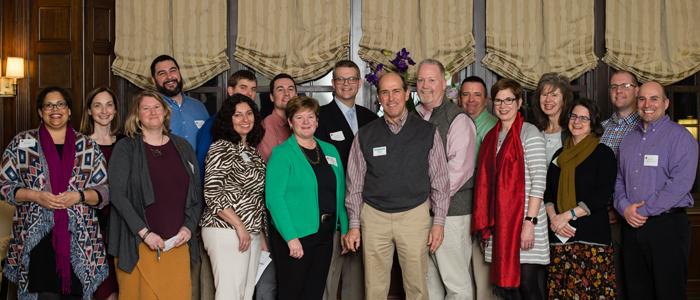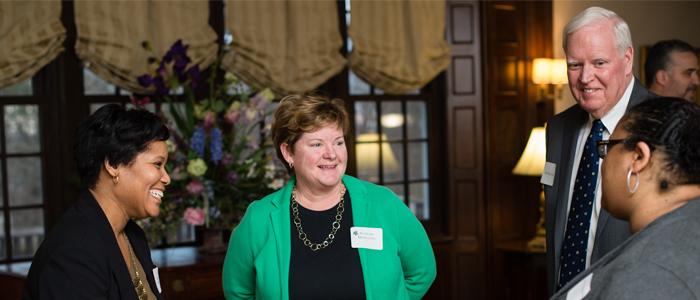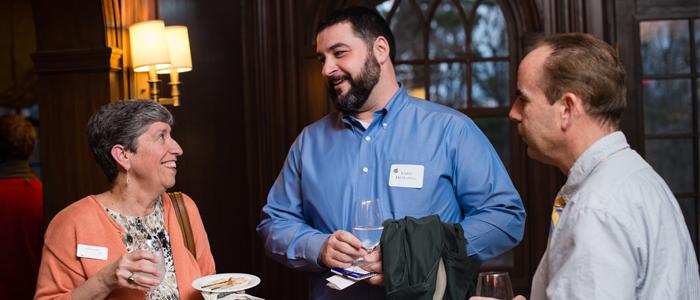 Faculty/Staff News
Her reconstructions of ancient Maya murals, from analyzing pigment chemistry to matching artists' lines and brush strokes, have earned faculty member Heather Hurst a Guggenheim Fellowship.
"It is impossible to describe the feeling when a work of art that you've only dreamed about being in your show hangs in front of you," says Hanna Traore '17, who is curating a Tang Museum show for her senior thesis.
An exercise science class, led by an alumni chef, recently sliced, diced, sauced, and spattered all over Skidmore's test kitchen.
Skidmore celebrated National History Month by highlighting a few of its women (disorderly, impressive, and creative) who influence the College and the world.
Faculty and Staff Achievements
Lopez on statistical analysis,
Brueggemann on religion and culture,
See more