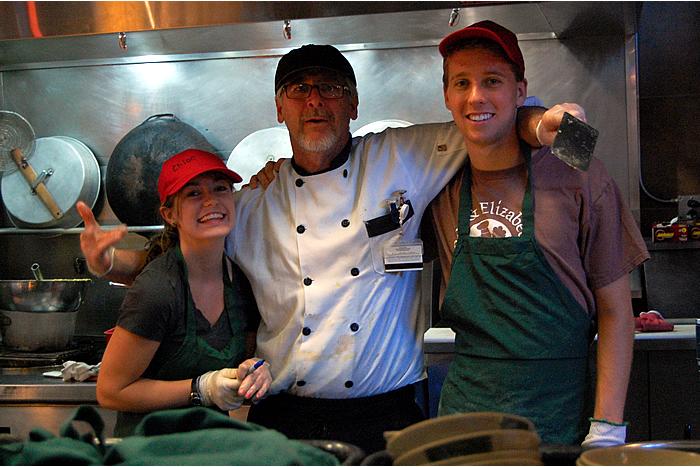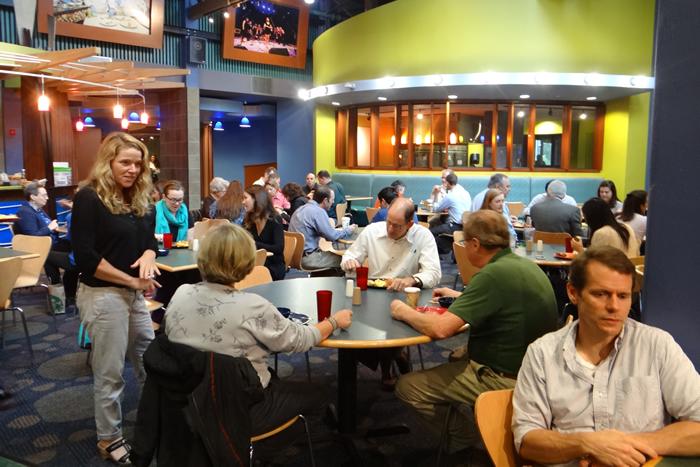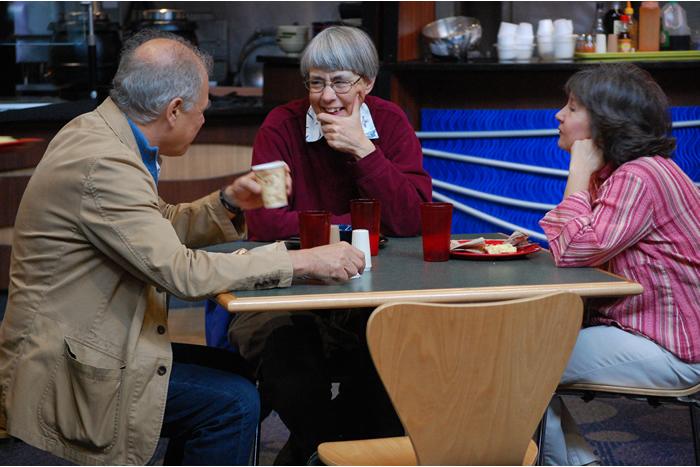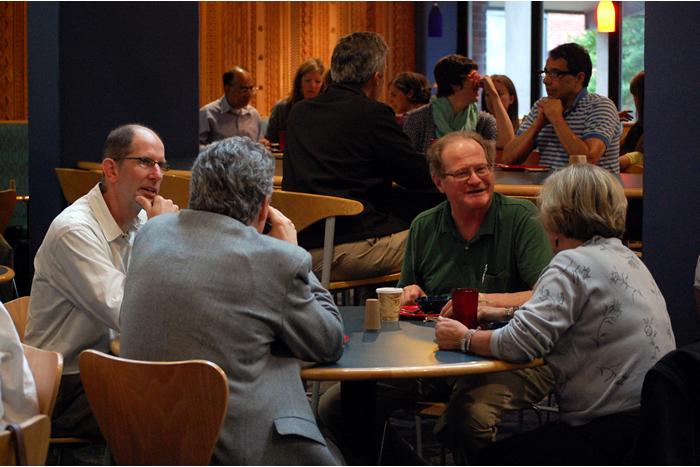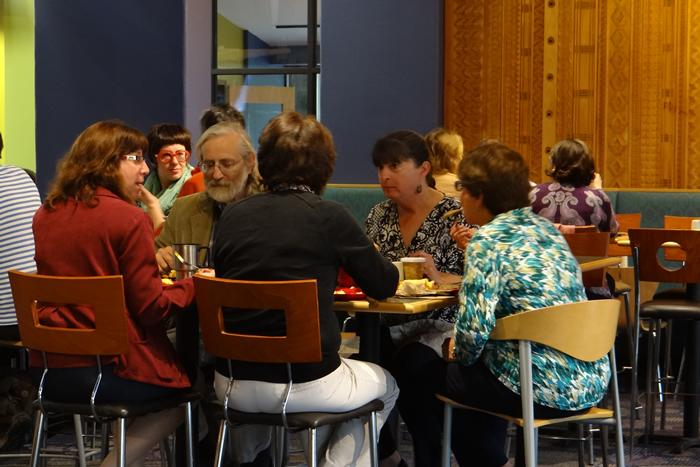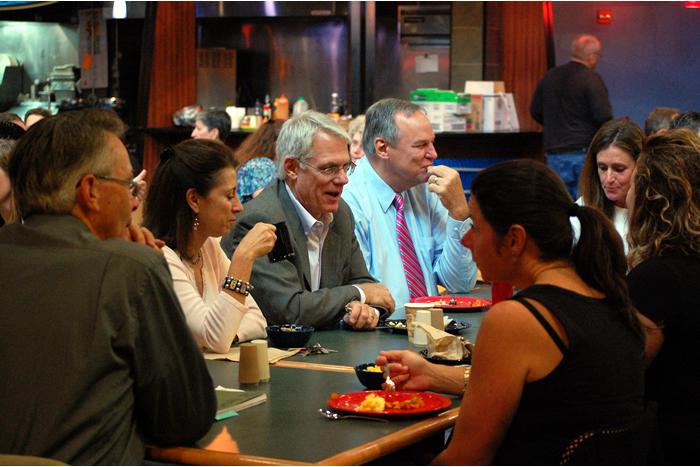 Faculty/Staff News
"Life in a Jar" is the tale of Irena Sendler, Polish Catholic social worker who helped hide more than 2,000 Jewish children during World War II. A group of Kansas high school students are responsible for bringing Sendler's story to ligiht.
Arem, a 2004 Skidmore graduate, and her Magic Shop Studio colleagues will tell how to restore, revive, and re-imagine music in this presentation, which will also include live performances by a number of musical artists.
Although he retired in 1998, Jeffrey Elgin continues to create art. This exhibition will showcase a selection of recently completed paintings and drawings.
Yale scholar Risa Sodi headlines the program, which features a lecture, reception, and film, all scheduled Sunday, March 29.
Faculty and Staff Achievements
Taylor earns reconition for book, Lopez nets attention for his approach to bracketology.
Glotzbach remembers Father Hesburg, Hodgins is interviewed about meditation.
See more

Spa Specials
Our specials of the day
My Employment Information