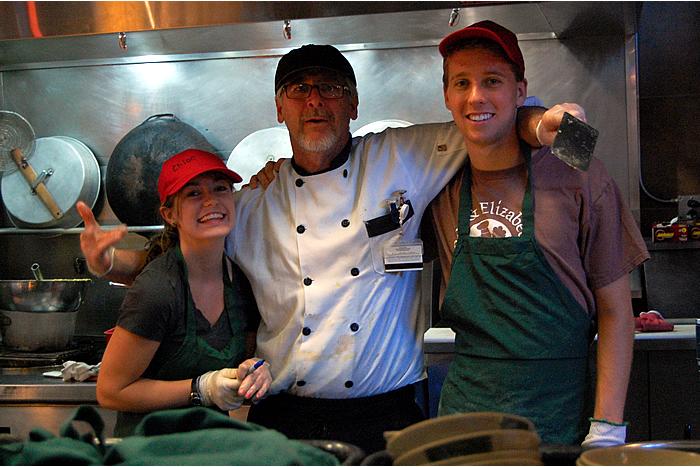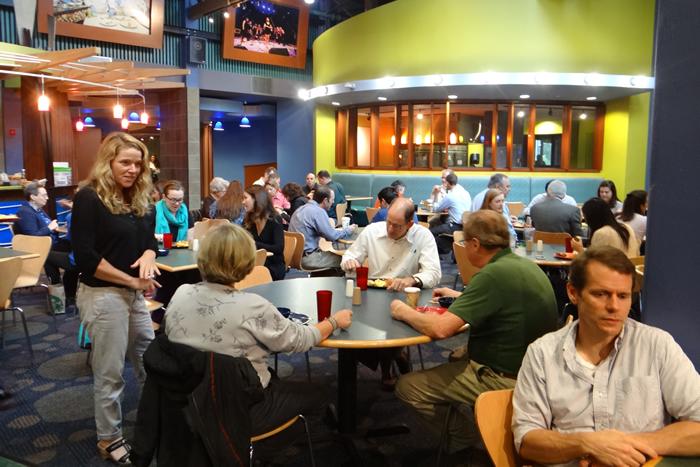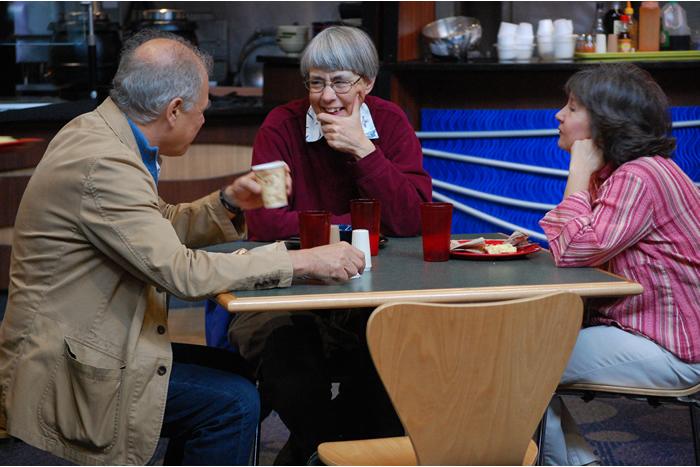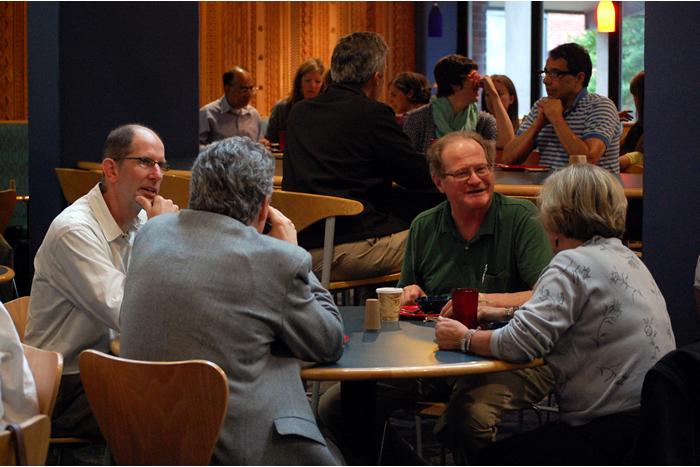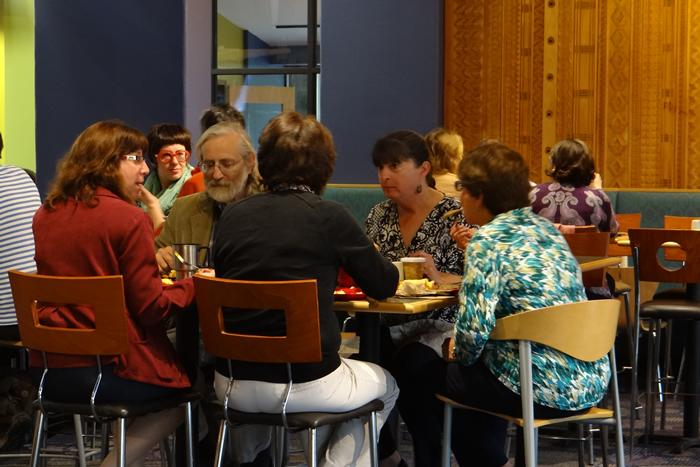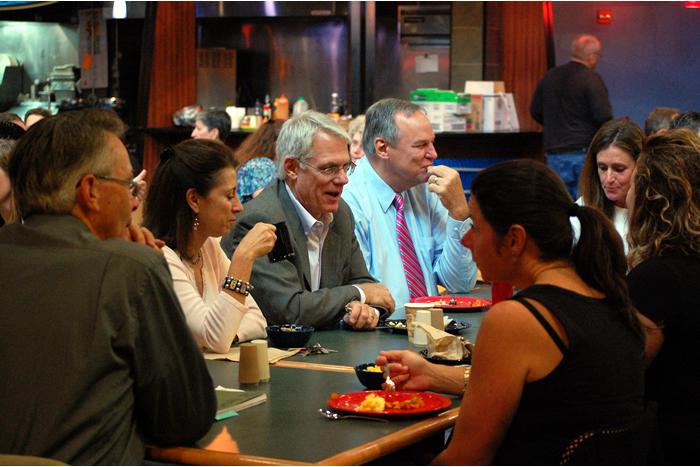 Faculty/Staff News
A panel of faculty experts will enlighten listeners regarding history, new developments in the Greek saga.
An alum and professor, McCarthy will share insight from his years as social work teacher and practitioner.
Science--from medicine to food, from phones to fuels--is changing everything. At an Oct. 24 summit, Skidmore alumni and other experts will share their insights.
Just as mammals evolved from fishy ancestors, land plants evolved from aquatic algae. How did plant cells manage the wet-to-dry transition? An NSF grant is helping a Skidmore scientist answer that question.
Faculty and Staff Achievements
Miller recogized at major regional art exhibition, Porter edits scholarly version of Cather's "Lucy Gayheart," Skidmore hosts regional HR gathering.
Smith recognized for leadership and will keynote fire leadership and management symposium, Casey to attend NEH summer institute, Stange travels to Bulgaria for conference.
See more