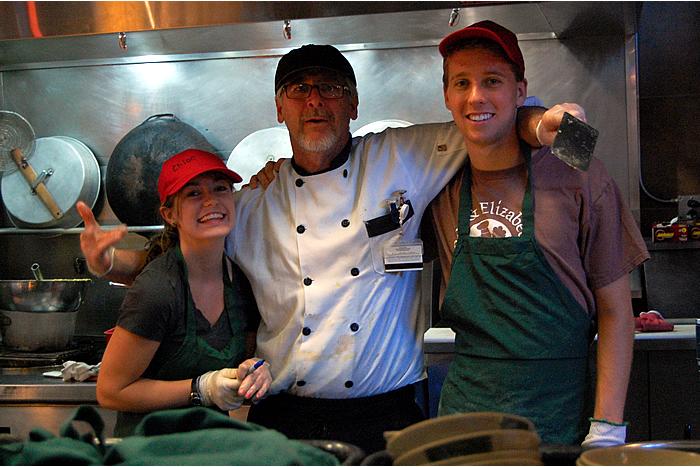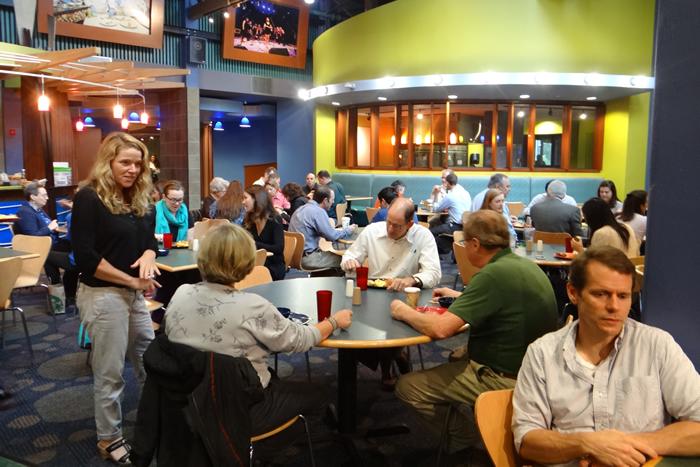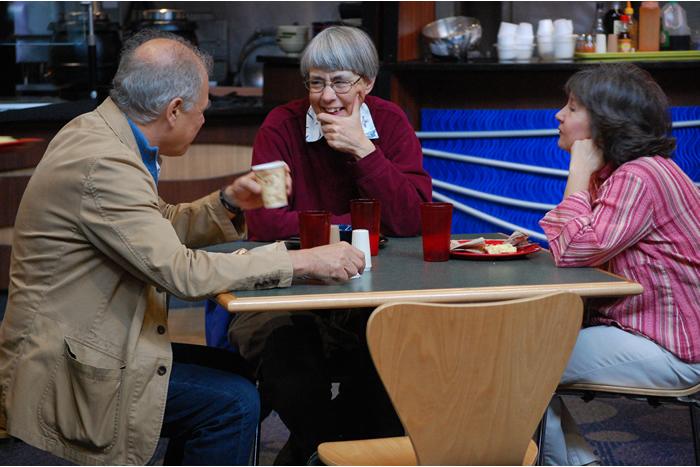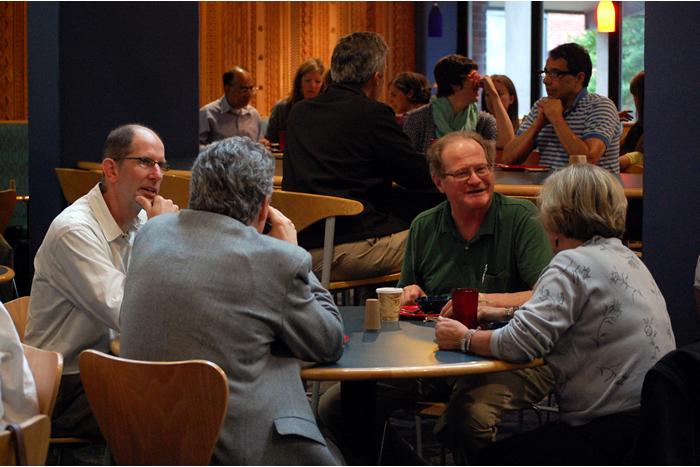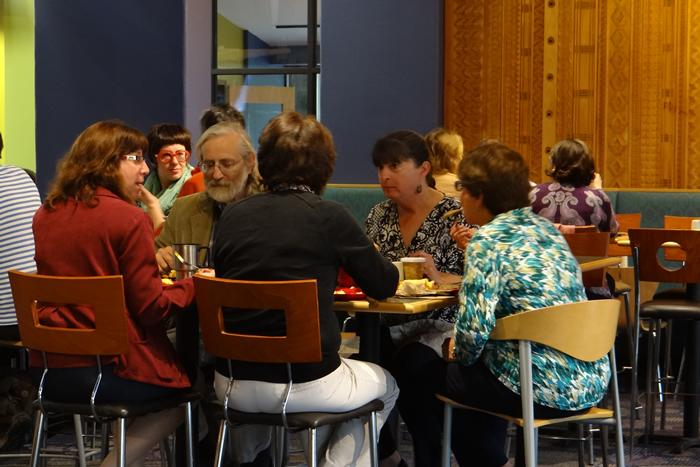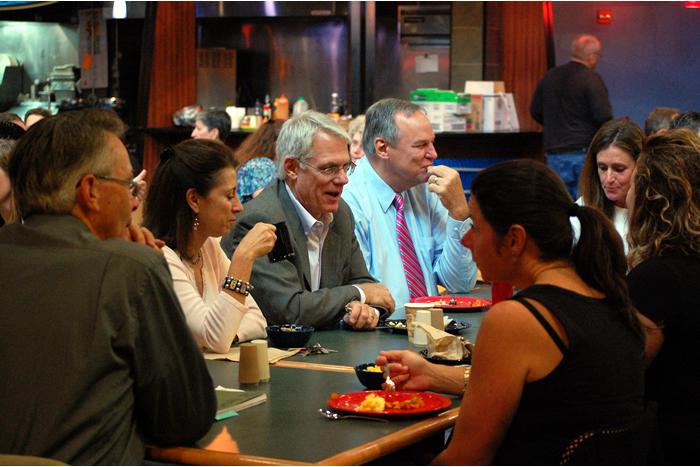 Faculty/Staff News
Napkin Notes offer students, Dining Services staff an option for communicating.
Browning scholars and Victorianists will welcome this new perspective on some long-neglected but crucial material.
Linda Simon's new "jewel" of a book is a vibrant history of the greatest show on earth.
'At a time of year that should be devoted to joy and celebration, let us acknowledge, honor, and share the pain that too many people in our country are experiencing as the result of racial and other factors that continue to divide our nation,' he writes.
Faculty and Staff Achievements
Graney, Chernoff, Lander, Mueller and students participate in "Girls Risiing Together" in Glens Falls; Rogoff's new work published.
Reed presents on the faces of emotions, Cahn and Krefting publish new books.
See more

Spa Specials
Check out our daily specials
My Employment Information