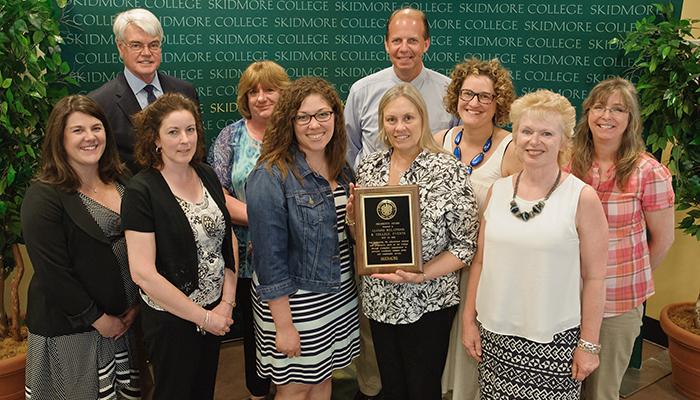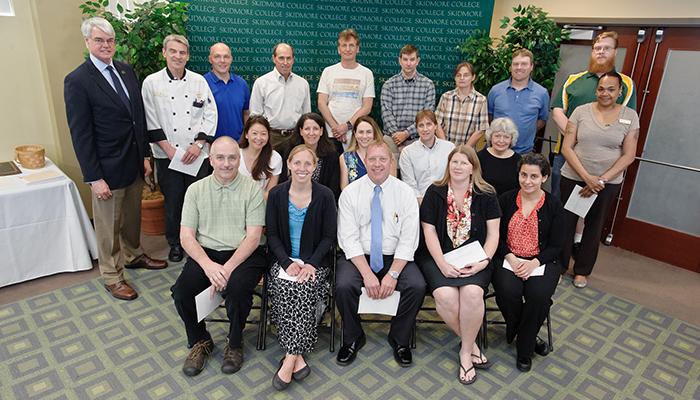 Faculty/Staff News
Professor Ron Seyb discusses reasons why the Government department at Skidmore College is now the Political Science department.
Skidmore faculty expert Jeff Segrave wants stay-at-home Olympics
Meet a few of the students participating in Skidmore's funded research internship program this summer.
Does location matter when choosing a city to host national conventions? Christopher B. Mann, associate professor of political science, says "maybe not."
Faculty and Staff Achievements
Moss-Racusin on scientific diversity
Jessica Sullivan on mathematics, Sheldon Solomon on the presidential race
See more