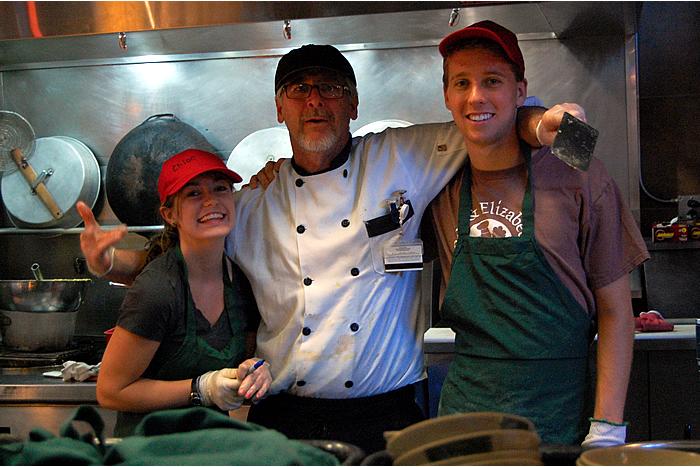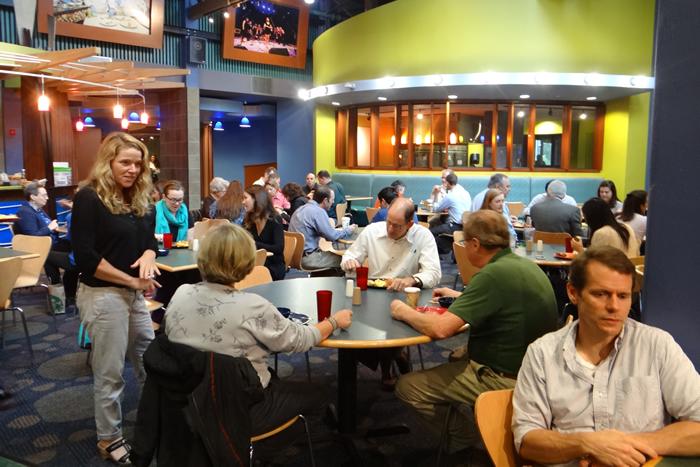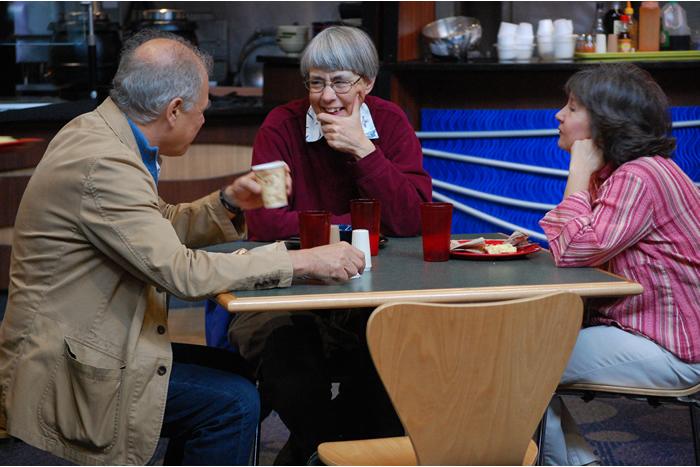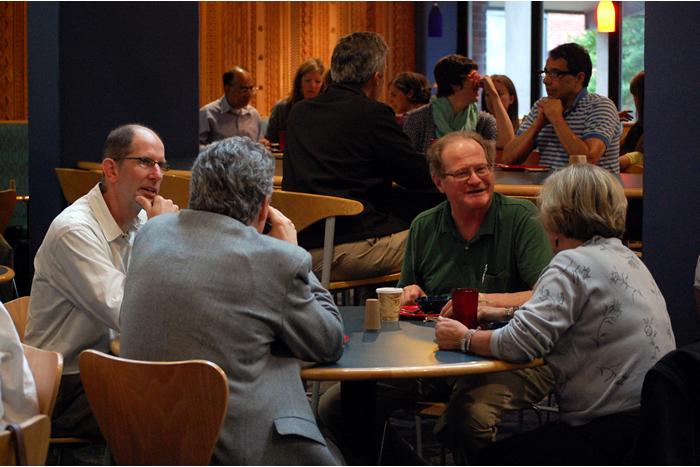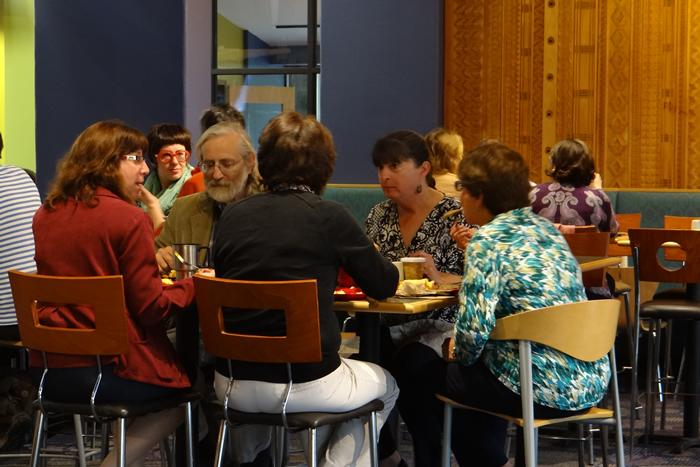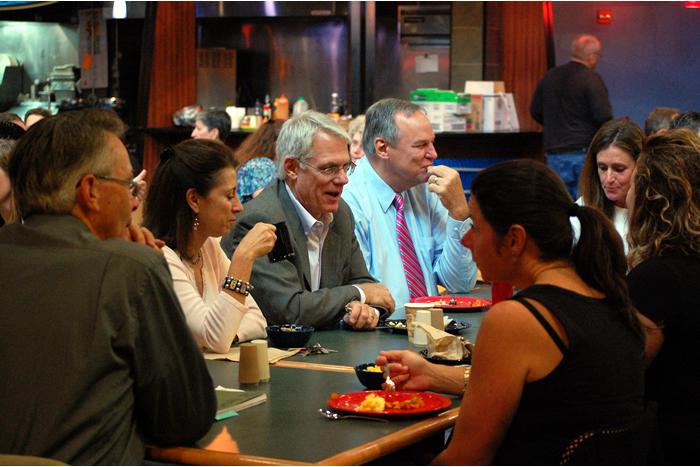 Faculty/Staff News
Skidmore's business offerings earn kudos from several publications.
Neuroscientist Hassan Lopez reaps a reward following eight years of effort--publication of his first board game.
The best scholarly researchers are nerdy, smart types with intellectual passion. Turns out they also must be resilient, open-minded, and creative when confronting inevitable setbacks.
Her new title at the Ivy League university is vice president for campus life. Athletics Director Gail Cummings-Danson will serve as interim vice president in the 2015-16 academic year.
Faculty and Staff Achievements
Smith recognized for leadership and will keynote fire leadership and management symposium, Casey to attend NEH summer institute, Stange travels to Bulgaria for conference.
Crystal Dea Moore and Paul Walter recognized for public service.
See more

Spa Specials
Our specials of the day
My Employment Information