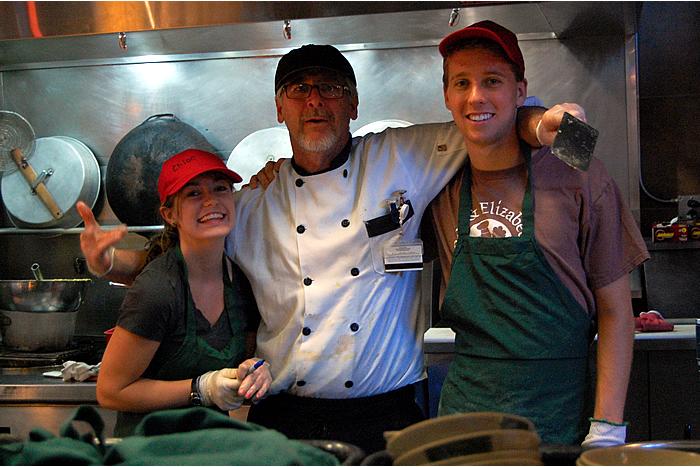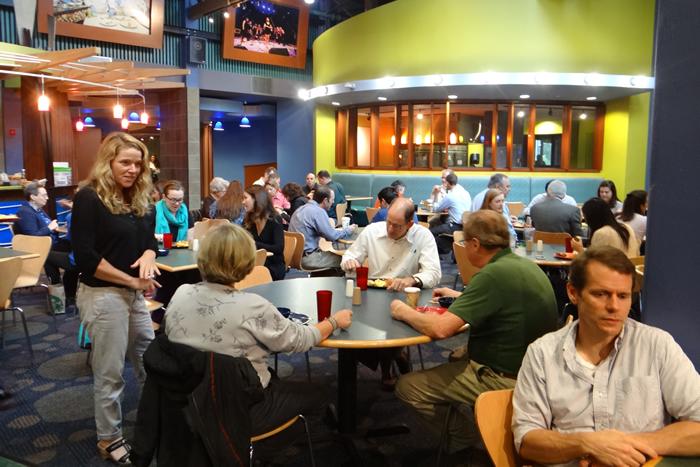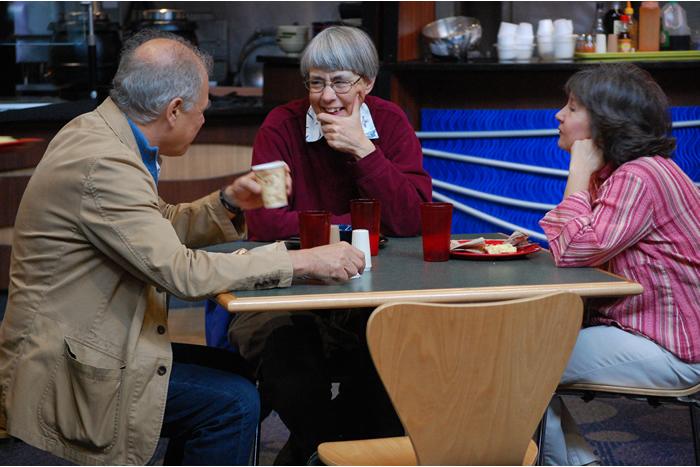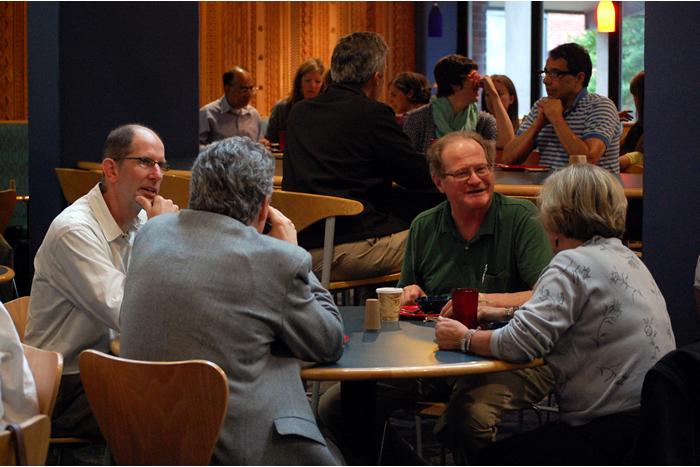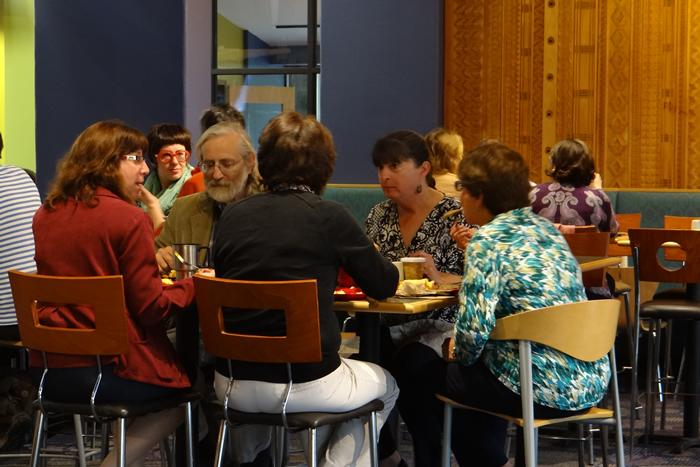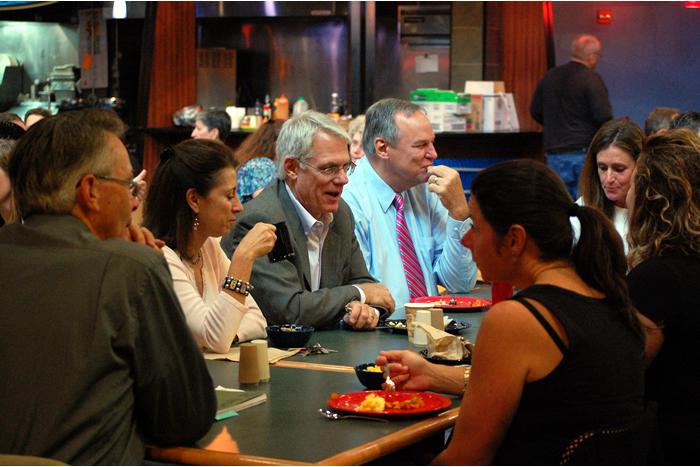 Faculty/Staff News
Devoted to performing the rich tradition of guitar music including classical and contemporary the quartet will visit Arthur Zankel Music Center for a music on a fall evening.
Larry Hott and Diane Garey will share insight about their work as award-winning documentarians, and discuss a film that focuses on the work of Frederick Law Olmsted when they are on campus Oct. 21 and 22.
The Office of Religious and Spiritual Life invites the campus to participate in a celebration of Bali and its culture with a two-week program of events.
A campus music tradition continues with the annual Filene Scholars Concert at Skidmore. "Helen Filene Ladd would be justifiably proud of these young scholar-artists," says Professor Gordon Thompson, music department chair.

Faculty and Staff Achievements
Mintz wins national essay contest, Jaouad writes about Yaddo, Muller's research cited in national magazine, Stange writes about hunting and human nature.
Miller featured in prestigious regional art show, Karp presents at international conference, Rogoff publishes new poetry.
See more
My Employment Information