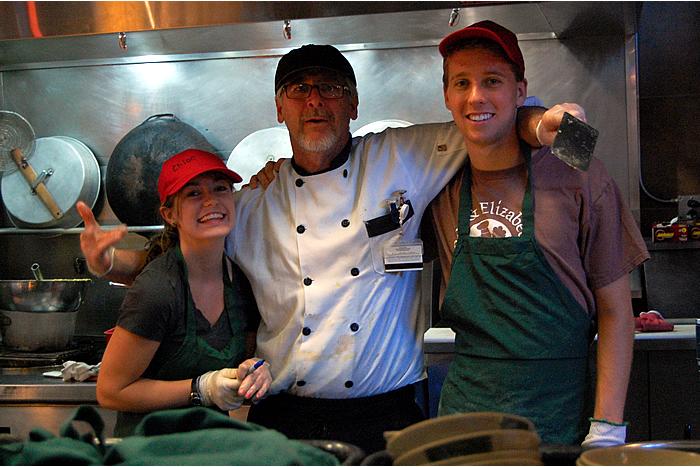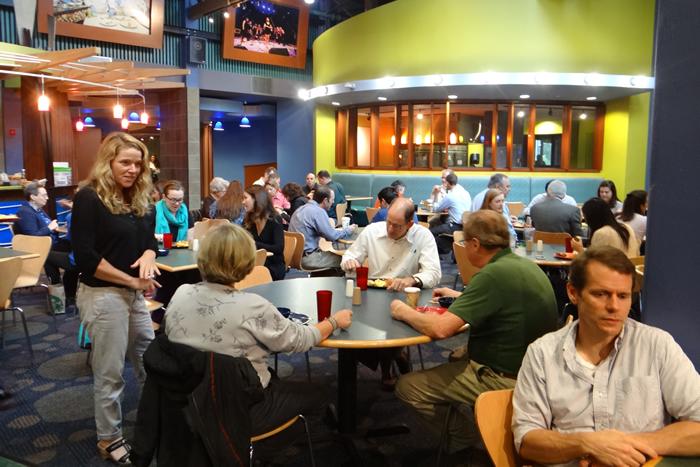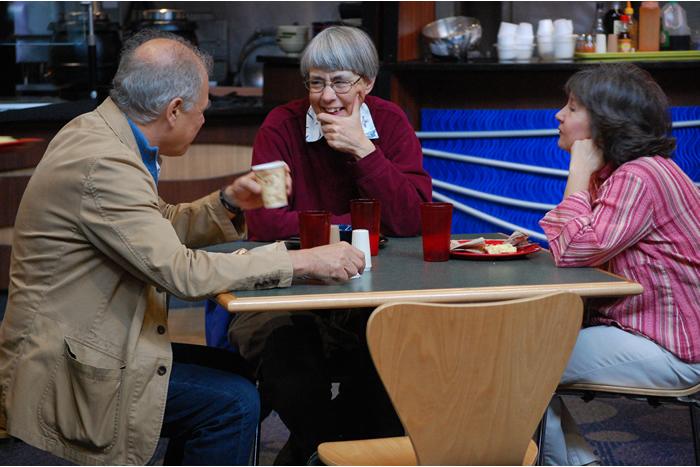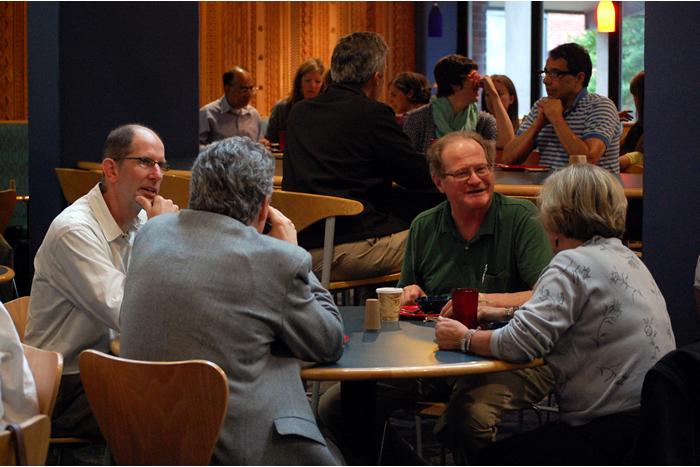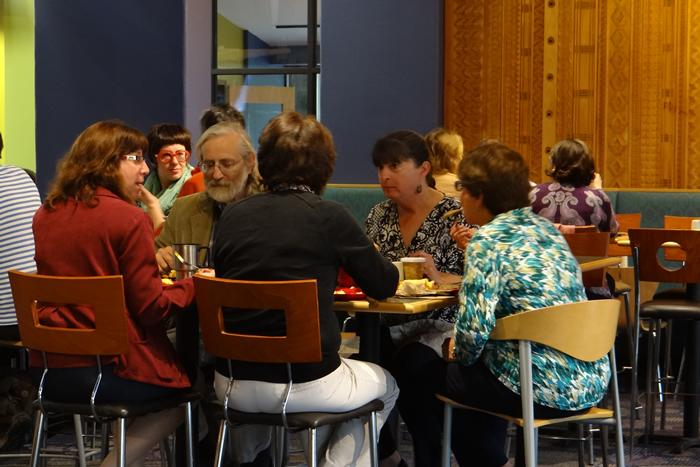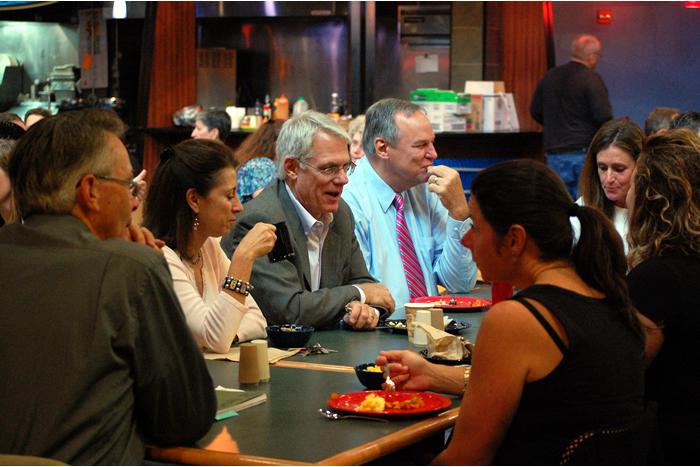 Faculty/Staff News
It's not quite summer--yet. But that's not stopping a quintet of faculty members from the Skidmore Jazz Institute to teach and perform on campus Feb. 28-March 1.
Vinci, senior artist-in-residence, accompanied by Reiko Fujisawa, will present a program of American flute music in this free concert.
Nearly 40 students representing 19 businesses have entered this year.
"Saving Julian" appears in paperback and e-book editions.
Faculty and Staff Achievements
Rogers, Davidson, and Chan explore intersection of sustainability and anti-racism efforts; Hallenbeck featured in story on inspirational coaches.
Dempsey and Drake present at Educause conference, Mack conducts his opera in California, Moss-Racusin's research subject of NYTimes column.
See more

Spa Specials
Our specials of the day
My Employment Information