Support Special Programs
The Office of Special Programs (OSP) is responsible for a diverse array of programs that enrich the College's core mission and enhance the local community. OSP offerings target many audiences and take many forms, including adult education, residencies, institutes, and summer courses and workshops in the liberal arts. Your tax-deductible donation, large or small, helps us make a difference and provide access to our programming. All gifts are tax-deductible to the extent allowed by law.
We invite you to invest in the teaching and learning that takes place at Skidmore through OSP's distinctive academic and cultural arts programs.
Each year, the NYS Writers Institute's student body is composed of a wonderfully diverse mix of individuals all sharing a common passion for writing and personal growth. Your gift to the New York State Summer Writers Institute will ensure that the Institute can continue to open its doors to gifted writers who might not otherwise be able to attend.
Pre-College Program in the Liberal Arts
You can make a meaningful difference in a student's life. The Skidmore Pre-College Scholars Fund provides scholarships for highly talented high school students who would not otherwise have an opportunity to attend our Pre-College Program, designed to prepare students for future college success.
Each summer talented young musicians are brought to their next level of musicianship at the Skidmore Jazz Institute. To encourage diversity, the Institute established a scholarship fund to attract students with promise who would otherwise be unable to attend. Your gift today will support the jazz artists and educators of tomorrow.
The McCormack Access Fund
We believe in the transformative power of education and the arts. By contributing to McCormack Access Fund scholarships, you create lasting opportunities for participants in our summer academic and arts programs to learn, create, explore, and reach their full potential.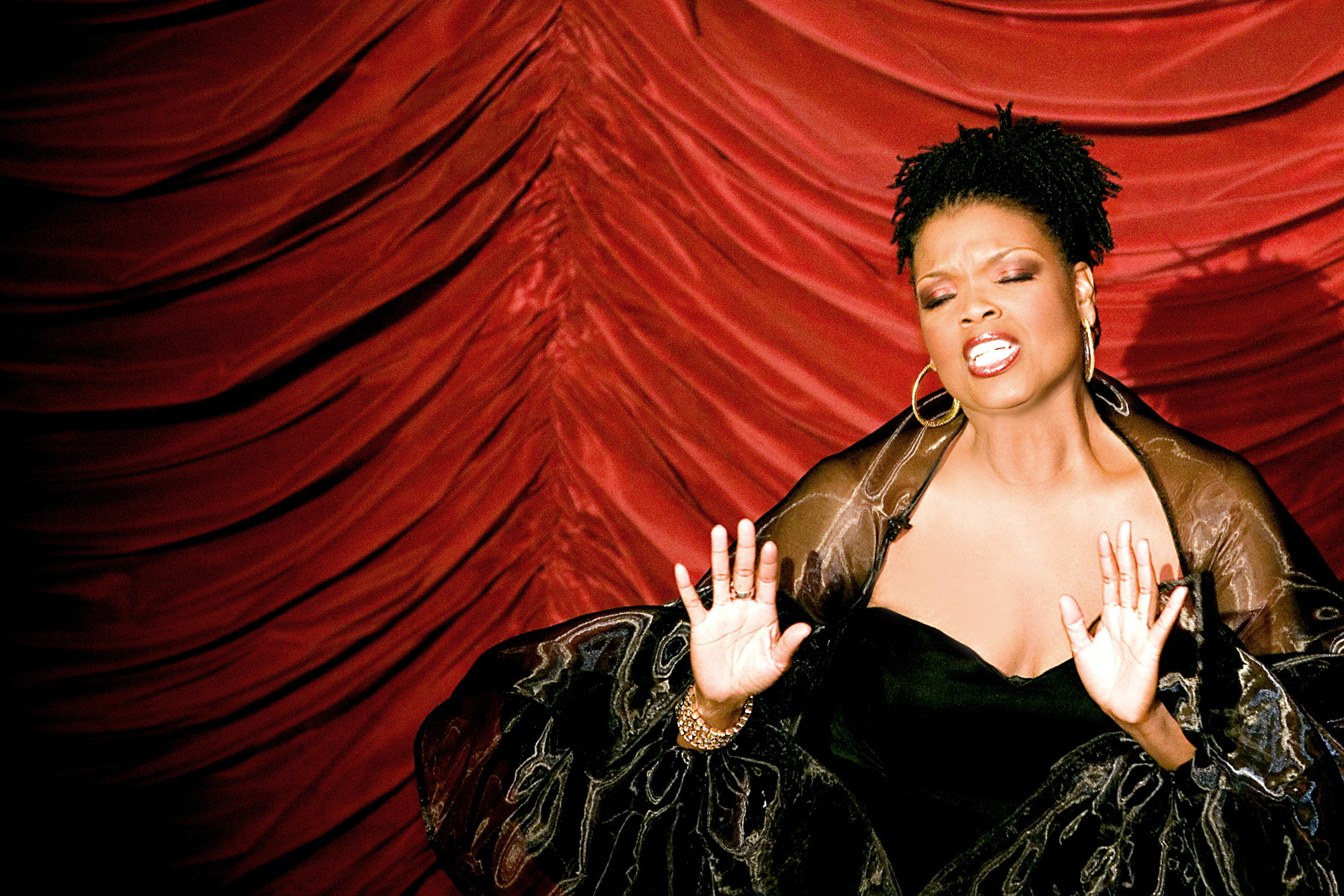 The McCormack Endowed Visiting Artist-Scholar Residency
Through generous support like yours, Skidmore's signature residency presents one-of-a-kind opportunities for student and community engagement with renowned artists/scholars through master classes, informal dialogues, public performances, readings, exhibitions, and local outreach.