Magic Plants in the Holy Land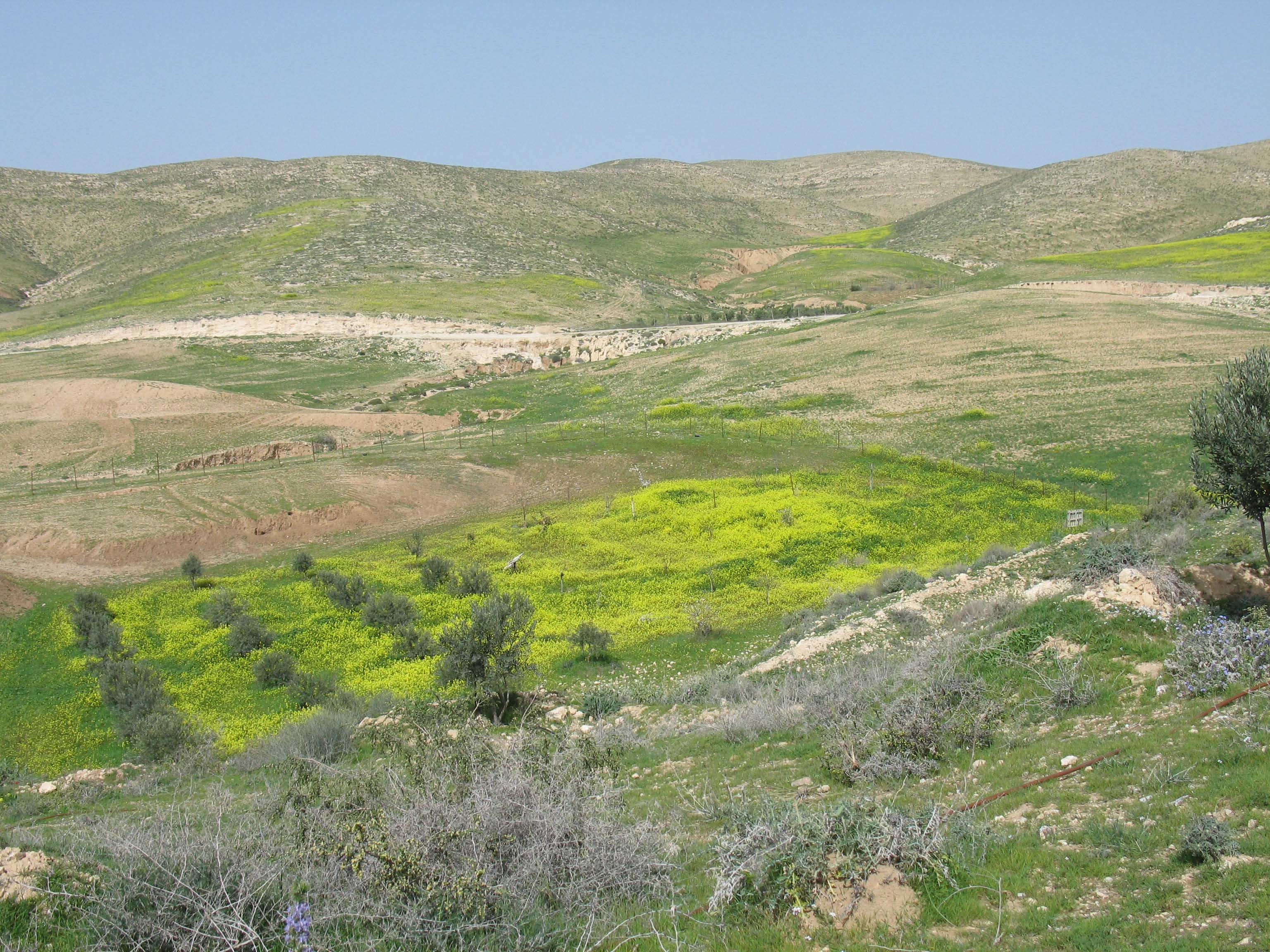 A lecture by Aref Abu-Rabia, 2017 Greenberg Middle East Scholar-in-Residence
Tuesday, September 19
7:30 p.m., Davis Auditorium, Skidmore College
The event is free and open to the public.
The worship of trees—tying pieces of cloth and hanging amulets on them—has magic power to produce fertility and bring blessing. This custom is common in the Holy Land and North Africa. Sacred trees are sometimes seen to be the abode of supreme beings and have a ritual significance, and are incorporated into rituals of curing, initiation, marriage, and death.
Aref Abu-Rabia is an anthropologist and former chair of the Department of Middle East Studies at Ben-Gurion University of the Negev. His research and publications focus on the Middle East, North Africa and Islamic communities in the West.
Abu-Rabia's research centers on topics in anthropology, Middle East Studies and public health. He has published works on traditional medicine, family customs, holy saints, education, violence and abuse of children, cosmopolitanism, Sufism, Islamic medical law and ethics. His current research is on complementary and alternative medicine in the Middle East. His most recent publication is Indigenous Medicine among the Bedouin in the Middle East (New York and Oxford: Berghahn Books).
He has received several awards and honors, including the Berelson Prize for Jewish-Arab Understanding and Co-Existence in Israel, and Fulbright Scholar for the Muslim World (USA). He received his Ph.D. in anthropology from Tel Aviv University.
Co-sponsored by the Office of the Dean of Special Programs and the Department of Anthropology
The Greenberg Middle East Scholar-in-Residence Series is made possible by a gift from Jane Greenberg '81. The series enables the college to host an Israeli scholar who through teaching, lecturing and participating in campus life, educates the community on a range of topics concerning political life in the Middle East.