Skidmore Spotlight: Stacey Tourtellot
July 24, 2019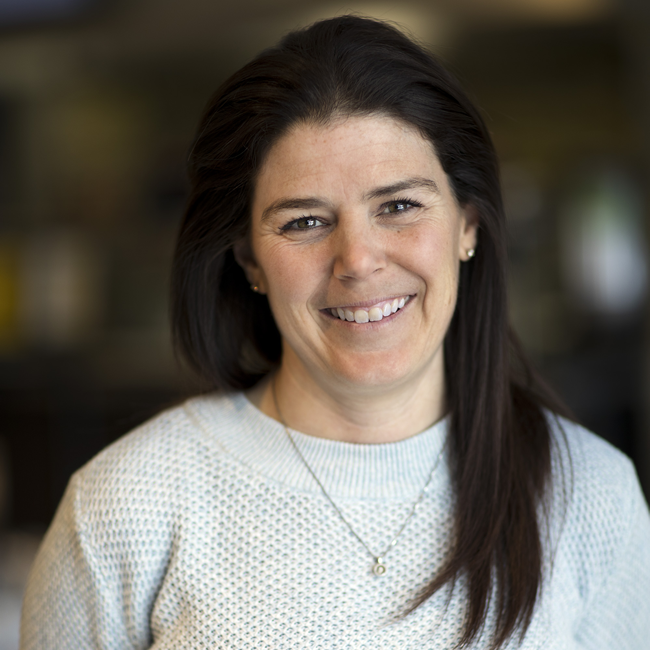 Stacey Tourtellot works as the assistant supervisor of retail in Dining Services, assisting in establishing and monitoring culinary standards for the retail operations on campus, maintaining cash control, executing catered events and providing excellent customer service. She provides direct supervision and training to approximately 12 full-time and 45 student employees.
She joined Skidmore in August 2018 and immediately felt welcomed.
"I am beyond blessed to have the opportunity to work here at Skidmore," Tourtellot said. "Everyone seems genuinely happy to be here, and that's very hard to find nowadays."
She likes Skidmore's beautiful campus and warm atmosphere. "I truly enjoy working with the staff and students alike," she said.
When not on campus, Tourtellot enjoys spending time with her family. She's also a fan of running and is training for her second marathon.