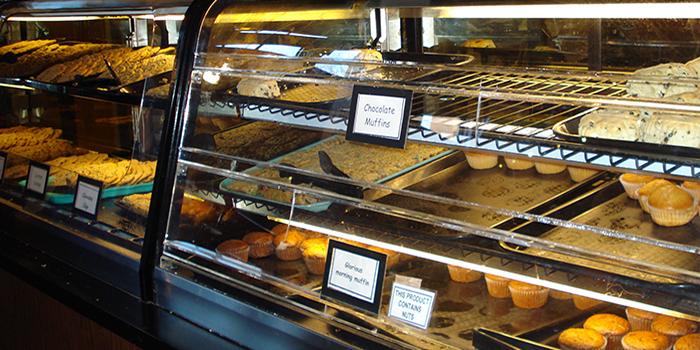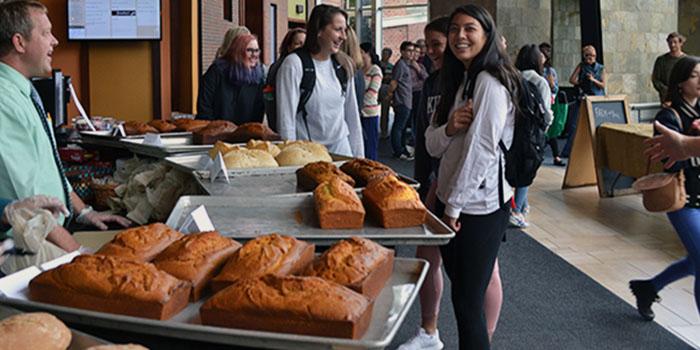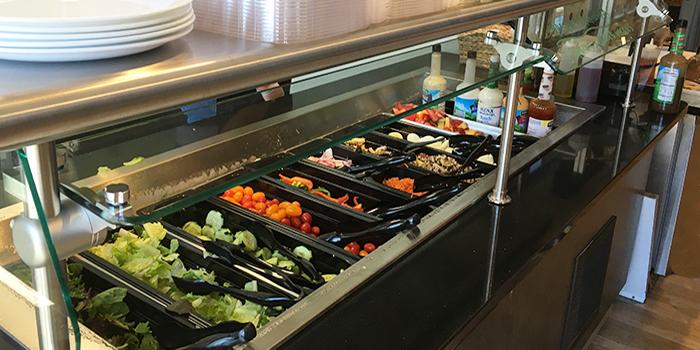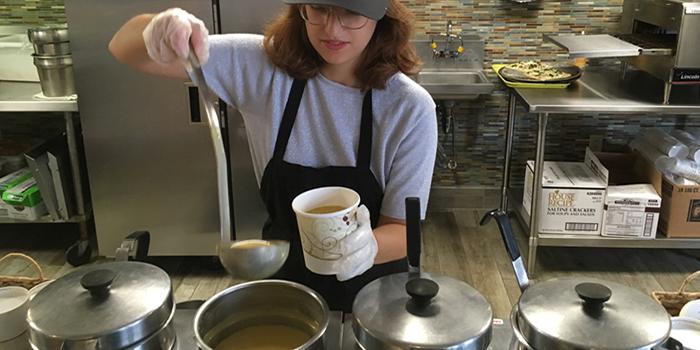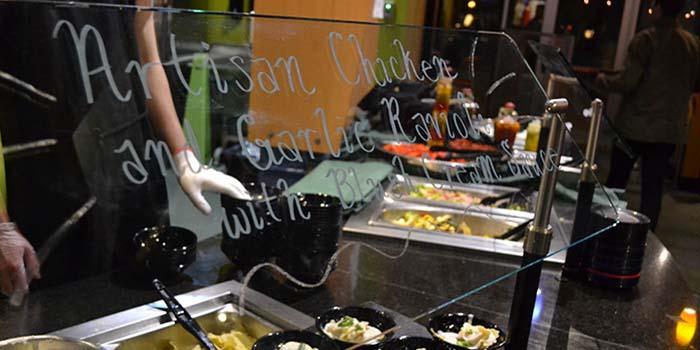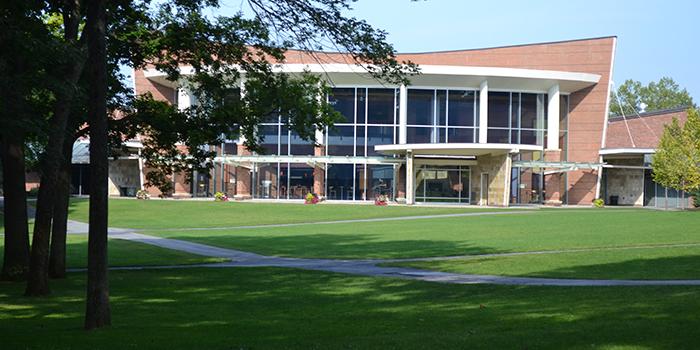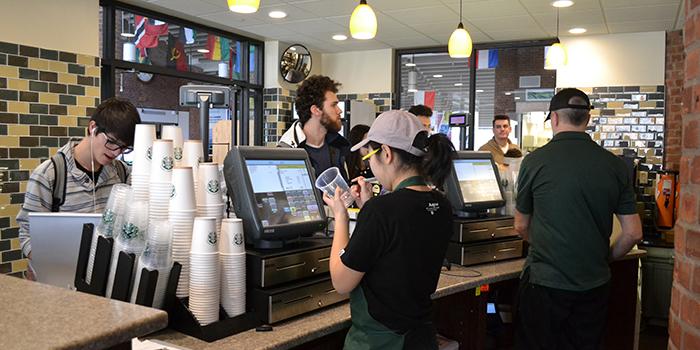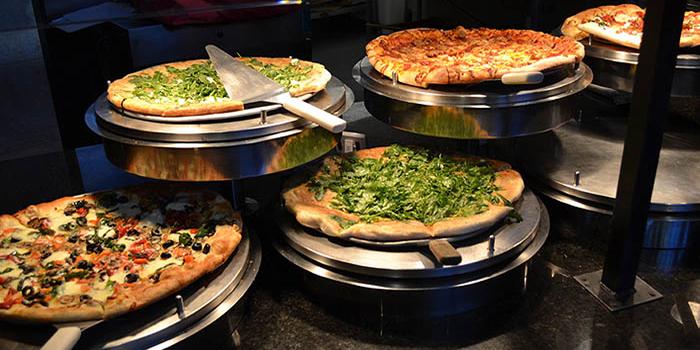 Skidmore Dining Services
RANKED 4TH - 2020 TOP COLLEGE DINING FACILITIES IN NEW YORK STATE
Skidmore College Dining provides more than just your average dining experience. We strive to provide the best service, experience and most importantly, the most delicious cuisine!
Our "all you care to eat" policy provides you with plenty to eat while you are dining in the Murray-Aikins Dining Hall. The food individuals select must be consumed in the dining hall; they may not take anything out except for a piece of hand fruit, an ice cream cone, cup of coffee or a cookie per meal.
We encourage anyone with a food allergy to contact a member of the management team for additional information and/or support.
Skidmore Dining Ranked #18 - 2017 Best College Food in America
Dining Service on Facebook Pinterest Recipes from D-Hall