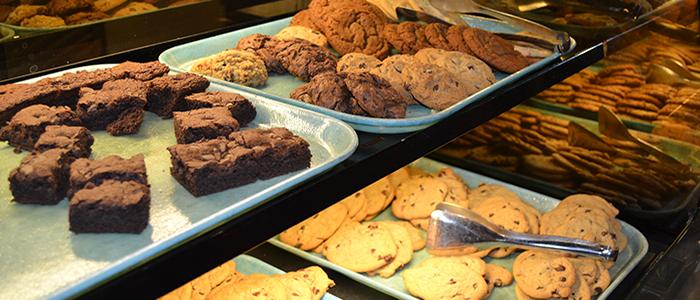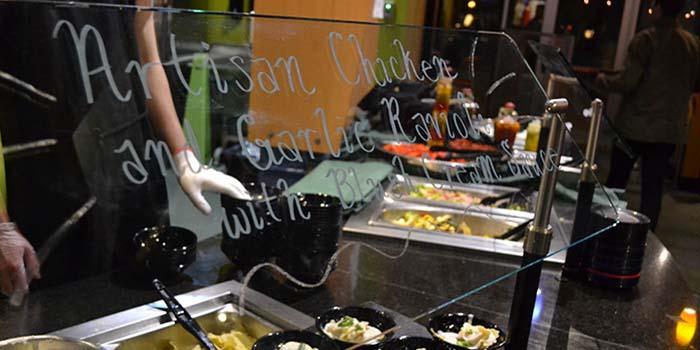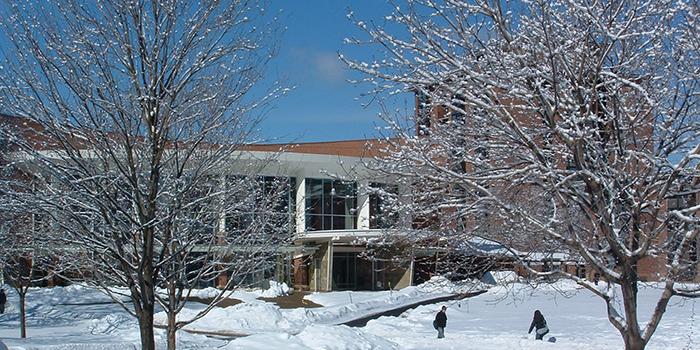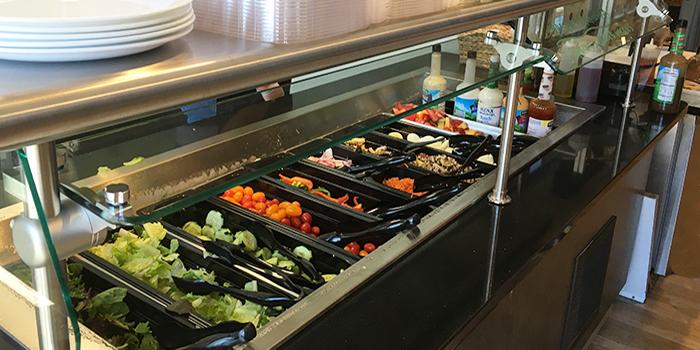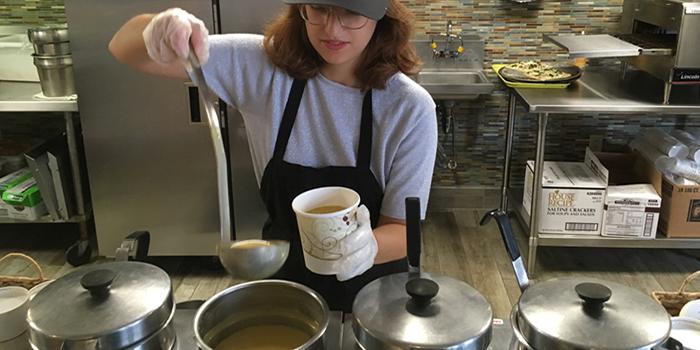 Skidmore Dining Services
Skidmore College Dining provides more than just your average dining experience. We strive to provide the best service, experience and most importantly, the most delicious cuisine!
We encourage anyone with a food allergy to contact a member of the management team for additional information and/or support.
Skidmore Dining Ranked #18 - 2017 Best College Food in America
Dining Service on Facebook Pinterest Recipes from D-Hall
Bread sale available Friday, Feb. 15, 3-5 p.m. in the Atrium Café.
Pumpkin Bread
Vegan Pumpkin Bread
Vegan Banana Bread
Vegan Banana Bread with Chocolate Chips
Apple Coffee Cake
Gluten Free Coffee Cake
Crusty Italian Bread
Ciabatta Bread
Sour Dough Bread