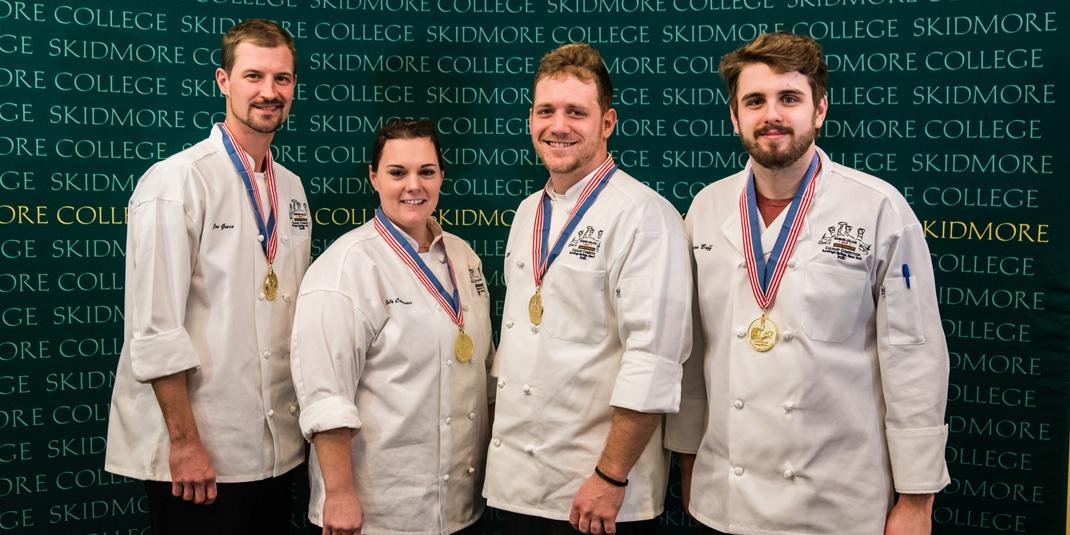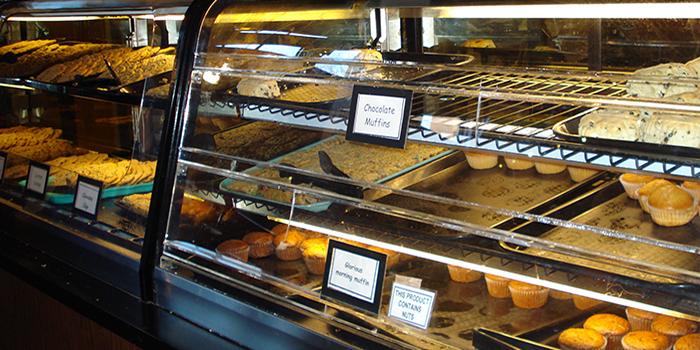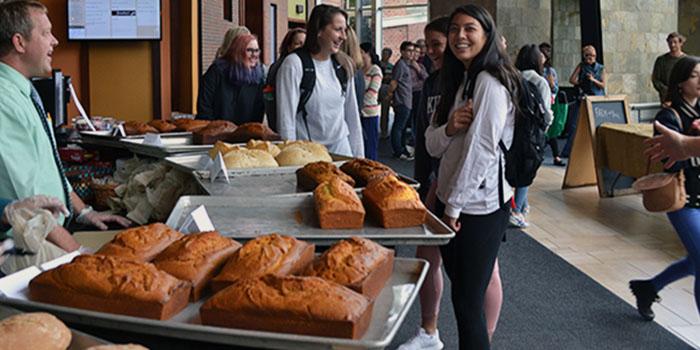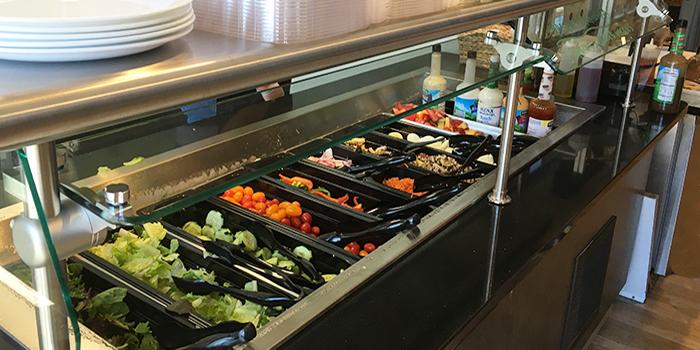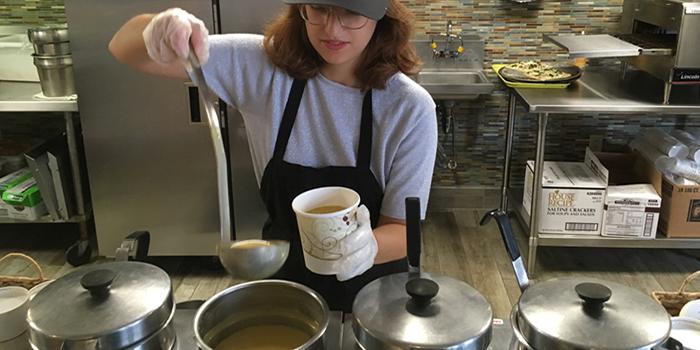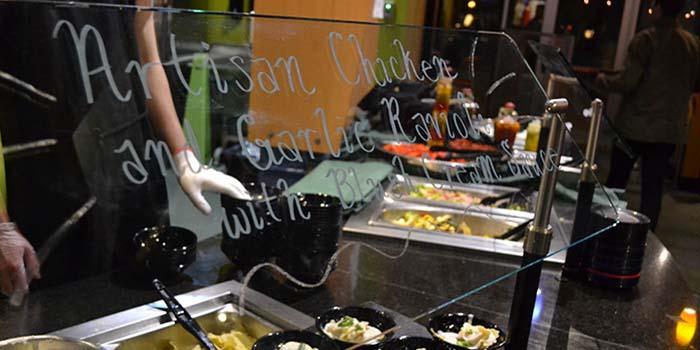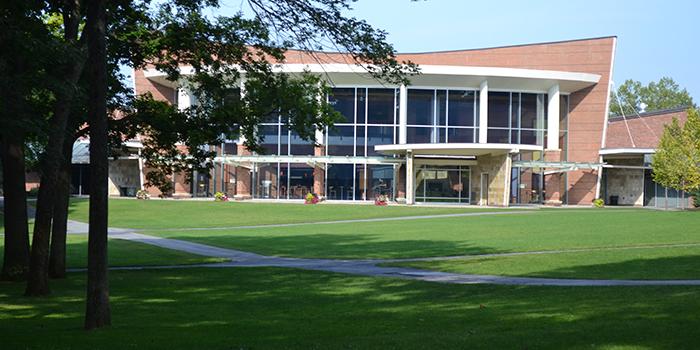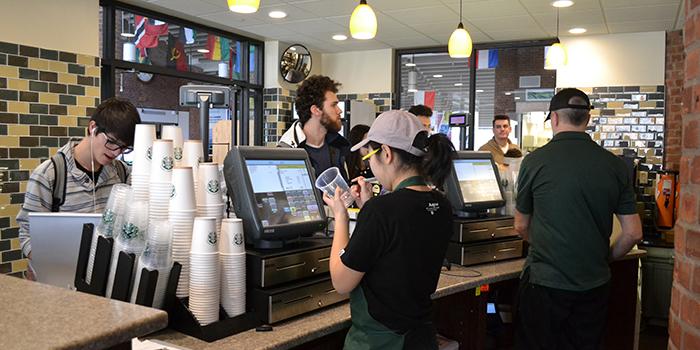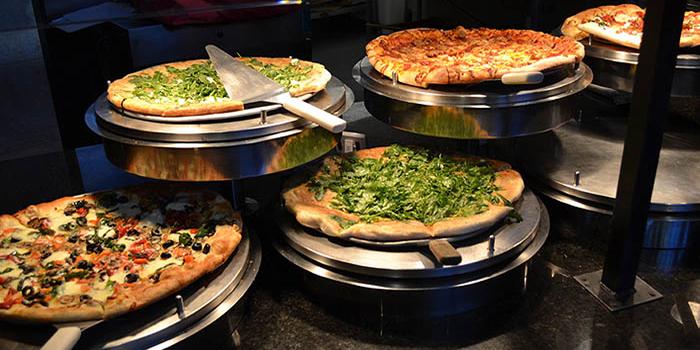 Skidmore Dining Services
RANKED 4TH - 2020 TOP COLLEGE DINING FACILITIES IN NEW YORK STATE

Skidmore Culinary Team Wins Gold Again
Skidmore College Dining provides more than just your average dining experience. We strive to provide the best service, experience and most importantly, the most delicious cuisine!
Our "all you care to eat" policy provides you with plenty to eat while you are dining in the Murray-Aikins Dining Hall. The food individuals select must be consumed in the dining hall; they may not take anything out except for a piece of hand fruit, an ice cream cone, cup of coffee or a cookie per meal.
We encourage anyone with a food allergy to contact a member of the management team for additional information and/or support.
Chefs and Professors Offer Lifestyle Course in D-hall
Focaccia was on the menu as part of the interdisciplinary course "Food for Thought". A few weeks ago students prepared carrot dishes (soup, carrot-apple slaw, and carrot-potato latkes) after harvesting carrots at local CSA Pitney Farm.
This course brings together Skidmore's mission of combining mind and hand. The mind part includes reading and writing about Pollan's Omnivore's Dilemma and Bourdain's Kitchen Confidential. The hand part includes cooking (and eating) with chefs Rose, Niese and Fields. No cellphones, table set with proper crockery and linens: appetites are high and conversation abounds.
In addition, students are responsible for completing activities which include eating a fast-food meal and comparing it to a whole food one; visiting Saratoga Farmers' Market and cooking what they buy; and researching supermarket shelves to find products without high fructose corn syrup. They also watch the film "Wasted" to learn about the problem of how much food we toss. This is a 2-credit course suggested by Executive Chef Rose and presented by Prof. Smith (
World Languages and Literature
).
Skidmore Dining Ranked #18 - 2017 Best College Food in America