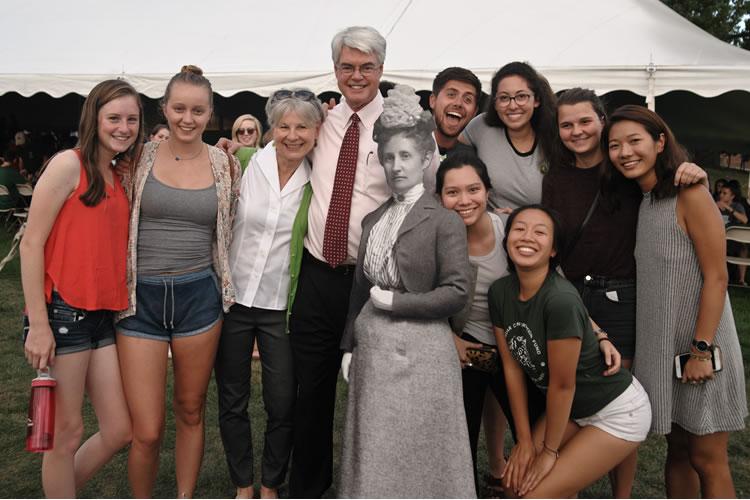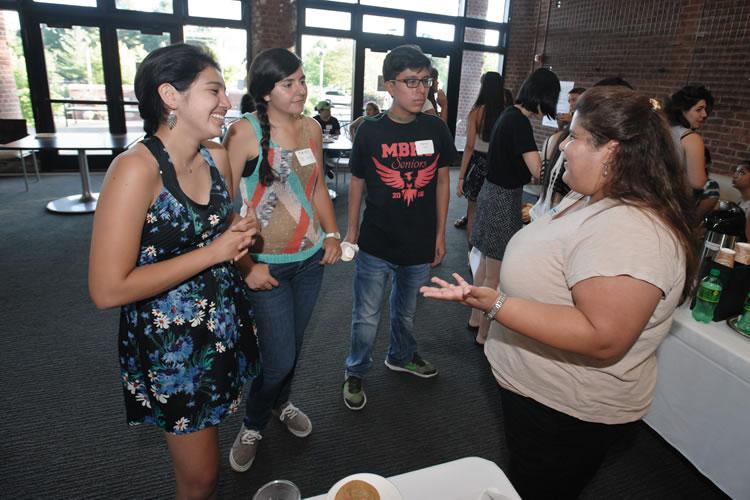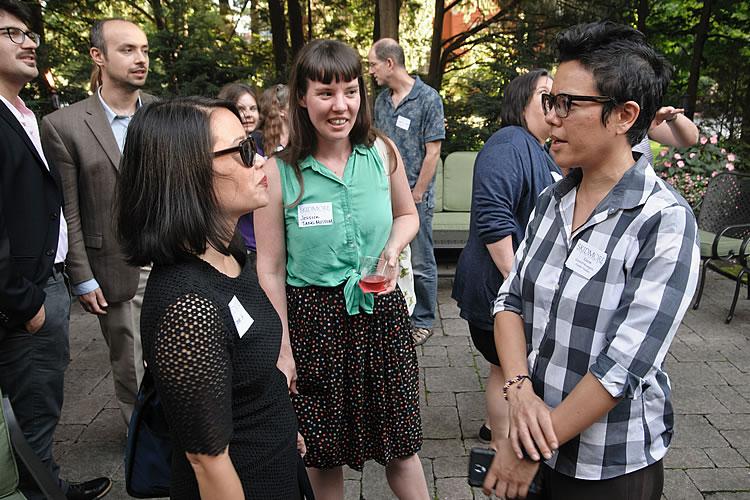 Diversity in the News
Guest speaker Bonnie Thornton Dill, a leading feminist theorist, will discuss intersections of gender with race, class, and other identities. Her Coburn Lecture takes place Thursday, March 30.
Ujima, Skidmore's student club promoting African and Caribbean cultures, is promising one of its biggest fashion shows ever. This year's event is this Saturday, March 25, at 6 p.m.
The authors of Listen, We Need to Talk: How to Change Attitudes about LGBT Rights spoke about their research at Skidmore recently, and a student offers this summary.
Creative Thought Works
Arwa Damon '99
For more than 28 hours on Nov. 4-5, CNN senior international correspondent Arwa Damon '99 and photojournalist Brice Laine were with Iraqi special forces during their push into ISIS-held Mosul. Ambushed by a suicide car bomb and under fire, they got out to tell their harrowing story.
More
Featured Links
Off-Campus Study and Exchanges


Off-Campus Study and Exchanges
Intergroup Relations




Student Diversity Programs


Student Clubs and Organizations