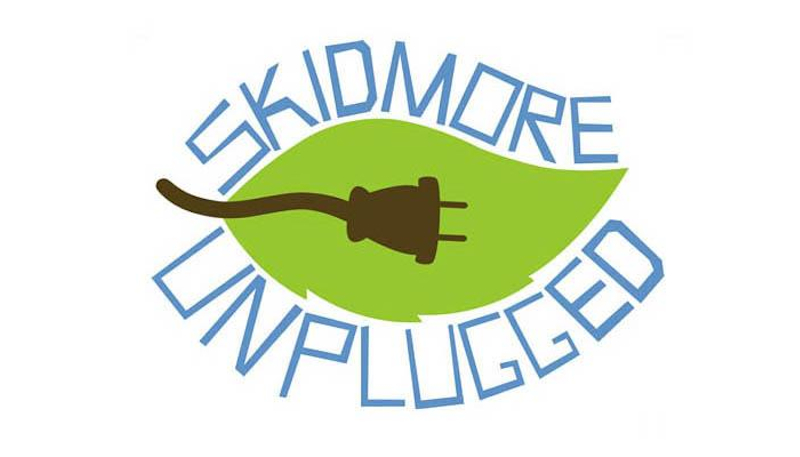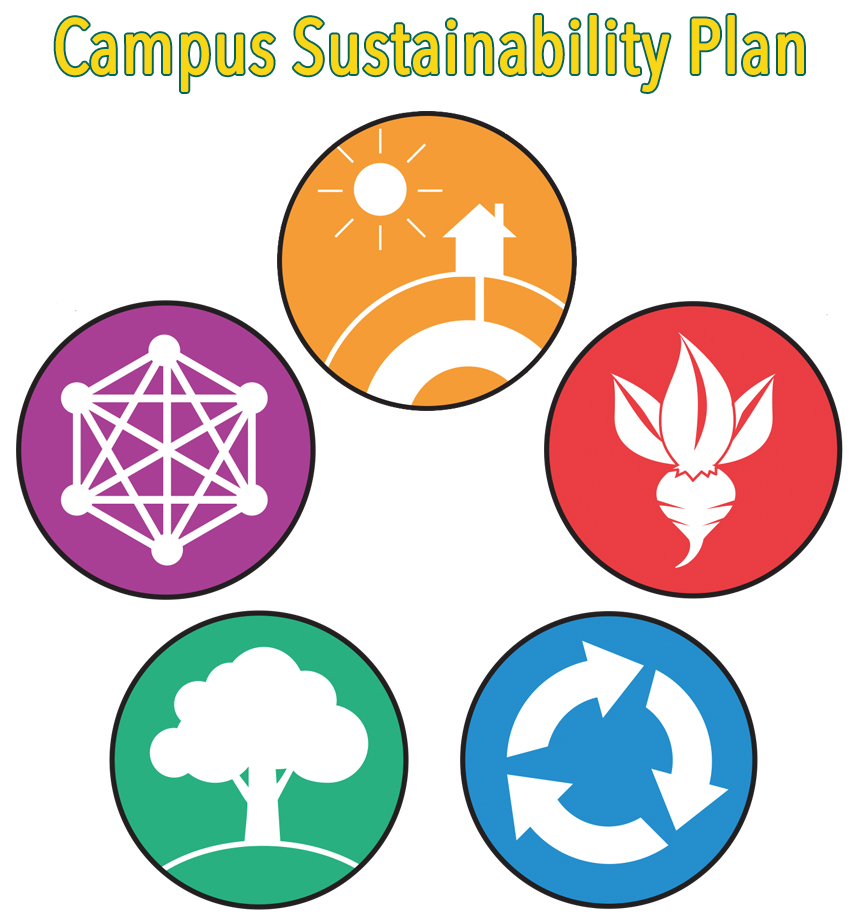 ---
Skidmore College is committed to environmental action. Skidmore's intention is reflected in its Strategic Plan, which states that Skidmore will "develop, broaden, and deepen the College's connections to the local community; enhance our ability to function as a socially and environmentally responsible corporate citizen," and "make the Skidmore campus an environmental laboratory, increase our emphasis on responsible planning for sustainable operation and continue efforts to reduce the College's 'environmental footprint'."
Actions speak louder than words, and Skidmore's actions are loud and clear. From our 29 buildings on campus that have geothermal heating and cooling systems, to the hiring of a sustainability coordinator, Skidmore is making a clear effort towards environmental action. We invite you to explore our Web site and learn not only about the sustainability initiatives that are happening at Skidmore, but how you can improve your green living habits and participate in campus greening events.
Sustainability in the News
Floods, droughts, and pollution are urgent concerns in many developing nations. A World Bank environmental expert has some new approaches to share in the fall ES keynote talk.
North Woods stewards wear many hats--scientist, historian, hiker, organizer--to foster love and respect for the campus forest.
Skidmore's student-run organic garden has always supplied produce to the campus dining hall. Now it's mushrooming--literally.
The new Skidmore Sustainability Map identifies sustainable developments and their location.
The gift to Skidmore of a 120-acre parcel by Michael and Margaret Roohan has substantially increased the College's holdings of undeveloped property available for teaching and research.
News archives
---