notables
&nbsp
&nbsp
&nbsp
&nbsp
&nbsp
&nbsp
&nbsp
Scope Magazine
Scope magazine is published biannually by Skidmore College's Office of Communications and Marketing.
Looking for a back issue of Scope? The Scope magazine archives, from the first issue in 1969 until the present, have been digitized and are available on the Scribner Library website.

Read the latest edition on ISSUU

alumni resources
campus happenings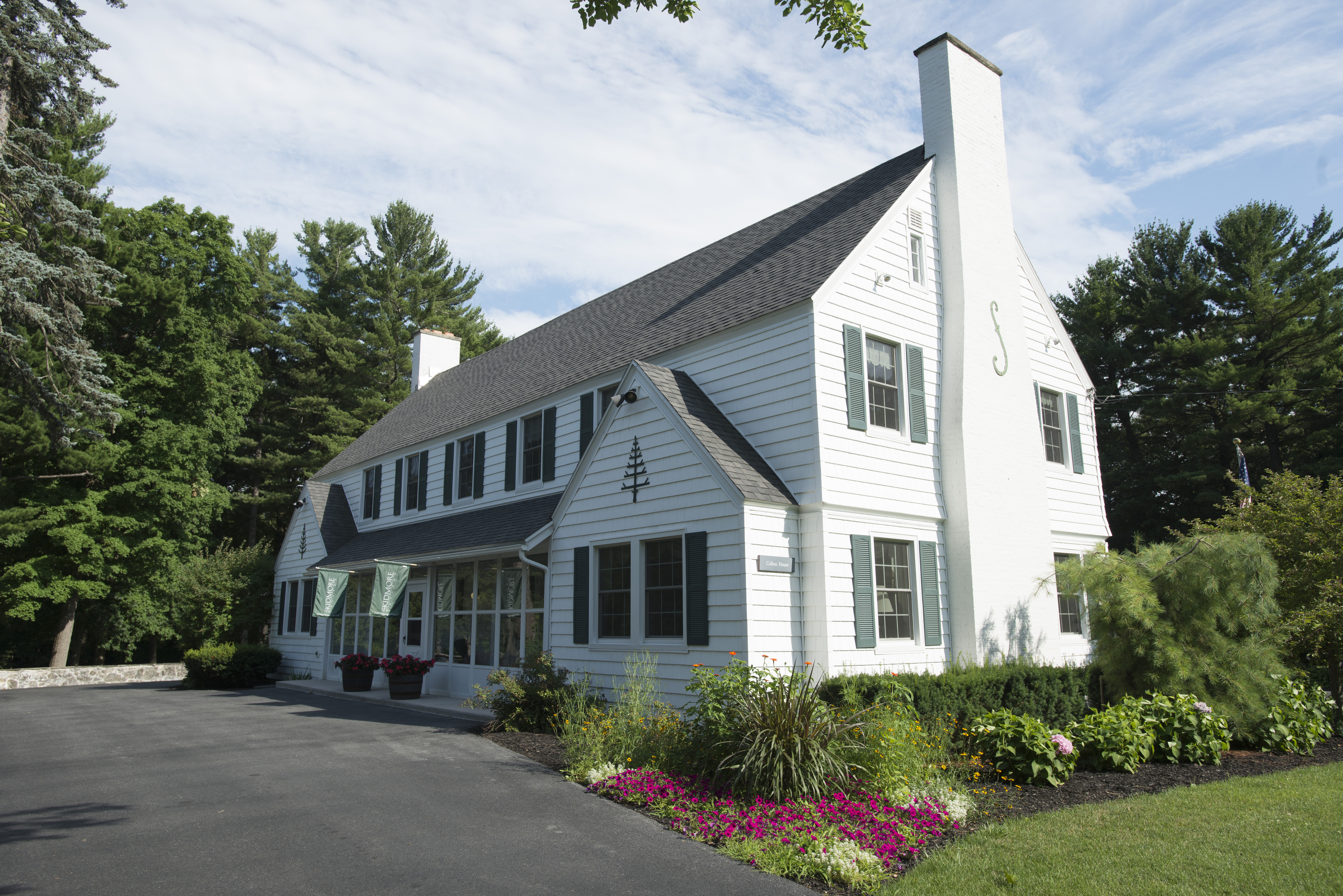 ALUMNI RELATIONS AND COLLEGE EVENTS
For regional events, opportunities through the Career Development Center, and more alumni news and happenings, visit us here.