Welcome to Skidmore!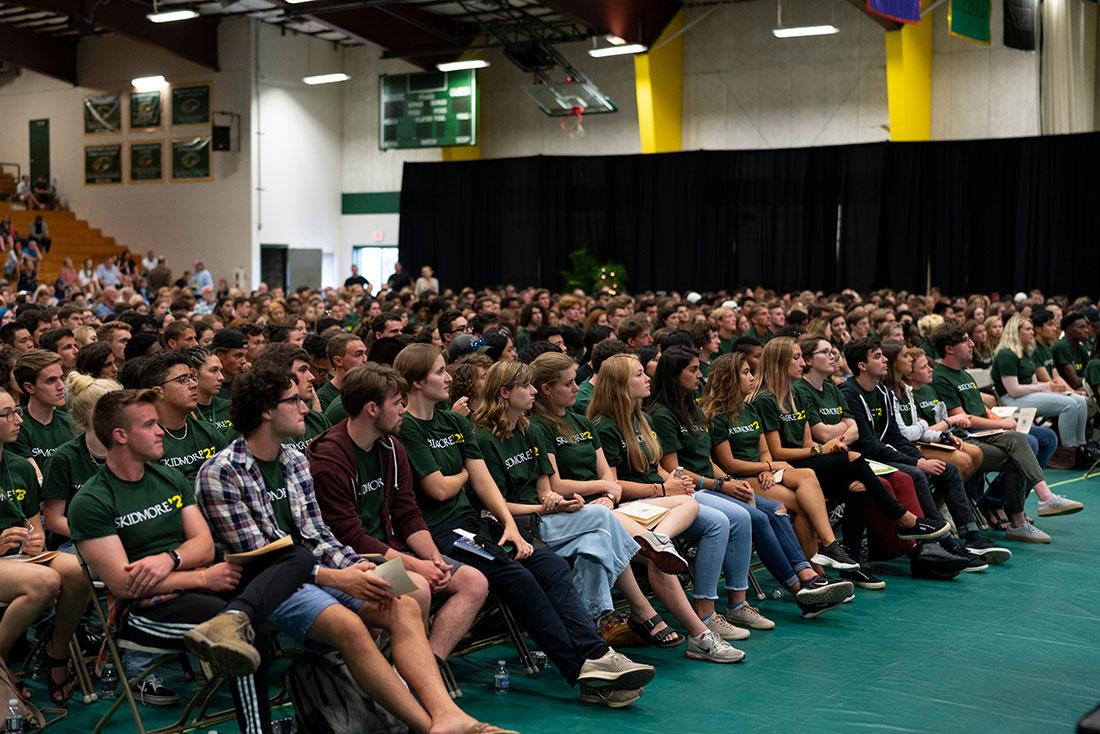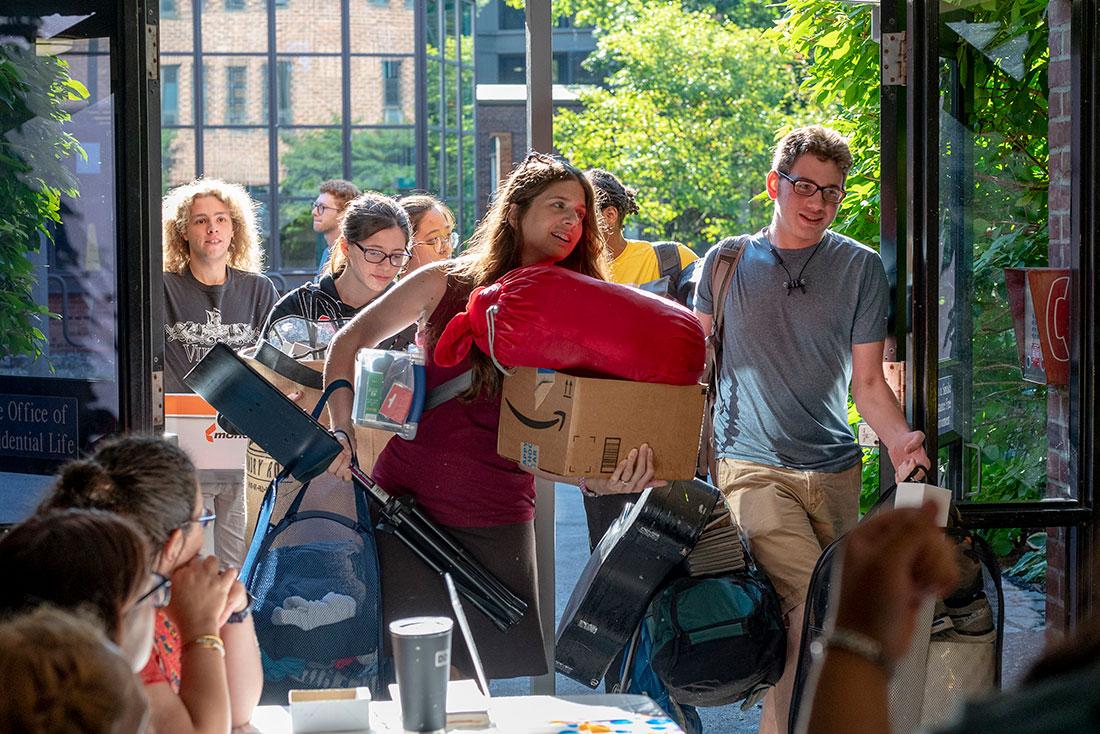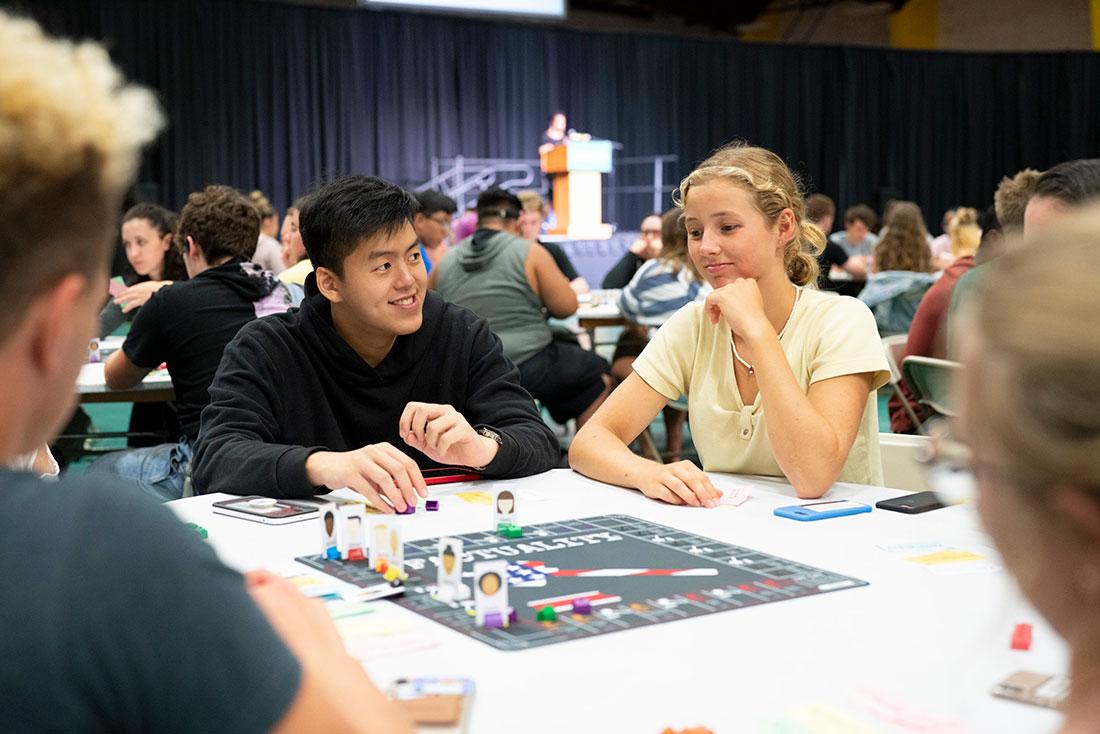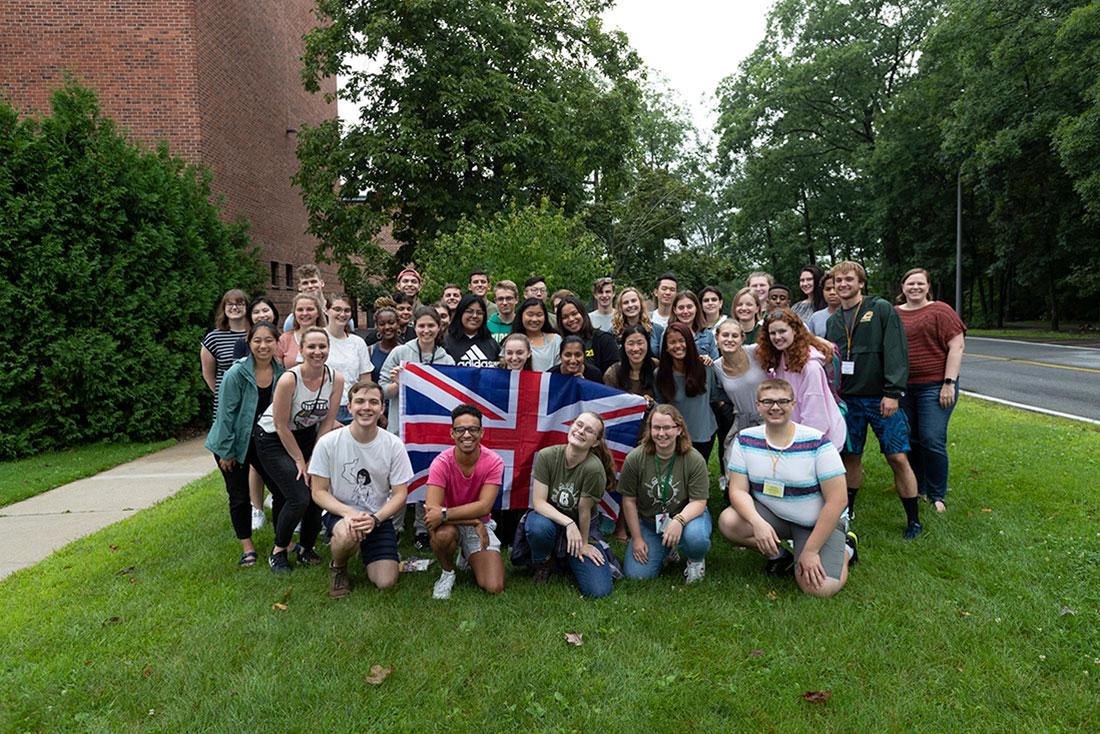 The First-Year Experience provides support to prospective and accepted students, their parents, the first-year class, and mentors. We help students as they prepare for their arrival at the college—whether they are spending their first semester in Saratoga Springs or at our London FYE program. And of course, we help students as they navigate through their first year of college.
Hello Class of 2024!
If you are reading this note, it is probably because you have just received your copy of the 2020 First-Year Experience Summer Reading, "Stories of Your Life and Others." We know that at the moment many of you are busy with more immediate concerns related to finishing high school! We congratulate you and encourage you to savor the moment even if it is not what you imagined. You have reached a pivotal milestone in your life and achieved things—credentials, knowledge, experiences, etc.—that can never be taken from you!
When you have had enough "savoring," we encourage you to dig into "Stories." Read them in whatever order you like and check-in on this website frequently. The content will be updated frequently throughout the summer. You will find a variety of creative products and activities offered by faculty and students. We will ask you to contribute to it once you are not so busy with year-end activities. To get to this page and all of its new content all you have to do is scan the QR code on your bookmark or go to skidmore.edu/fye.
We look forward to seeing you back here in June. Until then, be good and be well!
Sincerely,
Amon Emeka
Director of the First-Year Experience & Associate Professor of Sociology
---
---
Resources
Announcements
Congratulations to the Class of 2022 Carlucci Backus `66 FYE Prize Winners Graham Adams, Elizabeth Druke and Leanne Garten have received recognition for their outstanding work in their fall Scribner Seminars.