Welcome to Skidmore!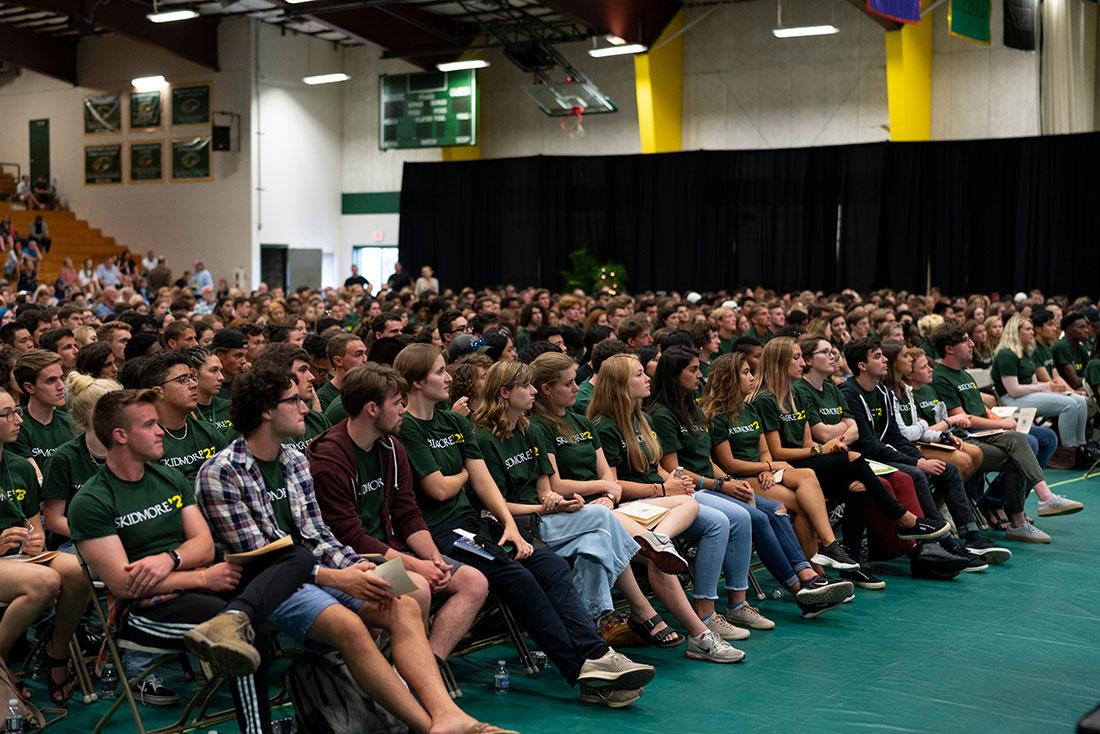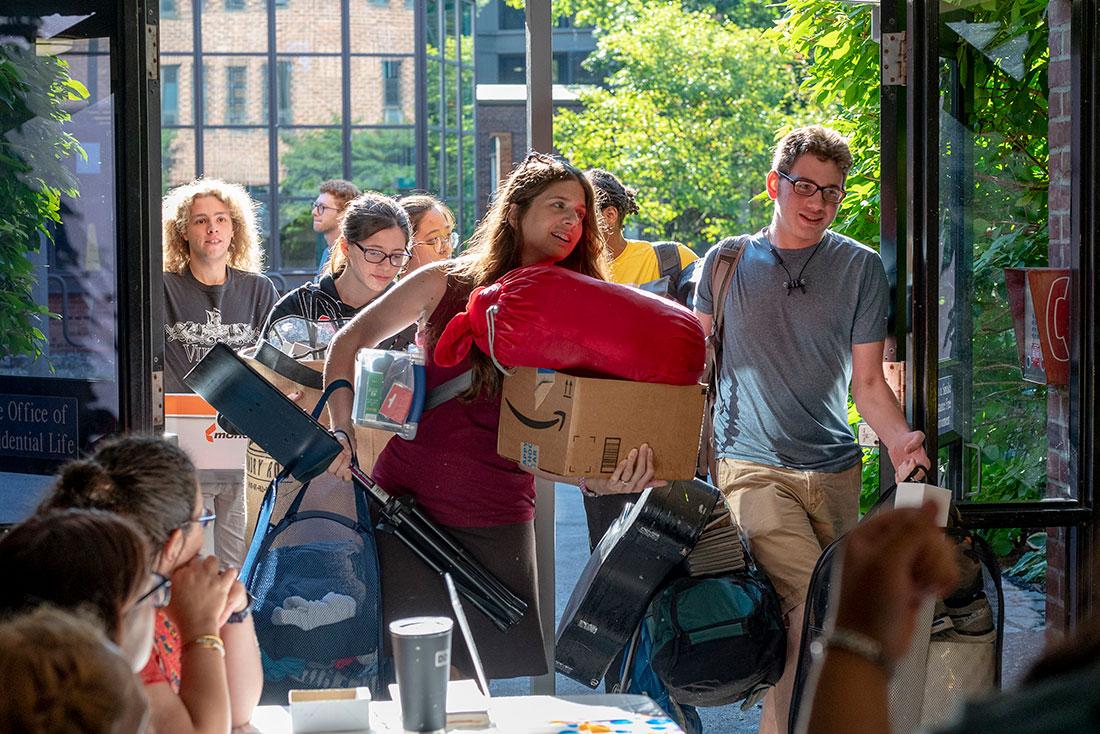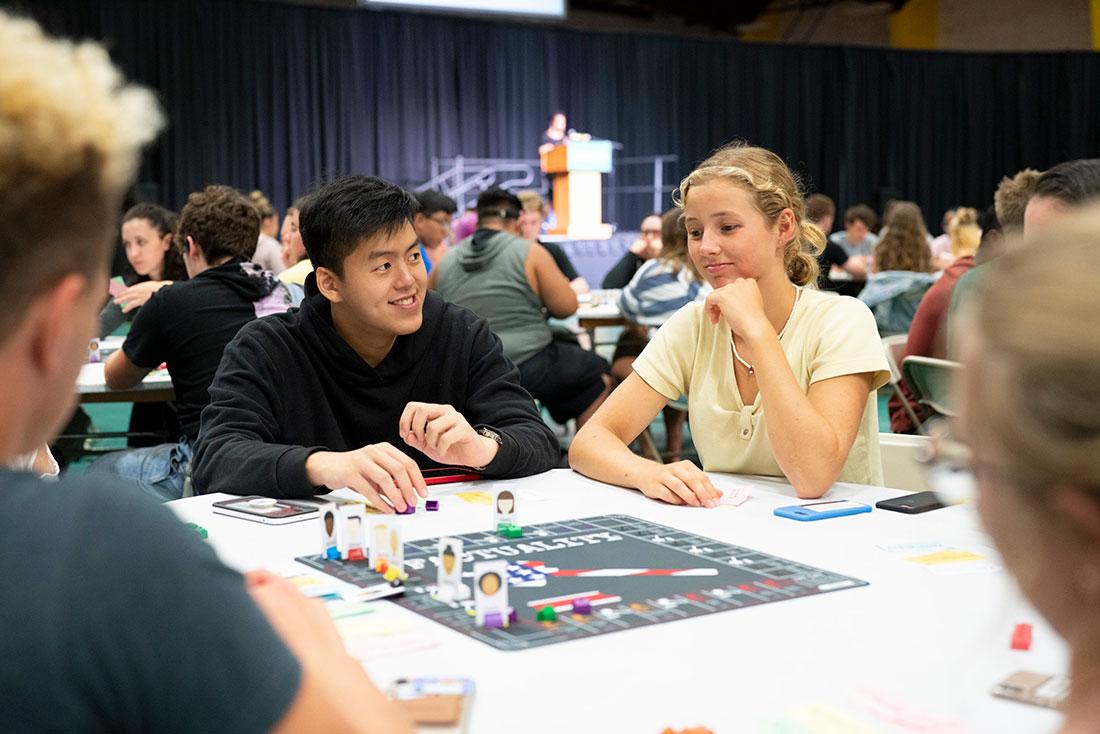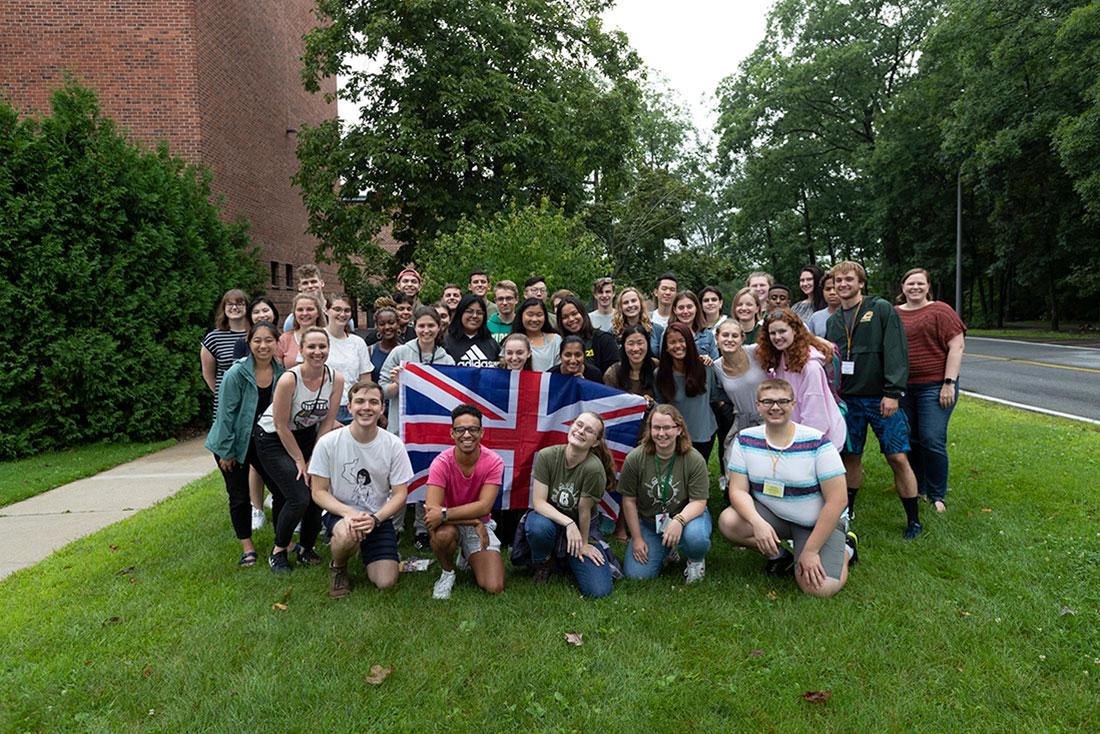 The First-Year Experience provides support to prospective and accepted students, their parents, the first-year class, and mentors. We help students as they prepare for their arrival at the college—whether they are spending their first semester in Saratoga Springs or at our London FYE program. And of course, we help students as they navigate through their first year of college.
Announcements:
Special Advising Sessions: July 29-August 7
(username and password required to view schedule)
Sessions Include:
Anthropology - Art History - Art (Studio) - Arts Administration – Biology - Chemistry – Chinese - Classics - Computer Science - Dance – Economics – Engineering - English - Environmental Studies and Sciences – Geosciences - Health and Human Physiological Sciences - Health Professions (HPAC) For students interested in pursuing a career in the health professions (doctor, dentist, veterinarian, PA, nurse, etc.) – Japanese - Management and Business - Media and Film Studies - Music – Neuroscience –Philosophy – Physics –Psychology - Theater - Social Work
---
---
Announcements
Congratulations to the Class of 2023 Carlucci Backus `66 FYE Prize Winners Annie Hageman and Kadeem Roberts have received recognition for their outstanding work in their fall Scribner Seminars.