Arthur Zankel Music Center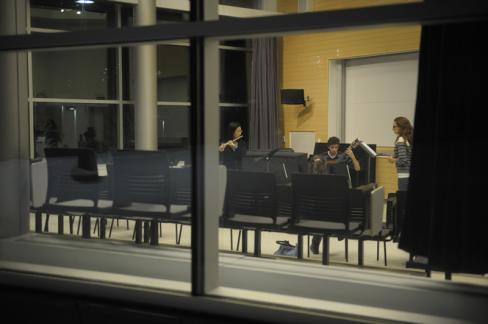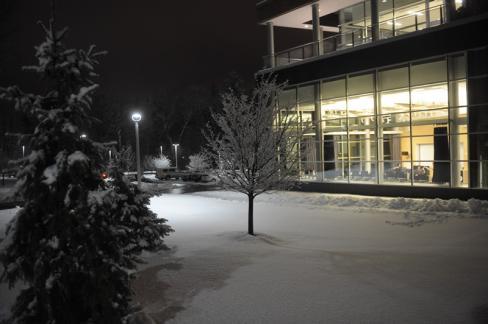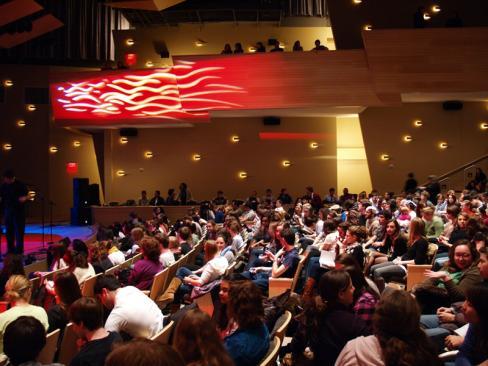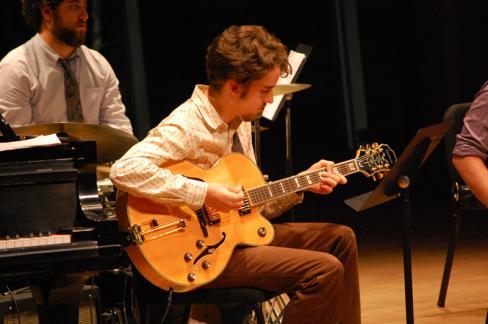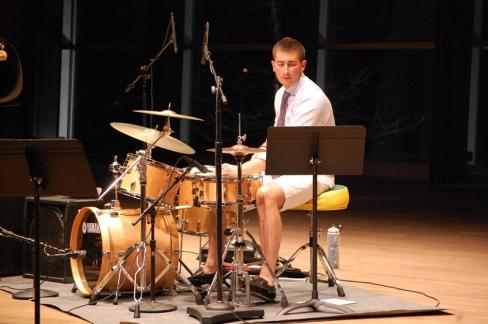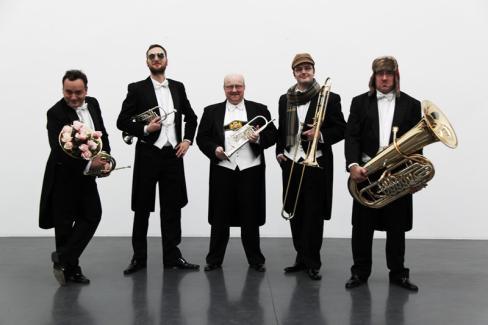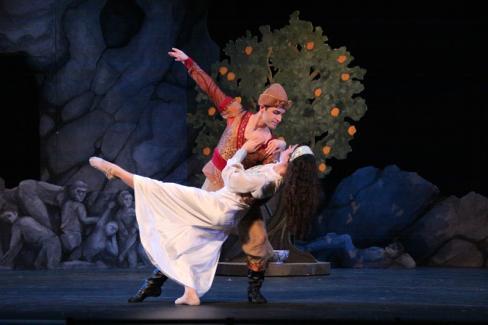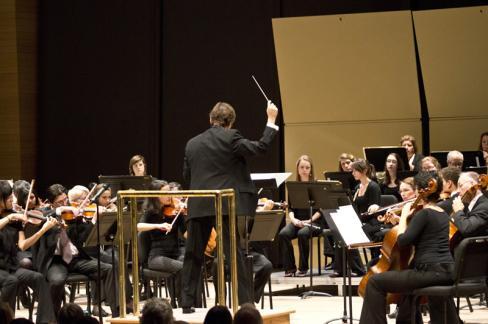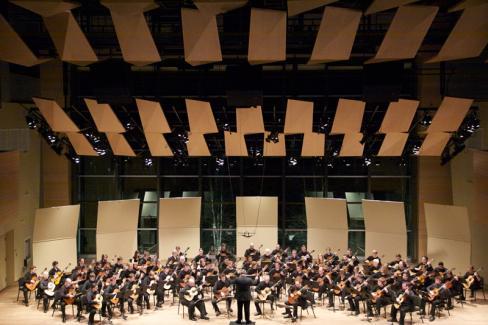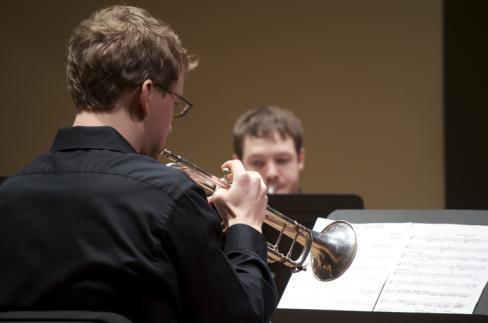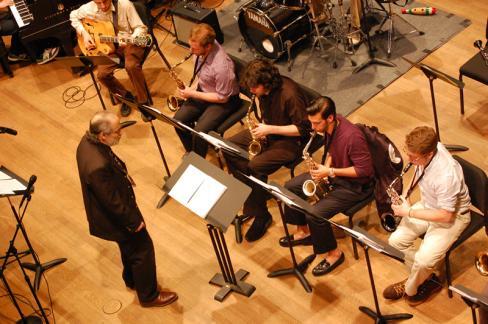 Alfred Z. Solomon Community Fund for Children, Youth, & the Arts
Skidmore College received a generous grant from the Alfred Z. Solomon Charitable Trust in 2011. This endowed fund allows the Department of Music to reach into the community to make the arts accessible to the next generation of audiences by offering events for free for students and children of all ages.
Zankel News
How can American capitalism foster wide opportunity as well as race-based exploitation? Management scholar Pushkala Prasad, explains in her Moseley Faculty Research Lecture on Tuesday, March 7, at 8 p.m. in Gannett Auditorium.
The tenth anniversary of Ensemble Connect residencies at Skidmore will be marked with performances and more, this Thursday and Friday, Feb. 16 and 17, at Zankel Music Center.
Whether it's choosing the perfect major or the perfect cookie in D-hall, there are tons of reasons to love Skidmore College.
Read more stories about us.