Arthur Zankel Music Center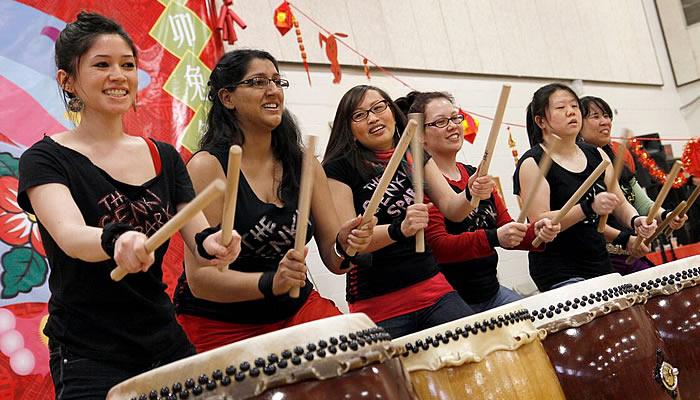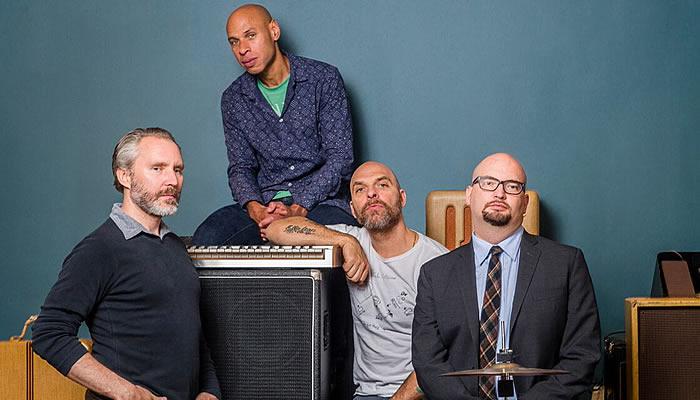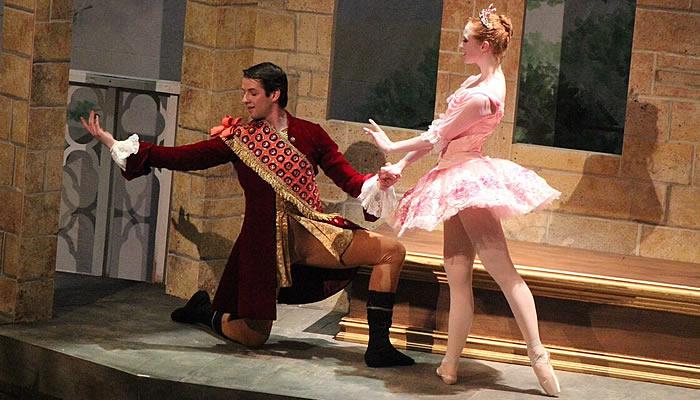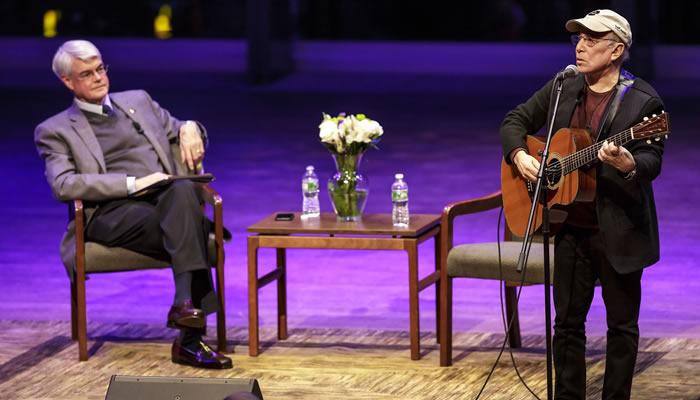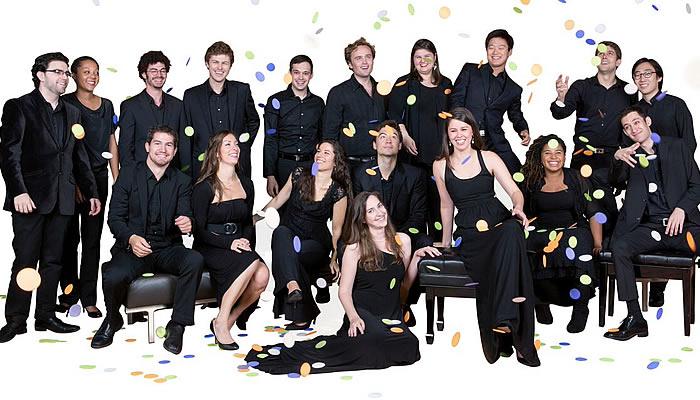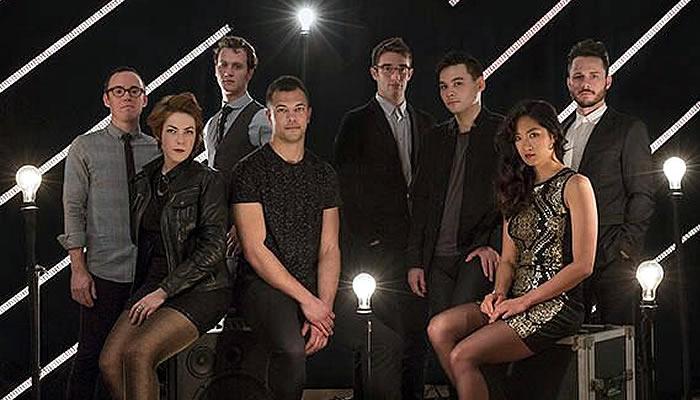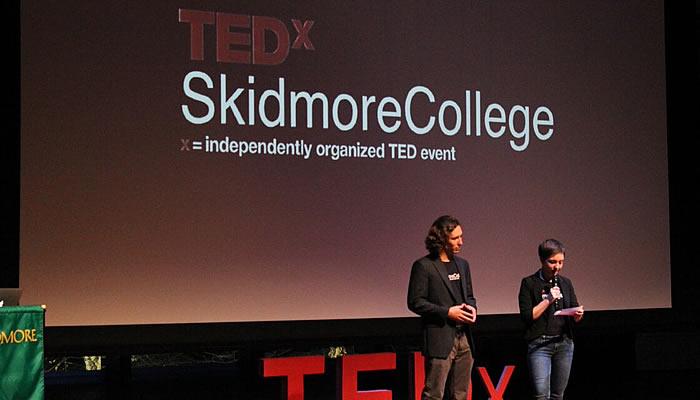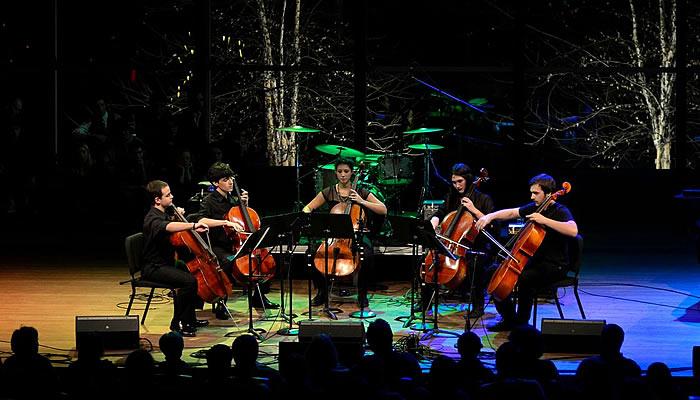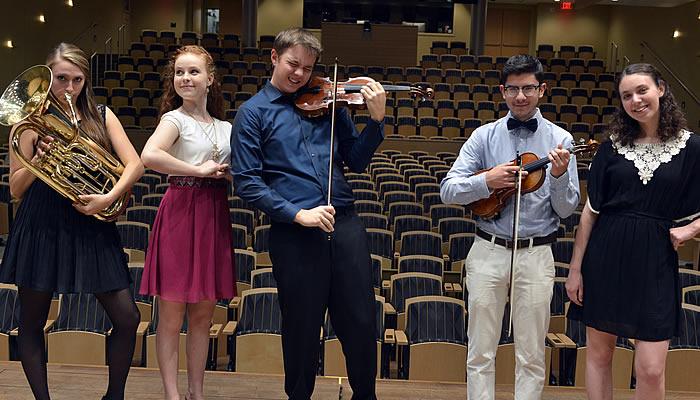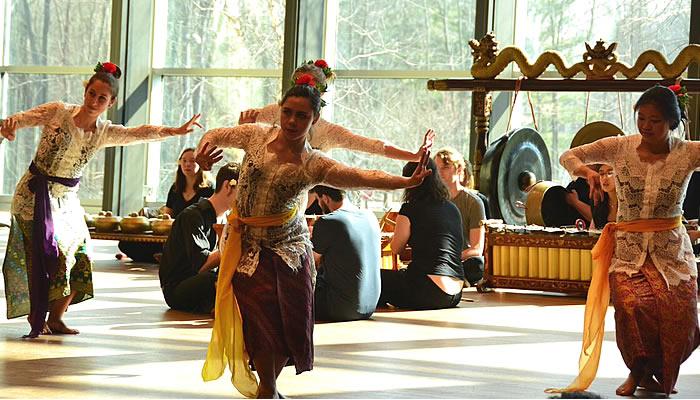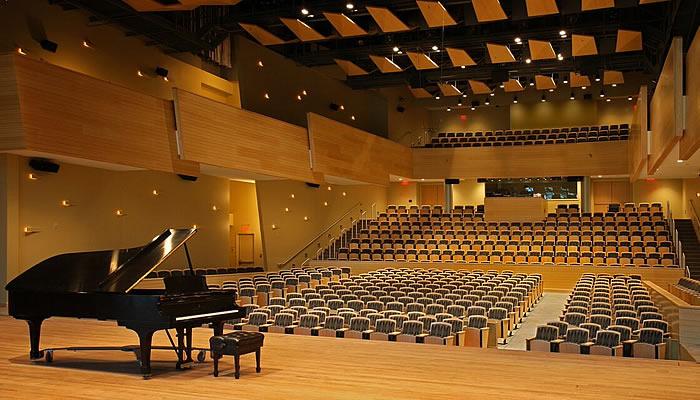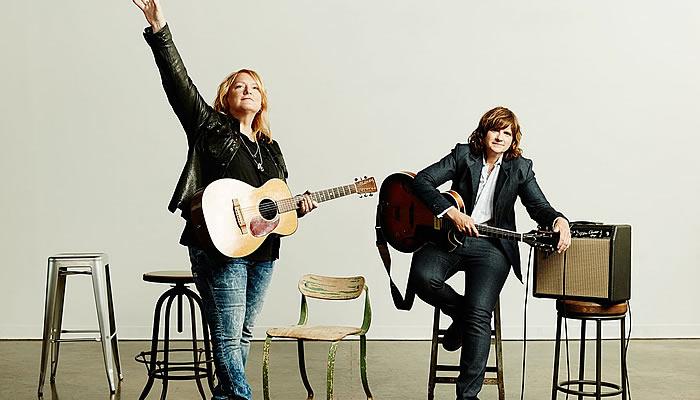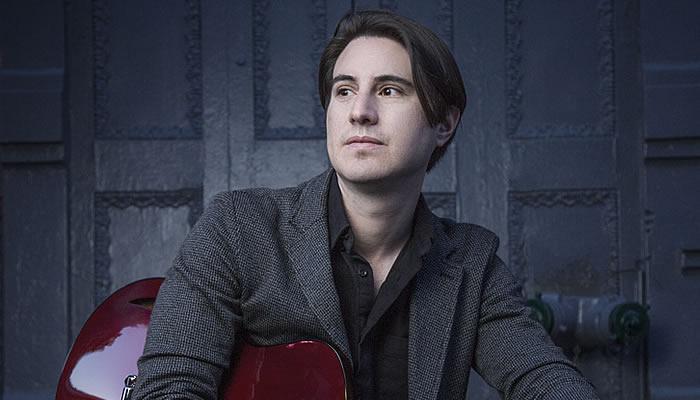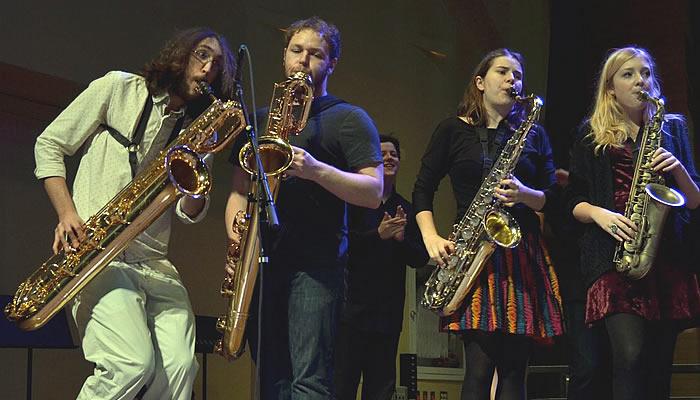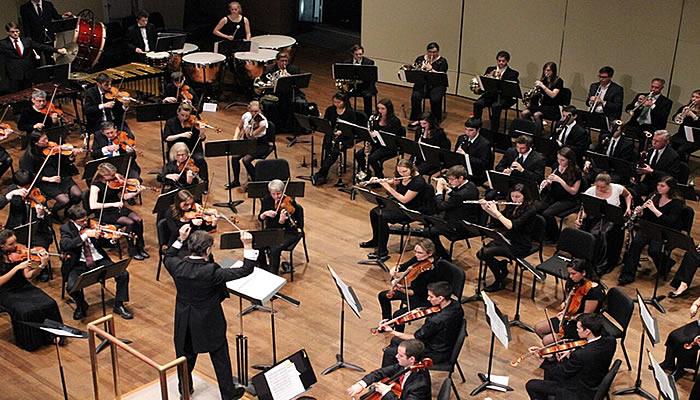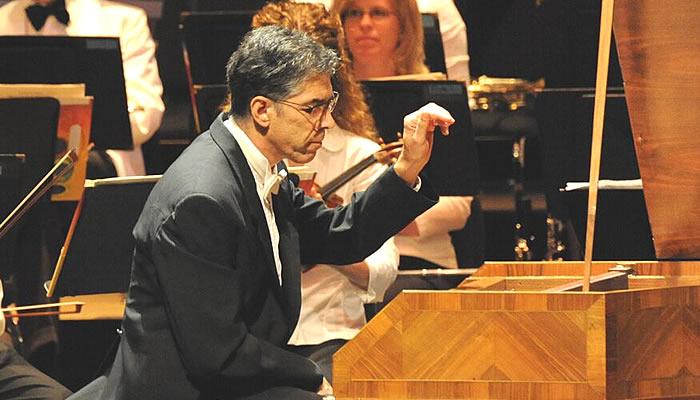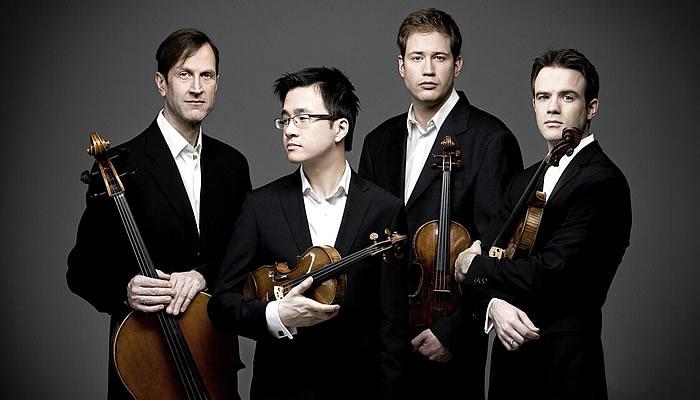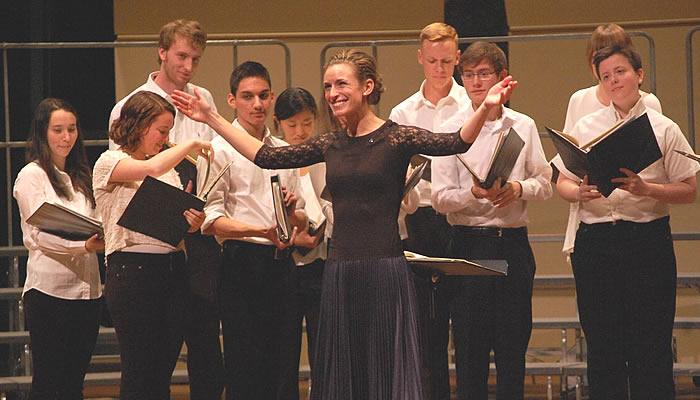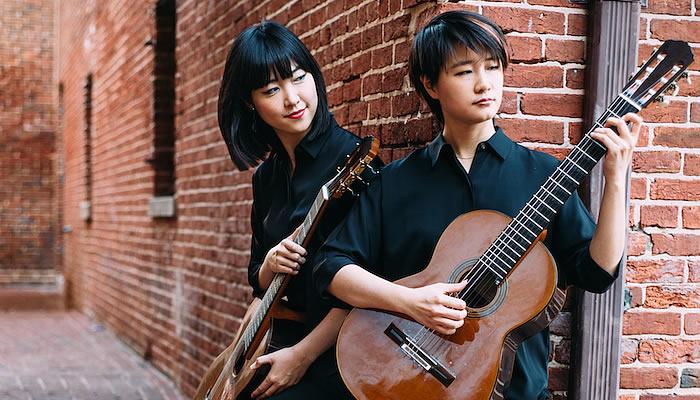 Alfred Z. Solomon Community Fund for Children, Youth, & the Arts
Skidmore College received a generous grant from the Alfred Z. Solomon Charitable Trust in 2011. This endowed fund allows the Department of Music to reach into the community to make the arts accessible to the next generation of audiences by offering events for free for students and children of all ages.
News
---
Each year Skidmore shares a lot of news about research, campus life, alumni, you name it. Which homepage stories reached the most eyeballs in 2017?

Beatlemore Skidmania 2017 was the last one under the oversight of its faculty founder, Gordon Thompson. He and student coordinator Will Scott '18 reflect on that and the future of the wildly popular tradition.
Zankel Events
---
Zankel Music Center: "Around the World with a World Premiere" Join LGMF on an international musical journey with a program featuring compositions by composers born across the…

ZANKEL Lobby/HFL Concert Hall: Admission Summer Open House for prospective students and their families

Zankel Music Center ELM: Featuring: Raina MatarRania Matar is a LebaneseAmerican photographer. Beginning in 2009 and with the help of nongovernmental organizations, Matar taught photography workshops…