Arthur Zankel Music Center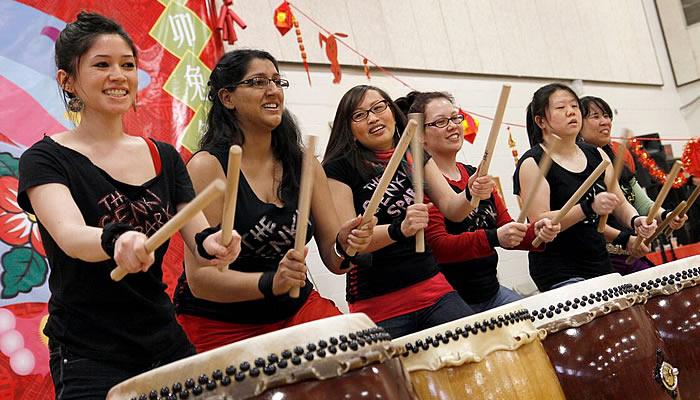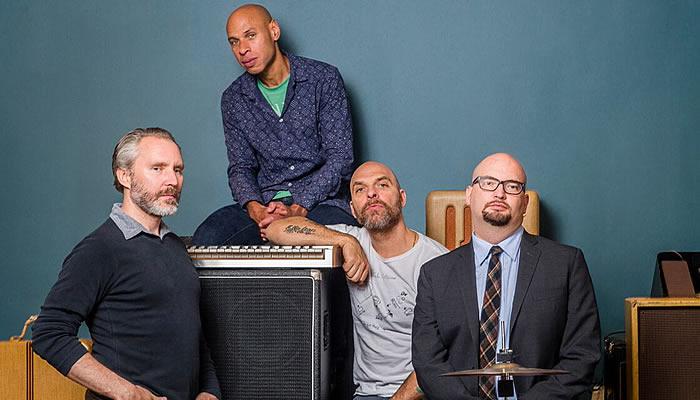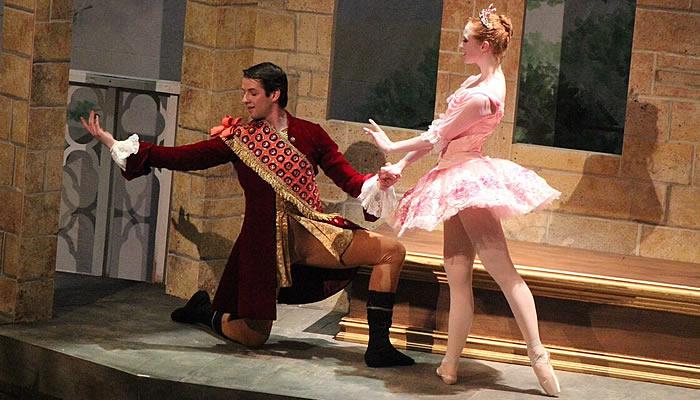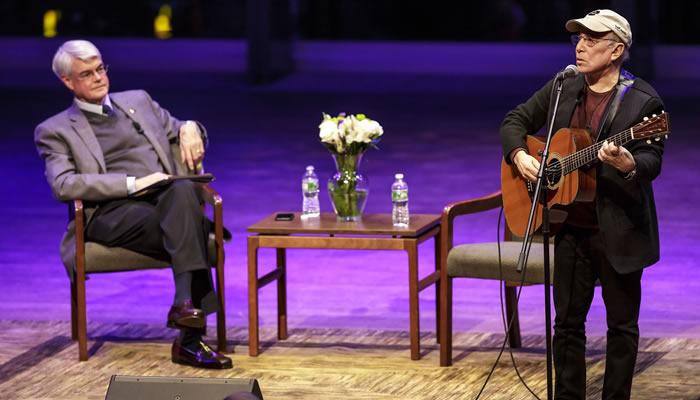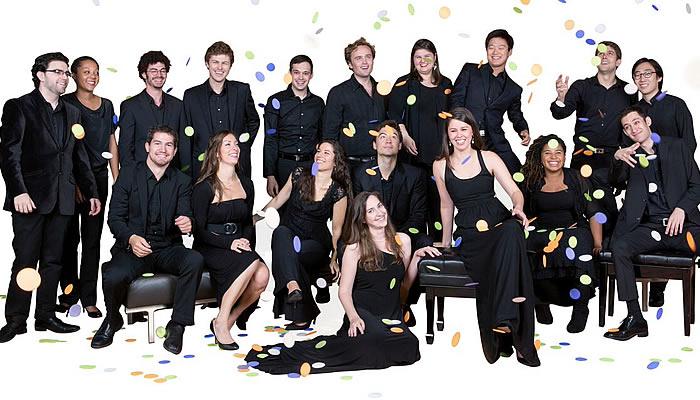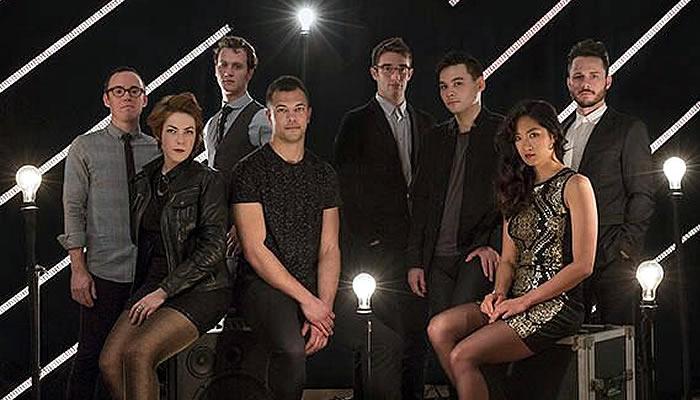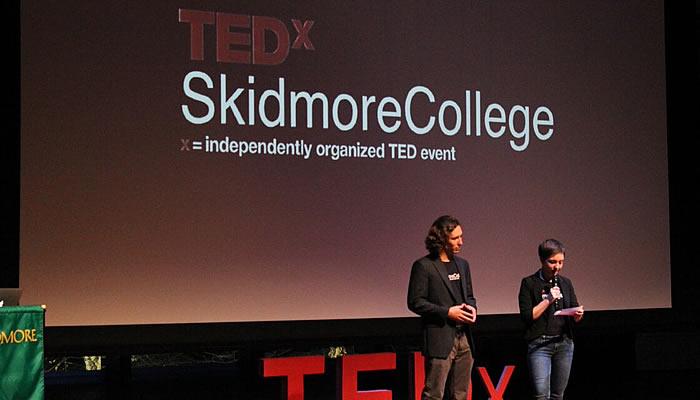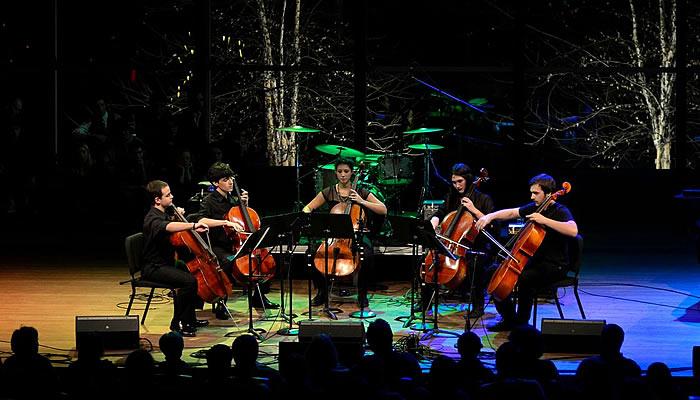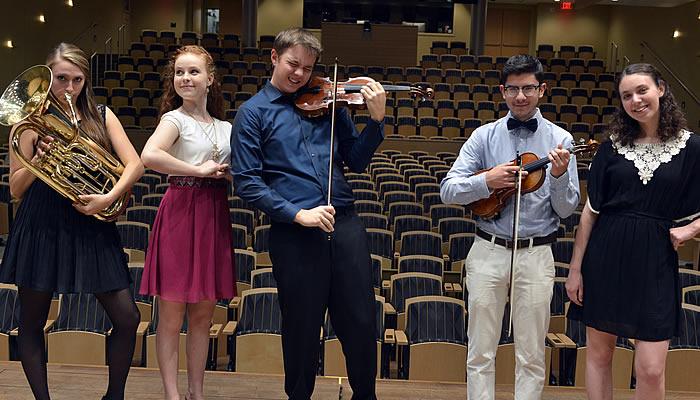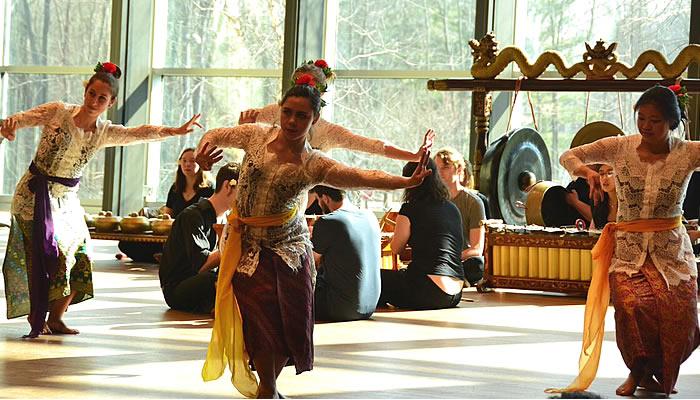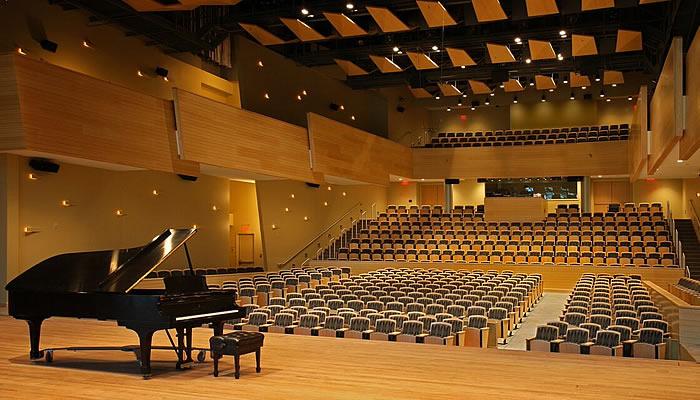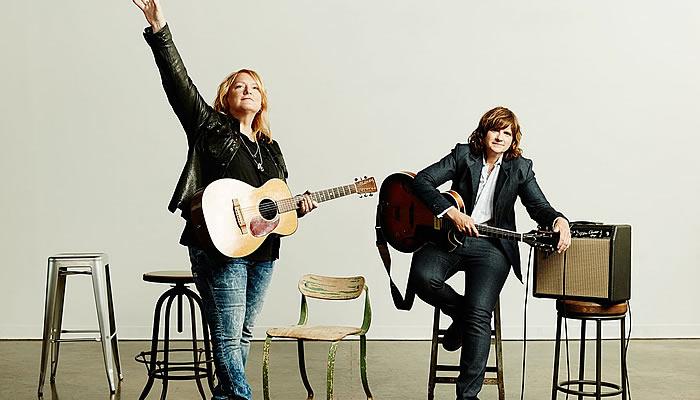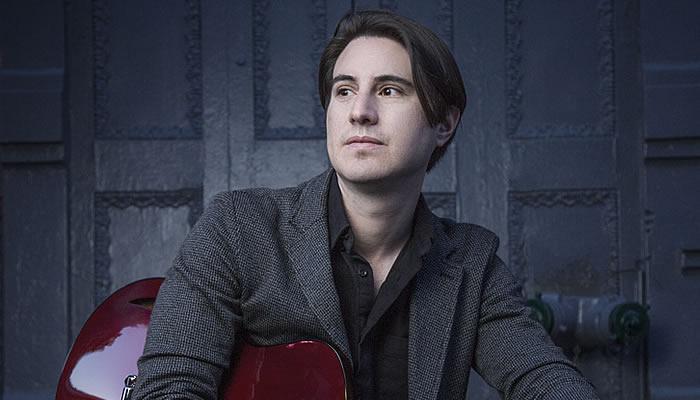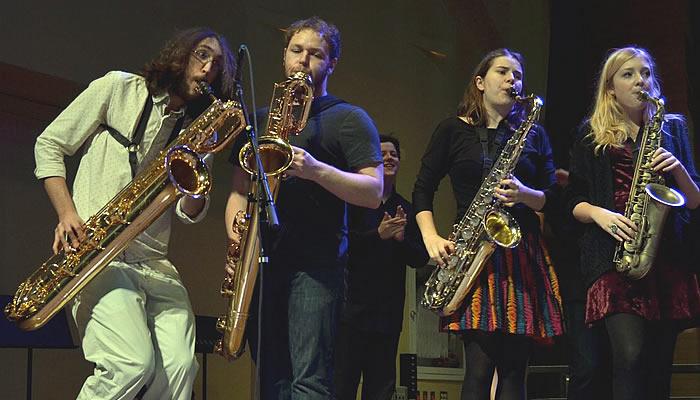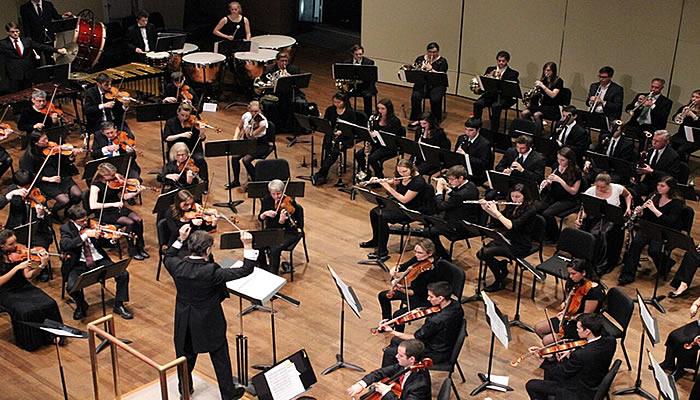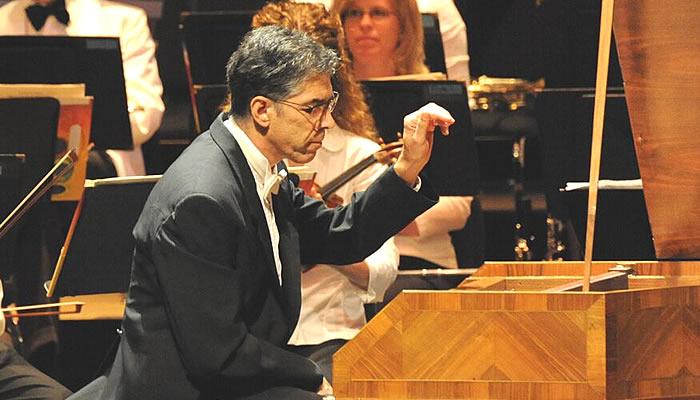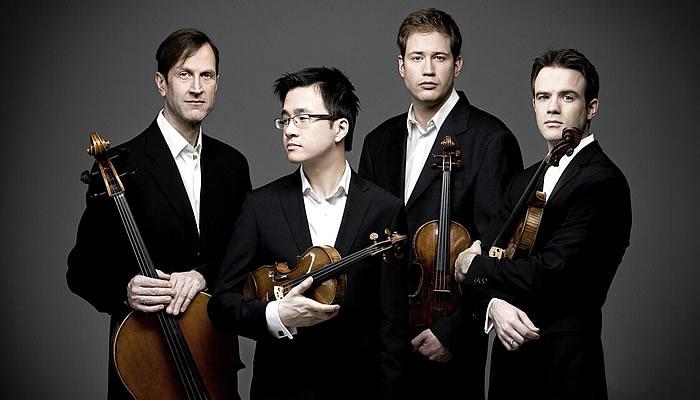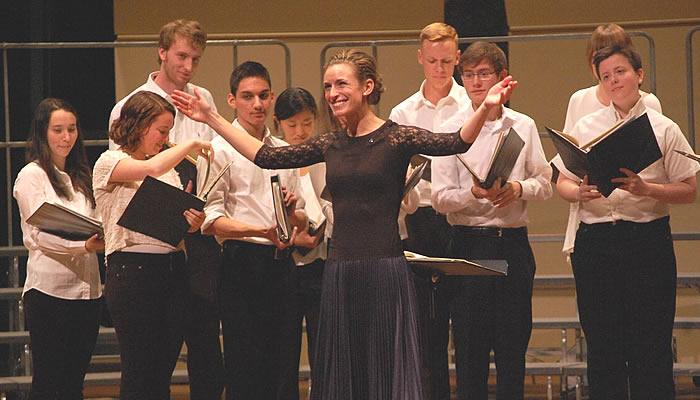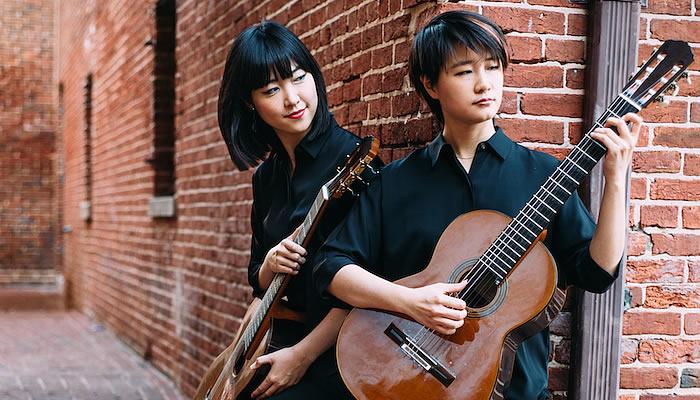 ZANKEL FALL 2018 EVENTS BOOKLET
Alfred Z. Solomon Community Fund for Children, Youth, & the Arts
Skidmore College received a generous grant from the Alfred Z. Solomon Charitable Trust in 2011. This endowed fund allows the Department of Music to reach into the community to make the arts accessible to the next generation of audiences by offering events for free for students and children of all ages.
News
---
A recent live storytelling performance, produced by the renowned nonprofit, The Moth, and hosted by Skidmore's MDOCs program, empowered and energized a new generation of storytellers at Skidmore College.

Groups of faculty members and students will participate in storytelling workshops, culminating in a StorySLAM event on Sept. 30, which will be recorded for possible broadcast on a future episode of The Moth Radio Hour and The Moth Podcast.
Zankel Events
---
Zankel Music Center: Ensemble Connect, a group of the nation's finest young professional classical musicians based out of Carnegie Hall, joins us for a weeklong residency at…

ZANKEL Thomas Amptitheatre: This is a brief, joint performance by Treblemakers and Break Beats. It is not ticketed, and everyone is welcome.

Zankel Music Center: "From the East Side to the West Side: The Jewish West Side Story" Few are aware that West Side Story began as a tale of warring Catholics and Jews on…