Students at the Club Fair
Student Government Association
Working for a Better Skidmore
Information & Resources
Projects and Initiatives
View the project tracker for an overview of what the Student Government Association is working on and has completed in the past.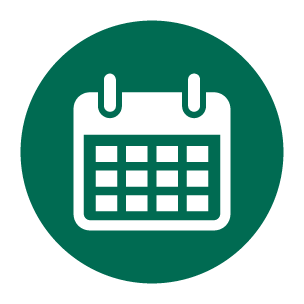 Meeting Agendas and Minutes
View records of the discussions, decisions, and actions taken during our important meetings.

Share a Concern
Share a comment or suggestion with the SGA Leadership team. All messages will be shared with the SGA President and the Office of Leadership Activities.
Skidmore College
Welcome to the Student Government Association
The Skidmore College Student Government Association (SGA) is the official governing body of students at Skidmore College. We aim to implement programs, events, and policies that establish and maintain high standards of community life, academic scholarship, responsible citizenship, and personal growth.
Constitution and Bylaws
How to Get Involved