Skidmore launches Glotzbach Scholars initiative
October 16, 2019
Upon arrival in 2003, President Philip A. Glotzbach and Marie Glotzbach committed to expand access for talented students from all backgrounds by increasing scholarships and financial aid. Since then, Skidmore's financial aid budget has more than tripled.
*2018-19 source data

On October 18, 2019, the 17th anniversary of President Philip A. Glotzbach's inauguration, Skidmore College is launching an initiative to honor the Glotzbachs' 17 years at Skidmore and provide financial aid to 17 students.
400 gifts = 1 Glotzbach Scholar
For every 400 donors, one new Glotzbach Scholar will be funded by leadership donors. A gift of any amount to the Skidmore Fund — or to any area of the College — will count toward this effort.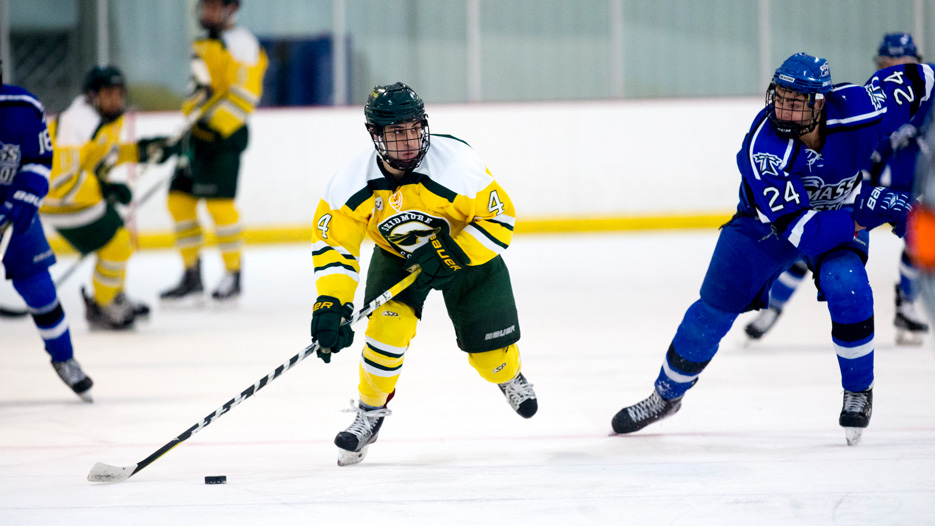 "Years ago, if someone told me I was going to play hockey at Skidmore College, I wouldn't have believed them for a second. Because I'm a first-generation college student and opportunities like this didn't seem possible ... Skidmore may have changed my life, and my family's life forever."

Brandon Borges '21

The first of 17 Glotzbach Scholars

You're invited to honor the Glotzbachs' legacy and extend the impact of their vision to the next generation of students with a gift.