Skidmore ice hockey goalie achieves dream, inks pro contract
November 16, 2021
Just two years ago, Brandon Kasel '20 was minding the nets as goalie for the Skidmore men's ice hockey team, routinely turning away 30, 40, or even more shots on the ice and helping to raise the standard of play for the Thoroughbreds.
Now, Kasel has made the impressive leap from the NCAA Division III level to the pros after signing a contract in October with the Adirondack Thunder, the East Coast Hockey League affiliate of the National Hockey League's New Jersey Devils.
Recently, he skated even closer to fulfilling his lifelong dream of playing in the NHL, when he was on loan to the Providence Bruins and suited up for an American Hockey League faceoff against the Wilkes-Barre/Scranton Penguins — one step away from the NHL.
"From the public rink on Weibel Avenue (where Skidmore plays) to big-time pro rinks, it's been a huge change. But it's been awesome to experience this environment," Kassel said. "Every level is quicker and faster."
"The difference between Division III and pro players is not so much shot speed as it is a quicker release and tighter placement. These guys also see more options, more players in view — not just one or two but three or more — so you have to have a greater awareness of the possibilities."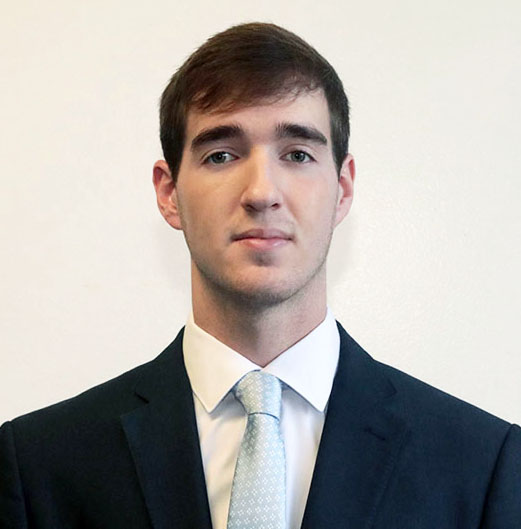 Named to the New England Hockey Conference All-Rookie team his first year at Skidmore and the NEHC Third team his senior season, Kasel sported an impressive .919 save percentage during his four years as the Thoroughbred's No. 1 and received the Senior Athlete Award.
"Brandon's making a pro roster is no shock," said Skidmore Head Men's Ice Hockey Coach Rob Hutchison, who called Kasel "a culture shifter" for the Thoroughbreds: "He helped shift the standards of our program from 'Let's enjoy playing good hockey' to 'Let's take things to the next level.'"
Coach Hutchison added that Kasel had fully embraced the rigorous academic environment at Skidmore as a repeat Thoroughbred Society inductee, NEHC All-Academic Team recipient, and American Hockey Coaches Association All-American Scholar. "But Brandon was also intent on continuing to pursue his boyhood dream of playing pro hockey."
Just months after graduating from Skidmore, Kasel was invited to Michigan to participate in the ECHL Kalamazoo Wings training camp. But the pandemic forced its closure before he could start.
Kasel also had a stint in the Southern Professional Hockey League, but it was short-lived. His agent kept in touch with teams, but things went quiet.
Although he had "itch" for more hockey and continued to train, Kasel thought it might be time to find a nine-to-five job. Given his strong academic background, the Skidmore business and management major was an attractive job applicant, and he landed a position with a financial services company this summer.
Within a month of getting a new desk and computer, Kasel's agent called to tell him he'd been invited to the training camp for the Utica Comets, the AHL affiliate for the New Jersey Devils of the NHL.
"I was in shock. It was a phenomenal opportunity. I had no expectations except to work hard and show them what I could do," he said.
Kasel called Goaltending Coach Bryan McDonald, with whom he continued to train.
"He's a different-level kid — athletic, flexible, quick, competitive, mentally tough," McDonald said. "He works really hard, and he comes up big in the big moments."
Thanks to his performance with the Comets, Kasel was invited to the Adirondack Thunder training camp. Based in Glens Falls, N.Y., less than 20 miles from Skidmore's campus, the ECHL Thunder team is also affiliated with the Devils, one rung below the AHL Comets.
I skated as hard as I could. It's tough to crack a roster with the Comets or the Thunder when they've only got six combined goalie spots."
Kasel had what it took. "I guess you'll be sticking around for a while," the Thunder head coach told him one day. Kasel wasn't sure what that meant until the coach clarified that he wanted him to sign a contract. Kasel's boyhood dream was intact.
Although Brandon Kasel has graduated, Skidmore is never far from him. Kasel said he misses his teammates, and the bonds he forged on campus endure.
"We had close teams, and we've made close relationships that will last the rest of our lives — an unbelievable group of brothers, a second family," Kasel said.
His presence also continues to be felt in the Thoroughbred men's ice hockey locker room.
Skidmore current hockey player Austin Rook '22 said Kasel was a big reason for the team's success in recent years and an "awesome guy, on and off the ice."
"He was able to keep us in close games by making many key saves. One of the hardest workers, he was always challenging us in practice to score on him — which didn't happen very often."