The Center for Integrated Sciences North Wing — by the numbers
January 7, 2020
Skidmore College's Center for Integrated Sciences (CIS) is a hub designed to foster unique interdisciplinary connections between and among the sciences, arts, humanities and social sciences.
Construction of the first phase — the North Wing — is scheduled for completion in 2020, and the entire project is slated to be finished in 2024.
Here is a look at some of the staggering numbers behind the first phase of this ambitious campus initiative.
58,000
square feet of space
58
laboratories and classrooms
21
faculty and staff offices
414
tons of structural steel
4.9
miles of plumbing pipe
35,000
square feet of flooring material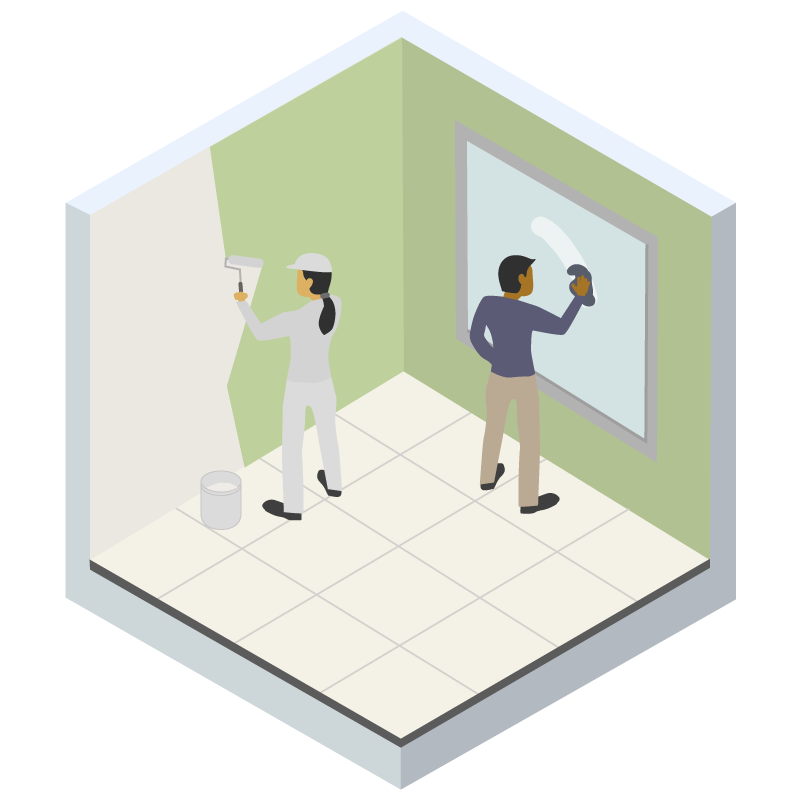 4.2
football fields worth of drywall
3,532
square feet of windows
830
gallons of paint, epoxy and sealers
1.7
miles of sprinkler pipe
570
dump trucks of rock removed
1,805
cubic yards of concrete poured
236,826
pounds of rebar installed
---
Please visit the Center for Integrated Sciences website for more information.