Philosopher Cornel West, retired pro race car driver Janet Guthrie to speak at Commencement
May 3, 2021
Skidmore College will bestow honorary degrees upon Cornel West, one of America's leading public intellectuals, and Janet Guthrie, the first woman ever to compete in the Indianapolis 500 and the Daytona 500, during the College's 2021 Commencement Exercises on Saturday, May 22, at Saratoga Performing Arts Center in Saratoga Springs. The ceremony is expected to be an in-person event open to the entire senior class.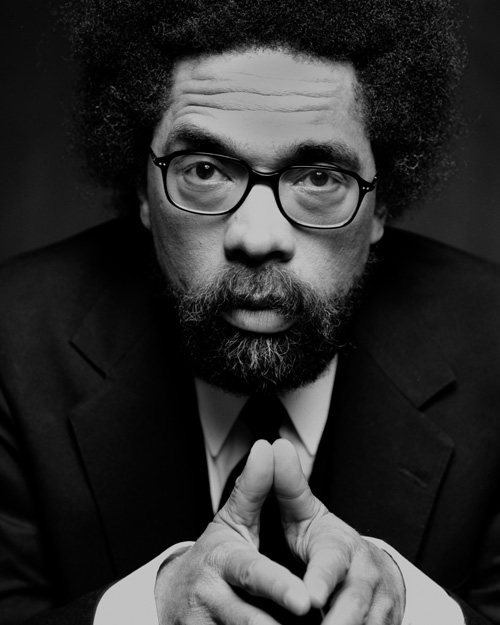 Skidmore will recognize West's distinguished career as a philosopher, author, activist and social critic. West has published more than 20 books, has appeared in over 25 documentaries and films, and has produced three spoken-word albums, including "Never Forget," collaborating with Prince, Jill Scott, Andre 3000, Talib Kweli, KRS-One and the late Gerald Levert. Professor emeritus at Princeton University, West recently left his position as professor of the practice of public philosophy at Harvard University and returned to Union Theological Seminary, where he started his teaching career and now holds the Dietrich Bonhoeffer Chair.
In March, West participated in a special virtual event for the extended Skidmore College community with Robert P. George in which the two teacher-scholars discussed the future of liberal education in the United States with Skidmore President Marc C. Conner and Associate Professor of Political Science Flagg Taylor.
More recently, he engaged in live, intersectional conversations with four members of Skidmore College's expanded academic community, sparking invigorating and substantive dialogues about a range of issues during a livestreamed event sponsored by Skidmore's Black Studies Program, through the generous support of Skidmore College's Racial Justice Initiative, in collaboration with the New York Six Liberal Arts Consortium.
"Cornel West is one of the most brilliant minds of our time and a leading voice in the fight for racial justice in America," said President Conner. "It has been a true privilege to welcome Mr. West during two virtual Skidmore events this semester, and it will be a great honor to have him speak at Commencement. His wisdom continues to enrich our ongoing campus dialogue surrounding racial justice and how we can effect change through the liberal arts."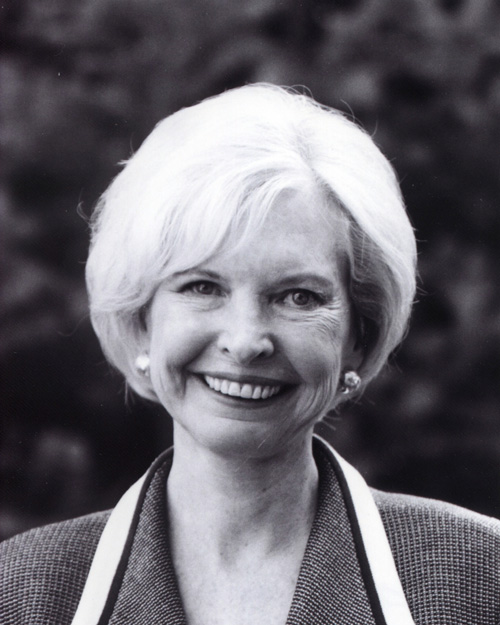 Retired professional race car driver Guthrie will also address the Class of 2021 during this year's Commencement.
She made history in 1977 as the first woman to qualify for and start in the Daytona 500 and Indianapolis 500. A former aerospace engineer, pilot, and flight instructor, Guthrie shattered gender stereotypes and expanded opportunities for women in male-dominated fields. She has emboldened girls and women to pursue and excel in their chosen fields, from engineering and science to professional sports.
Guthrie is a member of the International Women's Sports Hall of Fame, the International Motorsports Hall of Fame, the Sports Car Club of America Hall of Fame, the Automotive Hall of Fame, the National Motorsports Press Association Hall of Fame, the Sebring 12-Hour Hall of Fame, and the Indianapolis Motor Speedway Hall of Fame.
"Janet Guthrie is an inspirational figure in sports and an incredible example of how a multidisciplinary mindset can take you down amazing paths in life," said President Conner. "We very much look forward to having her address our graduating class."
Bradley Onishi, associate professor of religious studies, has been selected as the 2021 Skidmore faculty Commencement speaker. Onishi's academic research focuses on the religious right and Christian nationalism in the United States, as well as various iterations of secularism and secularity.
Skidmore College Board of Trustees Chair Nancy Hamilton '77, Alumni Association President Robert F. Resnick '88, and Class of 2021 President Raymi Ramirez will join President Conner and the speakers in offering their congratulations to the 2021 graduating class.
Due to current and anticipated restrictions, the in-person ceremony will not be open to families and guests. The event will be livestreamed on the Skidmore website beginning at approximately 10:40 a.m. Saturday, May 22. Additional information is available on the College's 2021 Commencement webpage.