aerial photo of skidmore campus with blue sky and green trees
Campus Master Planning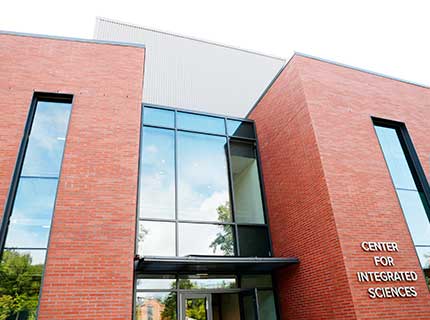 One of Skidmore's five key goals in the 2020 –2021 Strategic Action Agenda is to begin a collaborative Campus Master Planning process that will involve the entire Skidmore community in guided discussions of near- and long-term future capital projects that will shape and define the Skidmore campus for the coming decade and more. President Marc Conner first introduced the project in December 2020.

This Campus Master Planning project will be the prelude to future strategic planning efforts, which will then inform the next capital campaign.

Skidmore selected Ayers Saint Gross, a top campus master planning firm, to lead the College's efforts in crafting a coherent and comprehensive campus plan, Skidmore's first such plan since 2007.
It is estimated that the Campus Master Planning process will take about 16 months, with a goal of presenting a finished master plan to the Board of Trustees for their consideration and approval by May 2022.
Learn more about the planning process here
Collaborative work across the campus will be key to this process and inclusive of all constituencies. Robust and transparent communication and community-based input are essential. The work will also be data-driven, with a commitment to preserving the culture of the College while preparing Skidmore for its aspirational future.

Marc C. Conner
Latest Messages and Updates