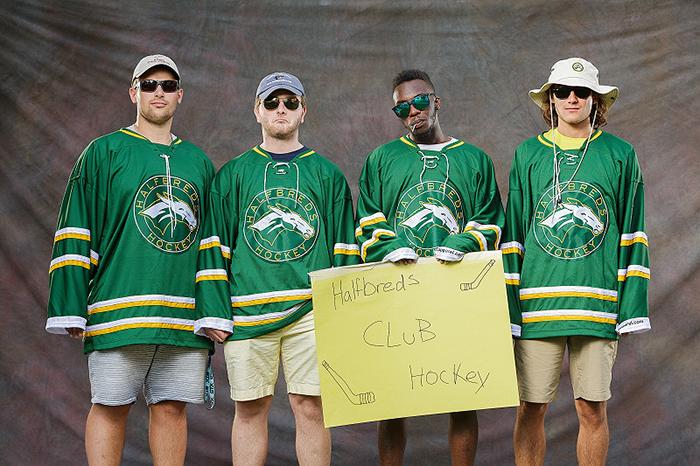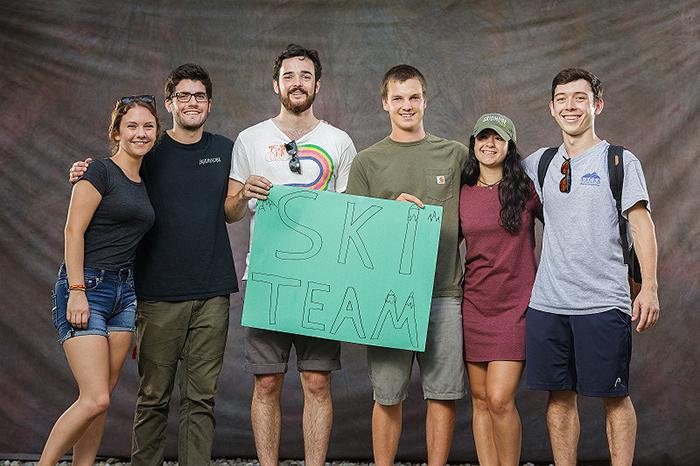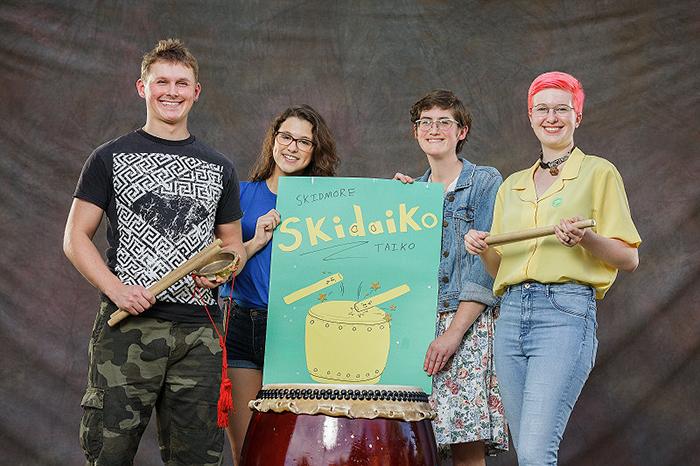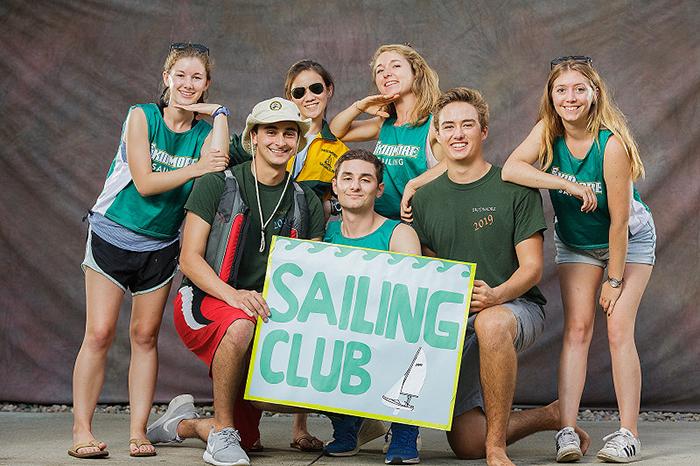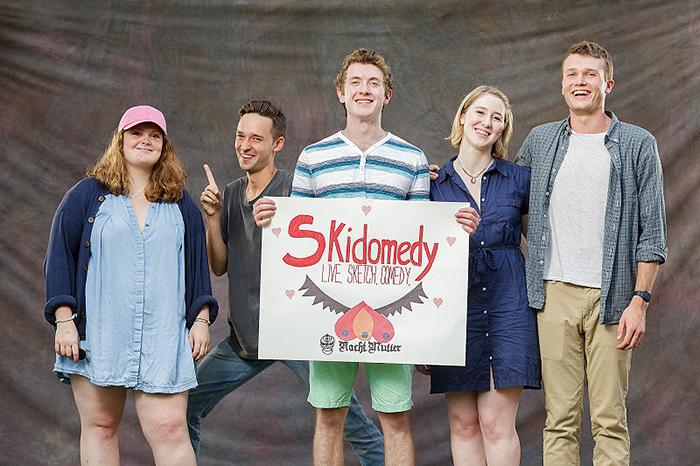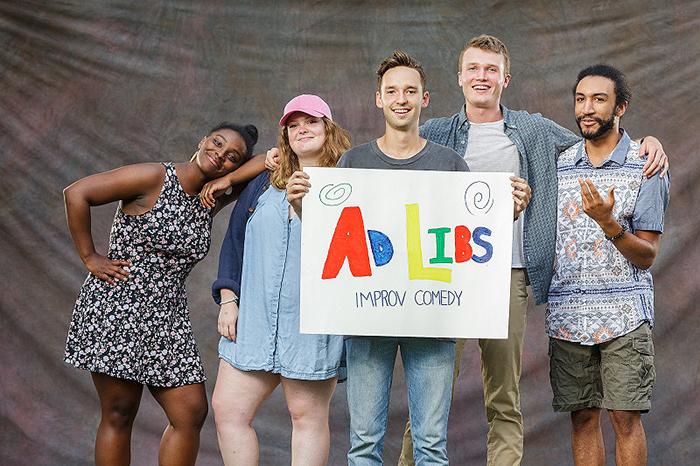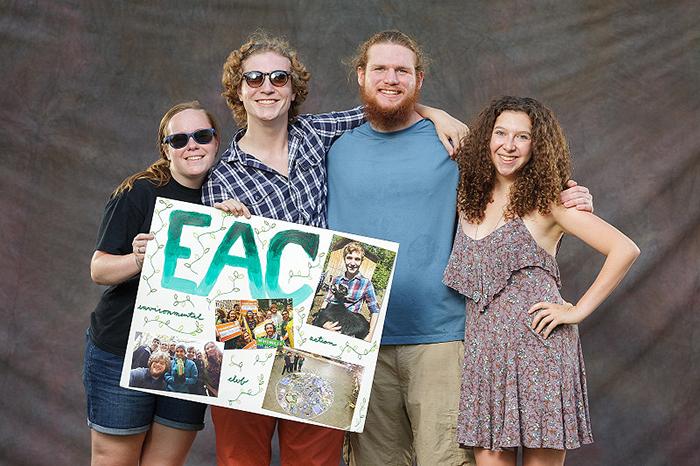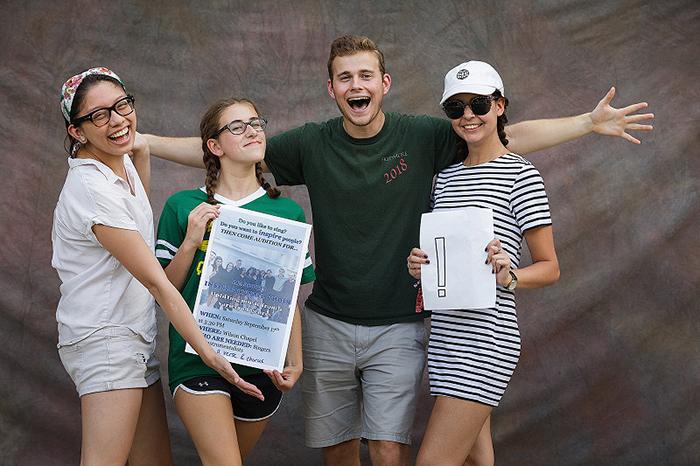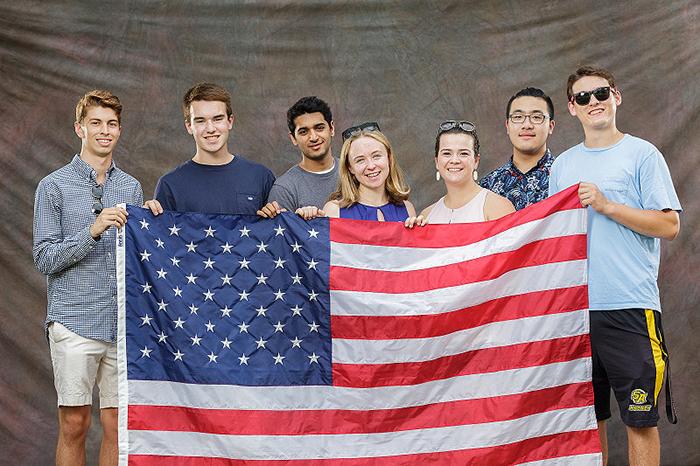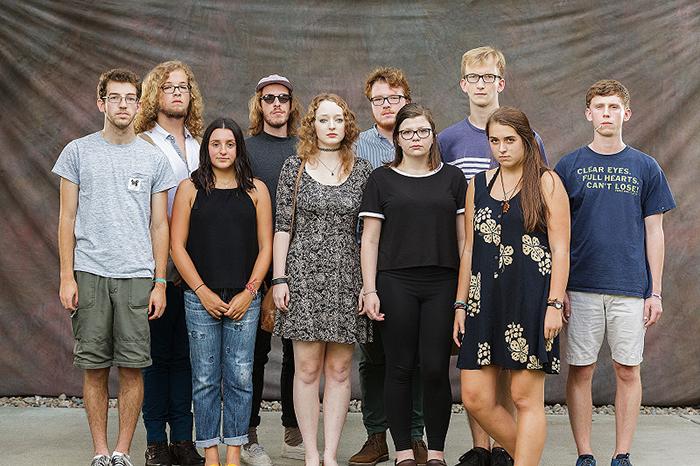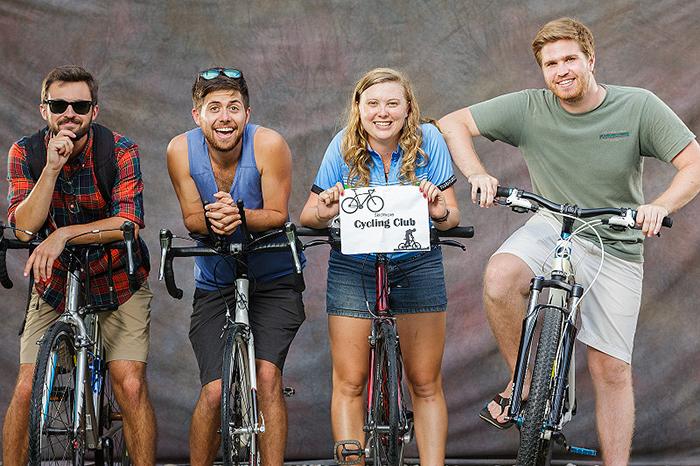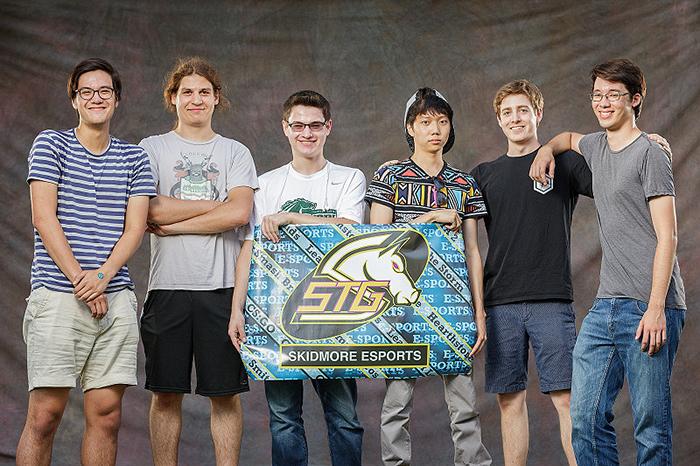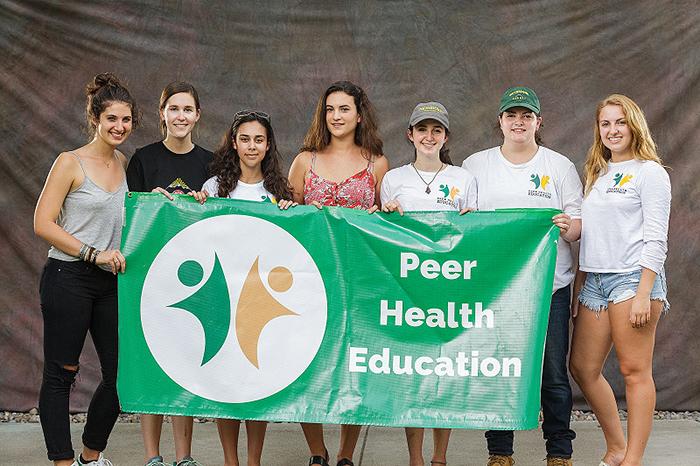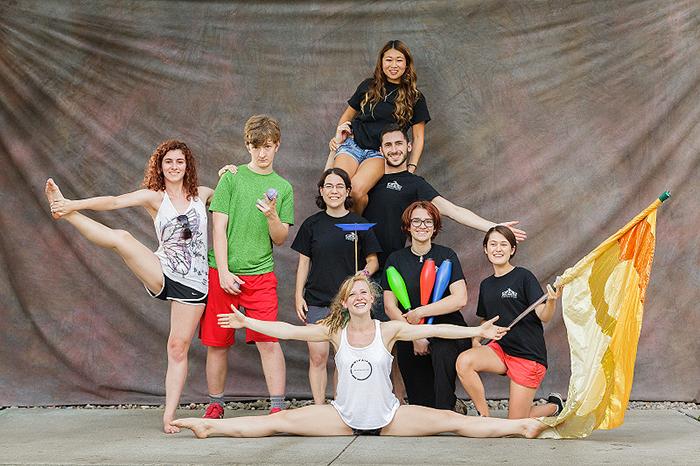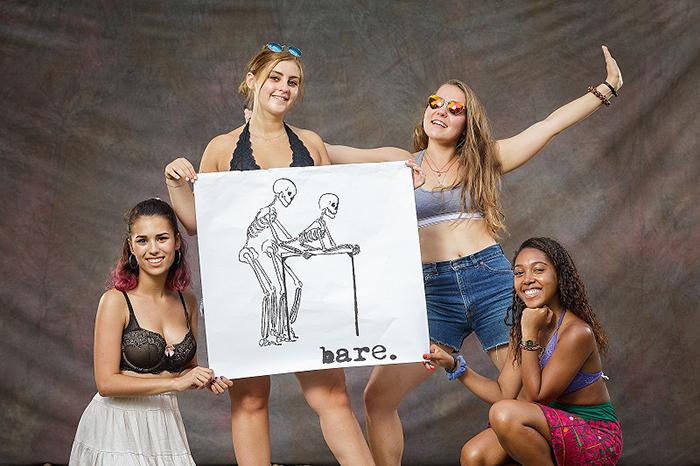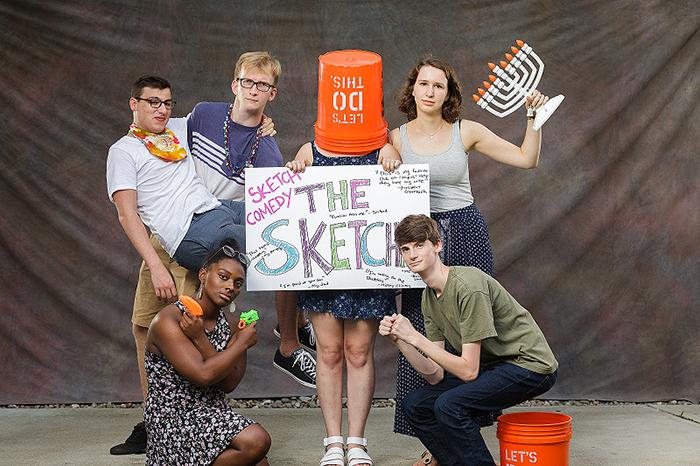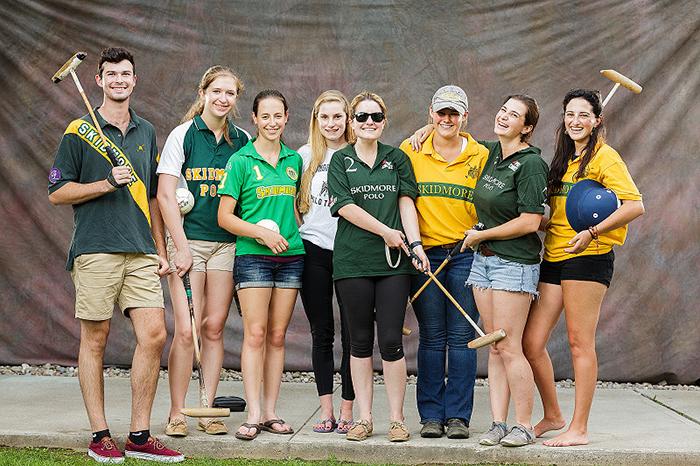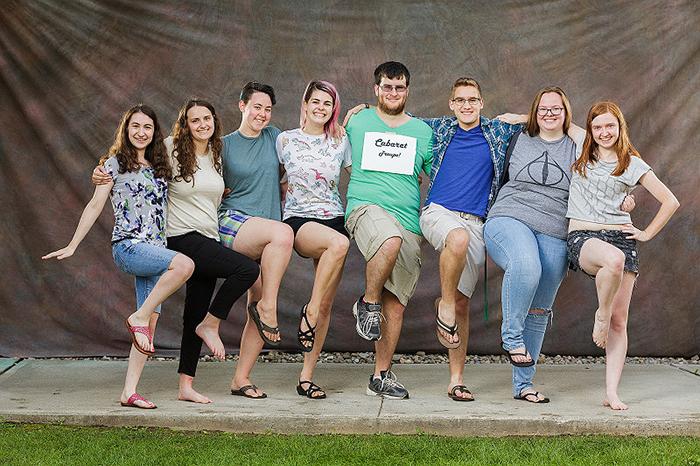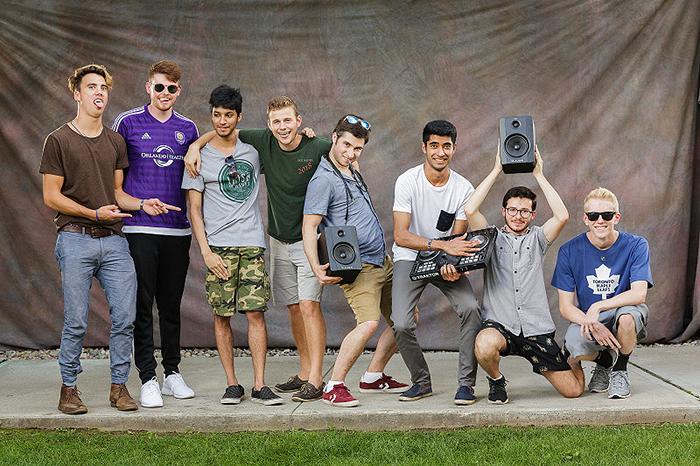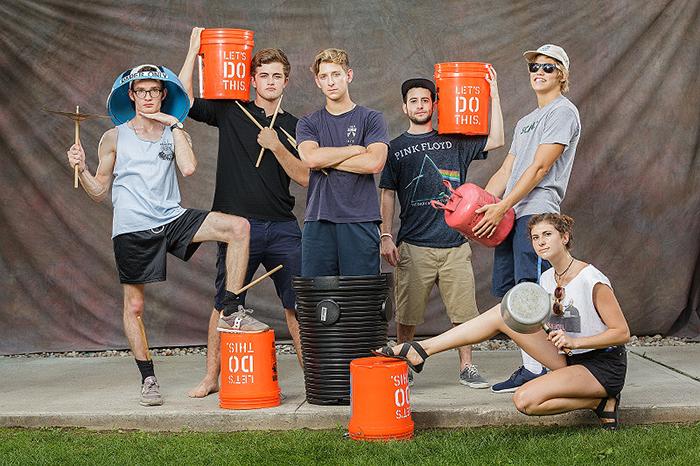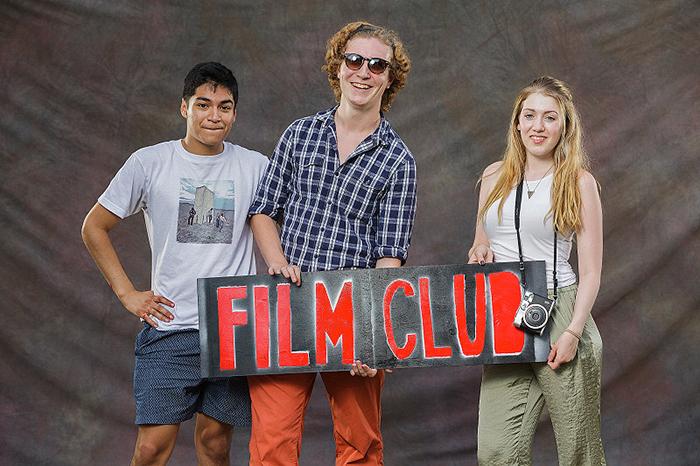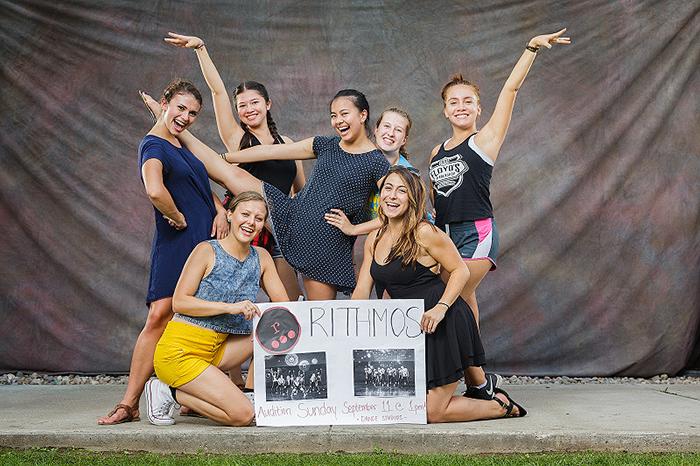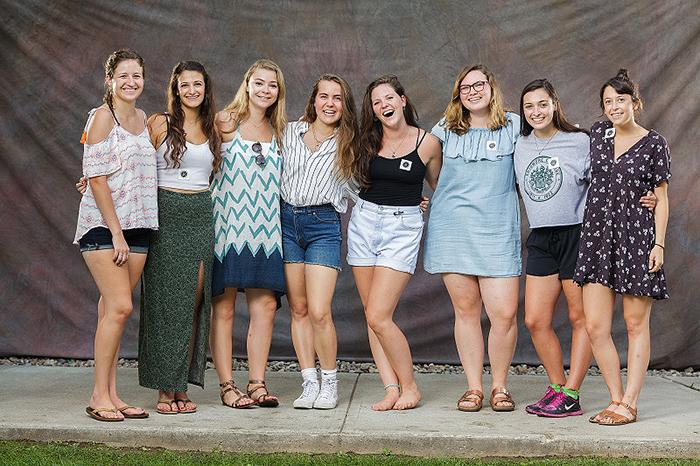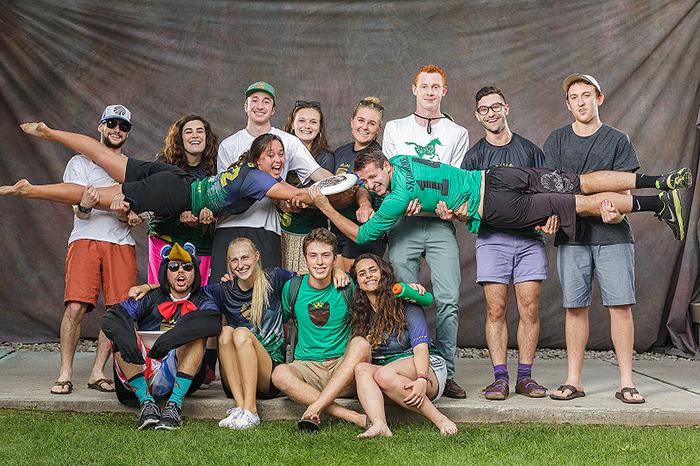 Campus News
This year's annual fundraiser provided more than $12,000 and 4,912 items of food, provisions, and school supplies to assist those in need
A record-breaking group of students chosen from Skidmore's Early Decision Round 1.
Each year Skidmore shares a lot of news about research, campus life, alumni, you name it. Which homepage stories reached the most eyeballs in 2017?
Snack baskets, dog-patting and "The Scream" were just a few of the stress-relief offerings during study week before final exams.
How can an anthropology major fit into the eclectic programs of Skidmore's acclaimed teaching museum? A new endowed internship underwrites the experience.
Local News
See More Events »
Skidmore Weather
Connect