Skids on the loose
January 28, 2013
Skids on the loose
1/28/2013
During winter break, Skidmore's mascot tagged along with 185 alumni and 101 students as they traveled the globe visiting friends and family, working, and vacationing. For a photo contest sponsored by the Office of Alumni Affairs and College Events, six-inch Skids dolls were sent to students and alumni eager to document their adventures and send in their snapshots.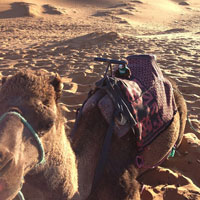 Skids in the Sahara submitted by
Mallie Buffum '13
Among more than 500 photo submissions in the five-week contest period, Skids can be seen meeting family pets, skiing the Alps, snorkeling the Great Barrier Reef, and more, spanning six continents, 12 countries, and 17 U.S. states. Click here to see a map of his travels.
The contest clearly struck a chord with many alumni: "Thanks for this fun piece of Skidmore so many years later!" said Susan Flanders Davidson '71. She and the other participants entered their photos in one of six categories: CTM Skids, Skids at Work, Skids Spirit, Skids to the Extreme, Sightseeing Skids, and Photobombing Skids. Beginning Sunday, Jan. 27, the Skidmore College Facebook page will display photo albums for each category, and Facebook fans can "like" their favorite. Images with the most likes in each category will win a prize.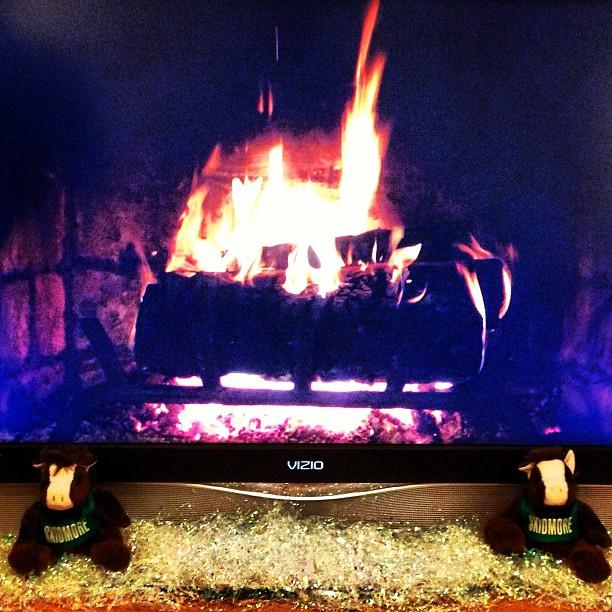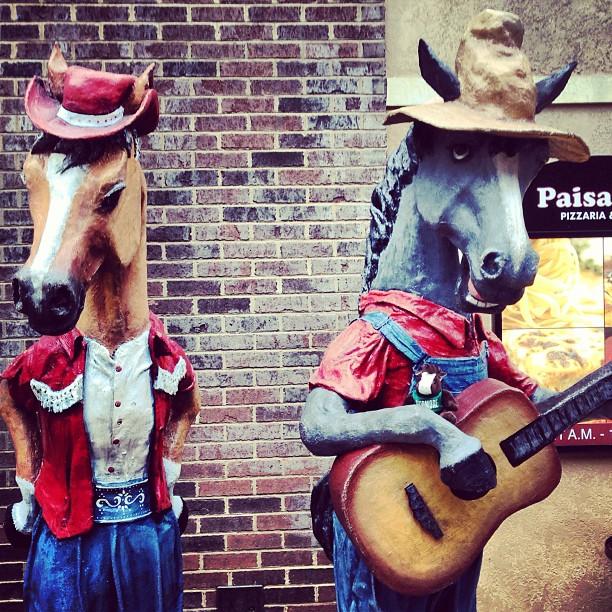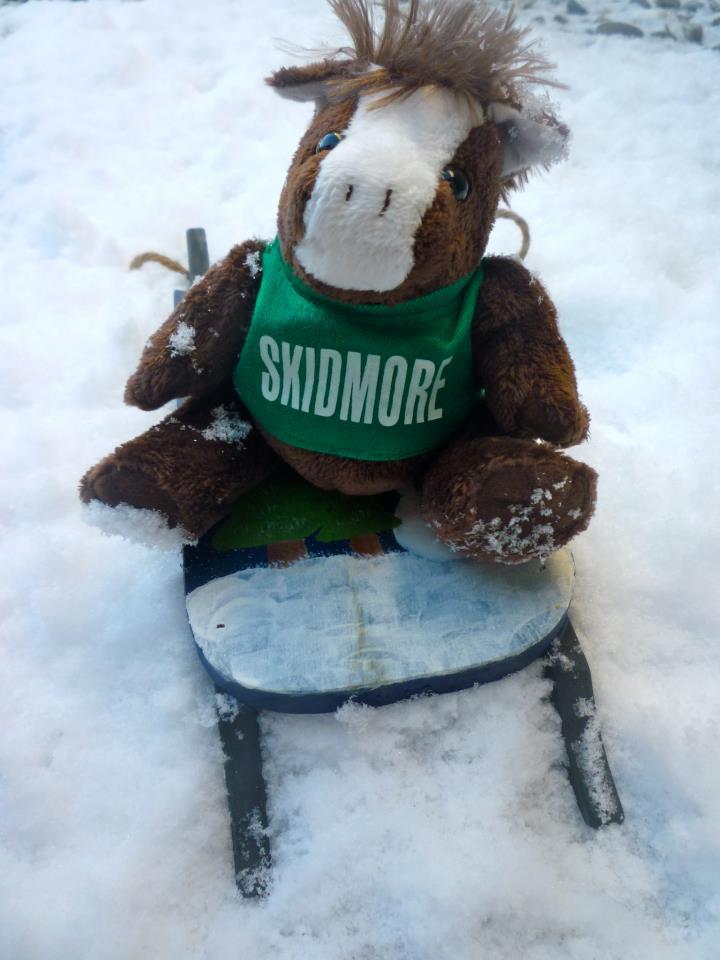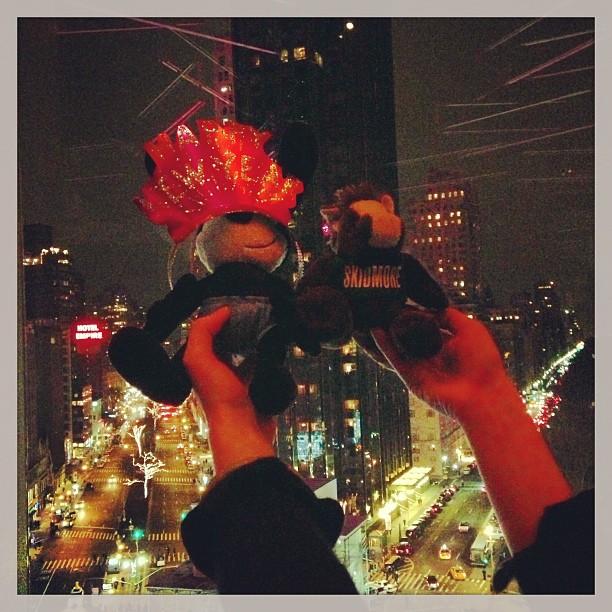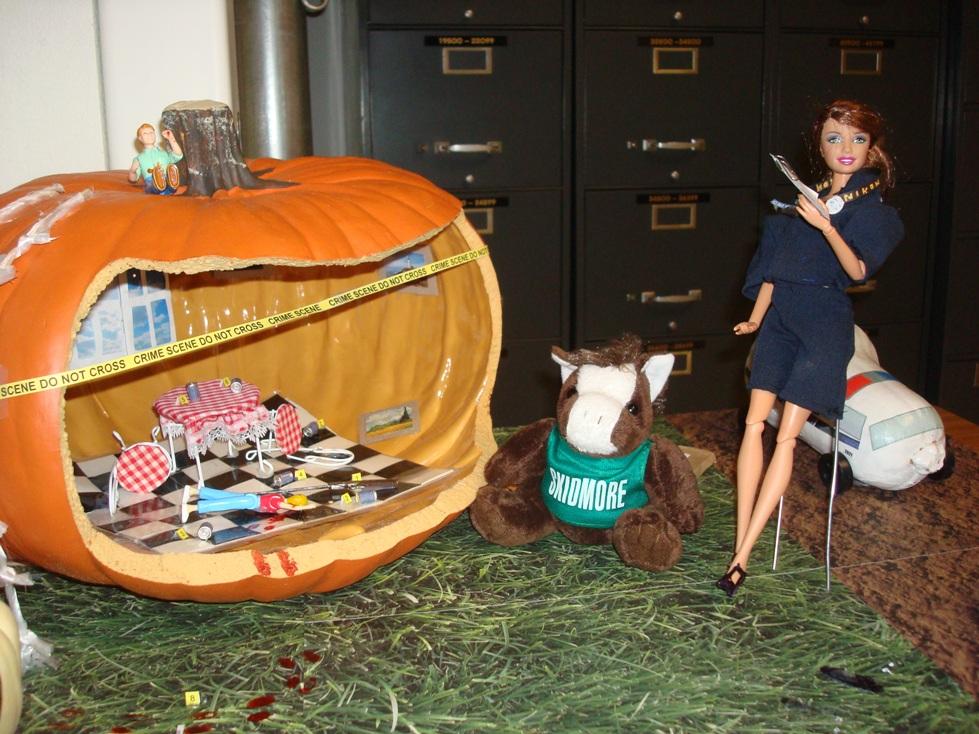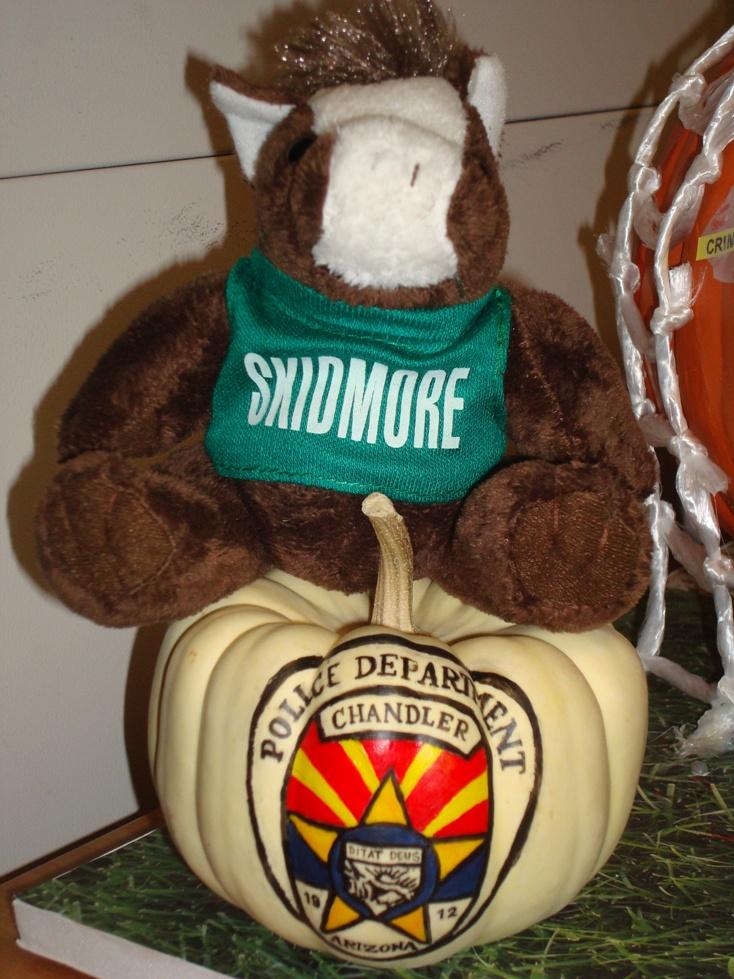 Be sure to vote for your favorite Skids adventure this week!