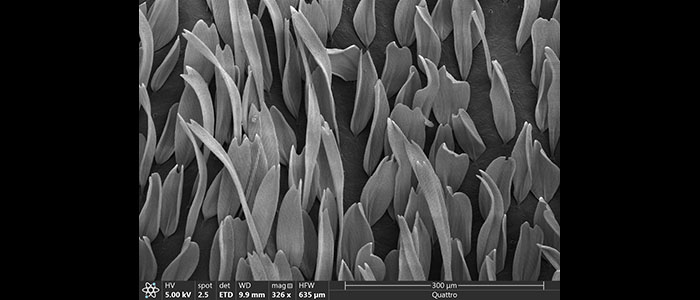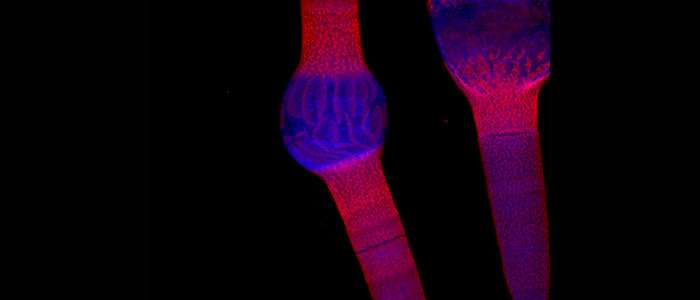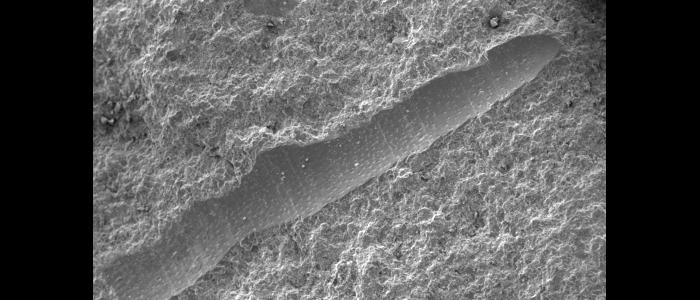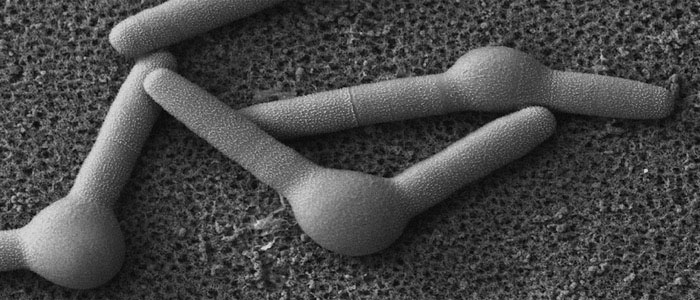 Skidmore Microscopy Imaging Center - SMIC
The Skidmore Microscopy Imaging Center (SMIC) was established in 2002 at Skidmore College. SMIC is a core technology facility comprised of five modern laboratories in the Dana Science Complex that support light microscopy, confocal laser scanning microscopy (CLSM), scanning electron microscopy (SEM), transmission electron microscopy (TEM) and a variety of ancillary instruments used for the preparation of specimens. The mission of SMIC is to promote and facilitate microscopy-based research at the college, enhance high technology training in teaching and provide user-friendly outreach to the surrounding communities. The equipment of SMIC was acquired via funding from the National Science Foundation Major Research Instrumentation program (NSF-MRI), the Lintilhac Foundation of Burlington, Vermont, The George I. Alden Trust of Massachusetts, several other private foundations and the college.
If you are a current member of Skidmore faculty or student and would like to know more about SMIC, please contact David Domozych at 518-580-5075 or Lily Kozel at 518-580-5088. For use of our facilities, please fill out the Equipment Use Request Form.