2021 Golden Acorn Awards
Selected student work from MDOCS' annual showcase
The MDOCS Golden Acorn Awards celebrates student creation throughout each year in Documentary Studies courses and around campus. Golden Acorns are awarded to faculty nominations of extraordinary student projects coming out of Doc Studies courses and Skids Choice awards for self-submissions of independent media work from any and all Skidmore students (bottom of the page).
Golden Acorn Winner Videos
---
Doc Film (found footage): "Memoir in the Magazine"

by: Kathryn Brodie '22, Emma Gill '24, and Eli Gleason '22
Audio Doc (long-form): "Interview with Youngey Mingyur Rinpoche"
by: Lena Bruursema '23, Meesha Ryan '22, Vilnis Puris '23
Audio Doc (short): "Musha Wako"
by: Anesu Mukombiwa '24
Doc Film: "Rin & I"

by: Riley Mallory '22
Audio Doc (long-form): ʇɹɐnɯɐ:joy
by: Malchijah Hoskins '22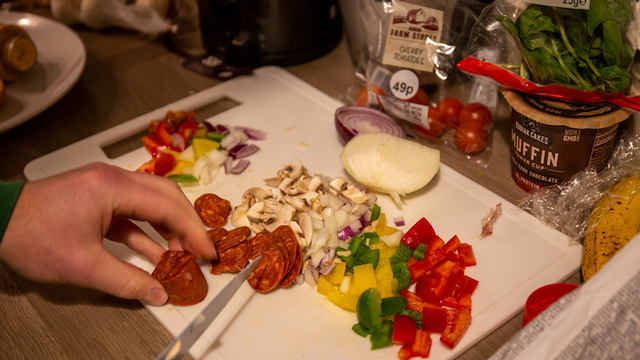 Doc Photo Series: "Quarantine"
by: Lauren Greaves '23
Film (animation): "Shape Shifting"

by: Sophie Wolfman '22 Film (experimental): "You Burn Me: A Legend"
by: Mossy Parke Harrison
Skids Choice: "Escape From"

by: Tianyu Shi '21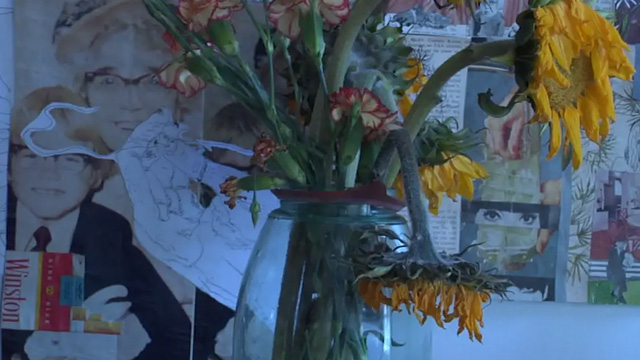 Skids Choice: "[untitled]"

by: Jade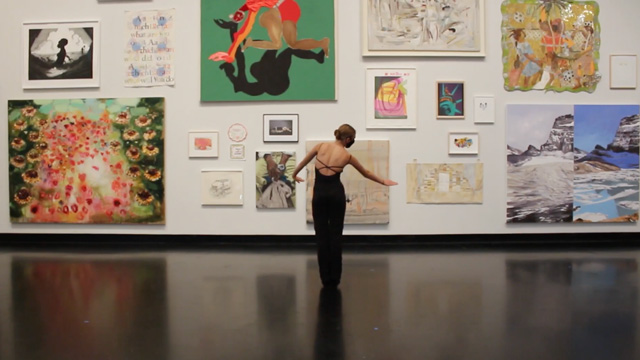 Skids Choice: "Tang Montage"

by: Kathryn Brodie '22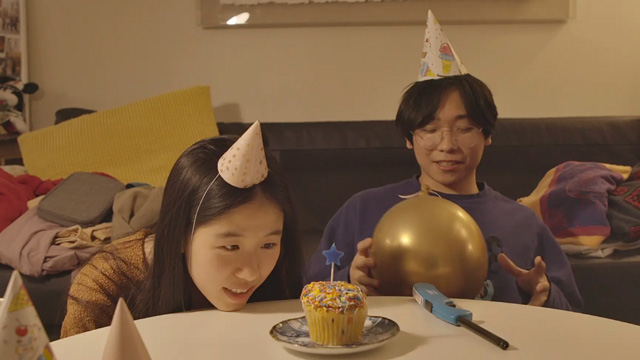 Skids Choice: "Jeff and Mary"

by: Tianyu Shi '21
Skids Choice: "Maizie's Shell"
by: Abigail Eisner '21