Switzerland, South Africa and beyond: Top photos from study abroad
November 22, 2019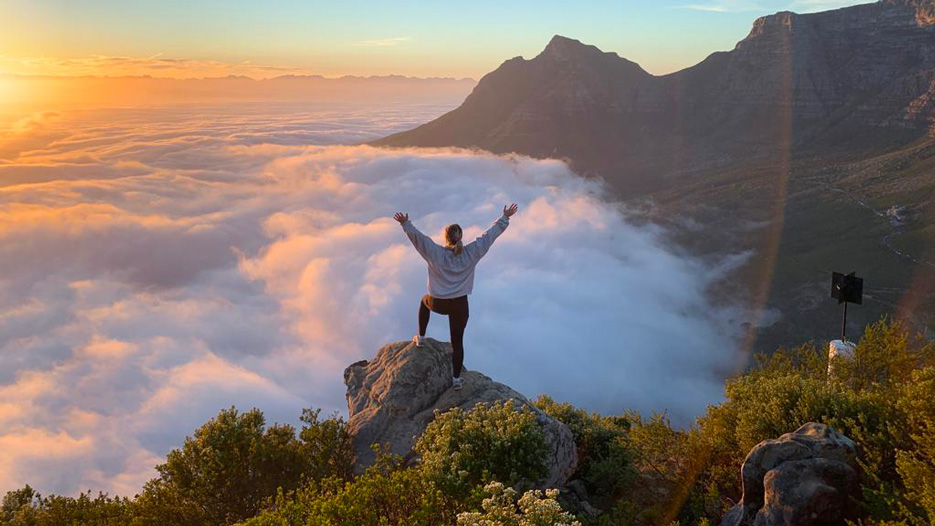 Hundreds of photos were submitted in Skidmore's 2019 Off-Campus Study and Exchanges photo contest.
From Nepal to South Africa and waterfalls in New Zealand to cooking lessons in Italy — myriad memories were captured by the hundreds of Skidmore students who studied abroad this past year. View nine top photos from the contest.
Best in Show
Nate Smail '20, IES Frieburg: Language and Area Studies
My Swiss Cow Friends
Kandersteg, Switzerland


My City
Katie Coggins '20, IES Vienna: European Culture and Society
Frosty Friday
Hallstatt, Austria


My Self(ie)

Beatriz Benares '20, CIEE Barcelona: Business & Culture
Overlooking Barcelona
Barcelona, Spain


My Host Culture
Ajna Kertesz '20, SIT Nepal: Tibetan and Himalayan Peoples
Tamang Women Mixing Dough
Chilime, Rasuwagadhi, Nepal


My Studies

Elizabeth Brogan '20, Brown in Bologna
Tortellini Time
Bologna, Italy
Honorable Mentions
Learn more about Skidmore Off-Campus Study & Exchange.