"Rising Challenges from the Middle East:
Living and Working for Peace between Israelis and Palestinians"
---
Featuring Gershon Baskin, Speaker
Monday, February 8, 2016 7 p.m.
A Jacob Perlow Event Series program
Skidmore College, Gannett Auditorium, Palamountain Hall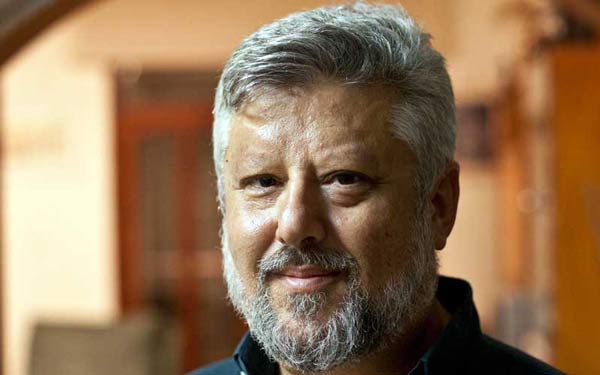 The Middle East is becoming more complex and confusing. Terror is spreading across the region and beyond to the rest of the world. Who's against who? It's hard to know. The Israeli-Palestinian conflict looks further from being resolved than at any time in the past decades. Yet Israelis and Palestinians are still living next to each other, and this reality will not change.
Baskin will discuss how the turmoil in the Middle East affects the chances of peace and relates to how the Arab peace initiative is still a viable option.
Baskin, social and political entrepreneur, was the initiator and the person responsible for the secret back channel between Israel and Hamas that successfully negotiated the release of Israeli abducted soldier Gilad Shalit. His book on the secret negotiations was published in 2013 (The Negotiator: Freeing Gilad Shalit from Hamas, Toby Press).
For information: 518-580-5679
Co-sponsored by Skidmore College's Office of Jewish Student Life, Hillel, Office of the Dean of Special Programs;
Temple Sinai and J Street Albany/Capital District
About the Jacob Perlow Series: A generous grant from the estate of Jacob Perlow - an immigrant to the United States in the 1920s, a successful business man deeply interested in religion and philosophy, and a man who was committed to furthering Jewish education - supports annual lectures and presentations to the College and Capital District community on issues broadly related to Jews and Judaism.