Fox-Adler Lecture
Tuesday, Sept. 21, at 5:30 p.m.
New Orleans-based Michael Tisserand will discuss "Why We Need Krazy Kat." Tisserand is author of "Krazy: George Herriman, A Life in Black and White" (2016), the first full-length biography of a cartoonist who lived his life on America's color line; Herriman was of African American descent, but his family hid their racial identity. Tisserand will examine Herriman's insights into American culture through the comic strip, sharing original research into Herriman's family history. Registration is required. The lecture program is available online.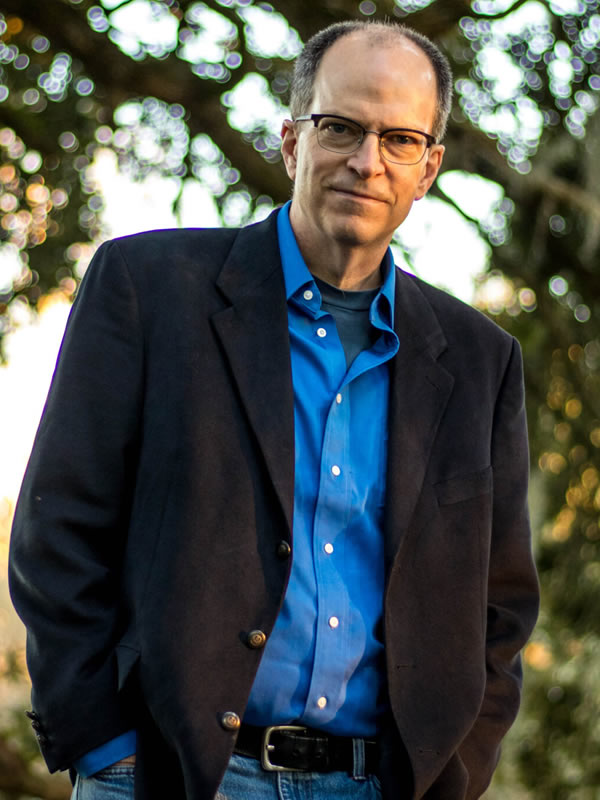 Constitution Day Lecture 2021
Tuesday, Sept. 28, at 4:30 p.m.

Gannett Auditorium, Palamountain Hall
Beau Breslin, Joseph C. Palamountain Jr. Chair in Government and professor of political science, will discuss his new book "A Constitution for the Living: Imagining How Five Generations of Americans Would Rewrite the Nation's Fundamental Law" (Stanford University Press, 2021) with critics Henry L. Chambers Jr., professor of law and Austin E. Owen Scholar at University of Richmond School of Law, and Keith E. Whittington, William Nelson Cromwell Professor of Politics in the Department of Politics at Princeton University. The discussion will be moderated by F. Flagg Taylor IV, associate professor of political science and director of the Periclean Honors Forum. This event is open to Skidmore students and employees only.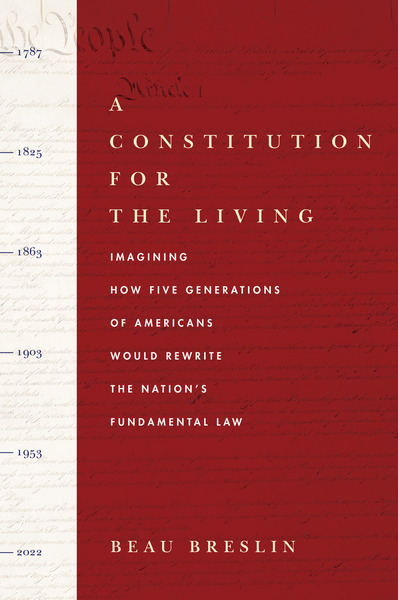 Afghanistan: The Causes and Consequences of America's Longest War
Wednesday, Sept. 29, 7-8:30 p.m.
Virtual event

Professor of Management Pushkala Prasad, Associate Professor of Political Science Yelena Biberman-Ocakli, Associate Professor of Gender Studies Gwen D'Arcangelis, and historian Jonathan Lohnes will consider the U.S. military presence in Afghanistan and its recent withdrawal. The panel will be moderated by Associate Professor of International Affairs Mahesh Shankar. Registration is required.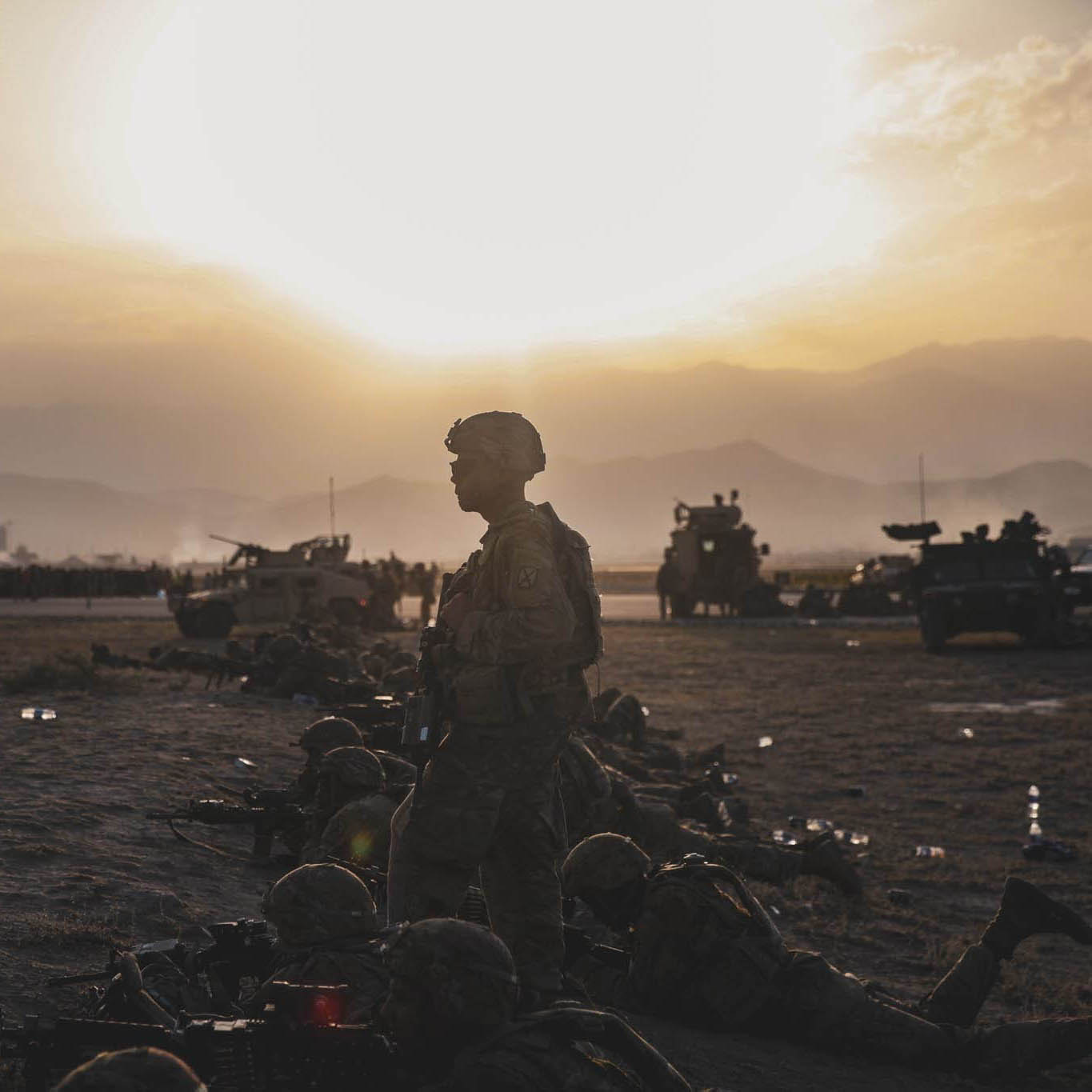 Tsou Music Scholar Series: Lecture by Nancy Yunhwa Rao
Thursday, Sept. 30, at 5 p.m.
Virtual event
In this presentation, Nancy Yunhwa Rao will consider the "Transpacific History of American Music." She will discuss the networks and migrations that made Chinese opera a part of North American cultures, exploring issues of archives, border crossing, visual emblems, and the sounding of identity. Please register here for a Zoom link. Contact Meg Monthie for more information.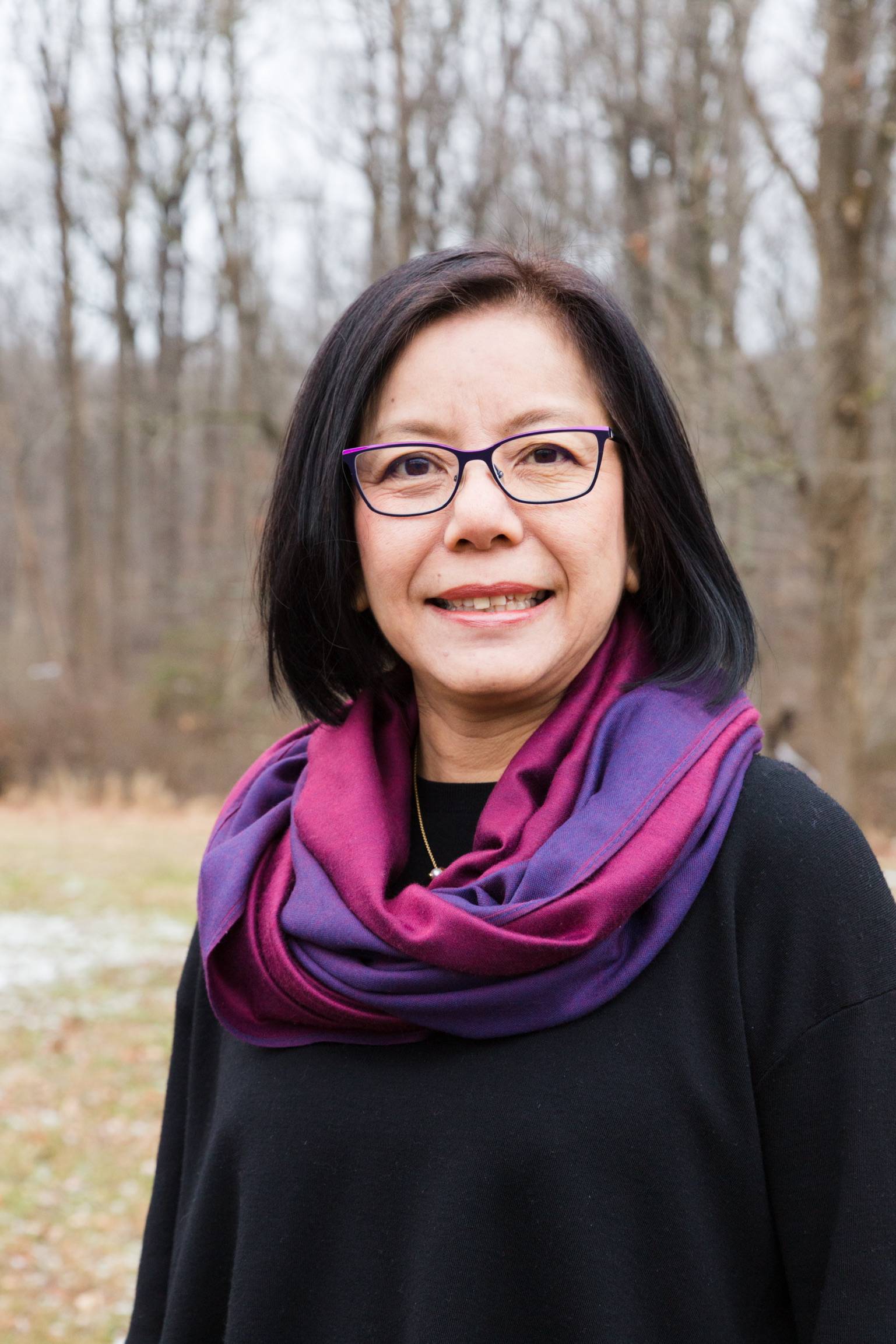 Alice Wong, disabled activist, writer, media maker
Monday, Oct. 4, at 7 p.m.
Join disabled activist, writer, and media maker Alice Wong, for an in-depth conversation hosted by Sarah DiPasquale (Dance), Nick Junkerman (English) and Jamin Totino (SAS/IGR). Aymon Langlois '23 and Caroline Shea '22 will provide an introduction. Closed Captioning and ASL Interpretation will be provided. Registration is required. Please contact David Howson (Arts Administration) for more information.
Greenberg Middle East Scholar-in-Residence Lecture
Wednesday, Oct. 6, at 7 p.m.
Gannett Auditorium, Palamountain Hall
Haggai Ram, the 2021 Greenberg Middle East Scholar-in-Residence, will discuss "The Social Life of Cannabis in Palestine-Israel: AGlobal History." Ram examines the global shift of cannabis culture and policy by focusing on the social history of hashish and marijuana in Palestine-Israel from the late 19th century to the present. He demonstrates the extent to which the history of cannabis in Palestine-Israel offers a window through which one can explore broader political, economic, social, and cultural change. Ram will be introduced by Assistant Professor of History Murat Yildiz. This event is open to Skidmore students and employees only.