Corporate and Foundation Relations
The Office of Corporate and Foundation Relations partners with national, regional, and local corporations and foundations to secure external funding for campus priorities and programs. These partnerships are a valued part of the support system behind faculty-driven initiatives, expanding our curriculum, and enhancing the tools and resources available to our students.

In partnership with the Office of Sponsored Research, we help align ideas and needs on campus with funding opportunities that could make them a reality.
Start the conversation
Ian Farrell
Assistant Vice President for Development and Strategy
518-580-5649
ifarrell@skidmore.edu
External collaborators
Partner with Skidmore today
From navigating the College's opportunities for collaboration to connecting you with faculty and programs of interest, we're your liason for seemless connections and meaningful partnerships.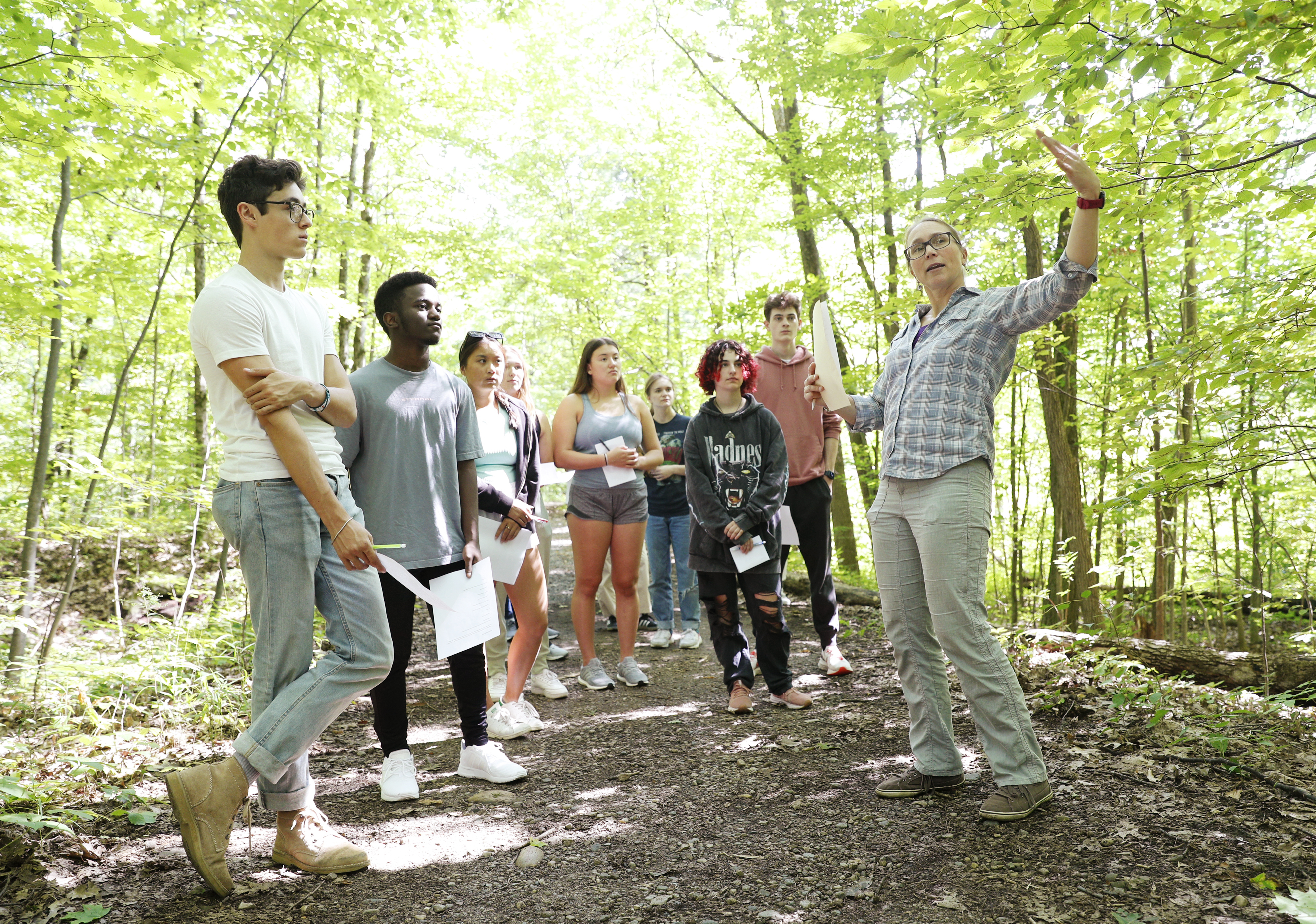 Sponsored Research
Supporting faculty's creative pursuits
Exceptional work is happening here, and our partners in the Office of Sponsored Research are eager to help connect faculty with opportunities to fund their creative, scholarly, and research endeavors.



Learn more