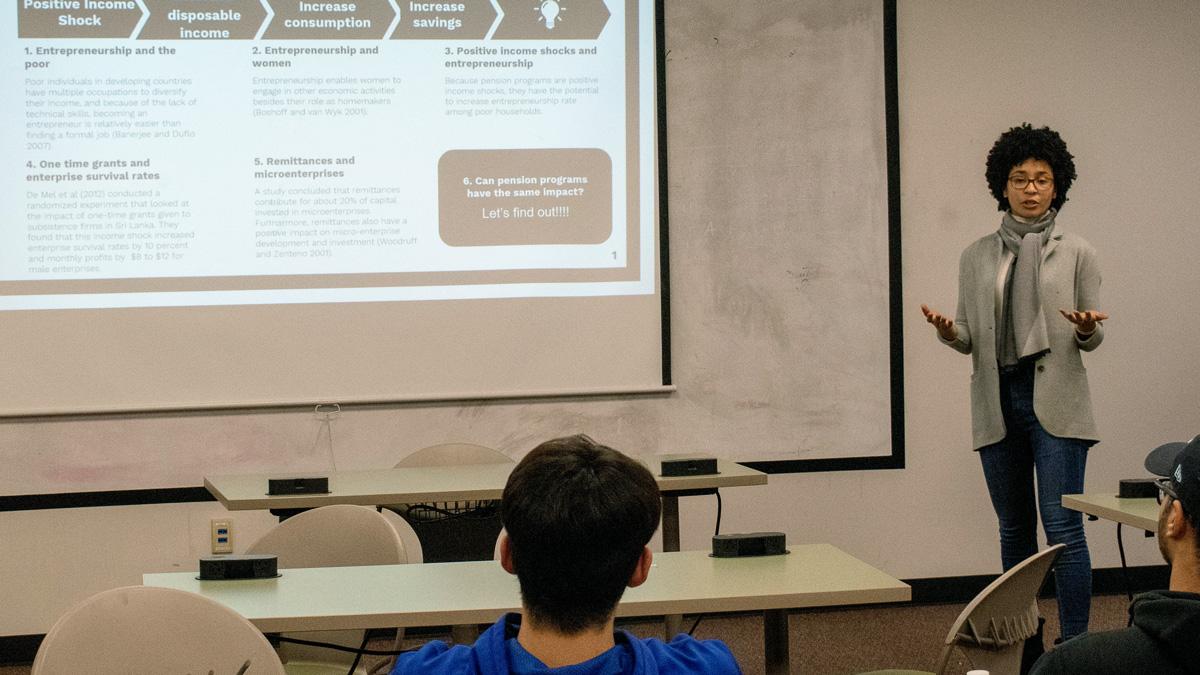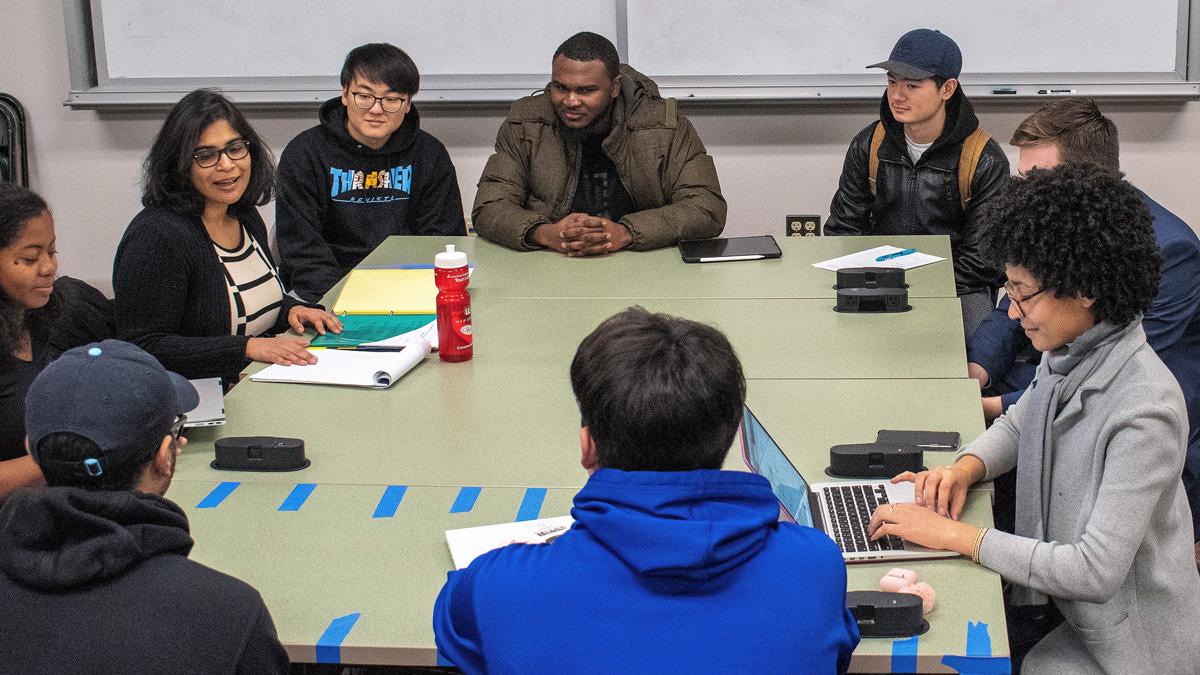 Welcome to Economics at Skidmore!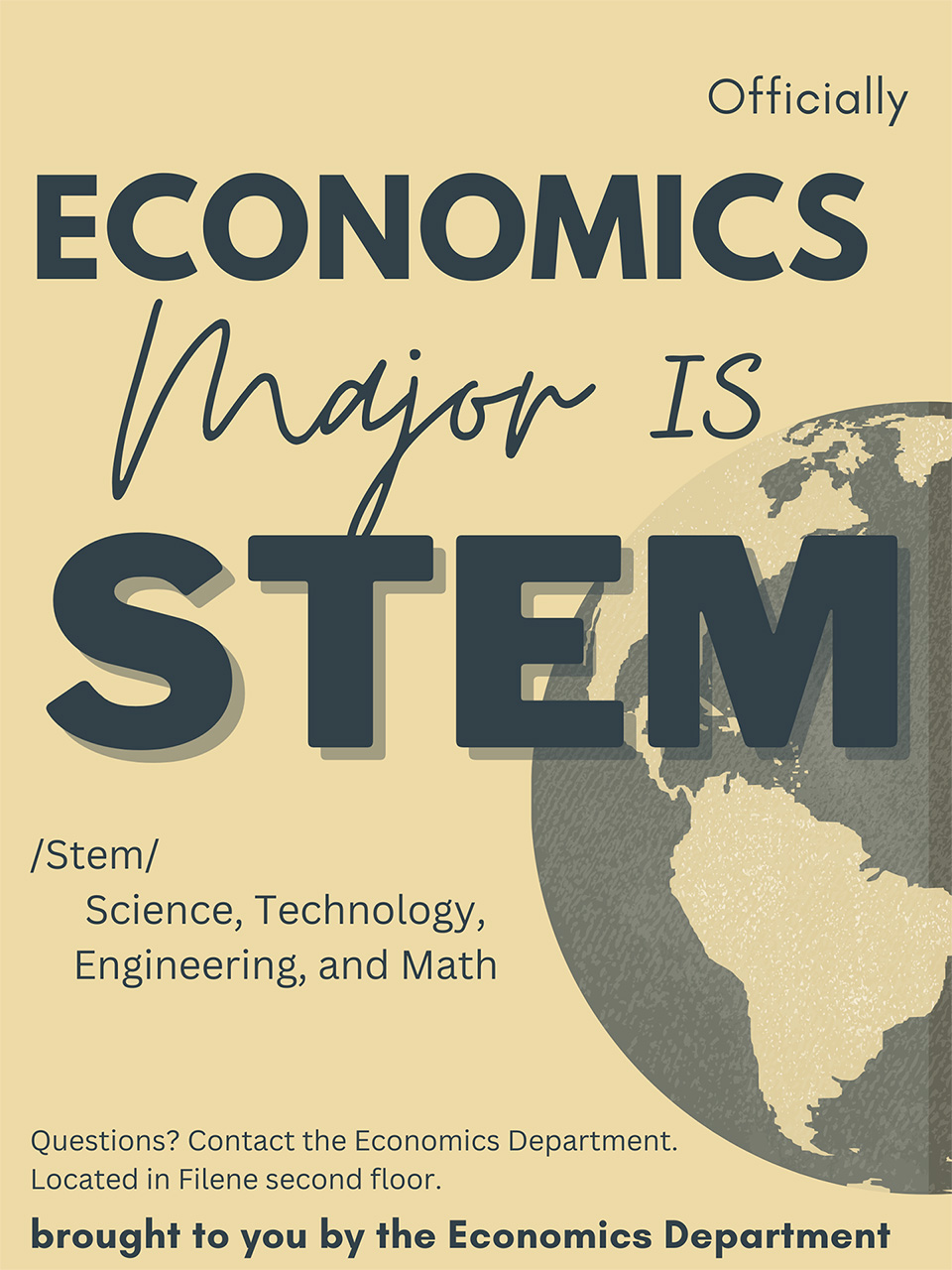 Quick Links
What are the mechanisms that allow poverty and inequality to persist?
Can the market be used to discourage pollution and waste?
Why do we tend to ignore the future impacts of our behaviors?
Many of humanity's most perplexing challenges, from poverty and inequality to environmental degradation and climate change, have economic roots. Through the examination of human behavior, institutions, markets, and government policies, the methods and models of economic theory provide crucial insights into how the global world works.
In keeping with the liberal arts tradition and goals of Skidmore College, the economics department aims to support students' growth in critical thinking, problem solving, global understanding and appreciation, and communication skills in the context of addressing economic questions. Courses stress the application of the scientific process to economic phenomena and analyze the ways in which economic forces affect national and international policies and issues. See our Goals for Student Learning for more information about the mission of the Economics Department.