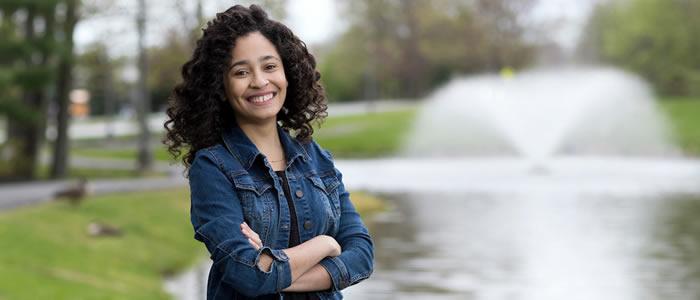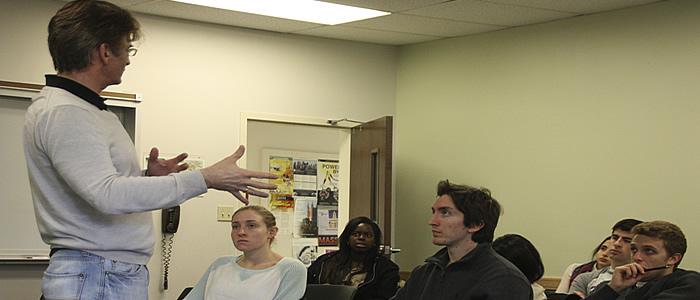 Faculty News & Resources
Join us in congratulating our newest Economics Department Chair, Prof. Joerg Bibow!
Prof. Monica Das is awarded the President's Team award for service for 2018, congratulations!
Prof. Peter von Allmen is our newest Porter Chair, congratulations!
Help us welcome our newest Faculty to the Economics Department: Kamilah Williams, Rodrigo Schneider, Brandon McCoy and Patrick Reilly.
Please note that Prof's Sandra Goff and Marketa Wolfe will be on sabbatical 2018-2019.
Robert Jones has retired at the end of Spring 2018 semester. Bob was one of longest-serving department members at Skidmore. You will be missed friend!
Visiting Assistant Professor Babatunde Alyemo has resigned from his position to pursue new opportunities.
Economics Hot Links
****
US National Economic Data
****