Economics News & Events
Professor Schneider Interviewed by VoxTalks about Gun Control Research
Professor Rodrigo Schneider was recently interviewed by VoxTalks' Tim Phillips about his research on the effects of gun control policies in Brazil. You can listen to the full interview here. Schneider's work estimates that gun-related homicides decreased by over twelve percent as a result of legislation that was passed in the early 2000s. The paper is forthcoming in the journal, Economic Policy.
Join us for a research talk by Dr. Henrique Veras
Wednesday, October 28, 2020, 5:30PM
For the Zoom link, please email: economics@skidmore.edu
The Economics Department is excited to welcome Henrique Veras, Visiting Assistant Professor of Economics at Oberlin College, for a virtual presentation of his paper, Wrong Place, Wrong Time: The Long-Run Effects of In-Utero Exposure to Malaria on Educational Attainment in Brazil.
Coronavirus disease has not only created a short-term chaotic environment but also raised concerns about long-term effects of being exposed to the virus. The research conducted by Henrique Veras can help us understand important long-term consequences of exposure to diseases on important outcomes such as human capital accumulation. More specifically, Henrique Veras investigates the impact of in-utero exposure to malaria, a mosquito-borne infectious disease, on educational attainment in Brazil.
Department of Economics Awards Class of 2020 Weiss Prize
May 2020
Congratulations to our Class of 2020 William E. Weiss Prize recipients, Denny Zhang and Naira Abdula. We are so proud of your hard work, dedication, and many accomplishments.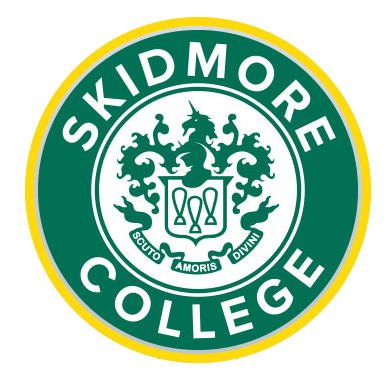 Class of 2020 Economics Majors Present Their Research
May 8, 2020
On Friday, May 8, fifteen economics majors from the Class of 2020 presented their senior thesis work to their peers, their faculty, and their biggest cheerleader, Administrative Assistant Amelia Clarke, over Zoom. Student research ranged from microfinance and cash transfers to the economic viability of NHL expansion teams to the effects of cutting unemployment compensation.