Economics News & Events
Department of Economics Awards Class of 2020 Weiss Prize
May 2020
Congratulations to our Class of 2020 William E. Weiss Prize recipients, Denny Zhang and Naira Abdula. We are so proud of your hard work, dedication, and many accomplishments.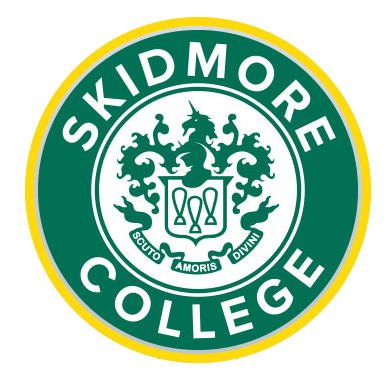 Class of 2020 Economics Majors Present Their Research
May 8, 2020
On Friday, May 8, fifteen economics majors from the Class of 2020 presented their senior thesis work to their peers, their faculty, and their biggest cheerleader, Administrative Assistant Amelia Clarke, over Zoom. Student research ranged from microfinance and cash transfers to the economic viability of NHL expansion teams to the effects of cutting unemployment compensation.