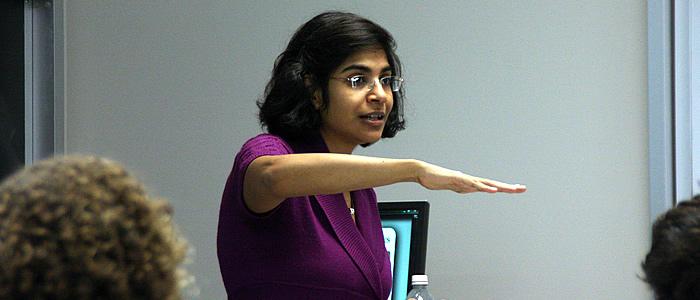 Faculty News & Resources
Huge welcome to our new faculty: Patrick Reilly and Brandon McCoy!
Join us in congratulating our newest Economics Department Chair, Prof. Joerg Bibow!
Prof. Monica Das is awarded the President's Team award for service for 2018, congratulations!
Prof. Peter von Allmen is our newest Porter Chair, congratulations!
Help us welcome our newest Faculty to the Economics Department: Kamilah Williams, Rodrigo Schneider, Brandon McCoy and Patrick Reilly.
Please note that Prof's Sandra Goff and Marketa Wolfe will be on sabbatical 2018-2019.
Robert Jones has retired at the end of Spring 2018 semester. Bob was one of longest-serving department members at Skidmore. You will be missed friend!
Visiting Assistant Professor Babatunde Alyemo has resigned from his position to pursue new opportunities.
Economics Hot Links
****
US National Economic Data
****
This is the web site of the Department of Economics at Skidmore College. It provides information about the department's teaching programs and class resources.
Students majoring in economics learn analytical skills and methods of the field, including deductive reasoning, decision-making techniques, quantitative analysis, and modeling principles, and apply these skills in analysis of the ways in which economic forces affect national and international policies and issues. In keeping with the liberal arts tradition and goals of the College, the economics major supports the students' growth in critical thinking, problem solving, global understanding and appreciation, and communication skills. In core courses, students learn analytical and quantitative skills. In upper-level courses, students apply these analytical, quantitative, and writing skills and focus on a variety of domestic and international policy-oriented issues and engage in independent research.