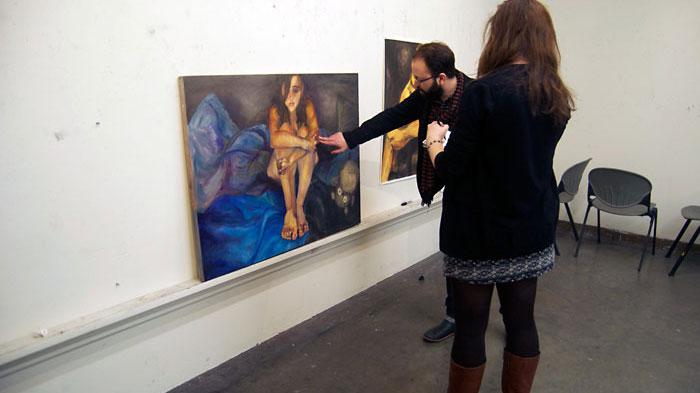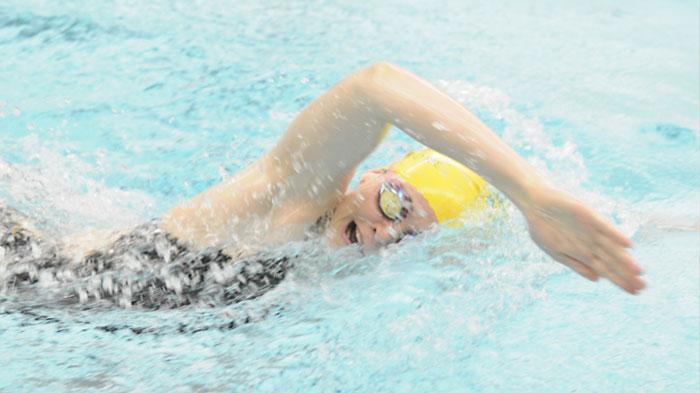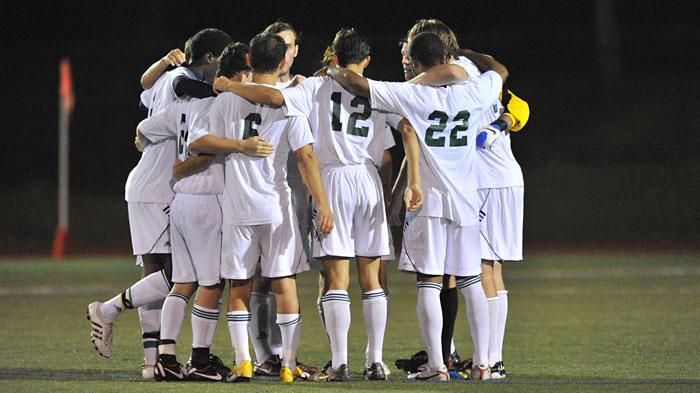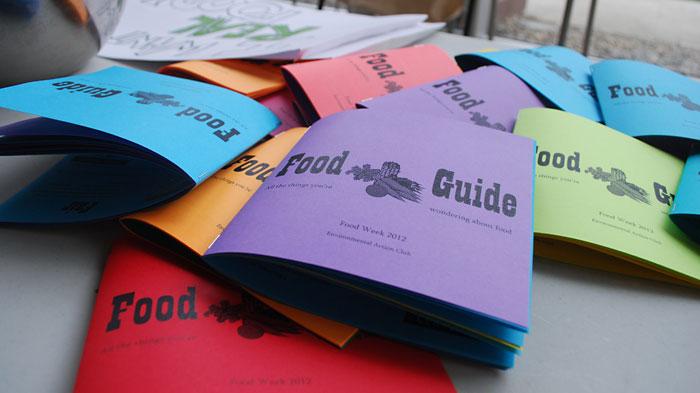 Skidmore 2015–25
The Institutional Policy and Planning Committee (IPPC) guided the process of developing our Strategic Plan over the 2013–14, 2014–15 and 2015–16 academic years. A Strategic Plan not only provides guidance for decisionmaking, it also gives us a common vocabulary that helps to focus our collective attention on our most important institutional goals.
The process of creating our next Strategic Plan itself afforded an important opportunity to strengthen community by inviting wide participation to build upon the successes associated with our previous plan, to tap into the intelligence and creativity of the Skidmore community in setting our directions for the next 10 years, 2015–25 and to develop support for the next plan. We invited wide input in the strategic planning process and remain grateful for the remarkable participation.
Strategic Plan and Strategic Action Agendas (SAA)
To focus the college's collective efforts on advancing the plan's priority initiatives, the President and President's Cabinet prepare a Strategic Action Agenda each year. Those agendas, along with key reports relating to strategic planning, appear on this website. Upon his arrival at Skidmore in 2003, President Philip A. Glotzbach led a planning process that produced Engaged Liberal Learning: The Plan for Skidmore College 2005–2015. As described in the plan's executive summary, "This Plan establishes the framework to make the choices required to maintain our forward momentum and, above all, to realize our aspirations." Our current plan, Creating Pathways to Excellence, The Plan for Skidmore College, 2015–2025, builds upon the earlier one, while continuing and expanding Skidmore's momentum.