Recent Honors and Awards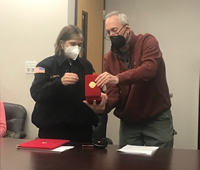 HHPS Professor wins prestigious Brazilian award for firefighter physiology research. Professor Denise Smith (Health and Human Physiological Sciences) was awarded the "Order of Merit Military Firefighters Department of the Federal District Emperor Dom Pedro II" award at the III International Symposium on Health and Physical Fitness of Public Safety Workers in April 2021.
Wesley Lefferts, North American Artery Society Annual Meeting, Best Abstract. September 2015.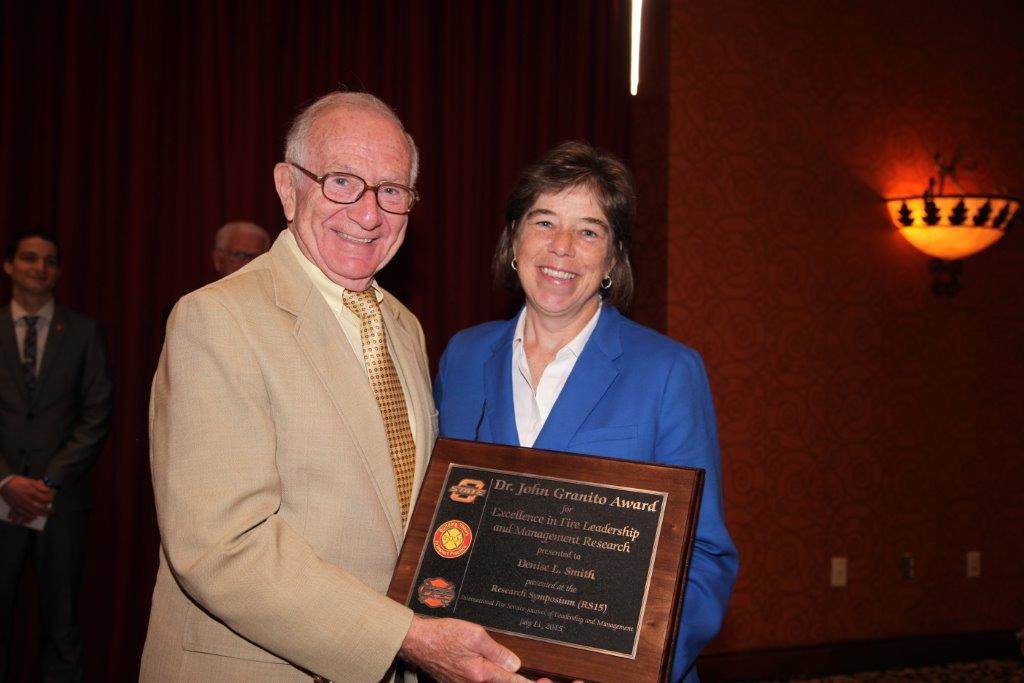 Denise Smith, Dr. John Granito Award for Excellence in Fire Service Leadership and Management Research. May 2015.
Wesley Lefferts, Environmental Occupational Physiology Interest Group, Jack Borgenicht BSc Research Award. May 2012.
Denise Smith, Boston Firefighters Local 718 Award. Awarded for research that promotes Firefighter Health and Safety. June 2011.
Denise Smith, Moseley Faculty Research Lecturer, Skidmore College. "Sudden Cardiac Death: Why are Firefighters at Risk?" February 2009.